By Denis Smyth | Beer & Spirits Buyer
What better way to celebrate the 4th July than with an all-American Tennessee whiskey or a Kentucky crafted Bourbon? Whether you're rustling up a USA-inspired cocktail (Old Fashioned anyone? Check out our recipe here) or sipping neat, read on to find out the top USA-spirit picks you need to try this weekend.
Makers Mark Kentucky Straight Bourbon
€36.00 down from €46.00 SAVE €10

Makers Mark is one of the most distinctive bottles on shelves with the standout dripping wax like seal. The founders of Makers the Samuels family trademarked the seal in 1985 and each bottle is still hand dipped even to this very day and no two seals are the same. Aside from the packaging Makers is made in batches of only 19 barrels at a time which are hand rotated to expose them to consistent temperatures. It is also made from red winter wheat rather than rye which gives it a softer sweeter taste profile on the palate.
Old Fashioned anyone? Check out our recipe here.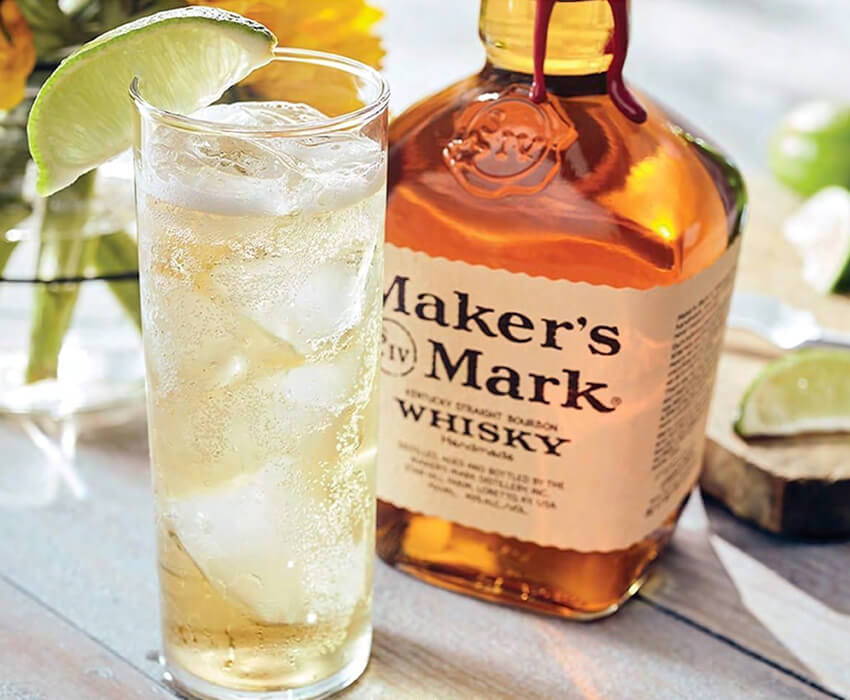 ---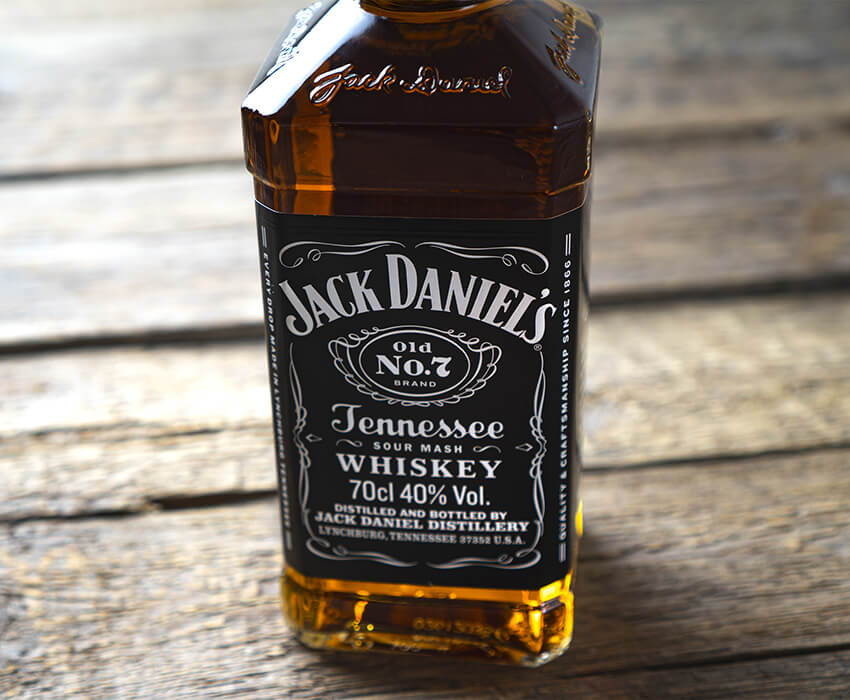 Jack Daniel's Tennessee Whiskey Old No. 7
€28.00 down from €34.95 SAVE €6.95
The most iconic American drink. Jack Daniel's is a Tennessee Whiskey and not a straight Bourbon. The distillery was founded in 1866 and became the first legal distillery in the United States An unusual fact is that the distillery is actually located in a dry county. This means that while the product can legally be produced, it cannot legally be sold. However, there is one exception, which is that Jack Daniel's can sell one commemorative product to any distillery visitors. However, if you take the distillery tour guests are served a small cup of lemonade at the end of it!
---
Buffalo Trace Kentucky Bourbon
€32.00 down from €40.00 SAVE €8

Buffalo Trace, a multi-award-winning Bourbon, has recently landed the gold medal at the World Whiskey Awards in 2020. The distillery is steeped in history and proudly states that they have survived floods, tornadoes, lighting strikes and Prohibition. This deep amber bourbon is distilled from a mix of corn, rye and malted barley. Pleasantly sweet to the taste with notes of brown sugar and spice that give way to oak, toffee, dark fruit. This whiskey finishes long and smooth with serious depth. Its not hard to see why it has landed so many accolades.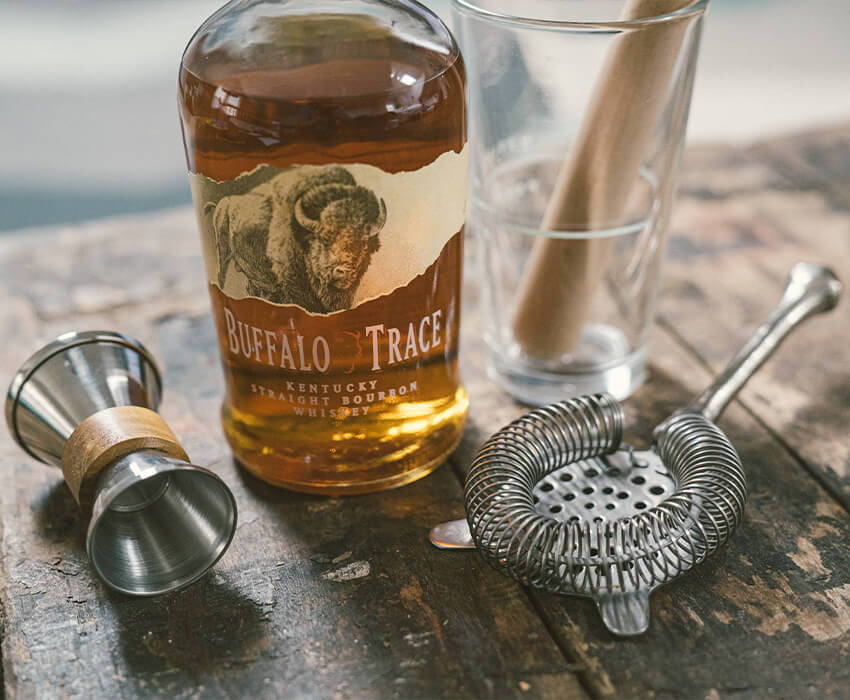 ---
Please note prices are correct at time of publishing, please check our website or stores for the most up-to-date pricing.