By Lynne Coyle MW | O'Briens Wine Director
With the summer BBQ season almost underway, here are a few interesting and versatile wine suggestions to match your menu whether its a simple picnic or a themed extravaganza.
The range of food on the typical BBQ spread is an eclectic mix of warm and cold, mild and spicy, savoury and sweet and also usually spans several cuisine cultures and countries. The wine choices though do not need to be complicated or expensive, but should be able to accompany many food styles successfully and should make for an enjoyable glass to relax with on a warm summers day with friends. Here are a few slightly "off the beaten track" suggestions for your 2020 BBQ season.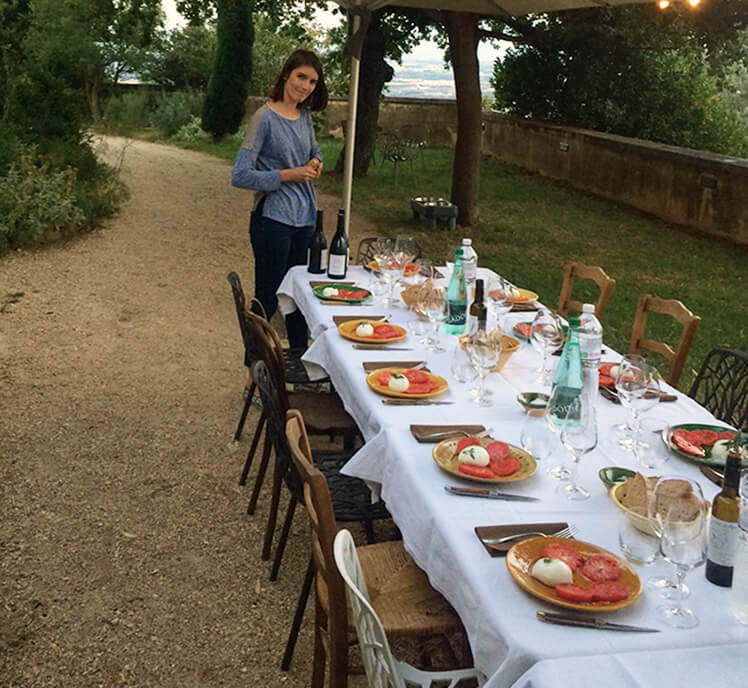 In this stylish and silk-smooth unoaked Pinot Noir it is not hard to see its one of our customer favourites. Modern fruit-forward wine making with ripe cherry and raspberry fruit flavours balanced with soft tannins and fresh acidity, offering great value-for-money. This is a versatile, lighter style of red wine which can also be slightly chilled on a warm summers day.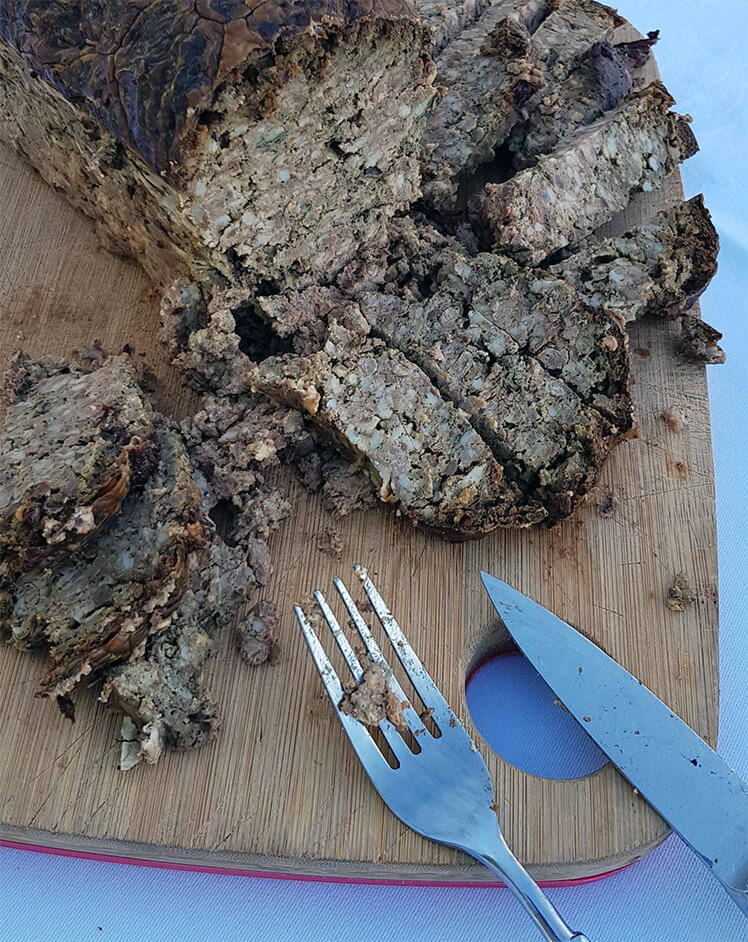 Ken Forrester Reserve Sauvignon Blanc
Ken Forrester is one of the top winemakers in South Africa and this Sauvignon Blanc is from his Reserve range. The grapes are sourced from 3 vineyard sites, separated by 300 miles, across South Africa's Stellenbosch region. Each plot gives a different flavour nuance, resulting in a deep and complex flavour profile including notes of fresh cut grass, fig leaf, peach and nectarine before crisp acidity and minerality on the long lingering finish, perfect with shellfish straight of the grill.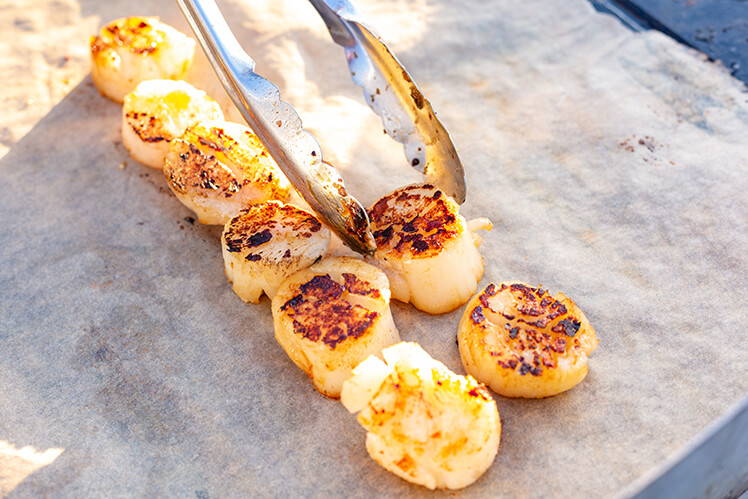 Domaine La Sarabande Misterioso 
Owned and run by an Irish/Aussie couple in the Languedoc. With aromas of dark cherries and lifted glazed fruit characters Misterioso is very inviting, even before the first sip. The palate is again dominated by dark fruits but there is some attractive strawberry and floral character, combined with fine tannins. The wine finishes dry, with a very well-balanced fruit profile and that typical herbal garrigue character of the best Languedoc wines – ideal with BBQ meats.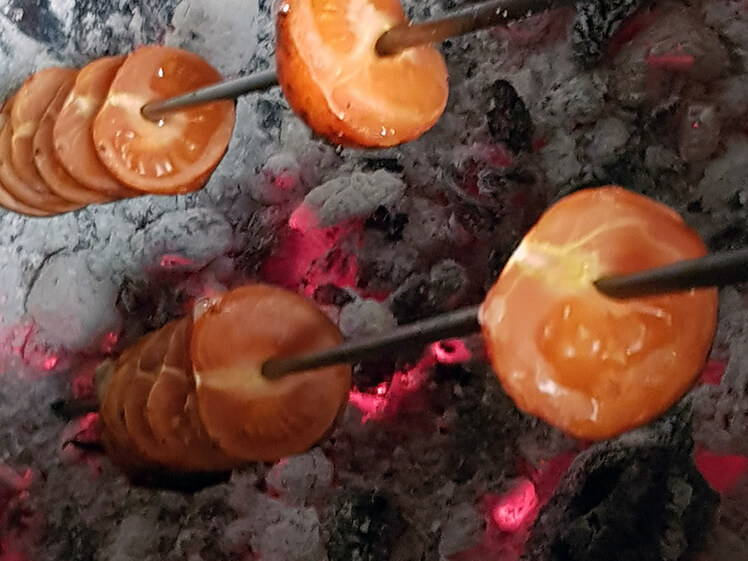 Emiliana are one of the largest estates growing wines organically in the world. This organic Viognier comes from their Casablanca Valley vineyards, it has the typical floral Viognier aromas of papaya, grapefruit and lychee. The palate is dense and silky with good natural acidity that leads to a tremendous length. 35% of the wine is aged in French oak for 5 months to give a rich weight on the finish, its textural palate matches well with fuller flavoured foods.