By Lynne Coyle MW | O'Briens Wine Director
Make the most of your August BBQ's by matching your dishes with seasonally appropriate wine choices. Whether charcoal, wood or gas, if you are grilling outdoors this month, then these suggestions should fit the bill.
Toro Albalá Fino Eléctrico, Spain
Montilla-Moriles is a small wine region in the centre of Andalucía, producing wines in a similar fashion to those found in Jerez (Sherry). This bone dry fortified fino wine is made with the Pedro Ximenez grape and offers a savoury complex palate. Expect flavours of mealy green apple, chamomile tea and an almond and yeasty complexity before a persistent aromatic finish.
Food Match: Salted Almonds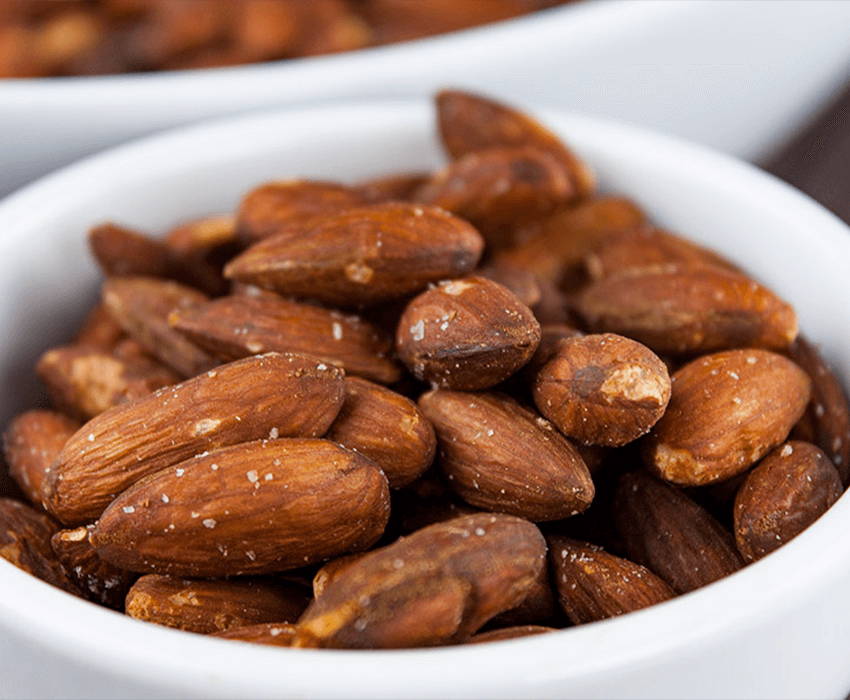 ---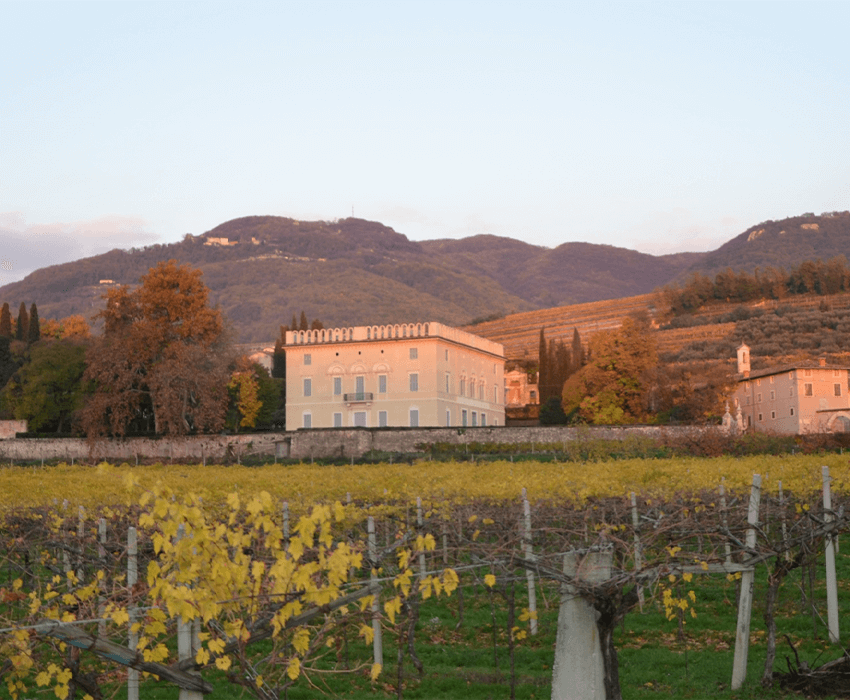 Rizzardi Prosecco Frizzante, Italy
A refreshing glass of sparkling wine with a few nibbles is a good way to start your BBQ. From the Rizzardi family stable, this is a great example of why Prosecco is Ireland's favourite fizz. Lashings of ripe peach and pear fruit flavours, the style is off dry so food friendly and the fruit is beautifully balanced by delightfully refreshing acidity.
Food Match: Tomato Bruschetta
---
Owned and run by Bodegas Riojanas (Monte Real), this delicious Albariño is produced from grapes grown in the Salnés Valley, in the heart of Rías Baixas. The refreshing palate is bursting with plenty of lime, lemon, greengage and tropical fruit flavours. The finish offers a good streak of refreshing acidity and a distinctive salinity, characteristic of the best wines from this valley.
Food Match: BBQ Seafood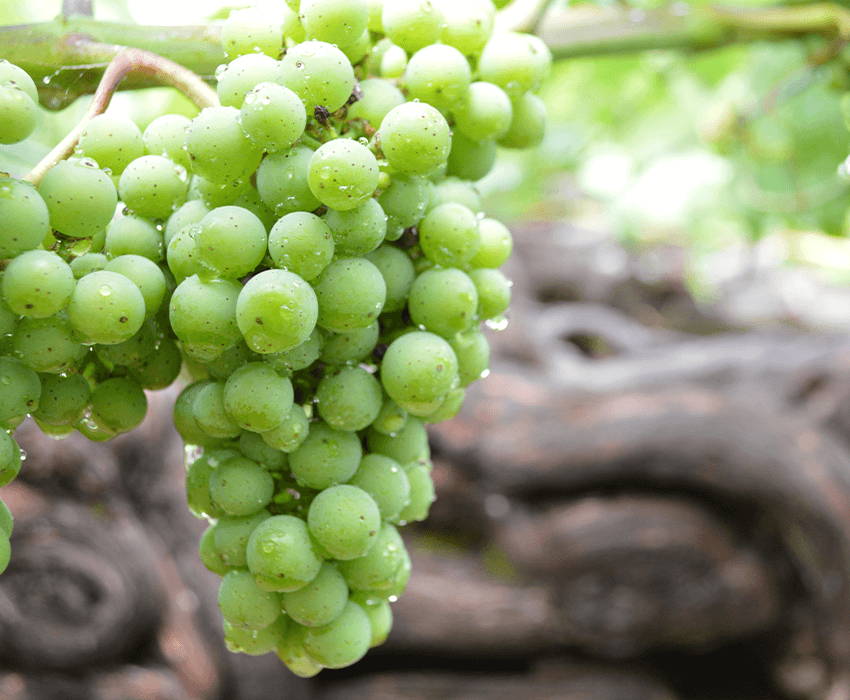 ---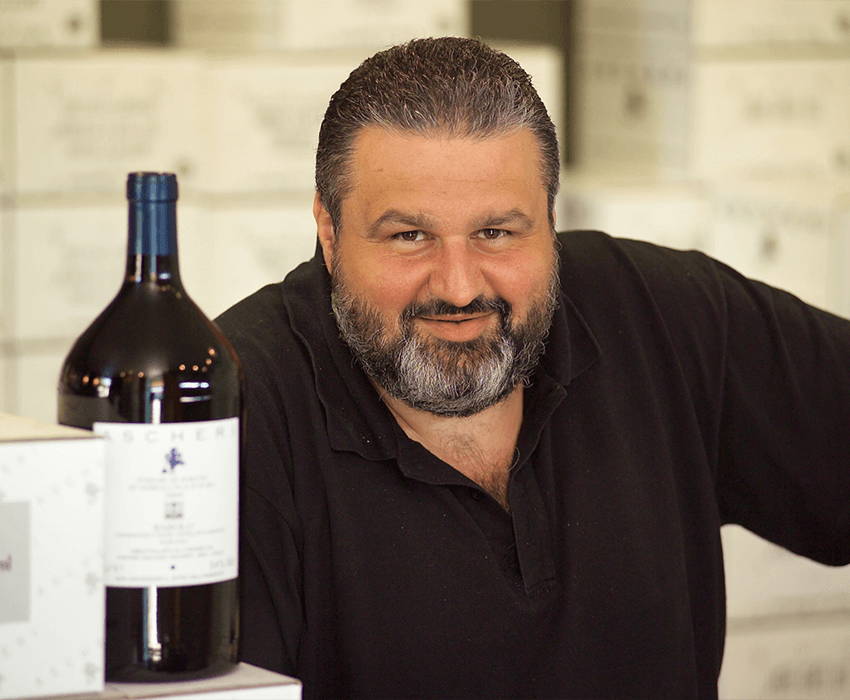 Ascheri Langhe Dolcetto Nirane, Italy
From leading family winery, Ascheri Cellars, this is a delicious and approachable, unoaked Dolcetto from Piedmont. Matteo Ascheri crafts this delicious, juicy red from sustainably managed vineyards. Vibrant ruby red in the glass it offers an inviting bouquet of fresh cherries and strawberry fruit. The palate is round and soft with delicate tannins and mouth-water acidity, perfect served chilled on a warm day.
Food Match: BBQ Chicken
---
La La Land Tempranillo, Australia
The La La Land wines are a creative collection of modern wines from family owned estate vineyards in Victoria, Australia. With its characterful label, this is a bright and modern wine with soft, full-flavoured red fruits and a touch of spice and vanilla from the maturation in seasoned American & French oak barrels.
Food Match: Grilled Meat