It has been a busy few months at O'Briens Wines, so it would have been easy to miss some of the exciting new wines to hit our shelves this summer. So, this week I want to shine a spotlight on my pick of these new arrivals that are on special promotion throughout August.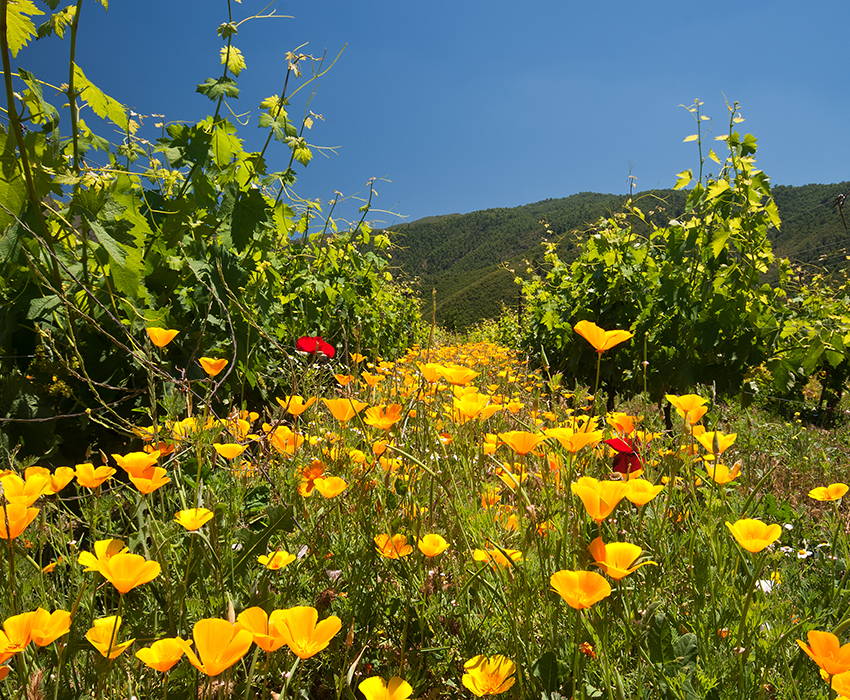 Rhonéa Rasteau Tradition, France
€19.95 down to €16.95 for August
We introduced the wines of Rhonéa earlier this year with their excellent value Rosé, and are delighted to see how poplar it has been with our customers. Rhonéa is a new generation co-operative winery: a union of 5 historic wine cellars across the Southern Rhône Valley and this month we have their delicious new Rasteau Tradition on special promotion.
The Rasteau wine region is located near Châteauneuf-du-Pape in the Southern Rhône. It is best known for producing sweet wines, but was promoted to the top tier of Rhône Crus in 2010. Full-bodied and rich, Rhonéa Rasteau Tradition is a classic blend of Grenache, Syrah and Mourvèdre, brimming with ripe dark berry fruit followed by a complex notes of rosemary and thyme on the persistent finish.
Food Pairing: This is a powerful wine and needs similarly big flavours to match. It would be the perfect pairing for a shoulder of pork, slow cooked on the BBQ, and served shredded in a soft Waterford Blaa.
---
Emiliana Novas Riesling Gran Reserva, Chile
€16.95 down to €11.95 for August
Emiliana are pioneers in organic winemaking and one of the largest producers of estate grown organic wines in the world. Their Novas Riesling Gran Reserva is produced from organically farmed grapes grown in the Bío Bío Valley, one of the most southern wine regions in the world, located 500km south of the Chilean capital Santiago. It is clear golden yellow in colour with bright fruit aromas of quince, pear, and lemon peel. The palate has a subtle hint of natural sweetness that beautifully balances out the vibrant acidity. Riesling is seeing something of a renaissance at the moment, so it is great that this wine has been so well received by the Irish wine press.
"Organically grown grapes from the world's most southerly vineyards make this Chilean white taste extra pure and fresh. Lime zest and a touch of honey, plus a gentle whiff of four star unleaded. Perfect with Thai green curry."
- Tom Doorley, Irish Daily Mail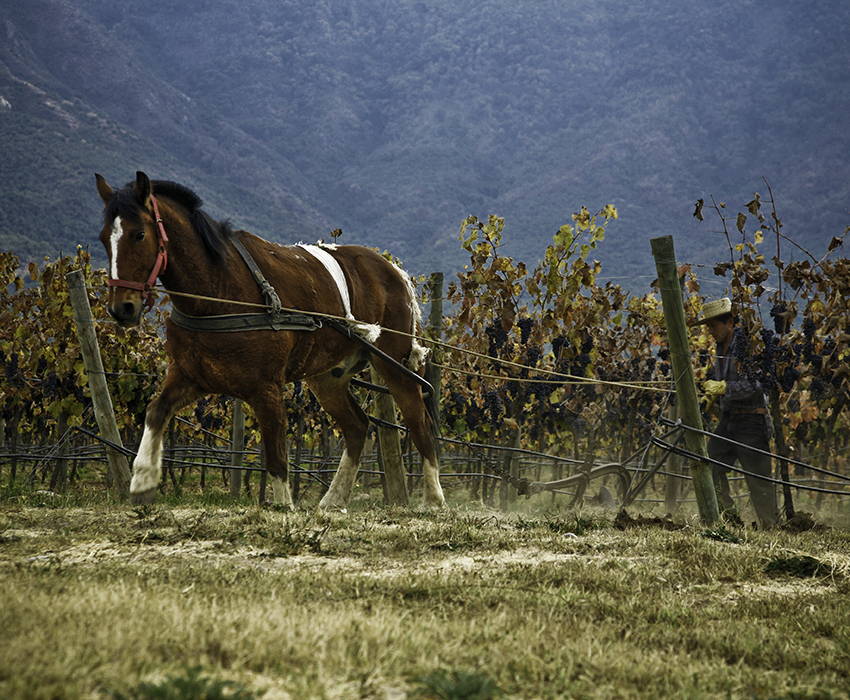 ---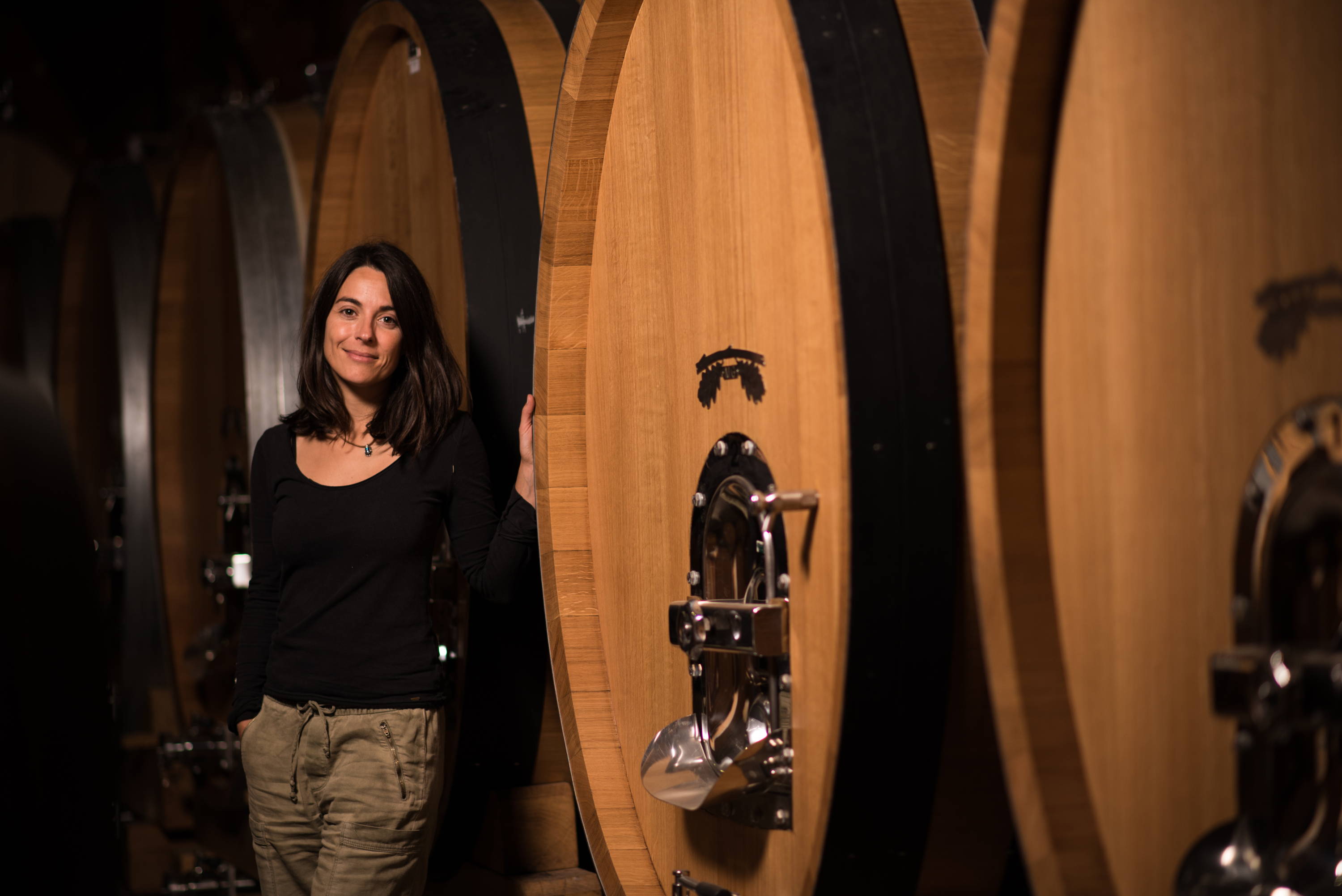 Emiliana Novas Gran Reserva Syrah-Mourvèdre, Chile
€16.95 down to €12.95 for August
Another excellent value organic wine from Emiliana, the fruit for this blend comes from vineyards located in the Cachapoal Valley, 85km south of Chile's capital, Santiago. The valley is well sheltered from the cooling influences of the Pacific Ocean and enjoys a temperate Mediterranean climate, ideal for ripening the Syrah & Mourvèdre grapes.
On the nose, expect aromas of fresh cassis and blackberry fruit, together with hints of violet and sweet spices. The palate is concentrated, structured and beautifully balanced, delivering a long savoury finish.
Food Pairing: This rich robust red would be an ideal match for a Sunday roast with all the trimmings.
---
Château Albajan Picpoul de Pinet, France
€16.95 down to €12.95 for August
Château Albajan has been in the Albajan family since 1850 and is located on the French Mediterranean coast, between the famous oyster farming Thau lake and the historic town of Pézenas. The estate is run by Marie-Laure Albajan with a focus on achieving the ultimate expression of the terroir with the heathiest of grapes.
Château Albajan Picpoul de Pinet is bright in colour with green tints, the aromas are dominated by citrus and pear which follow through to the palate, it finishes refreshing and well balanced with a bright floral note.
"A medium-bodied all-purpose white, light enough to drink by itself but even better with a variety of foods, including grilled fish or chicken, or mild spicy Asian dishes."
- John Wilson, The Irish Times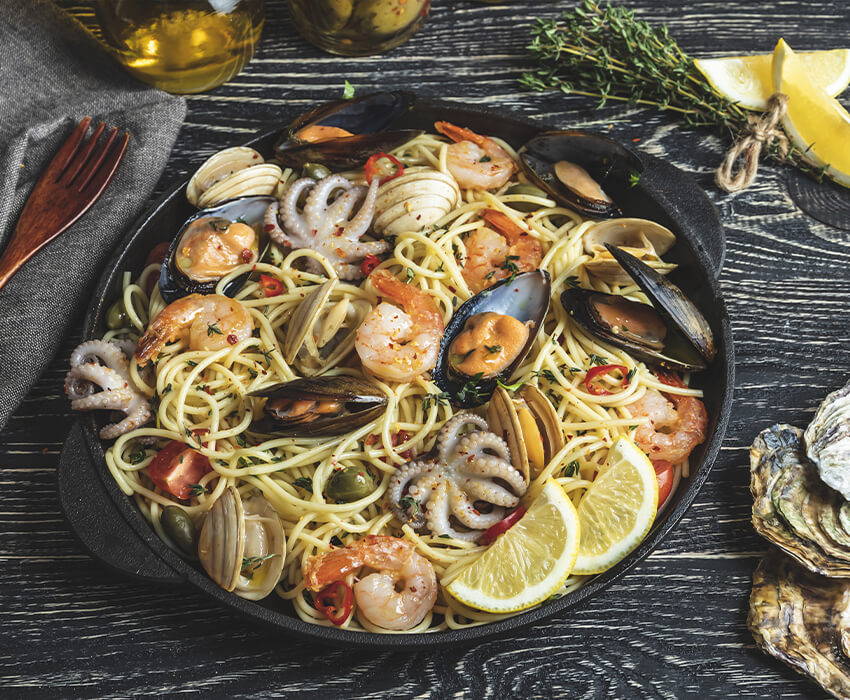 ---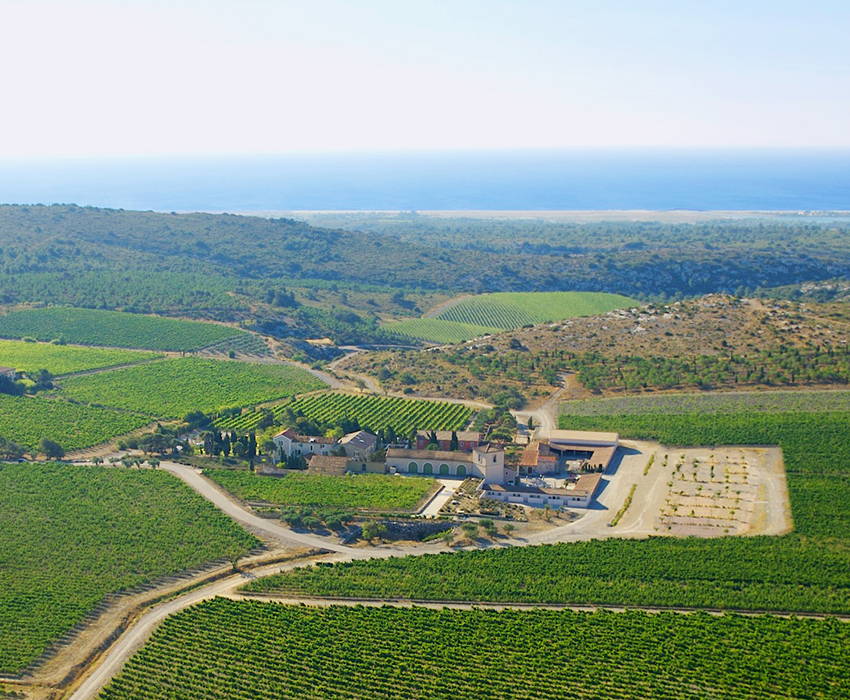 Gérard Bertrand Orange Gold, France
RRP: €21.95
Ok, so this wine is not on special offer, but it is one of the most interesting wines the O'Briens Wine Team have added to the range this year, so I had to include it.
Orange Gold is an organic wine produced by award-winning winemaker Gérard Bertrand and pays tribute to the very first orange wines, produced in Georgia 4,500 years ago. The name and attractive bottle are an homage to the power of the sun and the magnificent sunsets of the South of France.
Gérard Bertrand Orange Gold is the result of an ancestral winemaking technique, whereby white grapes are vinified and fermented in whole bunches, drawing a remarkable orange colour and tannic structure from the grape skins. This wine is a unique blend of seven grape varieties, offering an aromatic explosion of white flowers, candied fruit and white pepper.
Food Pairing: Skin contact white wines are very adaptable and pair well with a wide range of foods, so experiment with anything from mixed cheese platters to rich and mildly spiced Indian cuisine.  
---
Lorcan is O'Briens Wine Content Specialist, charged with spreading the wine word and keeping our customers and staff up to date with news of our wines and winemakers through his dedicated and passionate writing. Previously an O'Briens store Manager, Lorcan has written about wine in Ireland and Spain and is currently studying for the WSET Diploma. In his spare time Lorcan hosts wine tastings, blogs about wine and judges in wine competitions.
*Pricing correct at time of publishing. For the most up to date prices see our stores or website.