by Lorcan O'Brien | Wine Content Specialist
Black Friday has become the unofficial start to Christmas shopping, so to help you get in the swing of the festive season, we have a week of great offers in-store and online in the O'Briens Black Friday Sale.
This week we take a look at some of the wines from the sale, as well as a couple of wines from our Christmas promotion that the Wine Team think offer excellent value: perfect as a gift, or to have in the wine rack for a special dinner over the festive period.
RRP: €20.95 down to €14.95* from Wednesday 24/11/2021

Black Friday Week offers continue today with €6 off the customer favourite, Louis Latour Mâcon-Lugny.
Maison Latour is a family-owned wine business, currently run by Louis Fabrice Latour. It is one of the most highly regarded estates in Burgundy and their wines have been hugely poplar in Ireland for years. As well as owning their own vineyards, they have an in-house cooperage.
Their Mâcon-Lugny is made with 100% Chardonnay grapes, sourced from vineyards in the most southerly reaches of Burgundy where there is the advantage of warmer days. So, the wine, whilst still refreshing, has a riper fruit profile, offering classic dry Chardonnay flavours of lemon, pear and ripe apple on the nose, the palate is fresh with a ripe note mid palate and a long mouth filling finish.
Food Match:
This is a very classy wine at an unbeatable price- perfect for a midweek supper of baked white fish, or a goat's cheese tartlet.
---
RRP: €48.95 down to €32.00* from Friday 26/11/2021

We have fitting sparkler of a deal on Black Friday, with the Grande Marque Champagne, Lanson Le Black Label, reduced by €16.95! Perfect as a gift, and even better to toast the festive season with friends and family.
Lanson is one of the most historic Houses in Champagne, committed to offering exceptional wine since 1760. Le Black Label is aged for a minimum of three years in the winery's cellars, to achieve an elegant and matured style of Champagne. It has a brilliant clear colour with amber highlights and a joyful stream of fine bubbles. The nose reveals springtime aromas as well as some subtle 'toasty' and honey notes. On the palate the bouquet of ripe fruits and citrus give the wine a well-rounded feel, but one that is light with its fresh finish.
Food Match:
Champagne is a great way to start festivities, but is also a very food-friendly style of wine. Pair with casual nibbles, seafood starters or midly spiced cuisine.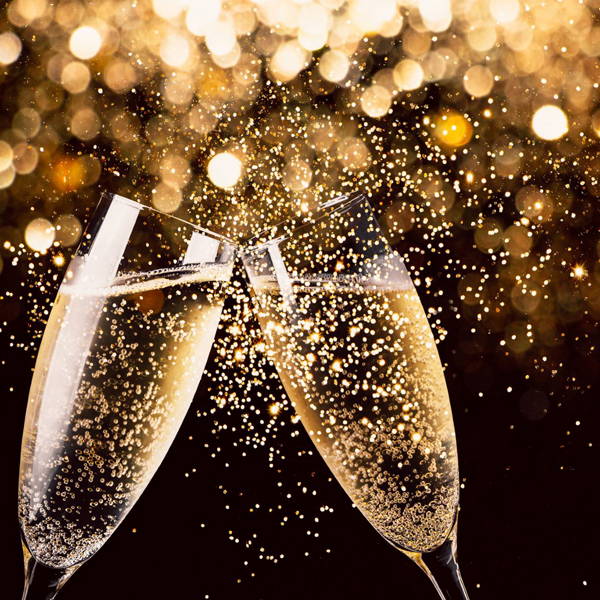 ---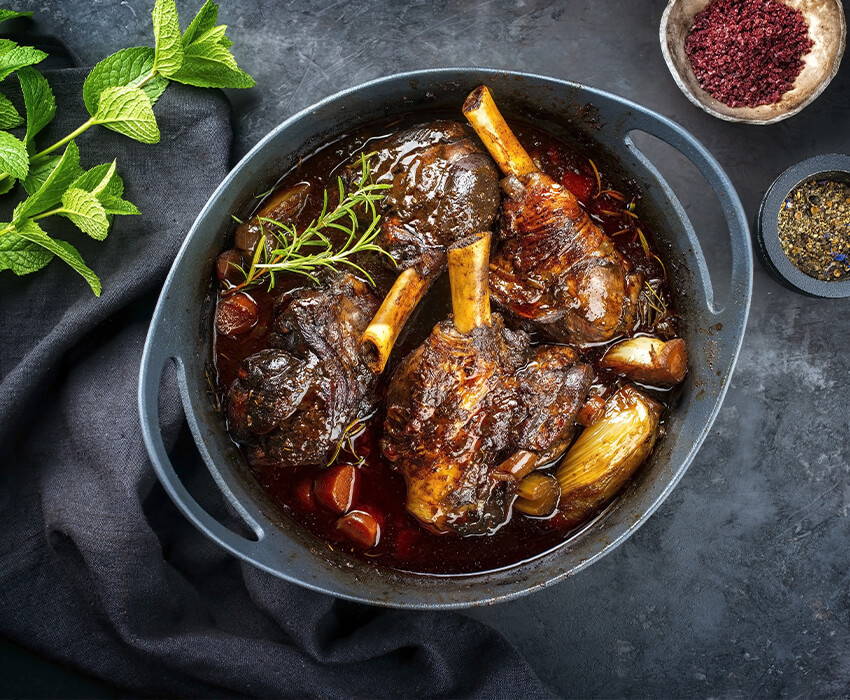 As well as the Lanson Champagne above, Black Friday sees the iconic Marqués de Riscal Rioja Reserva reduced to €14.95, a saving of €8!
Marqués de Riscal is one of the most prestigious wineries in Spain, founded in 1858 in the very heart of Rioja. Their vineyards are mainly planted with Rioja's star grape, Tempranillo, with some Graciano grapes added to the blend for added crispness and colour. The wine is aged for for two years in American oak barrels, to offer a fresh, fine, and elegant wine, with aromas and flavours of liquorice, cinnamon, and black pepper, concentrated black fruits and a touch of balsamic on the long finish.
With its elegant gold wire wrapping the bottle, this would make a great gift for the Spanish wine lover in your life.
Food Match:
Rioja of this quality screams out for slow cooked shoulder of Irish lamb.
---

There are limited stocks of our Black Friday deals, but if you miss any don't fret, we have over 150 wines with up to 42% off in our Christmas promotional lineup. These next two wines are our Wine Team's Top Festive Picks this week.  
Conde Valdemar Gran Reserva is a historic, family-owned Bodega. Five generations of the Martinez-Bujanda family have been custodians of the vineyard and winery that make up this Rioja estate, since its foundation in 1889.
They are known for their close connection to their vineyards, as well as being innovators in Rioja. Conde Valdemar Rioja Gran Reserva is a rich and concentrated style of classic Gran Reserva. Expect warming spice, vanilla, dark bramble fruit, a savoury twist and velvet tannins on the long intense finish.
With its attractive gold label, this would make the perfect festive gift, or served alongside a special dinner over the festive period.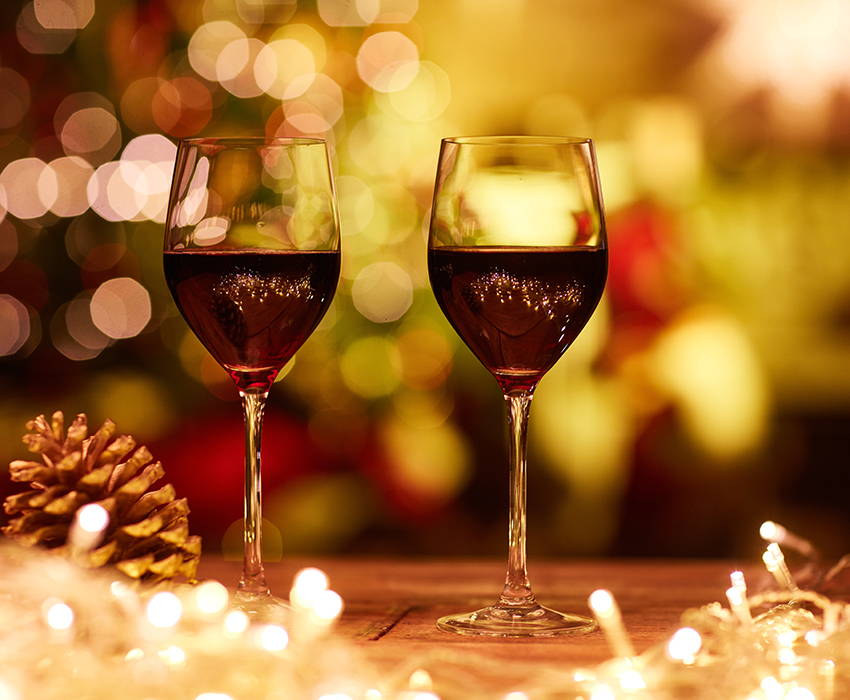 ---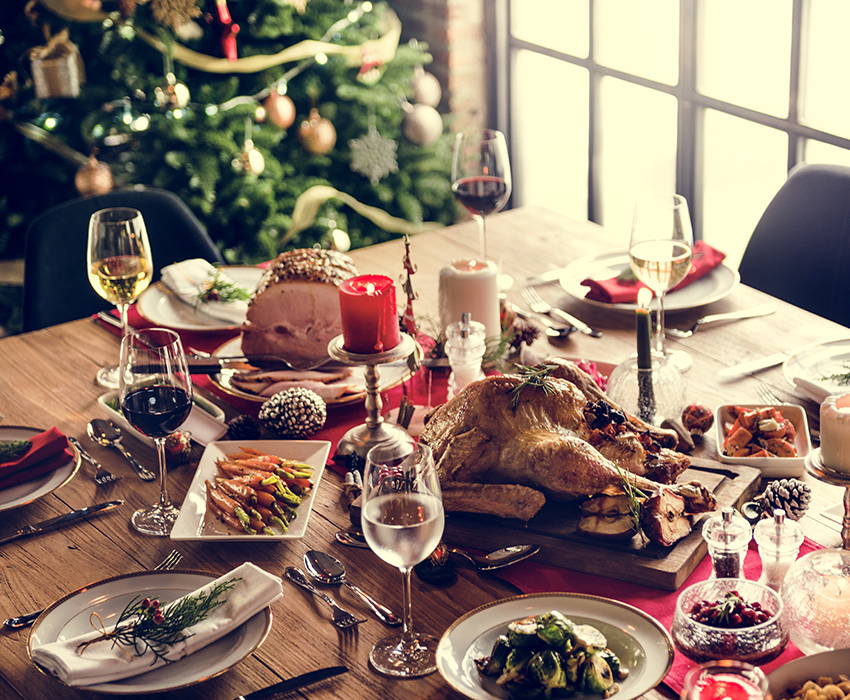 RRP: €14.95, down to €10.95 for Nov/Dec

To round out this week's recommendations is a brand new Bordeaux to our range. Coming from the excellent 2018 vintage and only €10.95, this Château Maucru offers unbeatable value for money.
Château Maucru is a sustainably farmed estate in the Entre-Deux Mers. Originally two different vineyards, the family estates of Château Gillet in the village of Faleyras and Domaine de Maucru, in the village of Cantois were brought together creating Vignobles Nadau. Today it is managed by fifth generation wine growers Emilie Nadau-Esquerre and her husband Rémy. Passionate about sustainable vineyard practises, the family manage 70 hectares of vineyards on clay-limestone soils dominated by Merlot plantings. Château Maucru has aromas of ripe red & black fruits such as cherry, blackberry and black currant, it is medium bodied with a round fruity and velvety
---
*All Black Friday deals must end Sunday 28/11/2021. Whilst stocks last, customer quotas and T&C's apply.
Lorcan is O'Briens Wine Content Specialist, charged with spreading the wine word and keeping our customers and staff up to date with news of our wines and winemakers through his dedicated and passionate writing. Previously an O'Briens store Manager, Lorcan has written about wine in Ireland and Spain and is currently studying for the WSET Diploma. In his spare time Lorcan hosts wine tastings, blogs about wine and judges in wine competitions.