By Lynne Coyle MW | O'Briens Wine Director
In celebration of today, International Women's Day, we have asked our very own Women in Wine working in the O'Briens team to pick their favourite women winemakers from across the globe. Plus share a few words with us about their top hardworking women winemakers, tell us about their favourite wines, and make some food paring suggestions.
---

"I've had the absolute pleasure of meeting Isla several times at different tasting events over the years and was even lucky enough to have Isla visit me in-store for a one-on-one tasting of some of her gorgeous wines. Isla is passionate about her work, and it shines through as she speaks about the family journey from starting out, to building the new winery – her passion is infectious!"
Tasting Note: The wine itself is dark in the glass- on the nose you get lots of cherry and leathery notes followed by beautiful hit of cassis and subtle spice with a lengthy finish.
Food Match: Hard Cheese & Stews 
---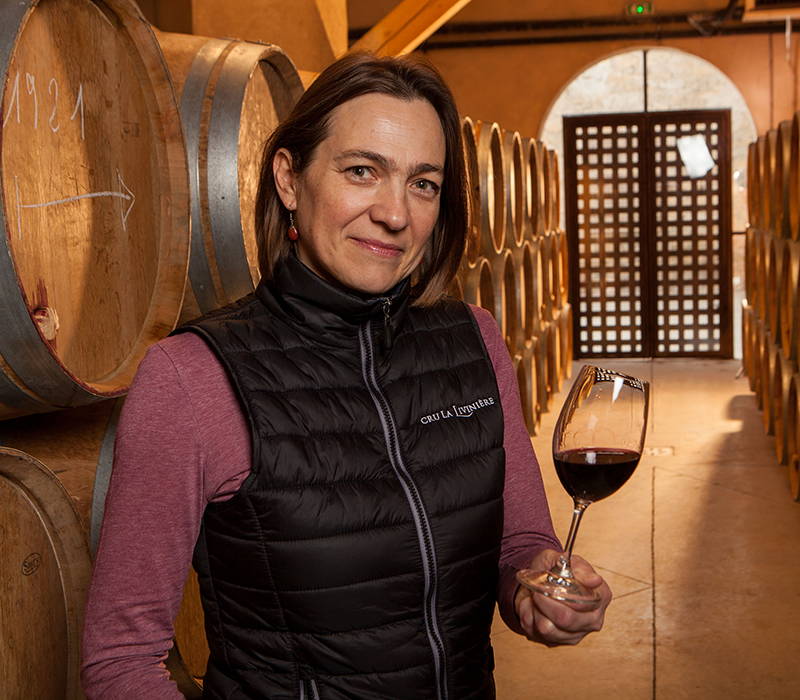 Minervois, France 2018/19
Wine Maker: Delphine Glangetas
Recommended By : Carmel Carroll, Store Manager O'Briens Wines Ardkeen
€16.95

"I tasted this wine for the first time shortly after I joined the O'Brien's team in 2017. I was hooked straight away. The wine comes from JM Cazes who are owners of Château Lynch-Bages in Bordeaux. Although the wine is made in the Languedoc, it is aged in oak casks from the Bordeaux estate, which adds to its' credence.
"The magnum is drinking really well and makes a great gift for a dinner party."
Tasting Note: Rich and dense, it is loaded with dark fruit and spice, the lingering dry finish makes it a great flexible food wine.
Food Match: Gorgeous with slow cooked lamb or beef.
---
Delheim Chardonnay Sur Lie 2020
Stellenbosch, South Africa
Winery Owner: Nora Sperling-Thiel
Recommended By: Miriam Courtney, O'Briens Wines Glasnevin
RRP: €26.45, NOW:€23.95

"With International Women's Day upon us, it is a time for women around the world to unite and celebrate who we are. I love to mark the day by spoiling myself, and one of my big treats is a bottle of Delheim Chardonnay Sur-Lie. South Africa is very much on my bucket list to visit and Nora Sperling, of family owned Delheim, knows how to produce exceptional wine and this Chardonnay is one of their best".  
Tasting Note: Lovely buttery roundness with honeyed touches, stone fruit and toasted notes and nuances of oak. lees contact during the ageing process adds texture, depth complexity and flavour.
Food Match: Creamy seafood pasta (I always add half a glass to the sauce, just for good measure). Delicious!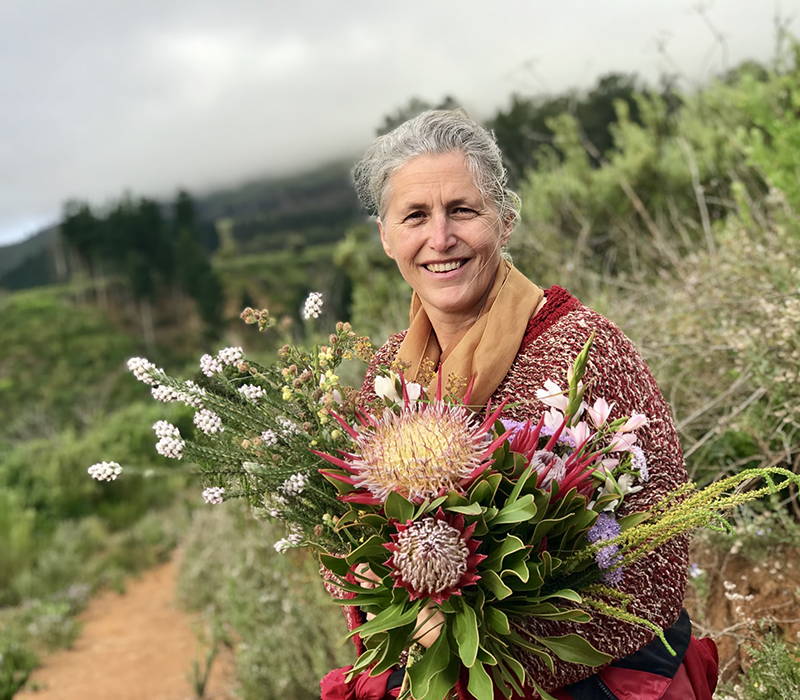 ---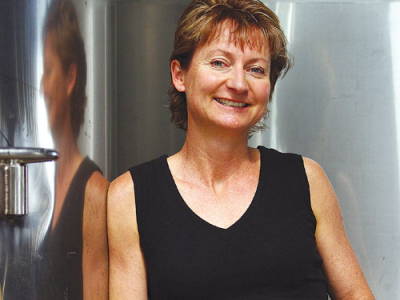 "The Insight Pinot Noir is a wine I hold near and dear, it is the wine that broke me into the wonderful world of Pinot Noirs, with its enticing aromas of strawberry jam, dried cherries, sweet tobacco, and a hint of liquorice. It is beautifully crafted by ex-Cloudy Bay wine maker Eveline Fraser, who puts every drop of passion into her wines, and you can taste that here, it wraps around you like a warm hug".

Tasting Note: Medium body, complimented by fine tannins, don't be fooled by its light colour, this wine packs a punch of flavour with its bright red fruit and background flavours of aniseed.

Food Match: Vegetable Tumbet


---

"I have chosen Insight Gewürztraminer by Eveline Fraser as it is a wine that brings me joy. With aromas of rose petal and flavours of Turkish delight I am immediately reminded of my mother's favourite sweet. The off dry style is offset by exotic notes and a touch of citrus fruit which serves to liven the wine up. If, like me you enjoy wines with character then this is the wine for you, it has a big personality and lots of sass".
Tasting Note: Exotic fruit and spice with a touch of citrus keeping the overall impression full but fresh.
Food Match: Tempura Prawn dipped in a lightly curried mayonnaise, shared with friends and family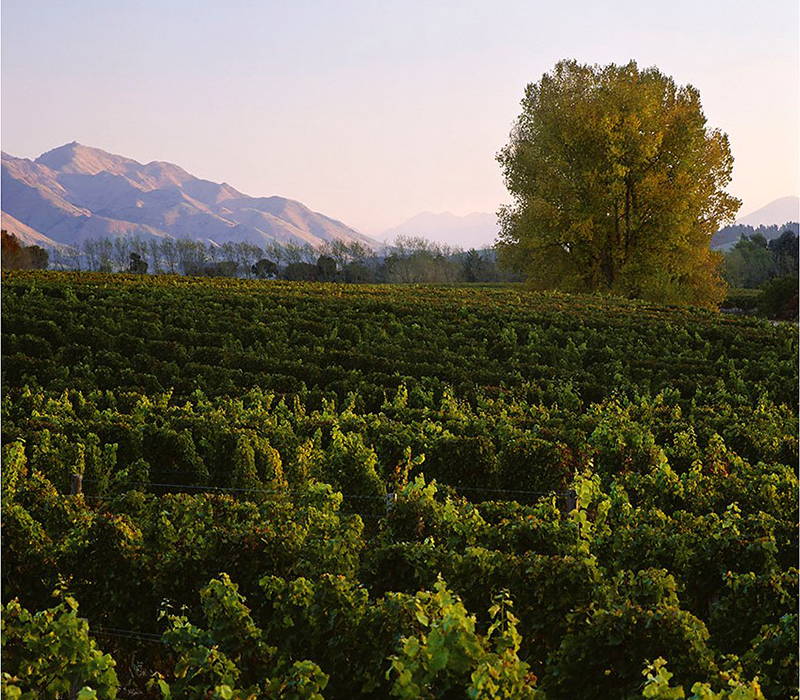 ---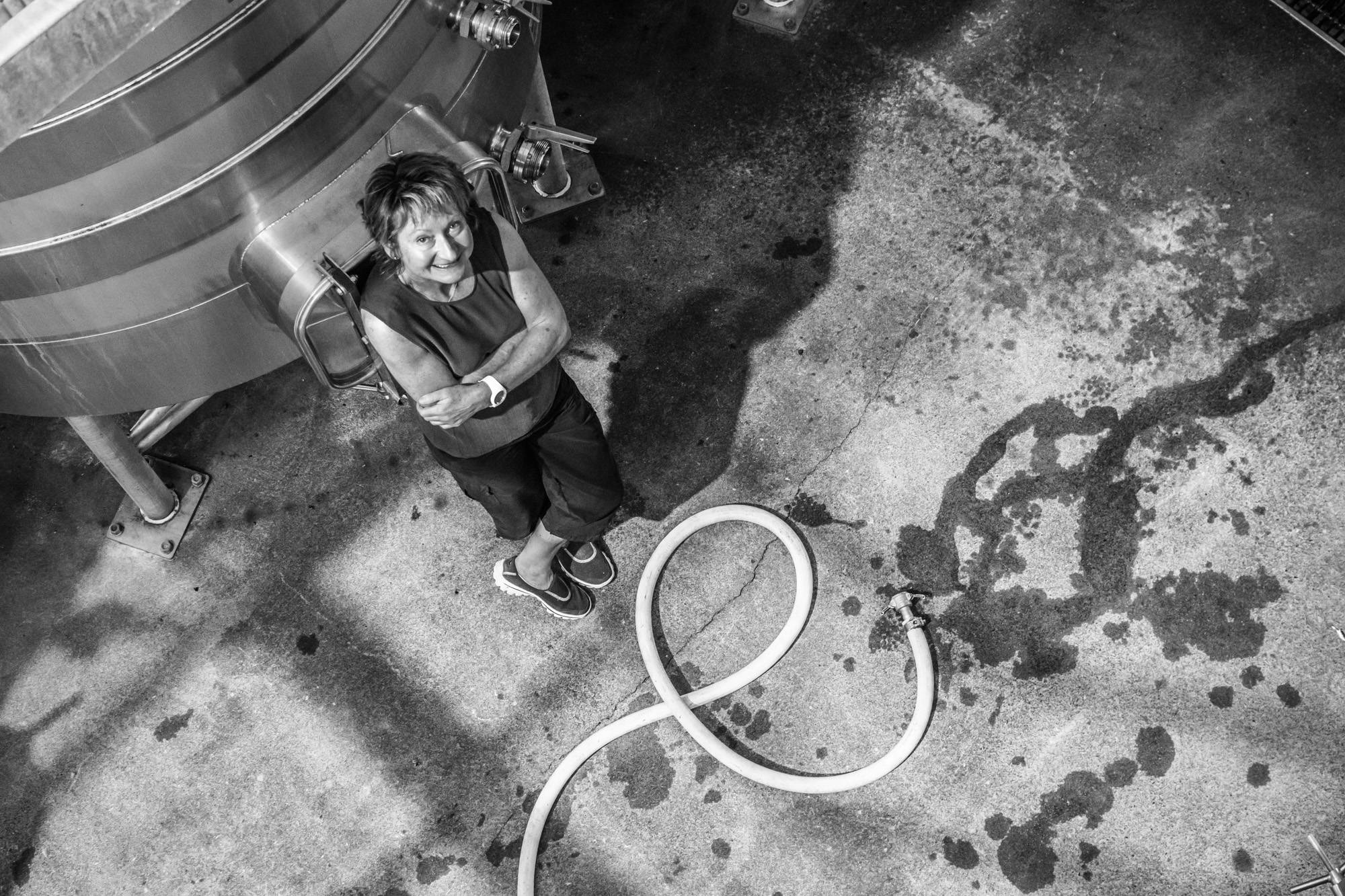 Marlborough, New Zealand
Wine Maker: Eveline Fraser
Recommended By: Louise Newman, Store Manager O'Briens Wines Navan Road
€18.95

"I chose this wine and winemaker as O'Briens and I have had a long relationship with this Wine and the wine maker. Insight has become one of our most popular wines and a customer favourite. I first met Eveline at a wine tasting a good few years back, and it was obvious how in love she is with her wine. This is a firm favourite of mine, with its bright eye-catching label, it's one of the best Sauvignon's in my opinion."
Tasting Note: Refreshing with zesty acidity and plenty of gorgeous tropical notes.
Food Match: Salads, Grilled Seafood & White Cheese
---