By Lynne Coyle MW | O'Briens Wine Director
To help you celebrate Valentine's Day 2021, we have a range of Champagne and Sparkling wines on promotion to suit all tastes and budgets. Decadently enjoyable on their own or as a food match, Champagne, and Sparkling wines such as Prosecco can be matched with starters through to desserts for a memorable romantic Valentine's dinner.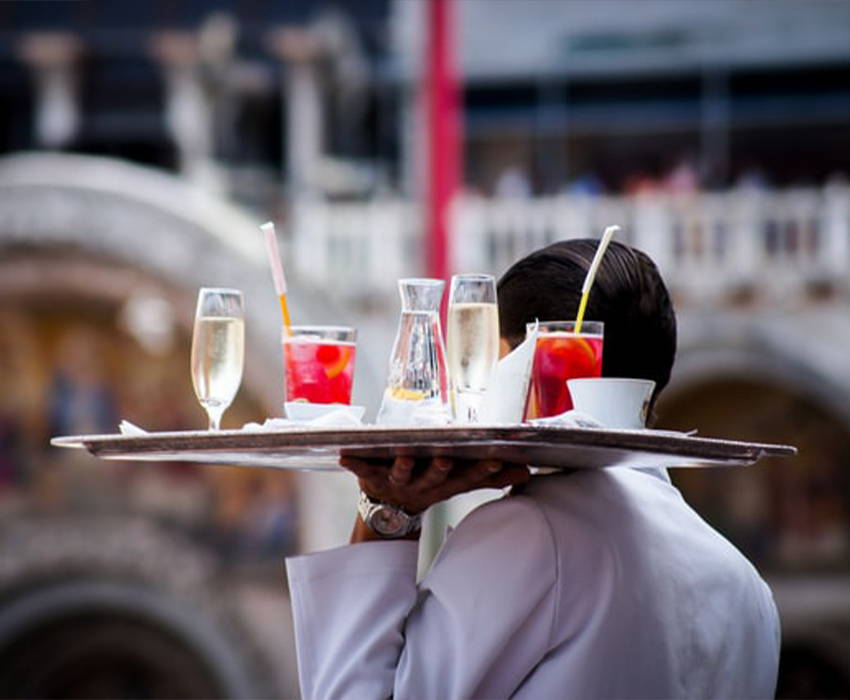 Guerrieri Rizzardi Prosecco Spumante
Veneto, Italy
A good value alternative to Champagne, Prosecco is the most popular wine style served in Venice, arguably the most romantic city on the planet. This is an extra-dry fully sparkling Prosecco Spumante from Rizzardi, the peerless old Veneto house. The ripe prickly pear and red grapefruit are perfectly framed by a fine crisp backbone of refreshing acidity, dryer than most Prosecco so a good food matching option.
Food Match: Tomato & Buffalo Mozzarella Cheese
---
Champagne, France
A Valentine's Day treat, Champagne Laurent Perrier is family owned and was Founded in 1812. The wine is a blend from seventeen different Champagne villages and is Chardonnay based. The Laurent Perrier Champagne house style is typified by freshness, lightness, and elegance. On the palate there are notes of citrus and white fruits with a refreshing acidity to balance the subtle and lingering effervescence.
Food Match: Fresh Strawberries & Cream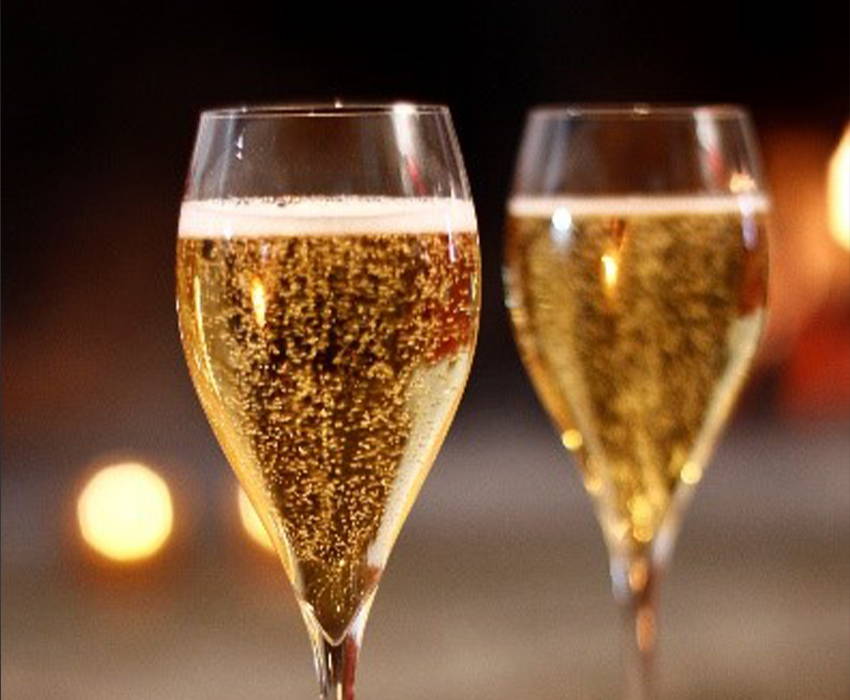 ---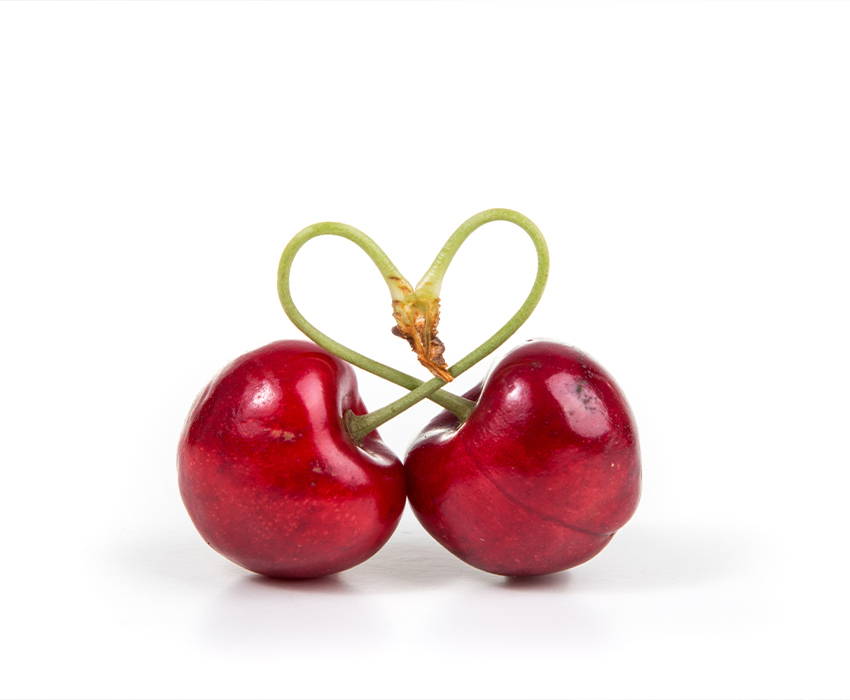 Champagne, France
The perfect foodie Champagne for Valentine's Day. This small grower Champagne is made entirely from the black Pinot Meunier grape grown in the heart of Champagne. Brioche, hazelnut, and warm citrus fruits define the palate. A stylish, lightly creamy Champagne with subtle red cherry and strawberry flavours. The rich flavours make this a beautiful savoury food matching wine, pair with oysters as a treat.
Food Match: Oysters or Grilled White Fish
---
Champagne, France
Push that romantic Valentine's boat out and opt for a rosé Champagne. Established in 1829 Champagne Bollinger has a reputation for rich, concentrated wines. The Bollinger Rosé is full flavoured, complex, and multi-layered, with red berry fruit. The fruit notes are complemented perfectly by the underlying toasty and nutty characters from extended bottle ageing on lees and the finish is crisp and elegant, with a pleasant spicy touch.
Food Match: Cheese Straws & Olives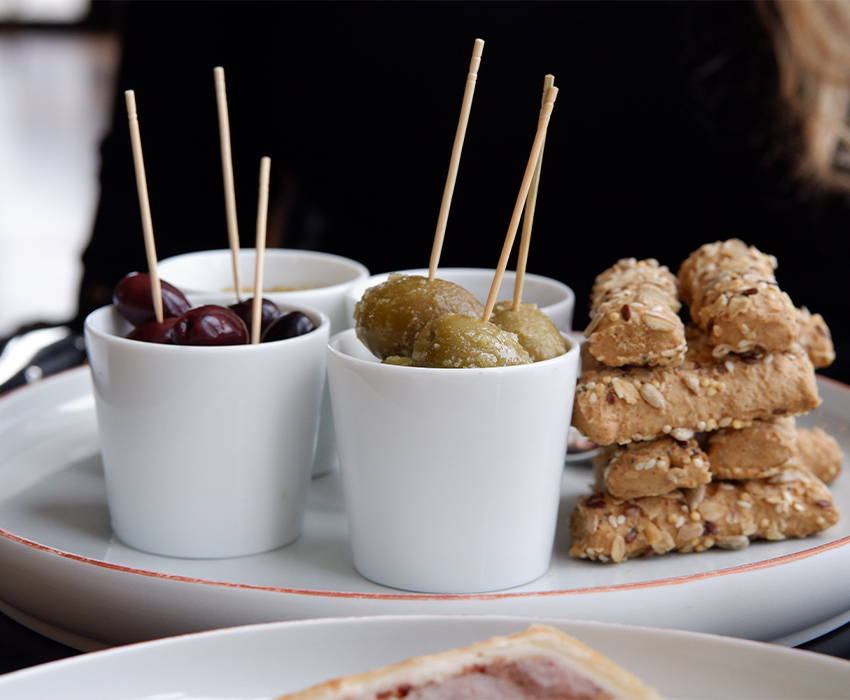 ---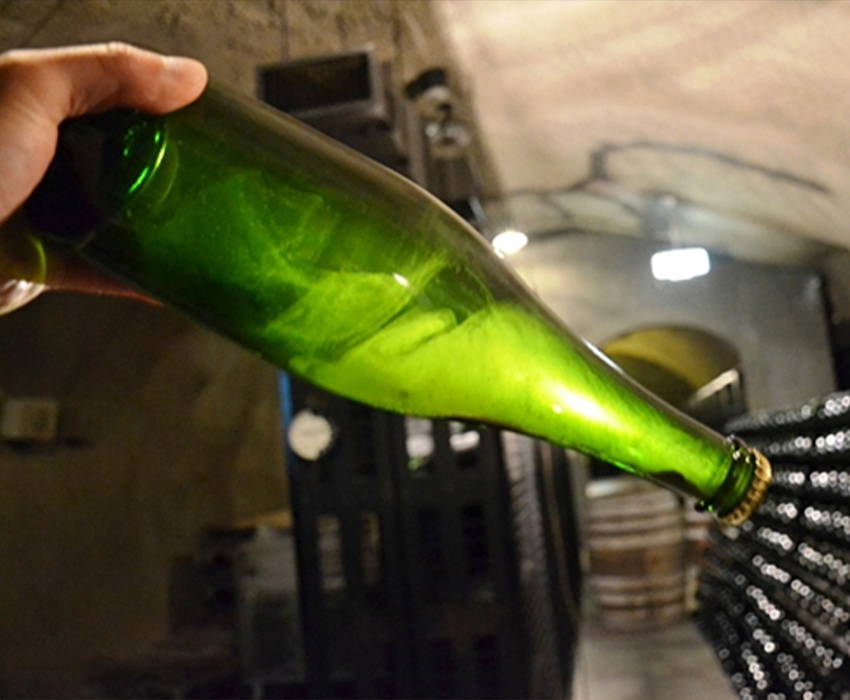 Cava, Spain
A good value Champagne alternative for Valentine's Day, and a good food wine because it is dryer than Prosecco, Valhondo Cava is made in the same way as Champagne. Undergoing a second fermentation and ageing in bottle. The main grapes used are the local Macabeo and Xarello varieties. Valhondo Cava is elegantly structured, dry, and refreshing with crisp apple aromas and a hint of toast on the mid-palate.
Food Match: Spanish Tapas
---
Lynne Coyle MW is O'Briens Wine Director and sources and selects our wine and Champagne range. One of only 408 Masters of Wine worldwide, she has dedicated her career to the food and drinks industry. Lynne also writes, judges at international wine competitions, is a Wine & Spirit Education Trust Certified Educator and makes her own wines in Spain.
---
Please check our website or stores for the most up to date pricing.