By Paul Barry | Assistant Buyer, Beers & Spirits
The beauty of vodka is its versatility. It's so easy to mix to create great tasting cocktails and long drinks. However, there is more to vodka than being just a tasteless spirit used only for mixing.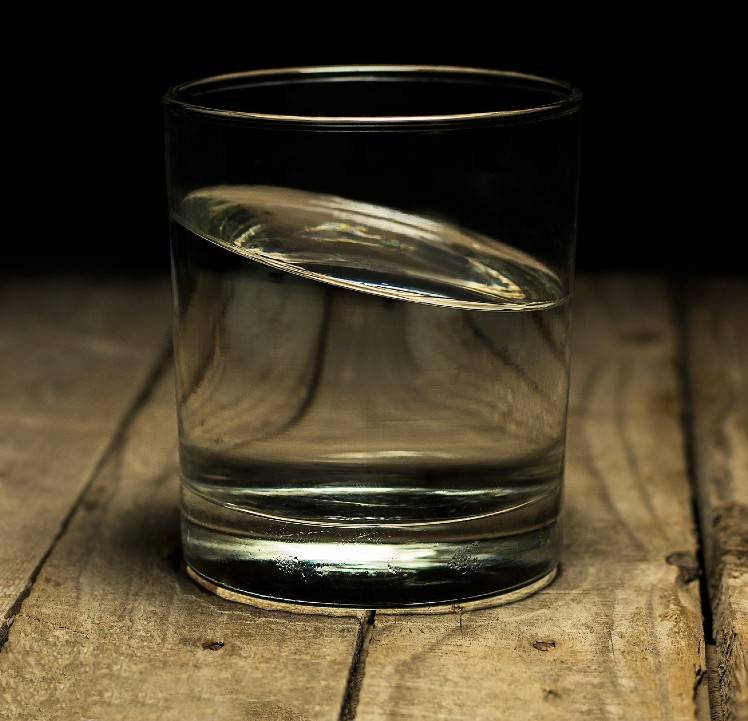 While vodka, by design, displays minimal flavour, it need not be tasteless. There is a subtle but distinct difference in flavours with vodkas, ranging from fruit to spicy notes.
Premium vodkas display these subtle flavours better than an 'every day' vodka, while also delivering a smoother texture. Another point to note when tasting vodka is the heat or burn on your tongue or back of your throat. This is an indication of how clean the vodka is and is determined by the number of times the spirit is distilled, and the distillation and filtration methods used.
A premium vodka will deliver a cleanness and richness enabling it to be drunk neat to fully appreciate the subtlety of flavours. Of course, they work superbly in cocktails as well!
Here are a few premium vodkas on offer this month that may just convert you.
---
(Was €50.00/Now €35.00)
Unlike most vodkas which are made from grain, Ciroc is made from French grapes, namely Mauzac Blanc from the Gaillac region, and Ugni Blanc from the Cognac region. These grapes are picked when they freeze on the vine before fermentation with the resulting liquor is distilled five times to create the distinctive smoothness of Ciroc. This is an aromatic vodka with a slightly floral character, ripe fruit notes and a creamy finish.
(Was €57.50/Now €50.00)
Grey Goose is instantly recognizable as one of the world's best super-premium vodkas. From the harvesting of the highest grade soft winter wheat to the blending with pristine spring water, attention to detail is at the heart of every step of the production of Grey Goose. This vodka is exceptionally clean, bright and fresh with a smooth creamy texture.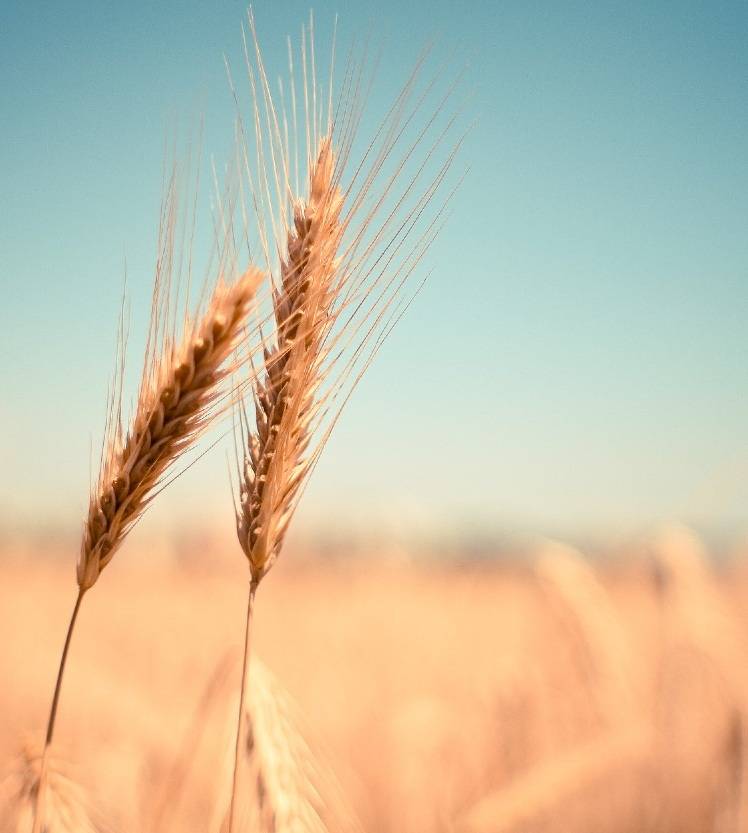 ---
Please note prices are correct at time of publishing. Offers ends 30th of August 2020. Please check our website or stores for the most up to date pricing.