By Lynne Coyle MW | O'Briens Wine Director
Get ready for the bank holiday by ordering your wines now, why not rekindle fond European holiday memories of delicious food and wine with these wine suggestions from France, Spain and Italy.  
Even with thoughts of a "staycation" looming large for most of us this summer, I am suggesting that we can still enjoy the fruits of our favourite wine regions at home with some of these delicious sun kissed options.
The small idyllic Costa family estate vineyards run right down to the beach on the Galician coast, so the Atlantic gives this wine a refreshing saline note to complement the greengage, peach and apricot fruits and citrus acidity.  
Foodies: give your Dublin Bay prawns a Spanish twist by grilling with olive oil, fresh red chilli and garlic.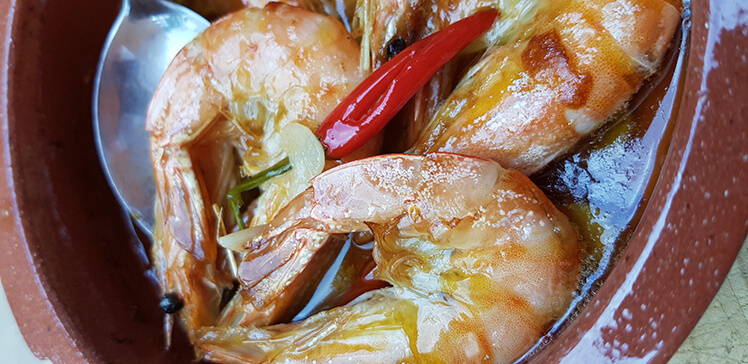 From Gérard Bertrand's family estate at the heart of Boutenac, the 'Grand Cru' of Corbiéres. This is a highly sophisticated, multi-layered red as good as any from the region. Expressing some delicious bottle-aged character and wonderful gamey, leathery flavours along with smooth, soft tannins.
Foodies: add chunky stems of fresh Rosemary and Thyme to your BBQ to give the flavours and aromas of the Languedoc "garrigue".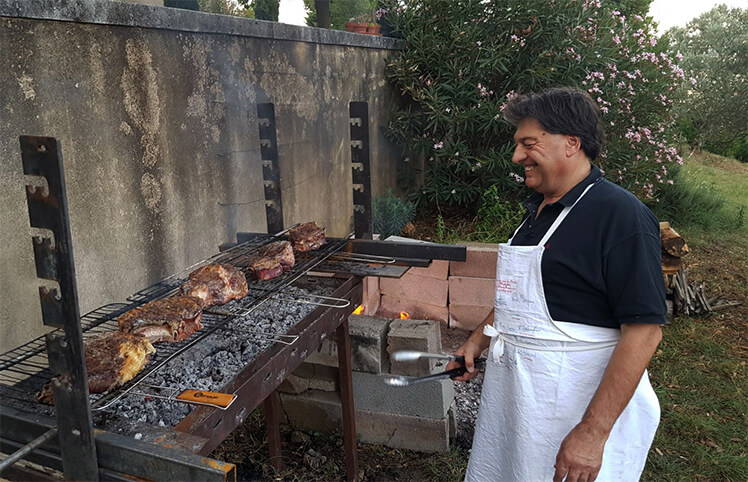 Vigneti del Sole Montepulciano
Interest in the Montepulciano grape is growing, particularly from the popular Abruzzo region of Italy.  This wine offers a dark fruit character: blackberry, morello cherry and, plum. With soft tannins and a pleasant white pepper finish its a perfect wine for food. 
Foodies: turn your Irish Toonsbridge Mozzarella Italian with fresh basil, freshly ground black pepper, olive oil and a touch of balsamic glaze.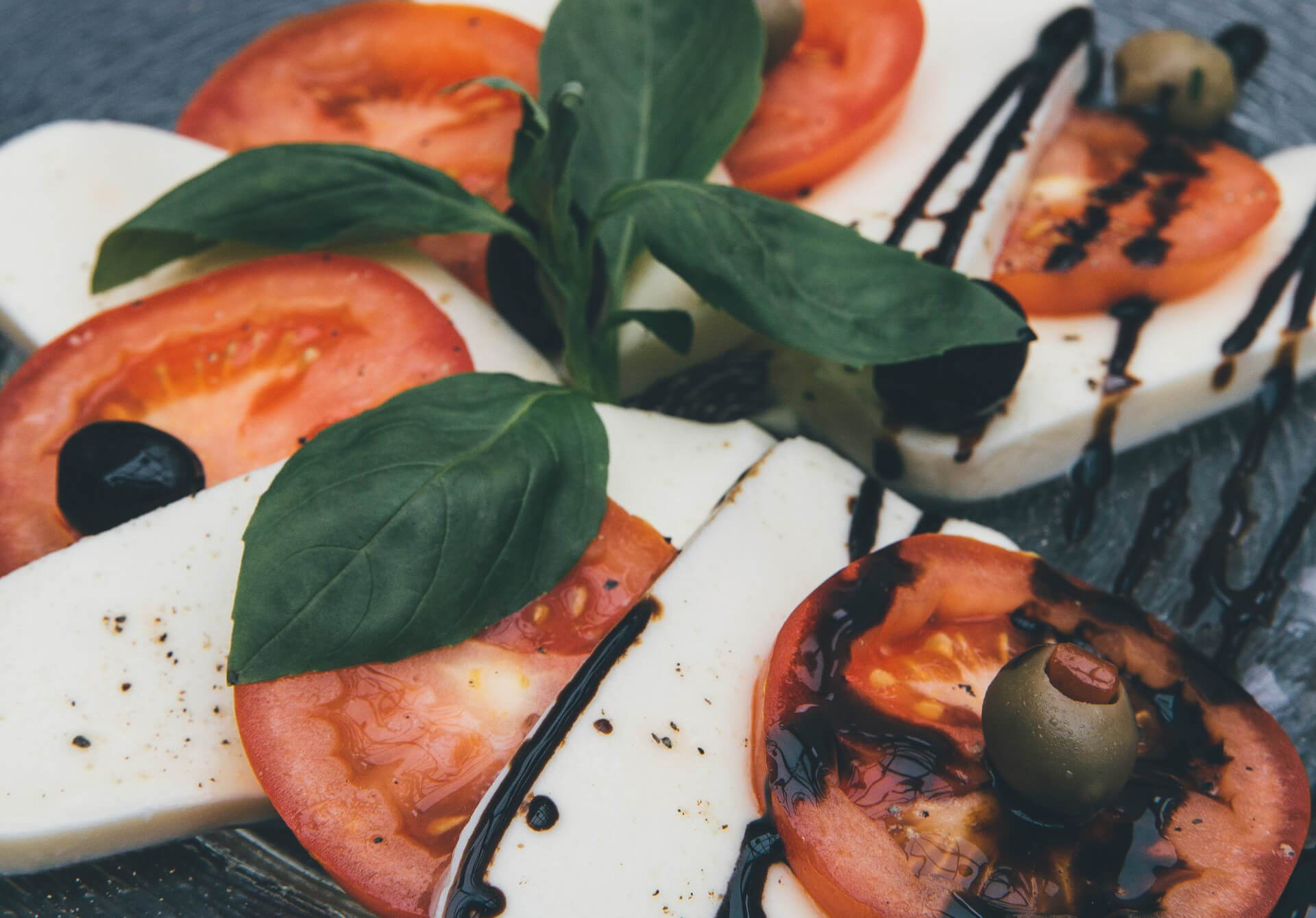 Stunning, mineral-driven, dry white from the volcanic hillsides of Campania. Not only does this rank among the very best of, Italy's dry whites, it offers elegance, concentration and complexity to rival the best whites in the world!
Foodies: take a slice of your best Irish sourdough bread, grill it then drizzle with olive oil, crushed tomato, garlic, ground black pepper and Achill sea salt... then imagine your favourite place on the Med.