The O'Briens Spanish Wine Sale continues this week, with up to 40% OFF your favourite vinos. As much as we love Rioja, this week we take a look at wines from five Spanish regions that may not be as well known.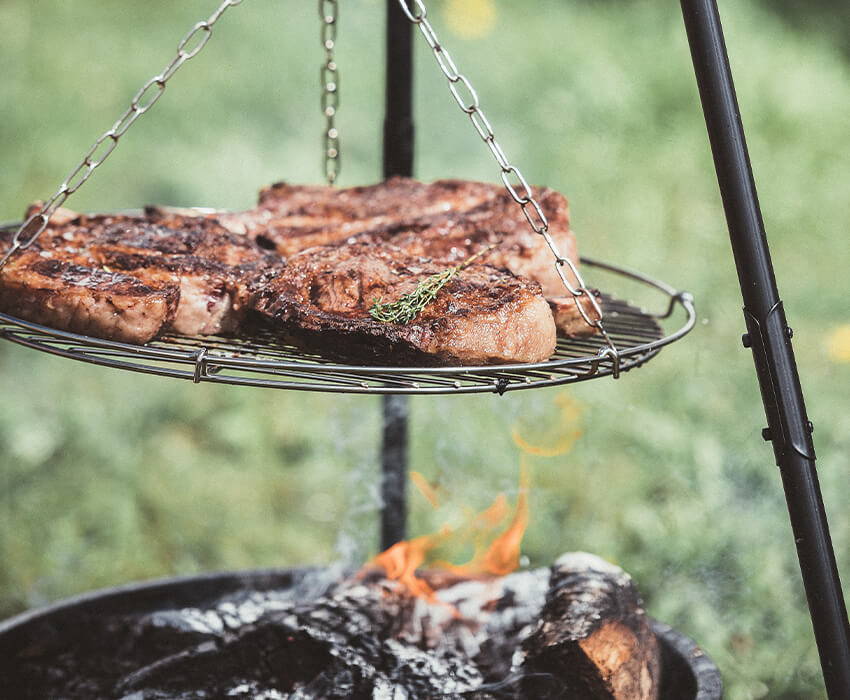 Trossos del Priorat Lo Món, Priorat
€27.95 down to €22.36 in O'Briens Spanish Wine Sale
Priorat is one of only two regions to obtain the highest DOCa/DOQ classification for Spanish wine (the other region being Rioja). It is a dry, hot region in Catalunya that produces intense, full-bodied wines, underpinned by a distinct mineral freshness provided by the local llicorella slate soil in which the vines grow.
Lo Món is a benchmark example, coming from an organically farmed family winery in the heart of Priorat. It offers a richly flavoured, yet balanced palate with delicious mixed berry and plum fruit flavours. Expect that characteristic mineral freshness from the influence of the llicorella, adding a layer of complexity and elegance on the long finish.
Food Pairing: The bold fruit flavours and good tannic backbone would pair wonderfully with a rack of Irish lamb, cooked with rosemary and garlic.
---
Lagar de Costa Albariño, Rías Baixas
€19.95 down to €15.96 in O'Briens Spanish Wine Sale
Lagar de Costa comes from the small idyllic Costa family vineyards that run right down to the beach on the Galician coast in northeast Spain. The proximity to the wild Atlantic gives this wine a refreshing saline minerality that beautifully complements the greengage, peach and apricot fruits. Floral and aromatic with beautifully balanced citrus acidity this is an exceptional quality, boutique Albariño.
Food Pairing: With vineyards that run right down to the Atlantic Ocean, it is unsurprising that this wine is the perfect pairing with fresh seafood, particularly shellfish. For a Galician twist, try it with razor clams.
---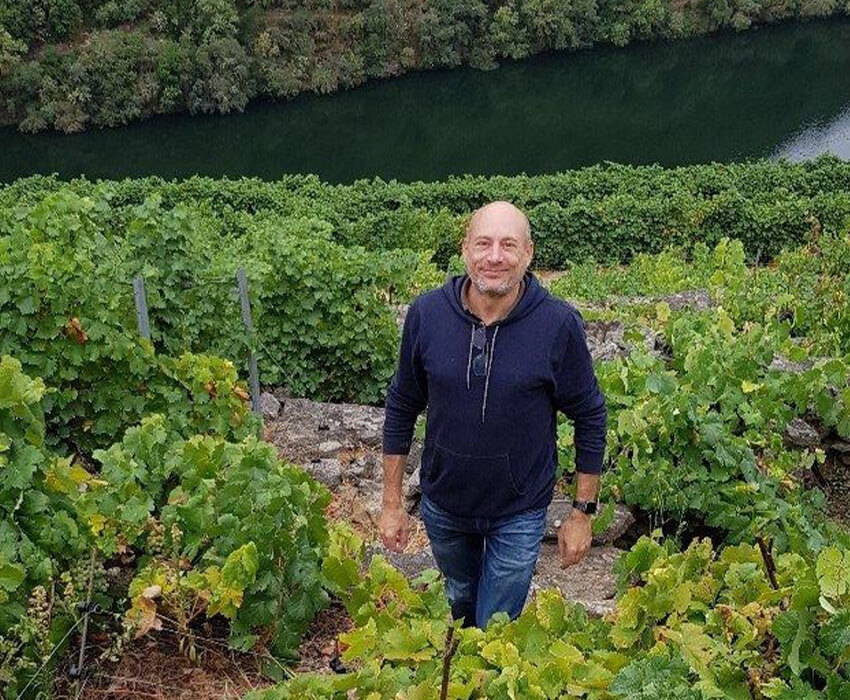 €23.95 down to €19.16 in O'Briens Spanish Wine Sale
Tolo do Xisto (meaning 'Mad About Slate') is an exciting boutique wine project highlighting the quality of the local Mencia grape when grown on the local slate soil. The grapes for this wine come from the precipitous slatey hillsides overlooking the River Síl. It offers fresh, juicy red berry fruit and wonderful fresh acidity, framed by ripe grippy tannins from the careful use of high-quality oak. Look for the distinctive slatey mineral cut on the long fresh finish.
Food Pairing: This is the style of red I love during the summer months: bright, fresh and fruity that can be slightly chilled (14°C) and enjoyed on a warm day. Pair with a Spanish charcuterie board of Jamón and Manchego.
---
€14.95 down to €11.96 in O'Briens Spanish Wine Sale
Monterrei is another exciting Galician wine region, located inland along Spain's border with Portugal. The most popular grape in the region is the white-skinned Godello variety, known for its complexity finesse and elegance.
Alma Godello is made by Pazo do Mar, an innovative family winery and is a prime example of the style of the Godello grape. Alma Godello is a fresh lively wine with aromas and flavours of red apple, pineapple and lime zest underpinned by a crisp backbone and a stone note.
Food Pairing: Godello is a perfect food-friendly wine style. You can have a bottle of this in the fridge and pop it open with almost any meal, which makes it perfect to pair with the varied flavours and textures found in traditional tapas dishes.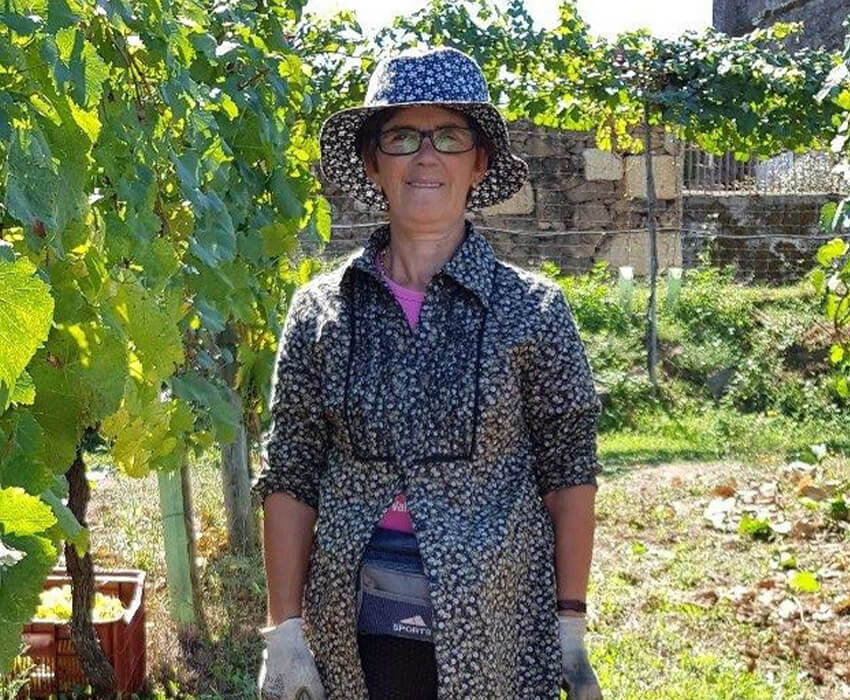 ---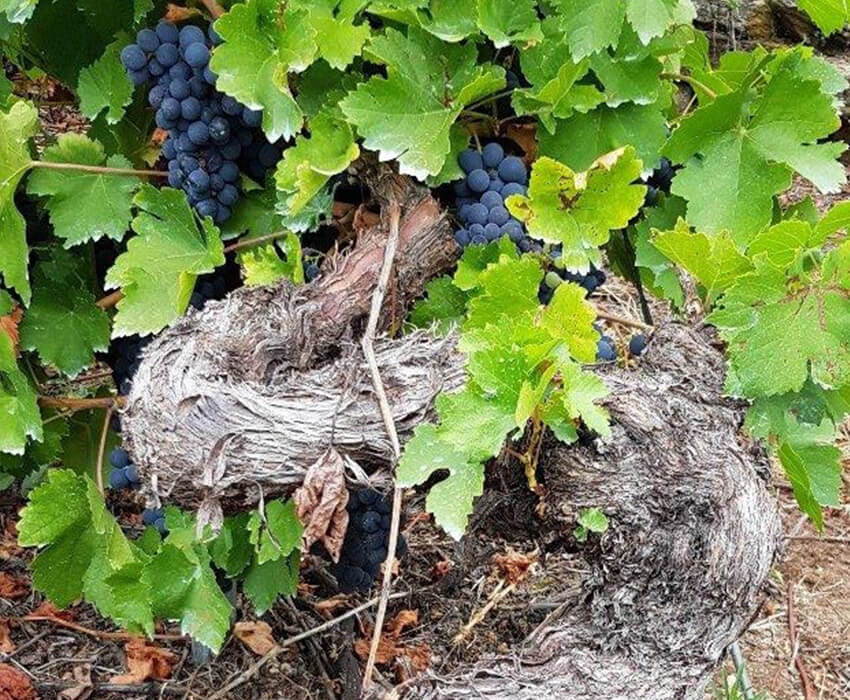 Rubiejo Barrica, Ribera del Duero
€14.95 down to €11.96 in O'Briens Spanish Wine Sale
If you love Rioja wines but want to try something a little different, Ribera del Duero is the best place to start. Located 125km southwest of Rioja, it is another landlocked wine region, where the Tempranillo grape is king (although in Ribera Del Duero it is more commonly called Tinto Fino or Tinta del País). The climate in Ribera del Duero is typically hotter in the summer than Rioja, so the wines will tend to have a more intense fruit profile.
The Rubiejo Barrica is a classic example of what Ribera del Duero has to offer. The wine only spends 6 months in oak, so the primary fruit flavours are enhanced, rather than dominated, by the wood influence. Bursting with berry flavours, such as raspberries, cherries and blackcurrants. A very well structured win with bright acidity and the coffe and chocolate influence of the wood easing out a long, pleasant finish.  
Food Pairing: This is the perfect partner to a BBQ: grilled root vegetables and gamey meats would be perfect.
---
Lorcan is O'Briens Wine Content Specialist, charged with spreading the wine word and keeping our customers and staff up to date with news of our wines and winemakers through his dedicated and passionate writing. Previously an O'Briens store Manager, Lorcan has written about wine in Ireland and Spain and is currently studying for the WSET Diploma. In his spare time Lorcan hosts wine tastings, blogs about wine and judges in wine competitions.
*Pricing correct at time of publishing. For the most up to date prices see our stores or website.