By Paul Barry | Assistant Buyer: Beer & Spirits
Once again Black Friday is upon us. Time to pick up some bargains in O'Briens. We have over 200 spirits on offer with something to suit all palates, while keeping your wallet happy too. So, if you have your eye on something as a gift or want to grab yourself a good deal check out our website or drop in store. Here are just some of our top picks to get you started.
---
---
Now €40.00/Was €56.07
Consistently named as one of the best gins in the world. A gin that must be tasted at least once! A hugely complex gin with 47 different botanicals in the distillation with aromas and robust flavours of spice, fruit, herbs and citrus notes.
Now €25.00/Was €40.00
This is an incredible price for a genuine super premium vodka. Distilled from hakumai - Japanese white rice - with the word 'haku' meaning 'white' in Japanese. The taste is soft and elegant with complex grain tones and a sweet finish.
---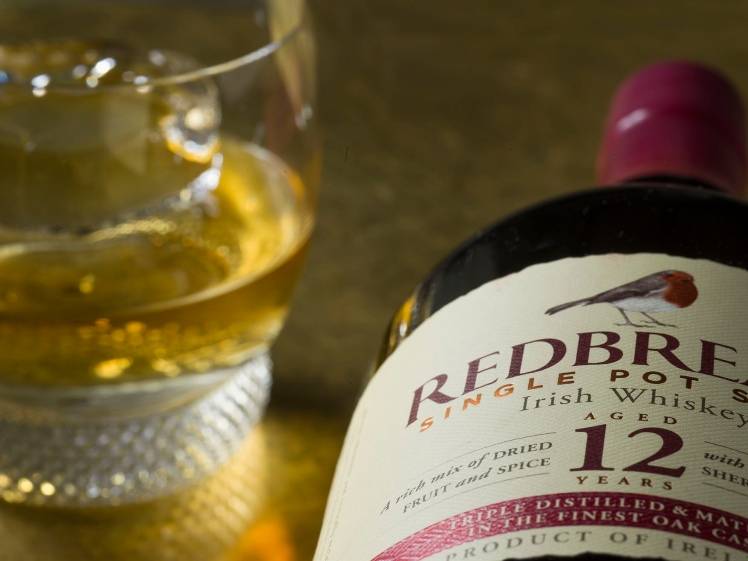 Now €19.95/Was €34.38
Iconic whiskey at a superb price, what more can I say! Perfected over 150 years of distilling history, this world-renowned Tennessee whiskey is charcoal filtered to enhance its sweet, fruity aspects. The result is a great easy drinking whiskey with character.
Redbreast 12-Year-Old Irish Whiskey
Now €55.00/Was €61.98
Rich and complex but still easy-drinking. Winner of the top award - Worldwide Whiskey Trophy 2019 at International Wine & Spirits Competition. Expect layers of complex flavours with bruised fruit, sweet spice, floral notes and burnt ginger cake; all over a creamy texture.
Now €38.00/Was €54.11
A world class sipping rum. This dark golden rum is distilled in Venezuela from the purest cane honeys and aged for up to 12 years in oak for a complex yet elegant flavour. The rum has a rich and sweet flavour with toffee fudge, Christmas cake and light savoury and orange
---
Please note prices are correct at time of publishing. Offers ends 29th of November 2020. Please check our website or stores for the most up to date pricing.