By Lorcan O'Brien | Wine Content Specialist
Christmas week is upon us and, if you are anything like me, you will still have a few last minute gifts to pick up. So, to help you make your festive choices, the O'Briens Wine Team have come up with some great wine gift suggestions for the wine lover in your life.
Please note that the last day for guaranteed online delivery has passed, but you can still order your O'Briens Gift Vouchers here. Or alternatively head into any of our 34 branches nationwide, where our teams will happily help you pick your perfect festive bottles.
---
One for the Prosecco Lover
Veneto, Italy
RRP: €35.00

Prosecco proudly sits alongside Champagne as the most popular sparkling wine style in Ireland, and your local O'Briens has plenty of excellent Prosecco options in-store. But for an extra special gift to the Prosecco lover in your life, opt for our brand new Pale Fox Prosecco. This is a luxurious single estate Prosecco from the 'Valle Delle Volpi' (Valley of the Foxes) in Italy's Veneto.
Pale Fox undergoes an extra-long 100-day secondary fermentation period to ensure greater complexity and finer, more persistent bubbles. Pale Fox Prosecco has aromas of white flowers, white currants, and oyster shell with an elegantly restrained palate with notes of pink apple, peach and a long finish with fine persistent mousse.

---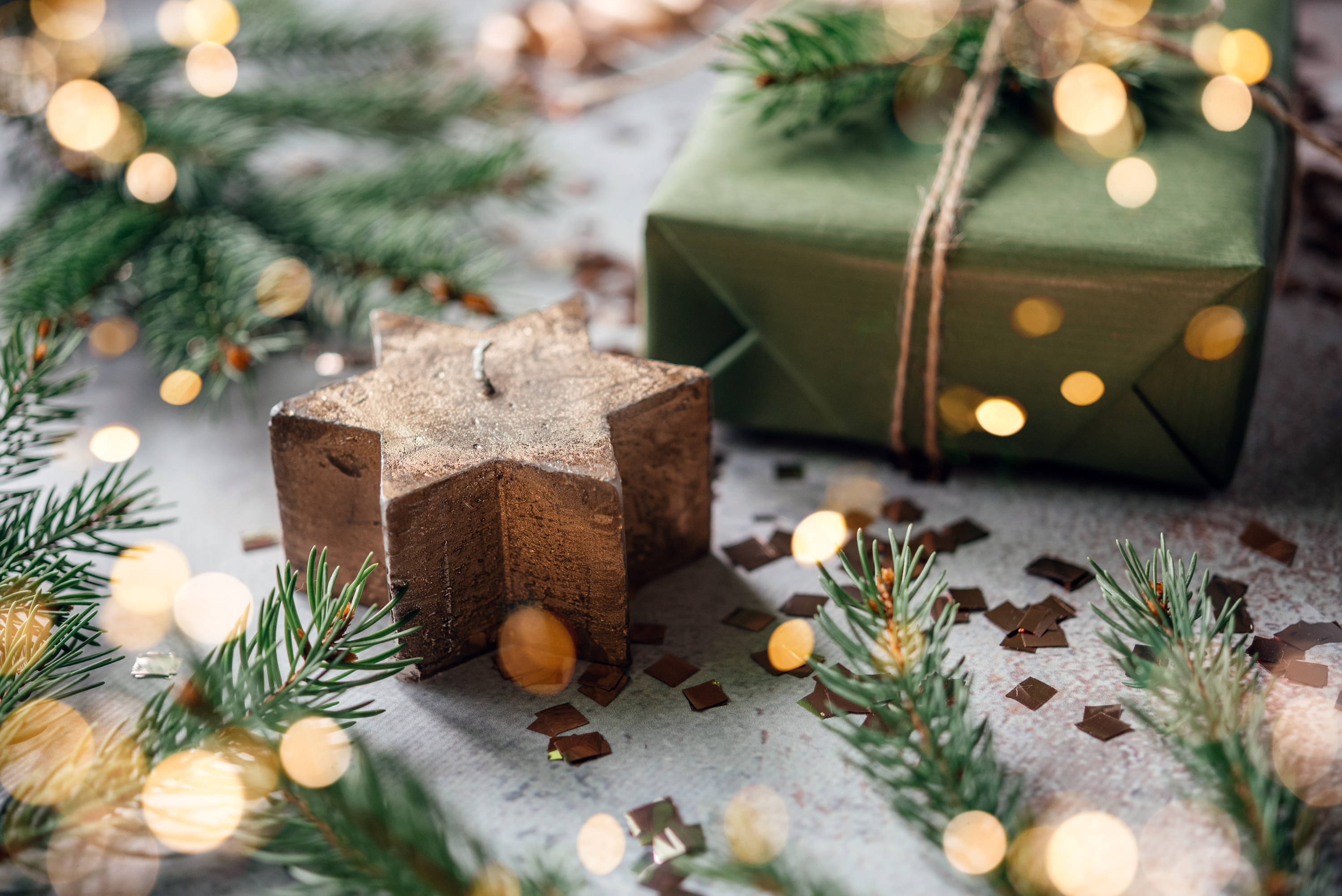 For the New Zealand wine lover in your life, Pegasus Bay makes the perfect festive gift option. The Donaldson family have been seriously involved in viticulture and winemaking for over 40 years, establishing Pegasus Bay in 1986. The vineyard is located within the Waipara Valley, North of Canterbury, getting maximum protection from the Pacific's easterly breezes and thus creating a unique mesoclimate. The vineyard has warm days, but the nights are amongst the coolest in the Waipara Valley, drawing out the ripening period of the grapes, while still retaining good natural acidity.
What The Grape Press Say:
"Harmonious and complete… dynamic citrus and stone fruit flavours. Delicious, balanced and well made."
-94/100 Points, Decanter Magazine
---
For the Spanish Wine Lover

Rioja is undoubtedly the most recognisable wine region in Spain, and with the Gran Reserva style sitting at the summit of the pile, it makes a wonderful gift for any Spanish wine lover.
Conde Valdemar Gran Reserva is made by the Martinez-Bujanda family, who can boast a rich wine heritage, dating back to 1889 across five generations. They are known for their close connection to their vineyards, as well as being innovators within Rioja. Conde Valdemar Rioja Gran Reserva is rich and concentrated with spice, vanilla, dark bramble fruit, a savoury twist and velvet tannins on the long intense finish. The ideal partner for a shoulder of Irish lamb cooked with rosemary and garlic.
What The Grape Press Say:
"Drink of the Week:
Down from over €33, this is a classic Rioja, ripe and round with plenty of oak but the fruit is not overpowered. Elegant, balanced."
-Tom Doorley, Irish Mail on Sunday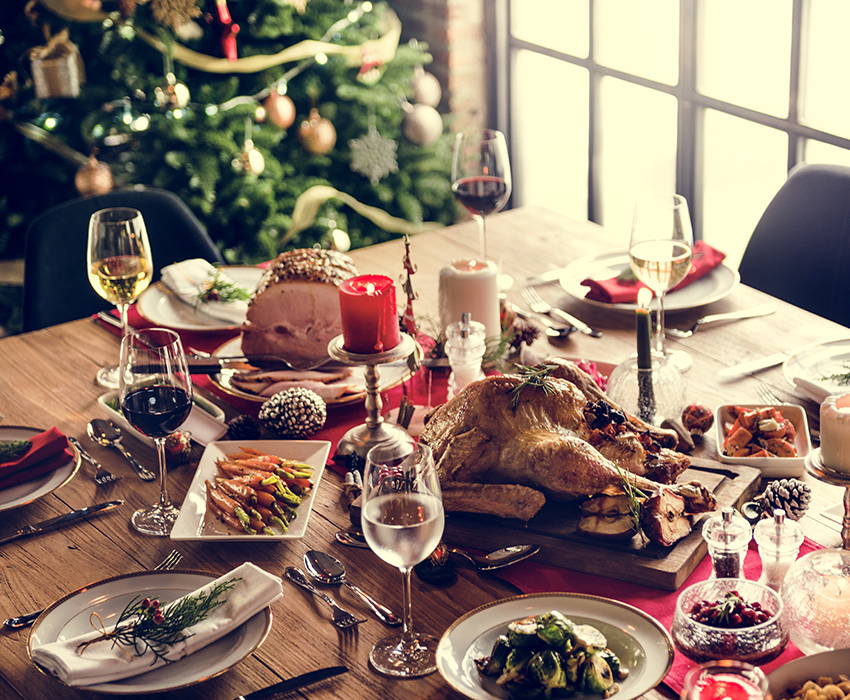 ---

For anyone that loves classic French reds, the Château d'Arcole would make a wonderful gift. This family estate is located at the heart of the prestigious Saint-Émilion terroir in Bordeaux. The 5 hectare single vineyard is planted with 70% Merlot and 30% Cabernet Sauvignon vines. The estate is organically farmed by owners Véronique Barthe and Philippe Gardère, who have been growing vines in Bordeaux for over 20 years.
What The Grape Press Say:
"Rich and silky red from a biodynamic 5 hectare vineyard in the heart of Saint-Émilion. Powerful, even in its youth."
-Tom Doorley, Irish Mail on Sunday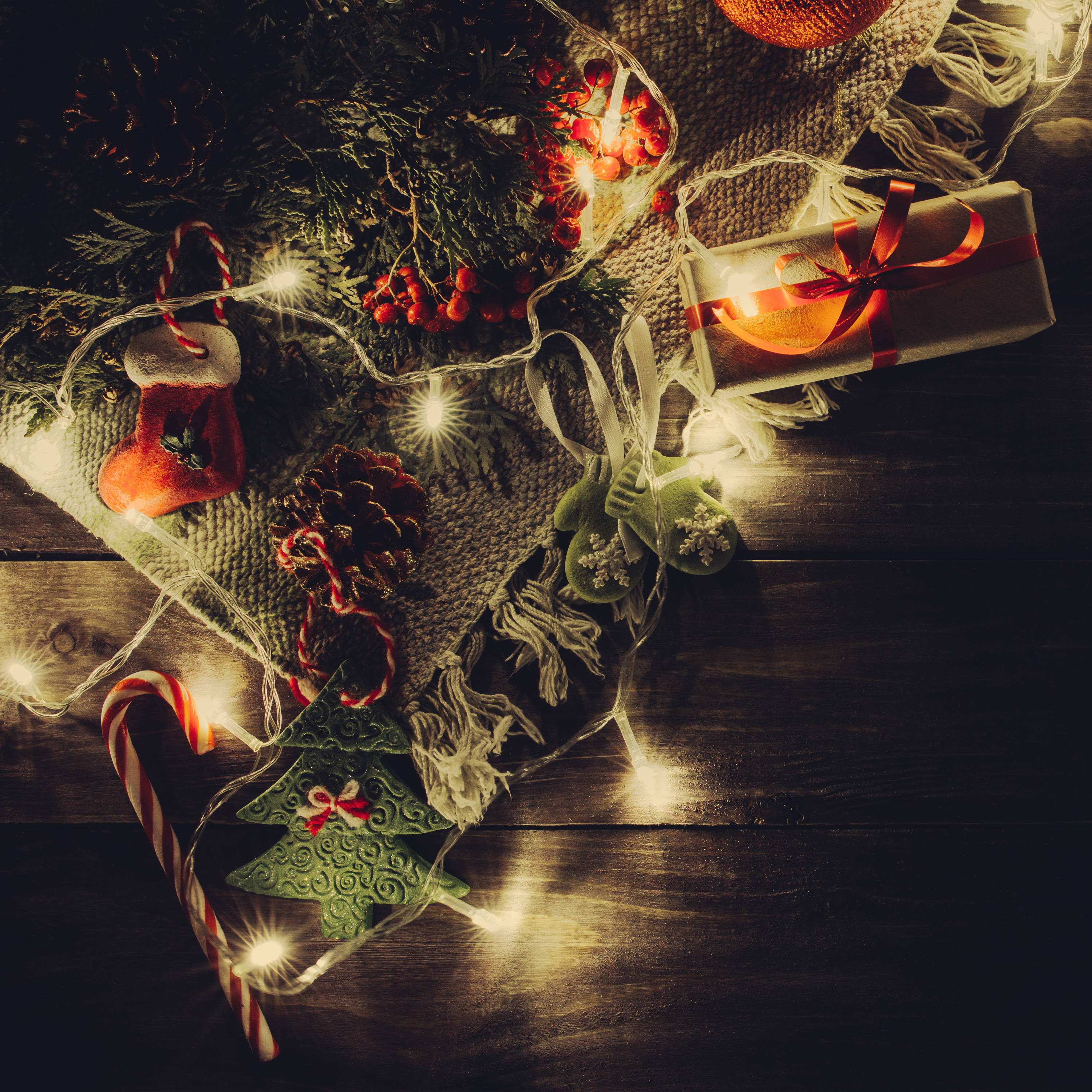 ---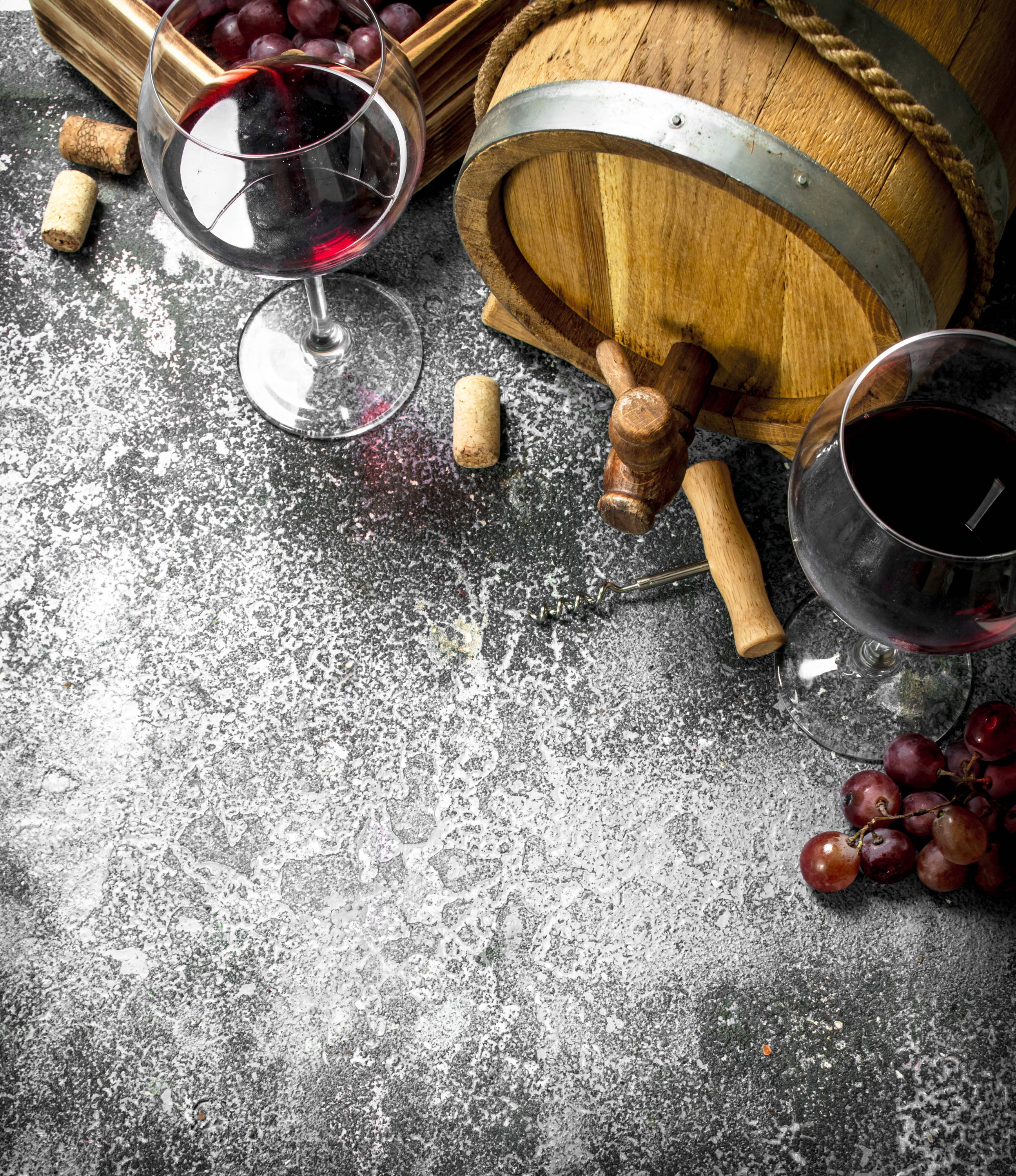 Port makes a lovely gift, and Late Bottled Vintage Port is something of an inside secret, offering much of the complexity of Vintage Port, but at a more reasonable price and is ready for drinking younger.
Duorum Late Bottled Vintage is released when ready to drink, and offers a dense core of ripe black fruit flavours; blackberries, prune and cassis which are complemented by the intense dark chocolate notes that appear on the rich finish and are balanced by refreshing acidity.
This is ideal for the cheese course, or a traditional Christmas pudding.
---
Please note the deadline for guaranteed delivery for online orders has now passed. Please visit one of our 34 stores nationwide for more great wine gift ideas.
Lorcan is O'Briens Wine Content Specialist, charged with spreading the wine word and keeping our customers and staff up to date with news of our wines and winemakers through his dedicated and passionate writing. Previously an O'Briens store Manager, Lorcan has written about wine in Ireland and Spain and is currently studying for the WSET Diploma. In his spare time Lorcan hosts wine tastings, blogs about wine and judges in wine competitions.
---
*Pricing correct at time of publishing. For the most up to date prices see our stores or website.