By Lynne Coyle MW | O'Briens Wine Director
This week on the Blog we have some suggestions from our Spring Wine Sale. Trying to pick seasonally appropriate wines for this time of year can be a challenge with the changeable weather and temperatures. But, a move towards lighter wines styles to go with lighter foods and lighter nights is a good way to plan your spring sipping.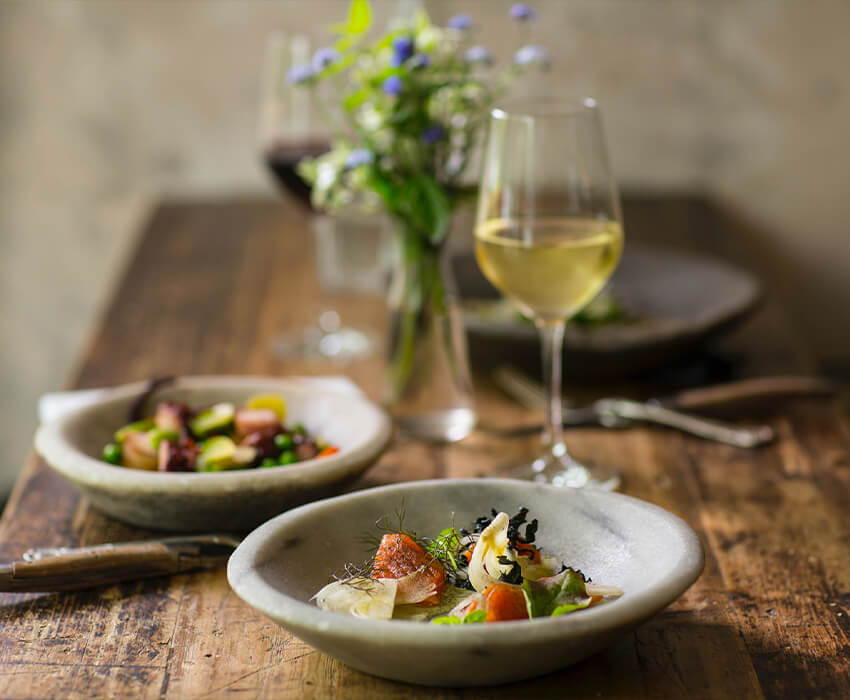 Pounamu Sauvignon Blanc - Buy Now
Marlborough, New Zealand
Originally a working sheep farm, Pounamu vineyard and wines are owned by an independent, family company with the talented winemaker, Eveline Fraser, at the helm. The grapes are grown on two terraces of a single vineyard which brings a complexity to the wines due to the difference in the soils. The unoaked Pounamu Sauvignon Blanc has hints of pink grapefruit, honey dew melon and snow pea, it is fresh and inviting, bursting with flavour and herbal undernotes. Pounamu's citrusy notes are the perfect match to spring salads.
Food Match: Spring Salads
---
Follas Novas Albariño - Buy Now
Rías Baixas, Spain
Follas Novas Albariño is made by the innovative Paco & Lola winery who were founded by a group of independent grape growers in the Salnés Valley, Galicia. The grapes are grown across 1,800 small individually farmed vineyard plots across the region. Follas Novas Albariño is unoaked and aromatic with bright notes of orchard fruits: peach, greengage, and granny smith apple. The palate is lemon fresh and bone-dry with a refreshing zesty edge to the finish and perfect with shellfish.
Food Match: Prawn Risotto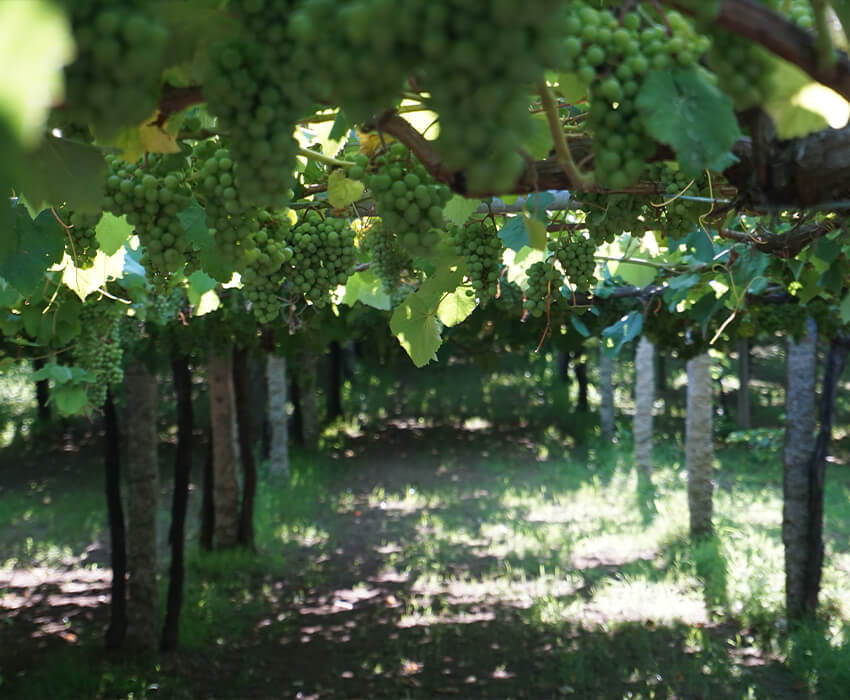 ---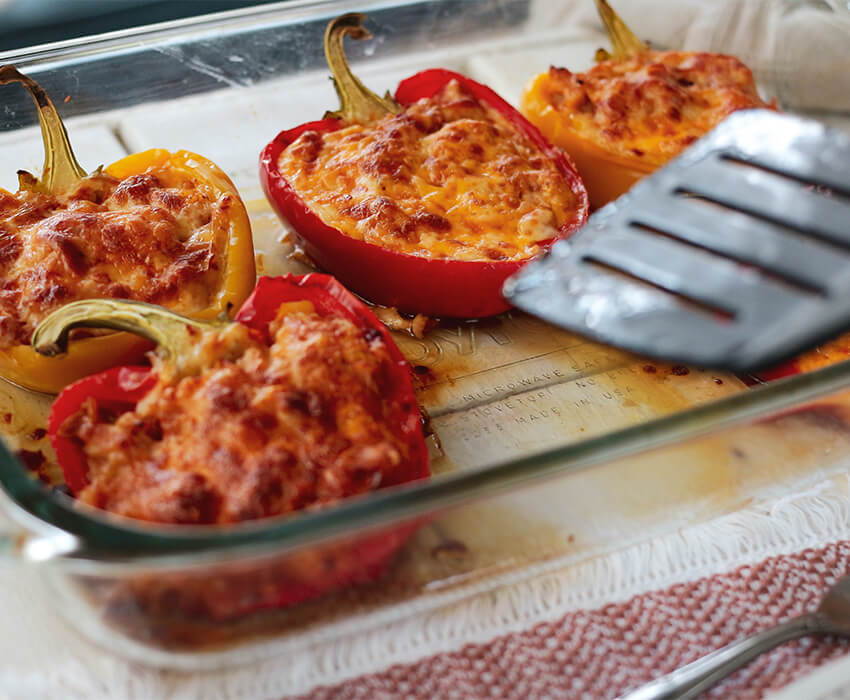 Navarra, Spain
Bodegas Tandem is a small family-owned boutique winery, winemaker Alicia Eyaralar follows a philosophy of sustainable farming and low intervention in the winery. Ars in Vitro, 'Art in Glass' expresses pure cool climate Yerri Valley Tempranillo and Merlot fruit. Ars in Vitro is unoaked with silky dark-berry and damson fruit, a hint of mountain herbs and a moderate tannin structure with an elegant, refreshing, and balanced finish. Being unoaked this is a good red for Spring and can be slightly chilled on warmer days.
Food Match: Stuffed Peppers  
---
Ascheri Langhe Dolcetto Nirane - Buy Now
Piedmont, Italy
From leading family winery, Ascheri Cellars, this is a delicious and approachable, unoaked Dolcetto from Piedmont. Matteo Ascheri crafts this delicious, juicy red from sustainably managed vineyards. Vibrant ruby red in the glass it offers an inviting bouquet of fresh cherries and strawberry fruit. The palate is round and soft with delicate tannins and mouth-watering acidity, the perfect style of red for a Spring day. Match with pizza or tomato-based pasta dishes.
Food Match: Tomato & Spring Vegetable Pasta
---
Lynne Coyle MW is O'Briens Wine Director and sources and selects our wine and Champagne range. One of only 418 Masters of Wine worldwide, she has dedicated her career to the food and drinks industry. Lynne also writes, judges at international wine competitions, is a Wine & Spirit Education Trust Certified Educator and makes her own wines in Spain.
---
Please check our website or stores for the most up to date pricing.