By Paul Barry | Assistant Buyer: Beer & Spirits
Planning on Dry January this year? Or maybe just looking for a midweek pick me up with out the alcohol? Well you're in luck as we have our best range of non-alcoholic options ever this January, including some great special offers.
Firstly, with beers and  with greater demand and technological improvements, the quality and flavour of non-alcoholic beers is certainly improving. There's now a growing range of non-alcoholic craft and world beers to try.
Diageo have been leading the innovation with the release last year of their Pure Brew. Unlike other non-alcoholic beers that have been brewed as full-strength beers and then alcohol removed – which can sip the beer of flavour – the brewers at the Open Gate Brewery have developed a yeast that allows them to fully brew to under 0.5% abv. A great technical achievement but more importantly it means a better tasting beer with a fuller body and a crisp, hoppy and fruity finish.
If your tastes tend toward the hoppier end we also have some great options with Thornbridge Big Easy, Brewdog Nanny State and Mikkeller Drink'in the Sun.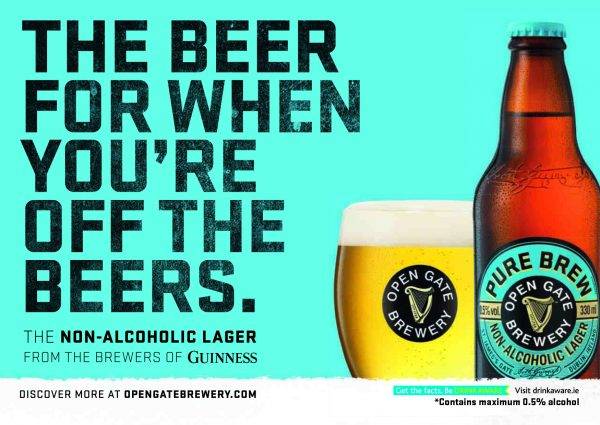 Not a beer fan? Well gin has also gotten the non-alcoholic treatment lately. Seedlip has been our go to here in O'Briens with their Spice 94 and Garden 102 varieties.
Here is also a new Irish entry to the market from Noki & Co. This is a tasty, pre-mix and completely alcohol free, gin & tonic flavour drink. Taking the hassle out of your mid-week sip.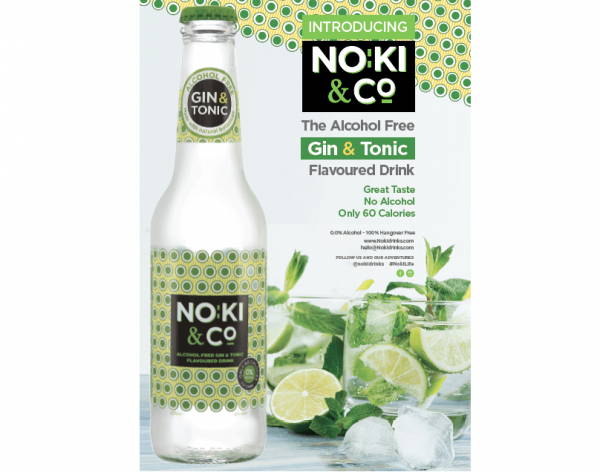 Please note prices are correct at time of publishing. Offers end 31st Janurary 2019, please check our website or stores for the most up-to-date pricing.