By O'Briens Wine Director, Lynne Coyle | Master of Wine
With the launch of the O'Briens September Wine Sale, we are spoilt for choice with over 100 exciting wines reduced by up to 50%! So, to help choose which wines to pop into your basket, this week I am taking a look at my top 5 picks; two best value wines under €10, two best value wines under €15 and then the O'Briens Wine Team Top Pick of the Sale.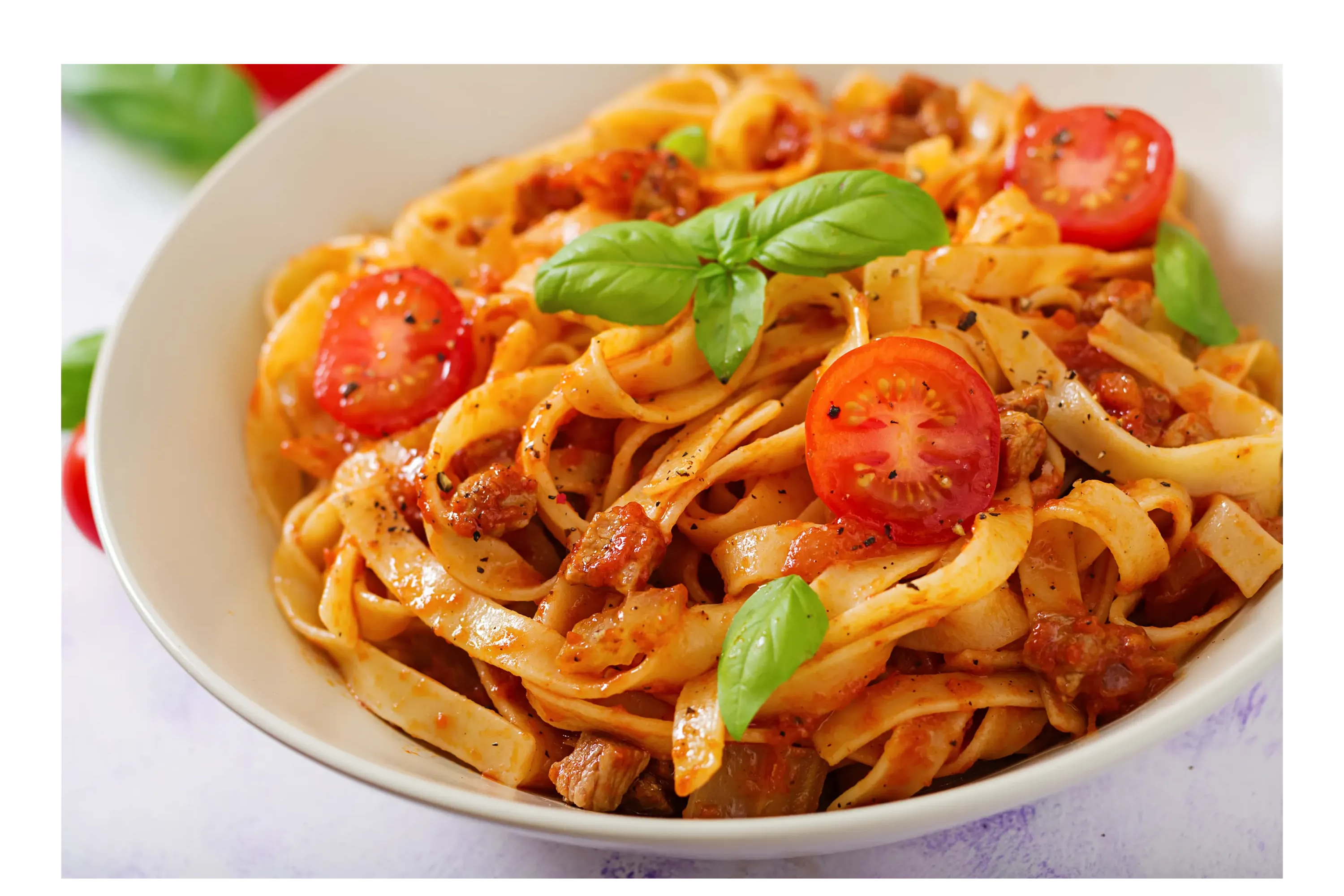 Best Value White Wine Under €10
Was:€16.45,Now:€9.95, (Save €6.50)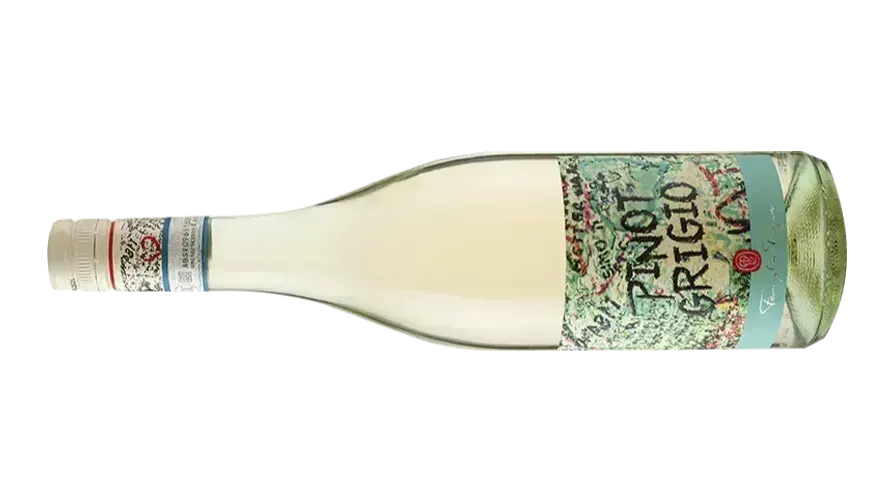 The Pasqua family wine business started in 1925 and the Passione Sentimento Pinot Grigio is an ode to their love of Verona. The label depicts a section of the wall beside the courtyard of Juliet's house of Romeo and Juliet fame. The grapes are grown in vineyards of the Veneto, Trentino and Friuli and winemaking philosophy follows retention of freshness and primary fruit character.

This is a fragrant, fruity Pinot Grigio, the nose offers floral sensations of acacia blossom along with a hint of pear. It is easy drinking with a fresh and intense palate and excellent balance.
Food Match: Vegetable Pasta
---
Best Value Red Wine Under €10
Was: €13.95, Now:€9.95, (Save €4.00)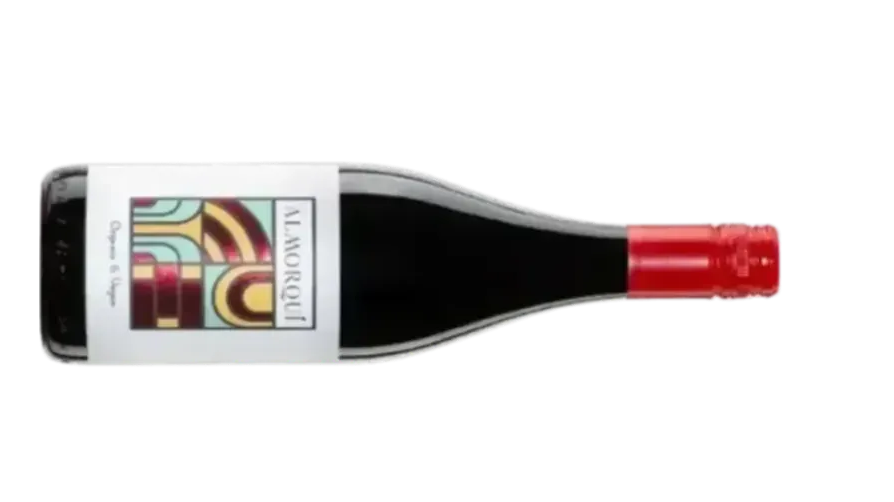 Brand new to the range, and an exciting new find for our September sale, this is an organic and vegan certified red from Bodegas Pinoso in Alicante, Spain. This 90-year-old organic cooperative is working with 150 growers. Modern in their approach, and working organically in the vineyards, they use the winemaking expertise of consultant oenologist Jean Natolí. Focused on native grape varieties and promoting biodiversity and the recovering of rare historic grape varieties. An off the beaten-track juicy fruity red with lashings of bramble and plum character to the fruit, along with a hint of spice and a warming velvety texture, mouth filling and great value.
Food Match: Tapas
---
Best Value White Wine Under €15
Was:€19.95, Now:€13.95, (Save €6)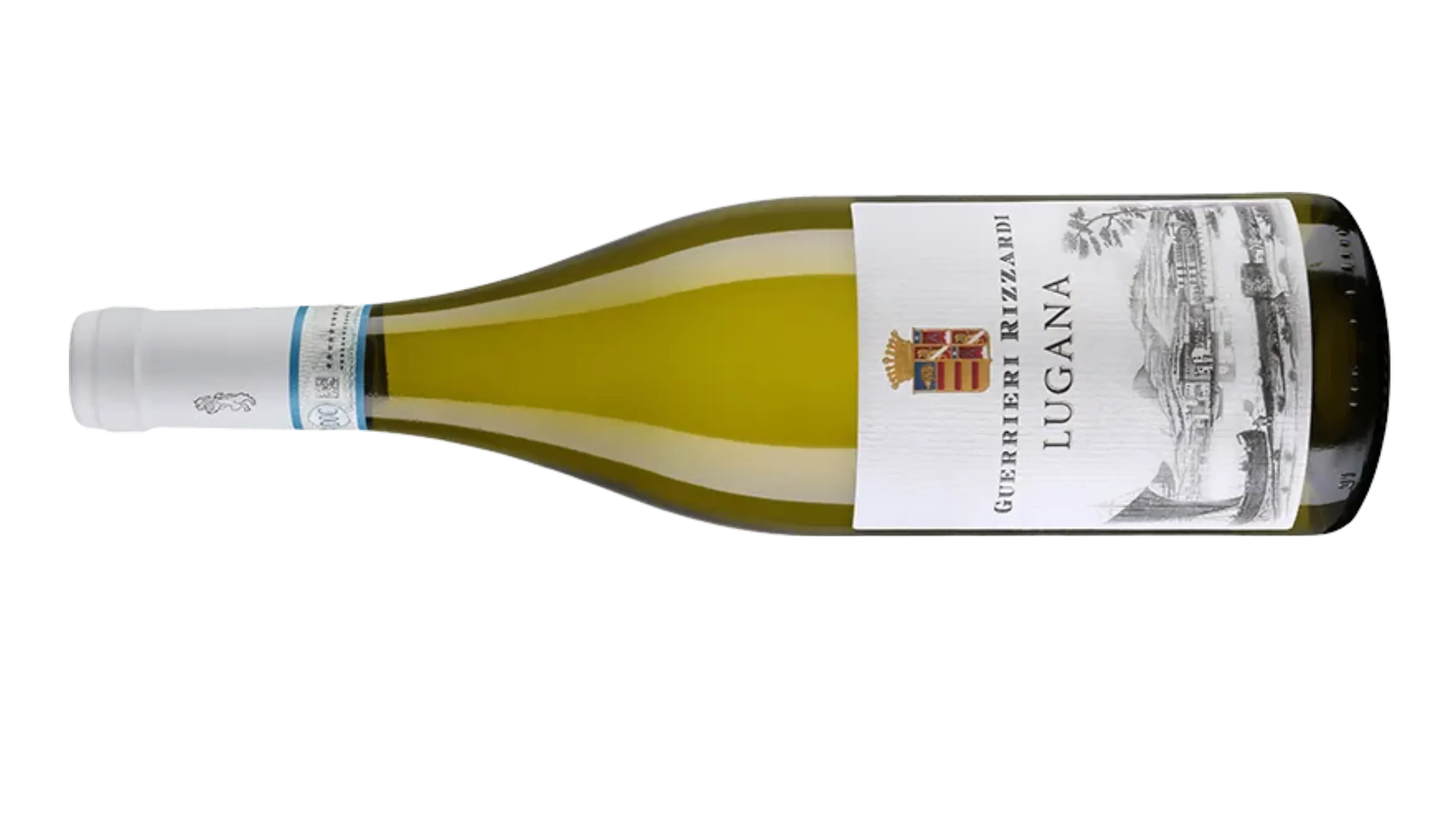 Guerrieri Rizzardi is the result of the union between two venerable winemaking families that date back to the 17th century. This Lugana, relatively new to our range, is helping us bring an overlooked wine style back to life. The grapes, Trebbiano, come from twenty-five-year-old vines from several vineyard sites in Peschiera del Garda. Grown close to lake Garda, on soils of layered clay and sediment, Lugana is considered one of the classic white wines of Italy. Guerrieri Rizzardi Lugana has attractive aromatics of blossom and stone fruit leading to a palate that is silky smooth in texture and lively in flavour with ample fruit, fine sapidity and a long-lasting textured finish from extended lees ageing.
Food Match: Pizza
---
Best Value Red Wine Under €15
Was: €16.95, Now: €10.95, (Save €5)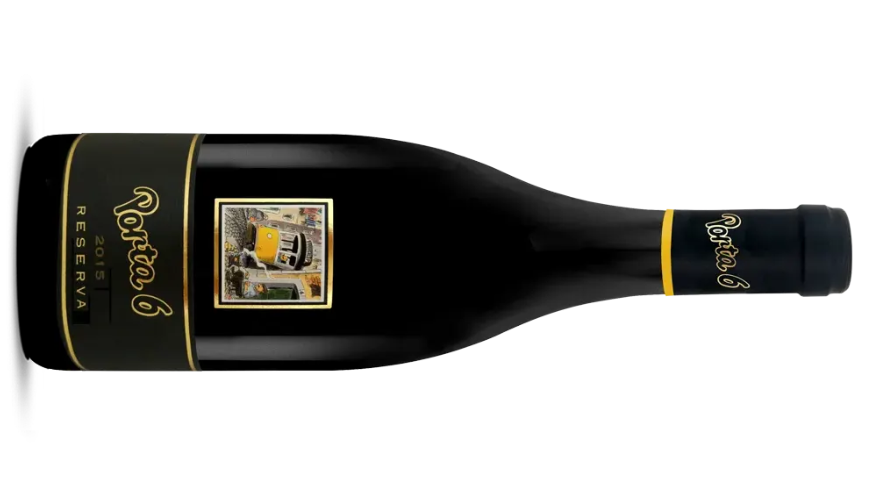 The Reserve version of one of our top selling wines, and a first at this price.
Made from a blend of local and international grapes it is grown in the vineyards around Lisbon. The winemaking team at the family owned Vidigal Wines, led by António Mendes, makes the reserve wine in a rich full and concentrated style. Porta 6 Reserva is a great red for autumn, it shows notes of bramble and black fruits complemented by a touch of dark chocolate and peppery spice with a good structure, round tannins and refreshing acidity on the long finish.
Food Match: Hard Cheese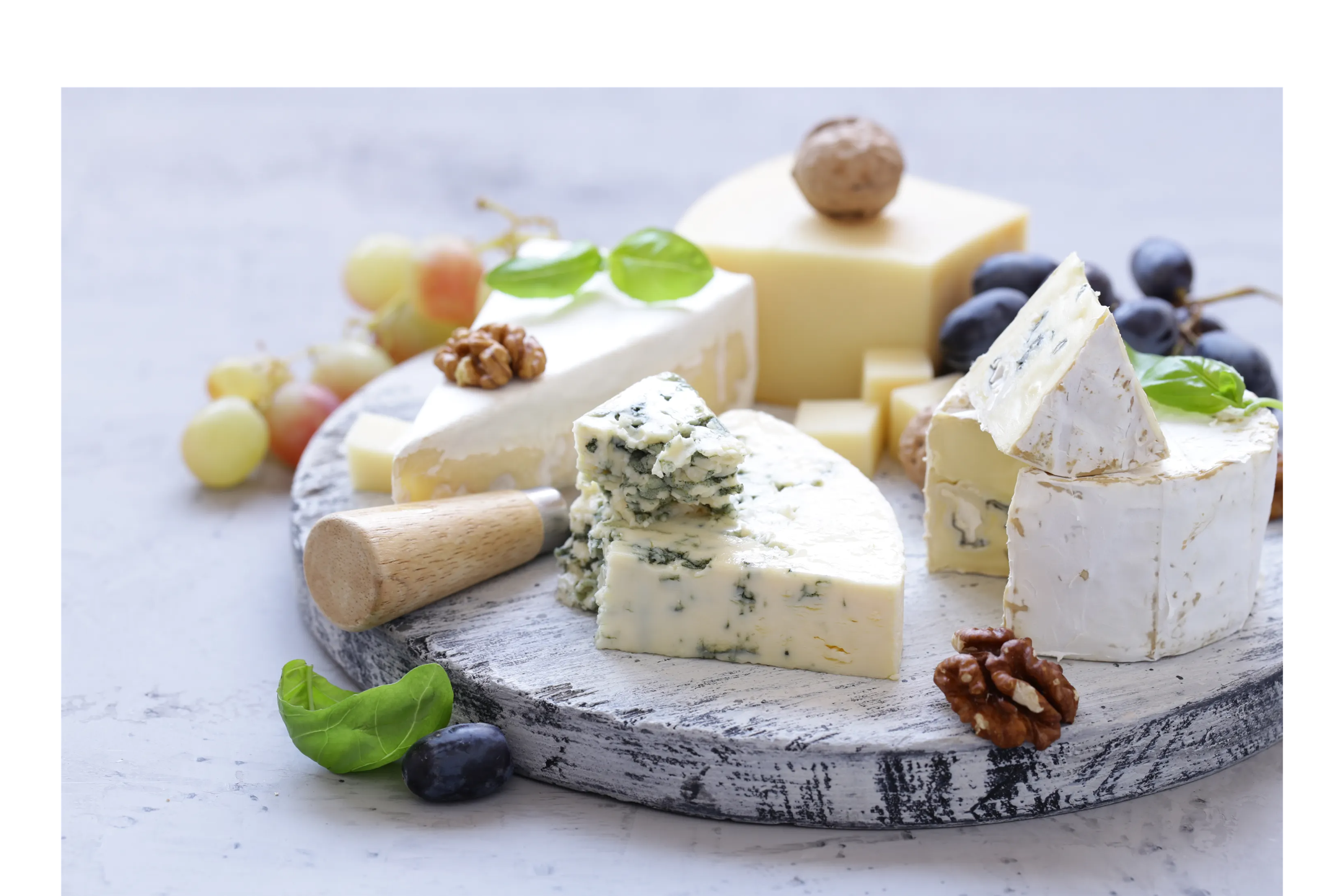 ---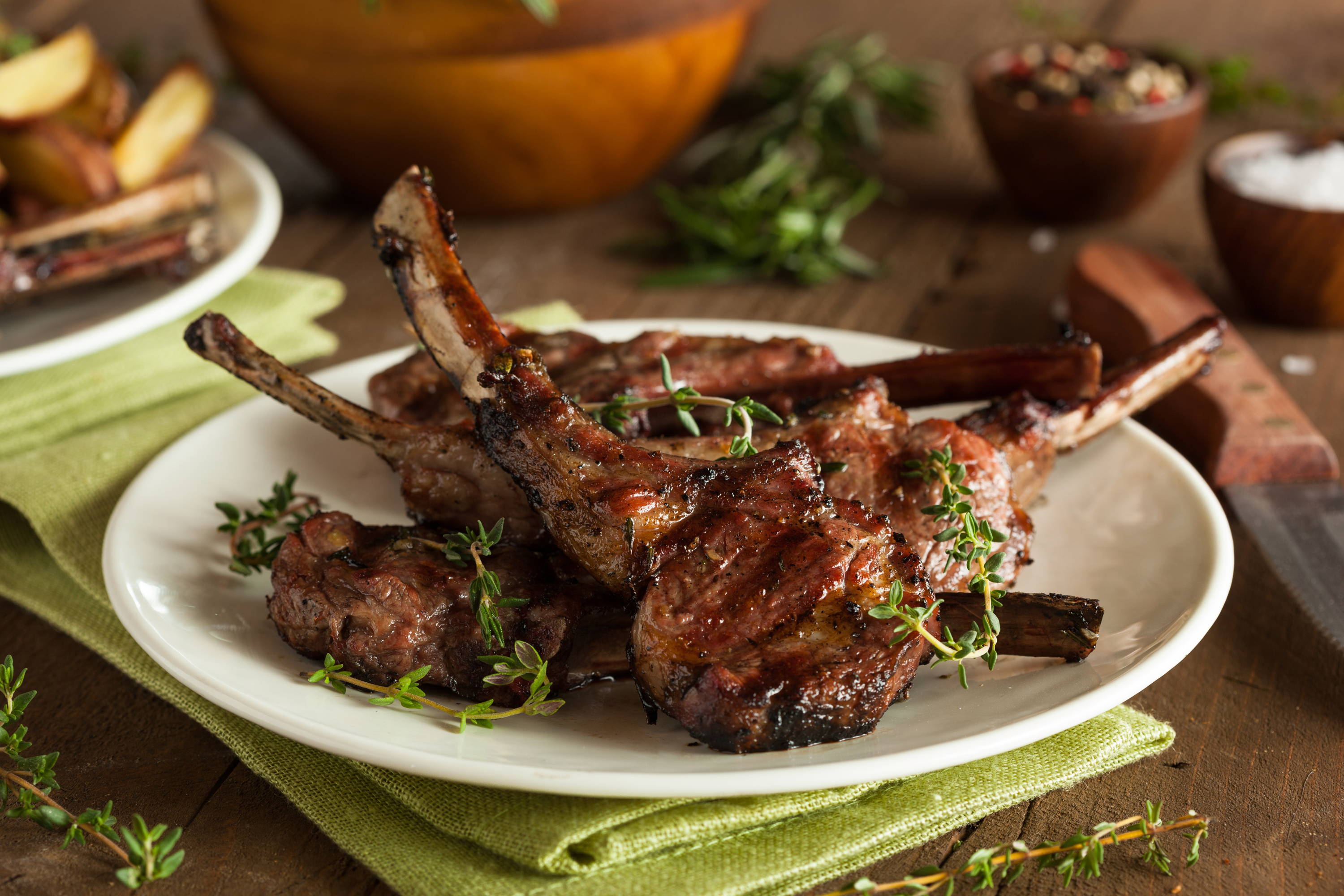 Was: €34.95, Now: €16.95, (Now Half Price!)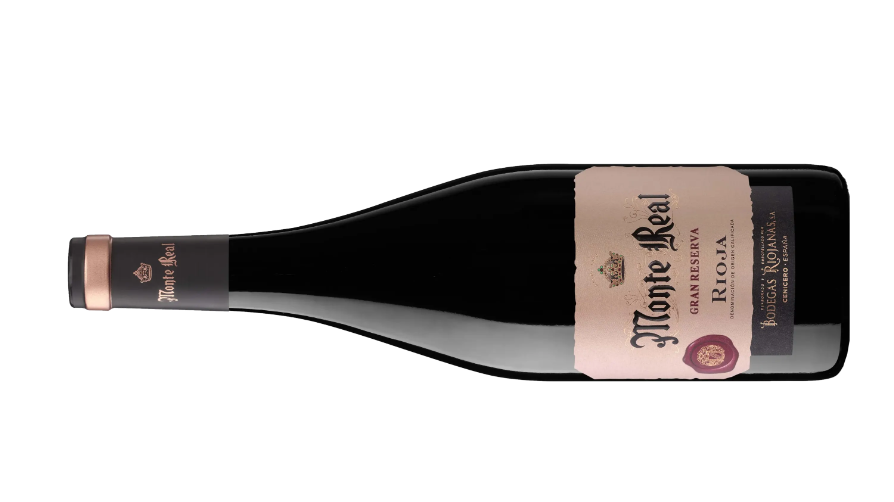 The MonteReal Rioja Gran Reserva with a massive 50% reduction is our top pick of the Sale. Made by the award-winning Bodegas Riojanas, a winery that dates back to 1890, and based in the town of Cenicero in La Rioja Alta. 100% Tempranillo grown on old vines, the wine is aged in oak barrels for 24-30 months to gain an added layer of sweet spice complexity and structure, before the wine is patiently aged in the bottle for at least another 36 months.
This is our best-selling Rioja Gran Reserva and a classic example of the style: multi-layered with notes of red and black fruit, vanilla, sweet spice and savoury elements from the oak ageing, all underpinned by graceful balancing acidity.
Food Match: Grilled Lamb with Thyme
---
---
Lynne Coyle MW is O'Briens Wine Director and sources and selects our wine and Champagne range. One of only 420 Masters of Wine worldwide, she has dedicated her career to the food and drinks industry. Lynne also writes, judges at international wine competitions, is a Wine & Spirit Education Trust Certified Educator and makes her own wines in Spain.
*Whilst stocks last. Pricing correct at time of publishing. For the most up to date prices see our stores or website.