By Paul Barry | Assistant Beer & Spirit Buyer
Good news. Our Bourbon & Rum sale has begun! We have some very tasty spirits at some tasty prices. Guaranteed to bring a bit of sunshine to this gloomy June and get you in the mindset of sunnier climes. Check out the blog this week for a few of our recommendations. These are great options for sipping but also for cocktails.
(Was €41.00/Now €34.00)
This 7-year-old aged in ex-bourbon barrels from the iconic Cuban brand, is a great introduction to sipping rums. It is produced using a solera aging method, so a portion of what makes up the spirts is aged far greater than 7 years. Expect a full bodied and rounded character with toffee, vanilla and cigar box flavours along with some lighter tropical fruit tones.
Havana Club 7 year old is great to add a twist to an Old Fashioned
60ml Havana Club
2 tsp sugar syrup or 1 tsp granulated sugar
1-2 dashes Angostura bitters
Orange Slice
Method
Put the sugar and bitters in a glass. Mix until the sugar dissolves if using granulated.
Fill your glass with ice and stir in the rum.
Garnish with the orange.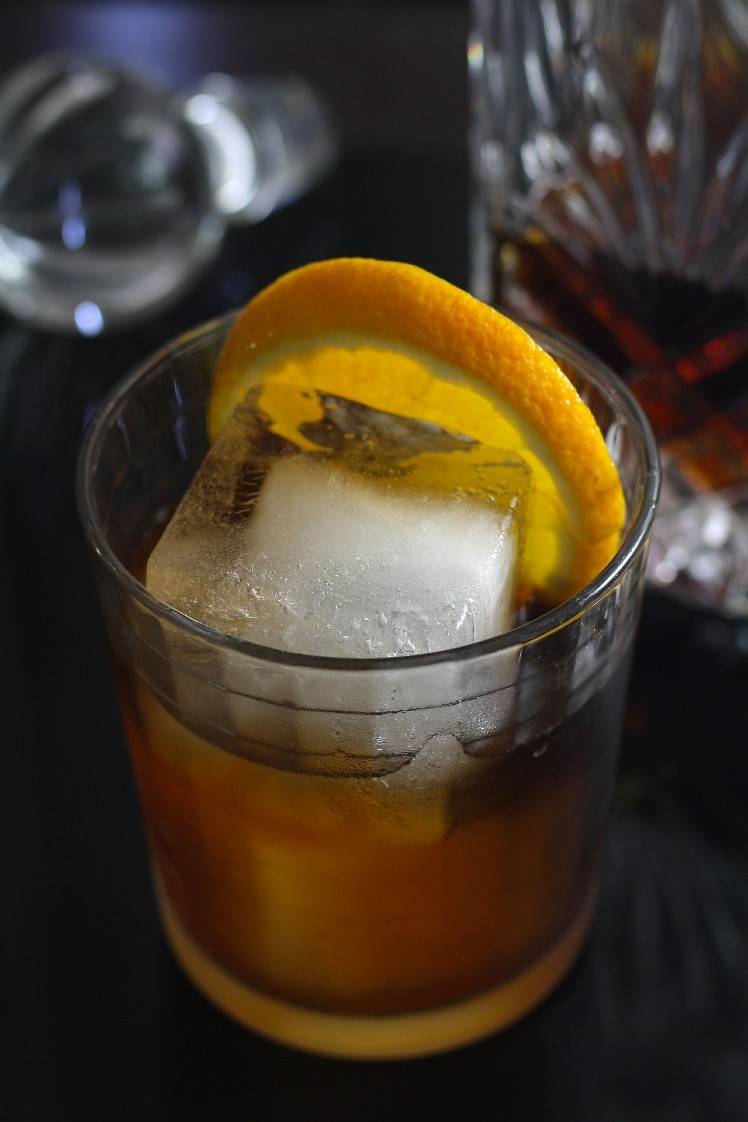 ---
(Was €55.00/Now €47.00)
Hailing for Venezuela, at the foot of the Andes Mountains. This is distilled predominantly from sugar cane honey with some molasses also. Sugar cane honey is concentrated cane juice produced from the first pressing of the sugar cane. The resulting spirit is aged for up to 12 years in ex-whisky barrels. A complex rum with notes of cocoa, cinnamon, orange rind, fudge and Christmas cake; while its sweet flavour keeps it easy-drinking.
Diplomatico works great in a Sidecar
50ml Diplomatico Reserva Exclusiva
15ml Cointreau
20ml Lime Juice
Sugar
Method
Coat the rim of a cocktail glass with sugar.
Add the other ingredients to a shaker with ice. Shake and then strain into the glass
---
(Was €42.00/Now €35.00)
Augustus Bulleit produced the first batch of Bulleit Bourbon in 1830. Augustus was last seen aboard a flat-bottom boat loaded with whiskey barrels bound for New Orleans. The Bulleit brand of bourbon effectively disappeared with its instigator until being revived over a hundred years later in 1987 by great-great-grandson Tom Bulleit. Tom took inspiration from the original recipe to create a bourbon with a high rye content, 28% rye to be exact. Bulleit Bourbon is smooth and mellow yet dry with hints of orange zest, leading to a finish of vanilla and honey alongside smoky and spicy rye.
Looking for a simple and refreshing whisky cocktail? How about a BLT? That's bourbon, lemon and tonic.
Method
Pour bourbon and tonic over ice and garnish with a wedge of lemon.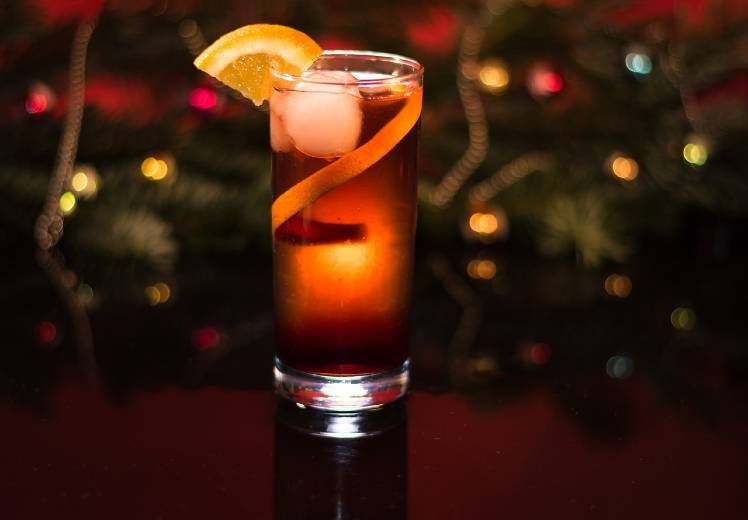 ---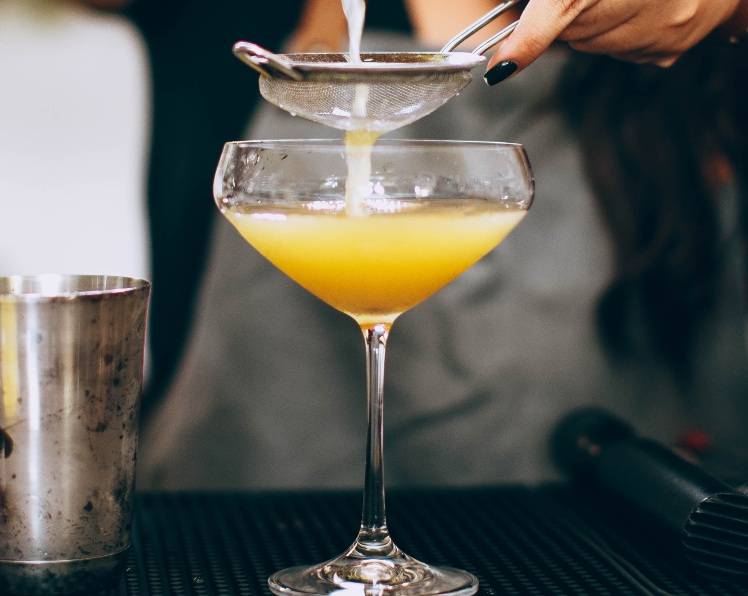 Eagle Rare 10-Year-Old Bourbon
(Was €50.00/Now €40.00)
This is another bourbon with a high rye content and a great opportunity to see what ten years aging does for bourbon. This is whiskey to dispel the myth that bourbons are all sweet and one note. This bourbon is complex, dry and rich with cocoa, oak and leather tones. There are hints of orange and red fruit with some sweetness of vanilla, honey and walnuts before a lingering spicy finish.

Eagle Rare works wonderfully in a Whiskey sour
50ml Bourbon2
25ml Fresh Lemon juice (about half a lemon squeezed)
15ml Simple syrup
(Optionally add a dash of egg white)
Method
1. Add ingredients to a cocktail shaker, fill with ice and shake.
2. Strain into a glass and garnish with a cherry.
Please note prices are correct at time of publishing. Offers ends 12th of July 2020. Please check our website or stores for the most up to date pricing.