By Lorcan O'Brien | Wine & Communications Manager
St. Valentine's Day is the perfect opportunity to spoil that special person in your life: perhaps you plan a romantic dinner at home? If so, to help you set the romantic tone, why not go with a special bottle of wine?
Obviously, some wines are more suited to such an occasion than others and in my opinion, nothing says romance like rosé sparkling wine or Champagne.
I have picked out a few suggestions below, but of course, if you already have a particular favourite in mind, the team in your local O'Briens store would be more than happy to wrap any wine for you.
First up is a Prosecco-style wine, Mionetto Vivo Rosé (€14.95 down from €18.95), which is made with an unusual and exciting blend of grapes grown in the Veneto region of Northeast Italy, this delicious sparkling Rosé is rich and frothy in style with vibrant raspberry and red cherry fruit and an intriguing underlying floral character. With all that red berry fruit character, this wine would be even more delicious if served with a couple of raspberries in the glass.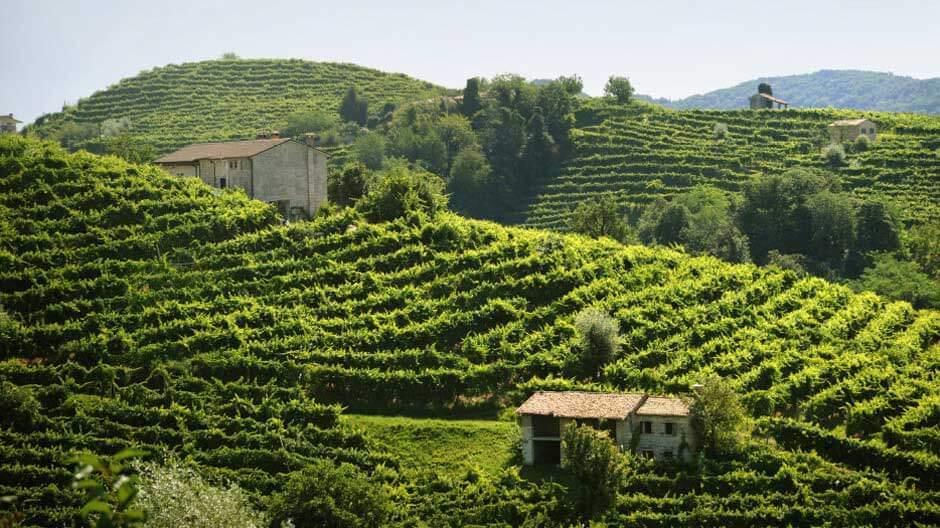 My next choice is a Cava, which can be made anywhere in Spain but is mainly produced in Penedes. The wine style is dryer then Prosecco and the bubbles are formed during a second fermentation in the bottle (Just like Champagne). This important aspect of the winemaking gives a delicate fine bubble and a fresh clean wine style with sometimes a subtle biscuity character also showing.
Valhondo Cava Rosado (€14.95 down from €17.95), comes from the historic Cava Capital of San Sadurni d'Anoia in the heart of Penedès, 40km Southwest of Barcelona, a blend of Monastrell and Pinot Noir, this delicious Rosé is bursting with strawberry and cherry fruit.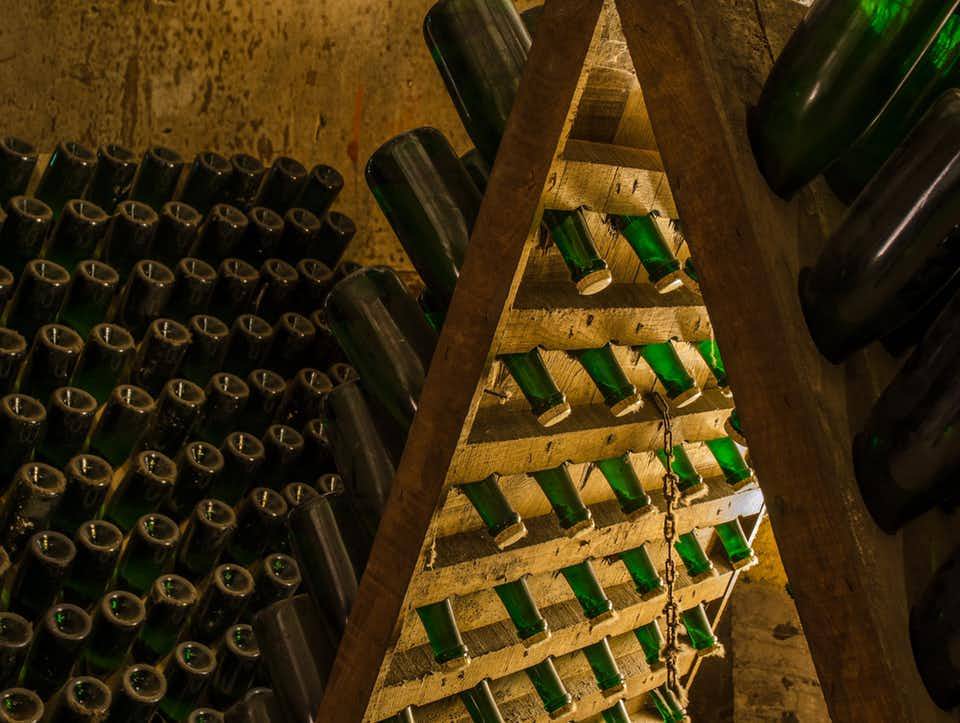 My next three recommendations all come from Champagne, and one thing that is often overlooked is just how well-suited Champagne is to be served with food.
Canard-Duchêne Rosé (€36.95 down from €44.95), is a very fine example of quality Rose Champagne; this is a wine with great elegance and complexity but above all, there is an abundance wonderful red-berry fruit. With a dry finish and palate cleansing freshness, this is an ideal choice to serve with delicately smoked salmon.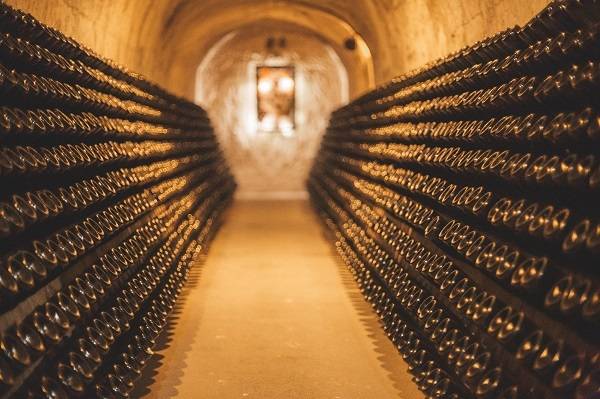 Lanson Rosé (€47.95 down from €57.95), has a beautiful pale pink hue, is dry in style with hints of summer fruits and crisp refreshing acidity. While this would go very-well not just with kinds of seafood and but also with white meat, Lanson Champagne who sponsors tennis at Wimbledon would certainly advocate drinking with it strawberries.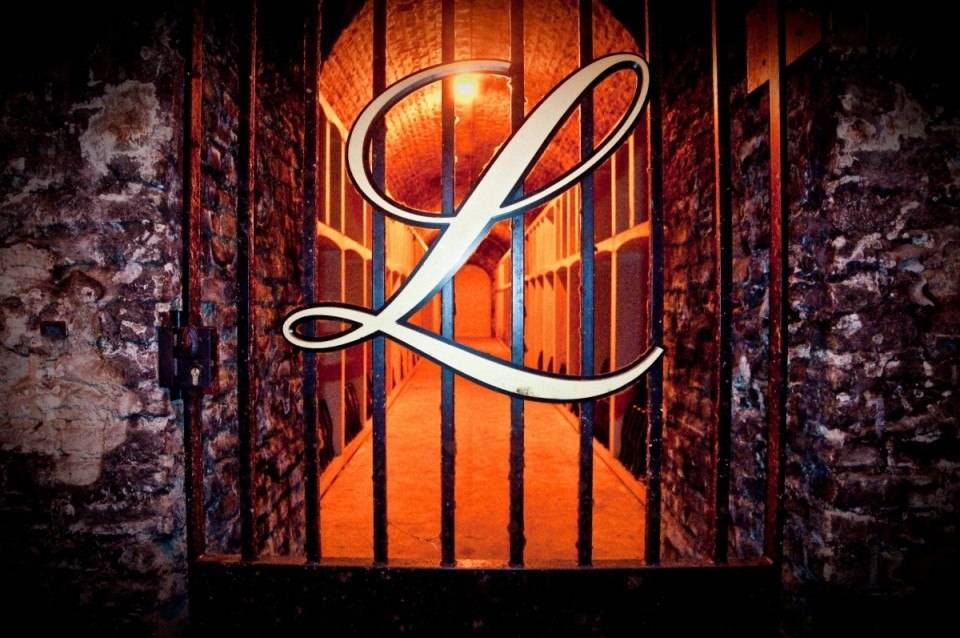 We have to push the budget out a bit for my last selection, but if you can manage it, you will be getting your hands on an astoundingly-good fine wine! Bollinger Special Cuvée Rosé (€65.00 down from €83.00), is complex and multi-layered with its red berry fruit complemented perfectly by the underlying toasty and nutty characters. The finish is crisp and fresh and slightly spicy. With all that complexity and texture, this wine is crying out to be served alongside a seared duck breast.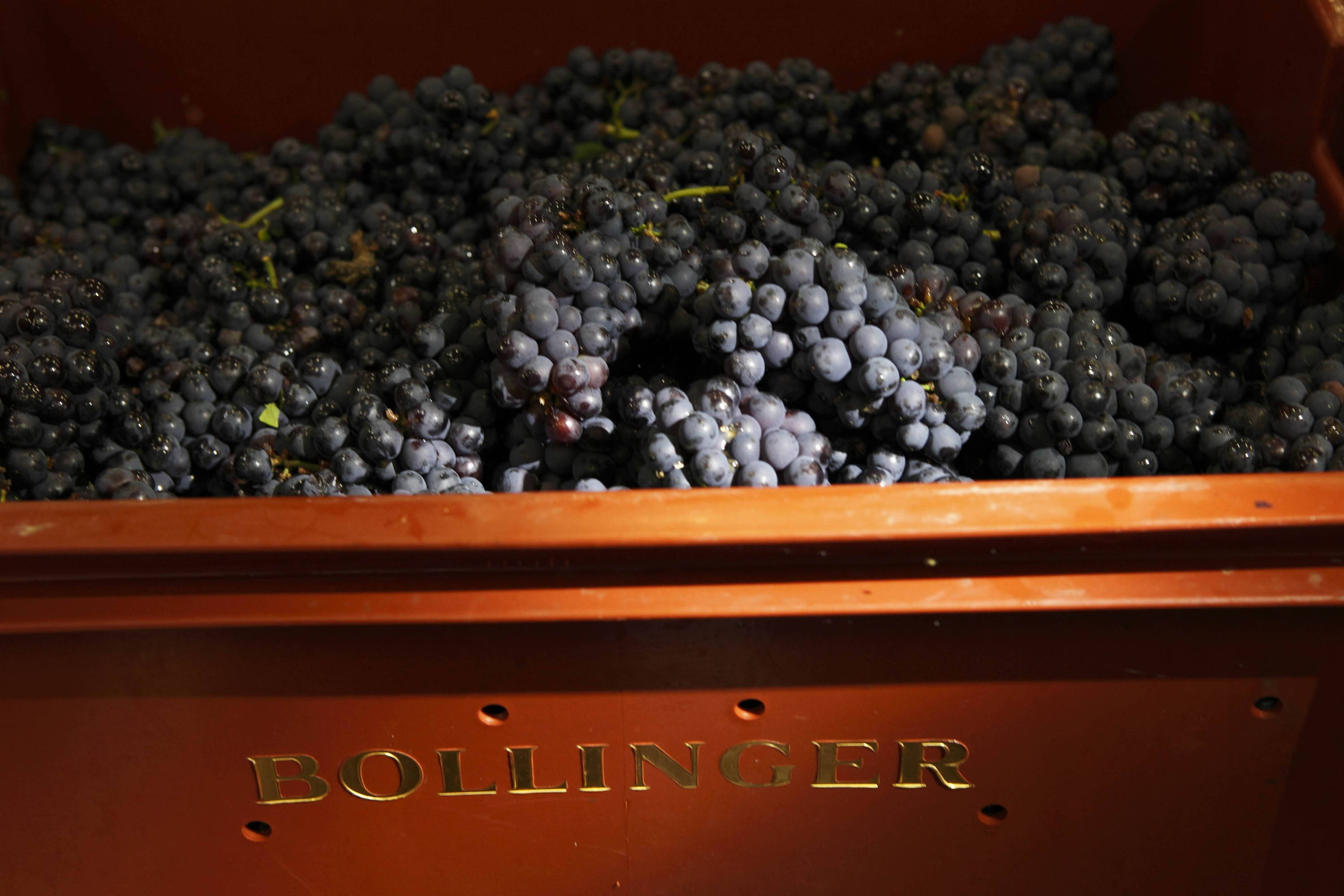 Please note, prices are correct at time of publishing, these offers will end on February 25th 2020. Please check our website or stores for the most up-to-date pricing.