By Lynne Coyle MW | O'Briens Wine Director
This is the perfect season to seek out Rioja wines, from the alluring texture of the whites to supple, warm, and delicately spiced Tempranillo's, we are revelling in Rioja this week. This historic wine region offers everything from refreshing reds through to powerful but elegant Gran Reserva and with our extra 15% off it's the perfect time to treat yourself and invest for the winter months ahead.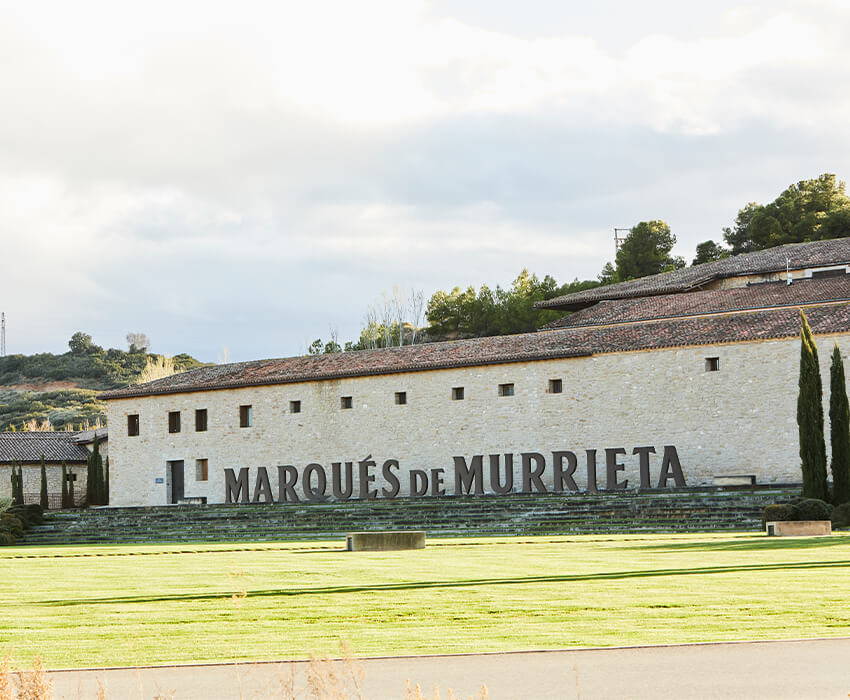 Marqués de Murrieta Capellanía
Established in 1852, Marqués de Murrieta is a prestigious family owned estate, the Capellanía is a single vineyard Viura planted in 1945. It is aged for a year and a half in new French oak barrels and one year in bottle. Marqués de Murrieta Capellania is complex and elegant, a benchmark oaked white Rioja with a floral note, nutty dry palate, and lemon rind fresh acidity on the finish.
---
The iconic Bodegas Riojanas estate was founded in 1890 and is steeped in Rioja's history. Made from the Tempranillo grape, this fruit driven unoaked wine is the perfect introduction to the Rioja region. Bodegas Riojanas Tempranillo shows primary strawberry and blackberry fruit on the nose and palate, with an underlying silky smooth texture balanced by a refreshing crisp acidity, a perfect food matching red.
---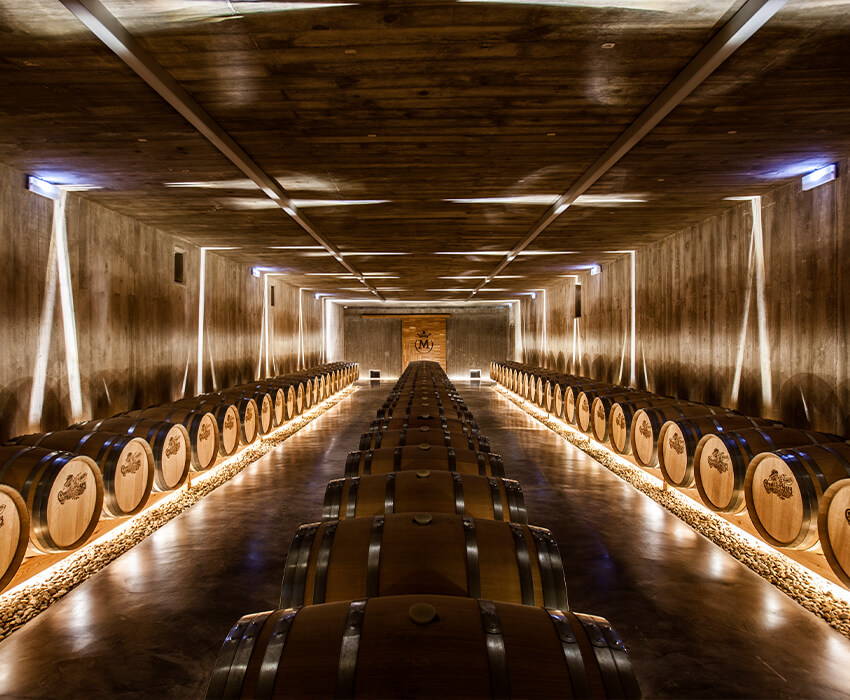 A modern take on tradition, this Reserva is made with a blend of Tempranillo, Graciano, Mazuelo, and Garnacha from a secluded vineyard site inside the Ygay estate, winemaker María Vargas focuses on reflecting vineyard and vintage. Marques de Murrieta Reserva has aromas and flavours of strawberries, cranberries, and redcurrant jam along with thyme, laurel, pepper and Mediterranean herbs, the tannins are polished and supple.
---
With a history dating back to 1889, five generations of the Martinez Bujanda family have been custodians of the vineyards and winery that make up this Rioja estate. Bodegas Valdemar are known for their close connection to their vineyards as well as being innovators. Conde Valdemar Rioja Gran Reserva is rich and concentrated with spice, vanilla, dark bramble fruit, a savoury twist and velvet tannins on the long intense finish.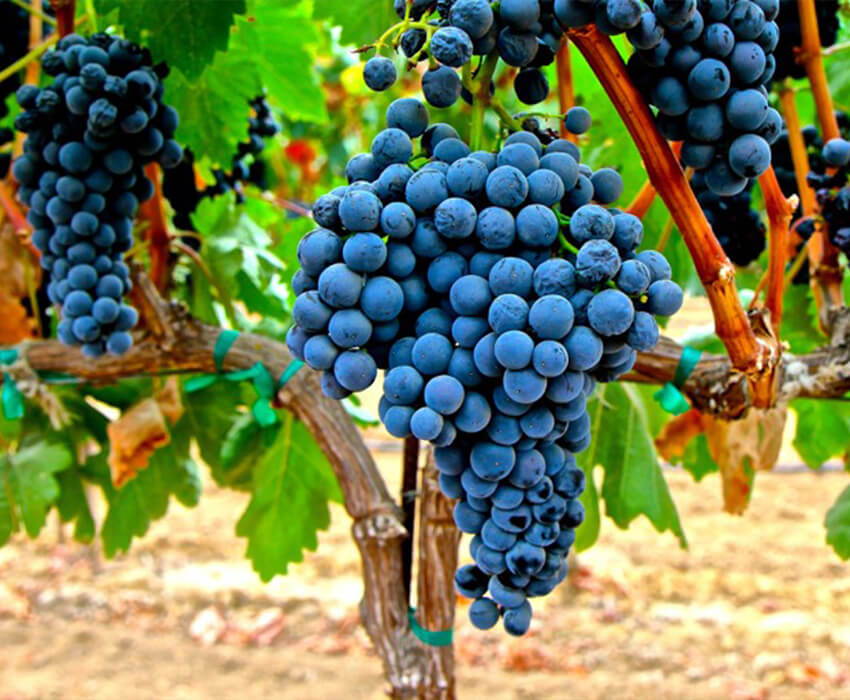 ---
Please note prices are correct at time of publishing. Please check our website or stores for the most up to date pricing.