By Lynne Coyle MW | O'Briens Wine Director
This week sees the arrival of our summer rosé wine selection, colours range from the palest prettiest pink to the darker more luxuriant rosés.
The colour in rosé wine comes from the black grape skins being in contact with the white grape juice. The longer those skins are in contact with the juice, the deeper the pink colour. This contact is also important for the aroma profile and the fruit character of the wine. Food friendly and perfect for the weather, its the ideal summer wine. 
Château Gairoird is a classic Provence and a good place to start your rosé journey this summer. Château Gairoird has been owned by the Pierrefeu since 1824 and they have farmed it organically for the last ten years. The estate has a maritime climate and benefits from a sea breeze every day which keeps the grapes healthy and disease free without the need for spraying. This rosé is elegant, dry and restrained.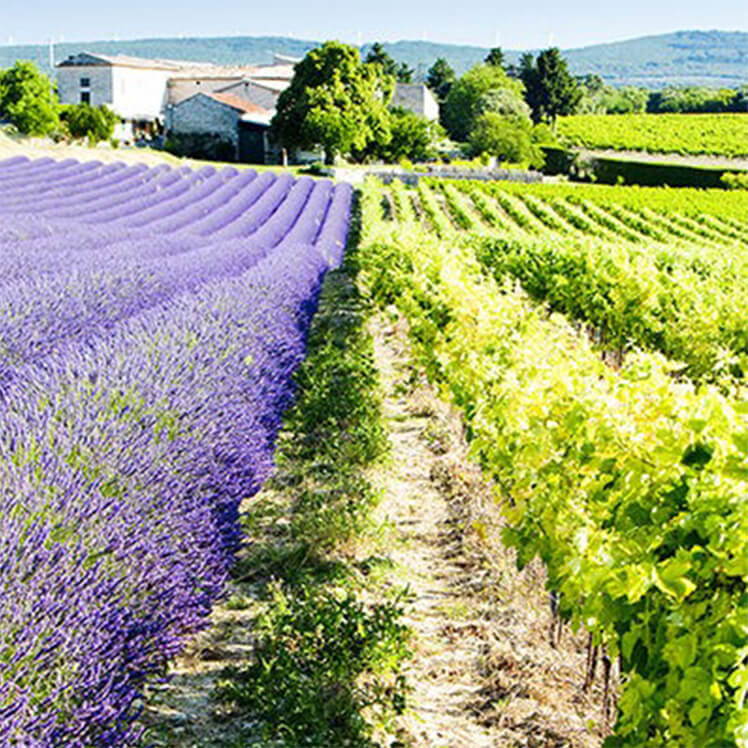 Rós Rosé is my own wine making project with Tandem winery in Navarra, Spain. Farmed sustainably, it is a low intervention wine, fermented with wild yeasts in concrete tanks and is vegan certified. The award-wining label is inspired by the Art Nouveau movement and the name is Gaelic for rose. This 100% Garnacha is aromatic with a crisp, fruity and refreshing palate.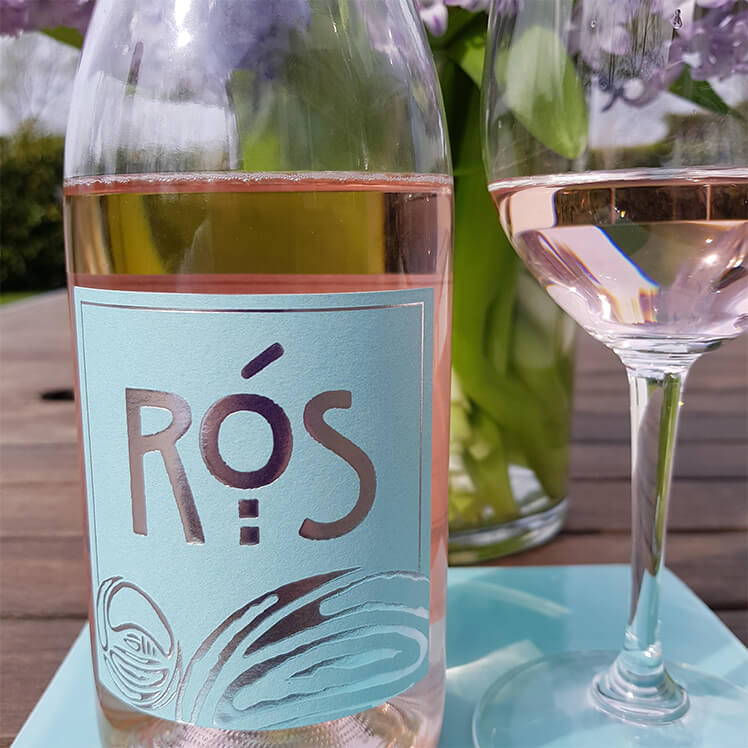 Pasqua 11 Minutes Rosé is crafted with a blend of local Veneto and  international grape varieties: Carmenère, Corvina, Syrah and Trebbiano. The briefest of grape and juice contact during the wine making gives the wine its distinctive pale, salmon pink colour. The fresh strawberry, raspberry and grapefruit flavours on the palate are balanced by the refreshing acidity and long crisp finish.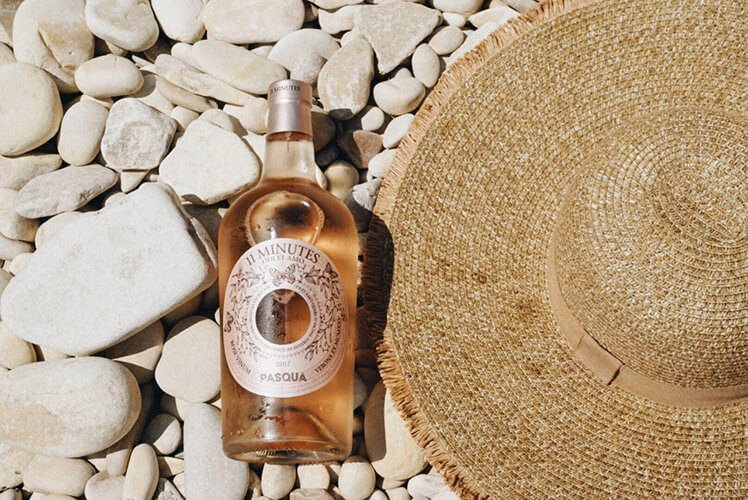 Langlois Rosé d'Anjou is owned is by Langlois-Château's which in turn is owned by Champagne Bollinger. This is a  Cabernet d'Anjou and is made in a drier more serious style. It still has plenty of ripe accessible fruit and is packed with stawberry and raspeberry flavours, is crisp with a medium dry finish. Great for Summer sipping especially with salads and summer fruits.