By Lynne Coyle MW | O'Briens Wine Director
We are continuing with our Spanish Wine Sale this week so we have canvased the views of our wine buying team to share their personal favourites and thoughts on the wines on offer, here are their top picks and their favourite food matches to go with them.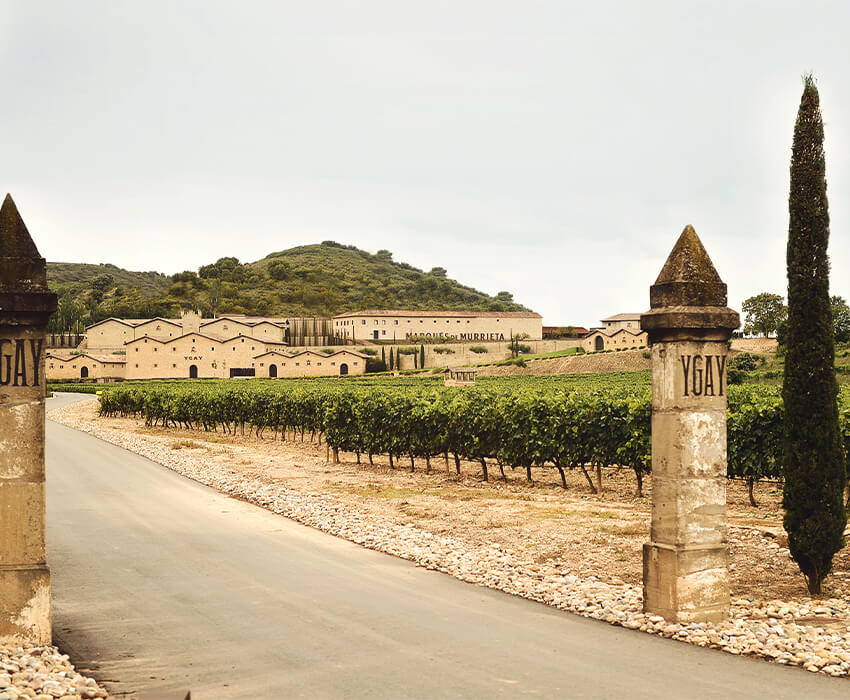 Spain
This modern, elegant Rioja is a firm favourite with the team, established in 1852, Marqués de Murrieta is a prestigious family owned estate. The Reserva is made with a blend of Tempranillo, Graciano, Mazuelo, and Garnacha from a secluded vineyard site inside the Ygay estate, winemaker María Vargas focuses on reflecting vineyard and vintage. Marques de Murrieta Reserva has aromas and flavours of strawberries, cranberries, and redcurrant jam along with thyme, laurel, pepper and Mediterranean herbs, the tannins are polished and supple.
Foodies Enjoy With: Iberico Ham & Patatas Bravas
---
Spain
From one of the finest estates in Rias Baixas, the family owned Pazo de Señorans dates back to the 16th century. The wine is delicately floral on the nose with lifted notes of lemon and greengage, the palate is complex, dry, and mineral-driven with an incredibly long finish with more than a touch of typical saline freshness and clean acidity. The team love this wine because the estate are experts in fine lees ageing, bringing complexity, texture, and depth to their wines.
Foodies Enjoy With: Your Favourite Tapas Selection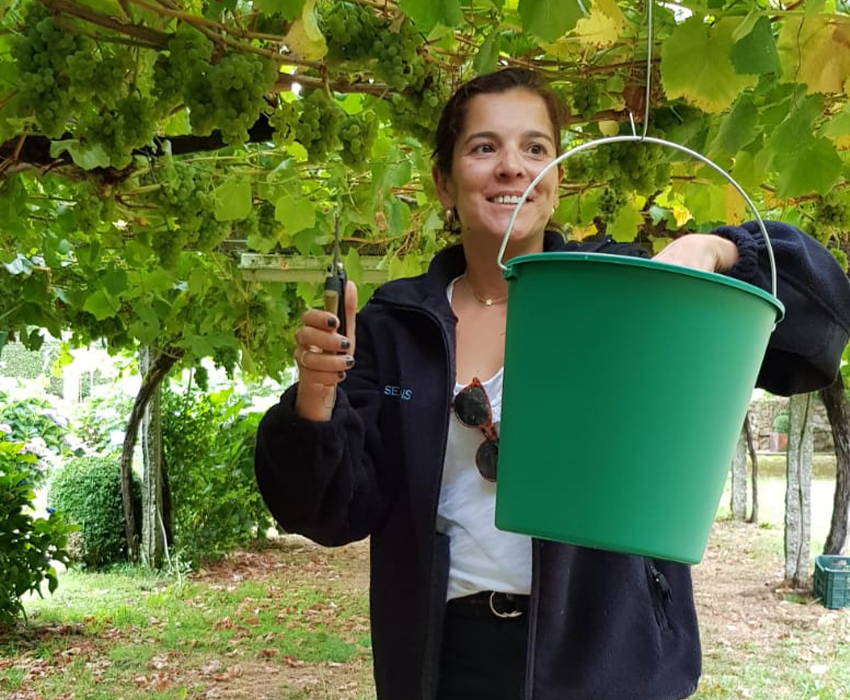 ---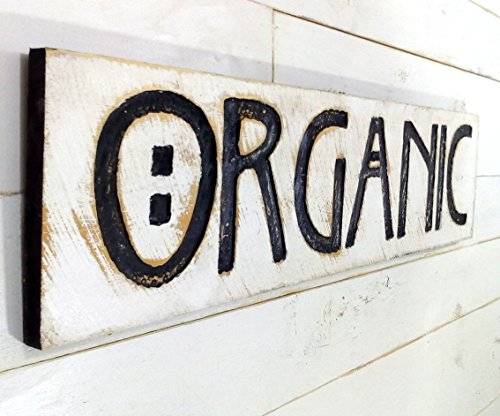 Spain
Verdejo is one of Spain's top white wine grape varieties and a wine team favourite as it's a great alternative to Sauvignon Blanc. The grapes for this wine come from the certified organic Pago Monte San Martín vineyard. It is brilliant straw in colour with vibrant varietal aromas of aniseed, citrus blossom, herb and stone fruit. The palate has good structure, crisp acidity, and an intense, lingering finish.
Foodies Enjoy With: Olive Oil Grilled White Fish
---
Spain
Bodegas Tandem is a small family owned boutique winery, winemaker Alicia Eyaralar follows a philosophy of sustainable farming and low intervention in the winery to make Ars Nova which is a blend of Tempranillo, Cabernet Sauvignon and Merlot. Ars Nova has aromas and flavours of ripe bramble, balsamic notes, blueberries, liquorice, and thyme, a fresh mountain wine with a strong expression of its terroir. Apart from the philosophy of this estate, the wine team love this wine as it offers incredible value for money for the quality of the wine.
Foodies Enjoy With: Navarra Style Lamb Casserole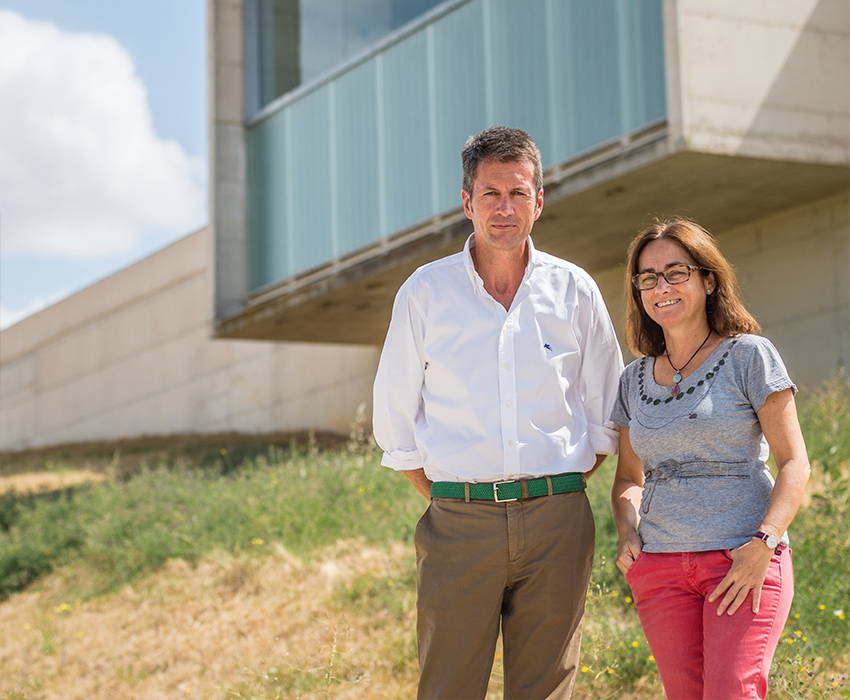 ---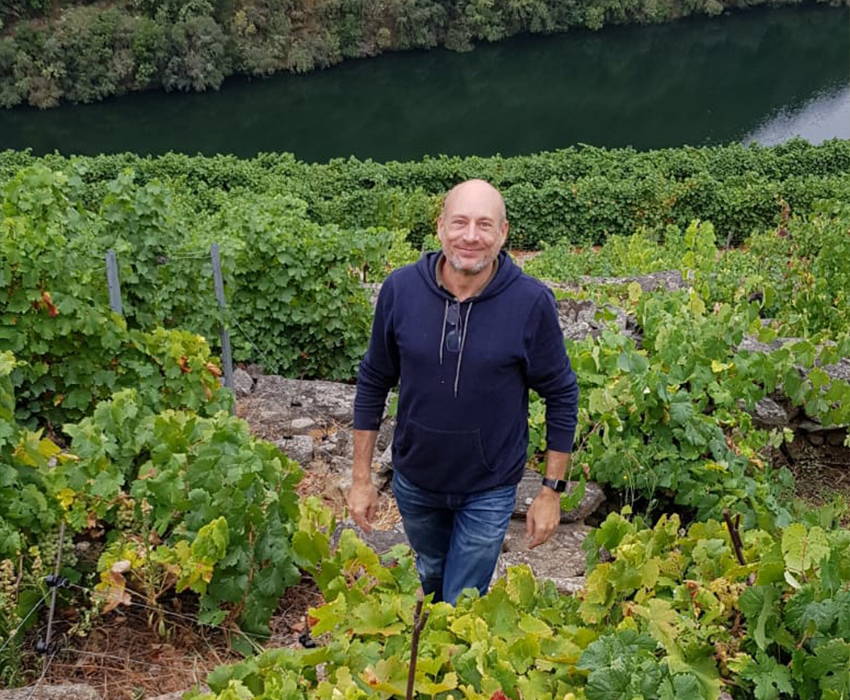 Spain
Tolo do Xisto (meaning 'Mad About Slate') is an exciting boutique Mencia wine project grown on the local slate soil. The grapes for this wine come from the precipitous slatey hillsides overlooking the River Síl. It offers fresh, juicy red berry fruit and wonderful fresh acidity, framed by ripe grippy tannins from the careful use of high-quality oak. A wine team favourite because of the beautiful, ancient steep riverside vineyards where the grapes grow.
Foodies Enjoy With: Crusty Bread With Grilled Peppers & Tomatoes
---
Please note prices are correct at time of publishing. Offers end 1st November 2020. Please check our website or stores for the most up to date pricing.