By Lynne Coyle MW | O'Briens Wine Director
This week's blog would like to thank the Irish wine journalists, who throughout the lockdown have continued to work away reviewing and writing about wine.
---
In O'Briens, we are always delighted to see our wines and wineries recommended by international wine competitions and reviewers. But there is nothing we love to see more than when our Irish wine journalists gives one of our wines a write up. Here are just a few of the wines that have been reviewed in the last few weeks by our wine loving Irish press, we are immensely grateful for their support and ongoing communication and education on wine.
---
"Buy one get the second half price, one of the treats of the summertime in Ireland. Gorgeous pale colour, fruity floral aromas, a solid hit of strawberry fruits on the palate and a bone dry finish."
Leslie Williams, Irish Examiner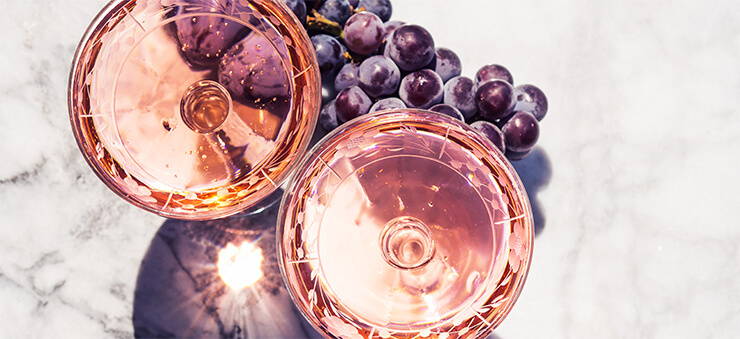 "Pinot Noir thrives in Romania and hopefully we will start to see more good value wines from there, such as this berry-scented beauty."
Martin Moran MW, Sunday Times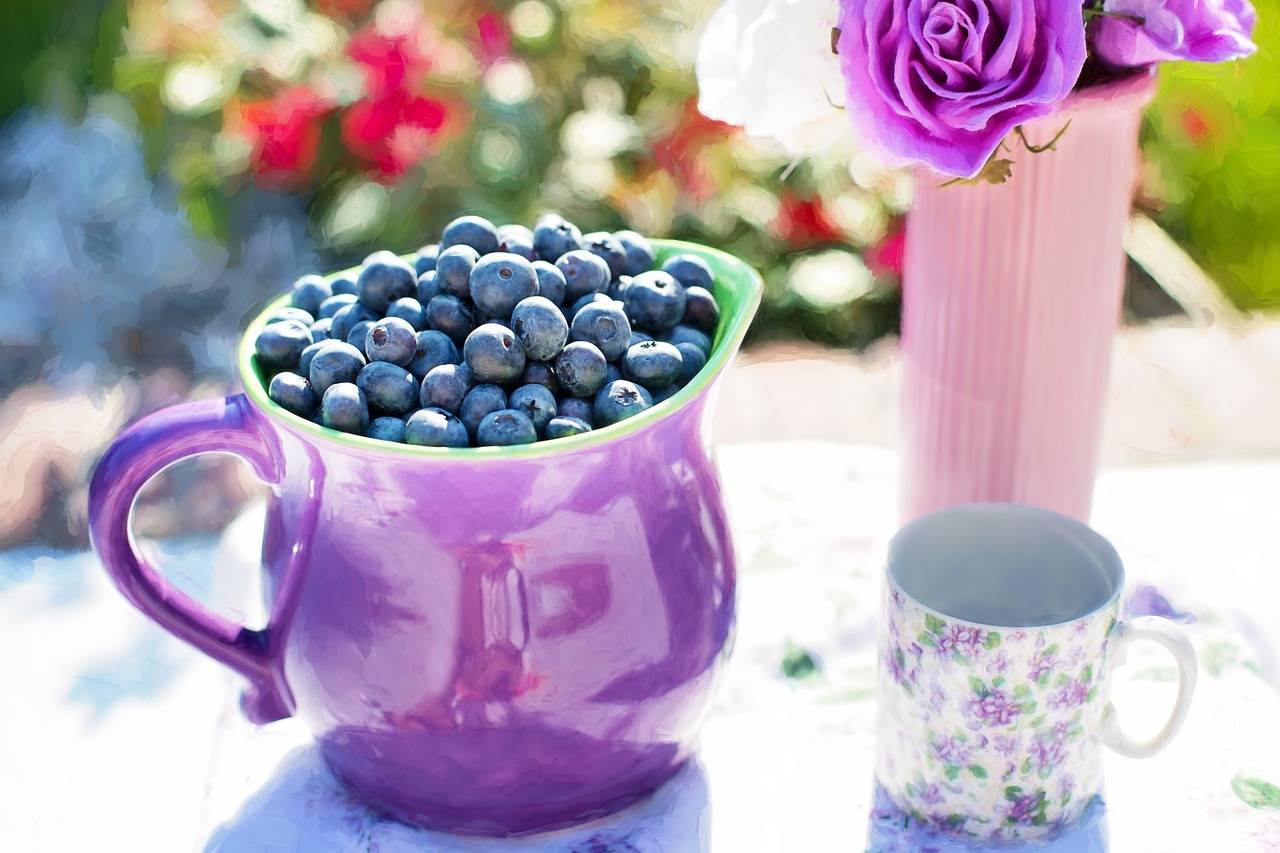 "From the Fairview Estate in South Africa, this is similar to the blends you will find in southern France with Syrah, Grenache, Mouvèdre, Petite Sirah, Cinsault and Carignan. With bright flavours of blueberry, plums, black pepper and a touch of chocolate, it goes great with barbequed meat."
Corinna Hardgrave, Irish Independent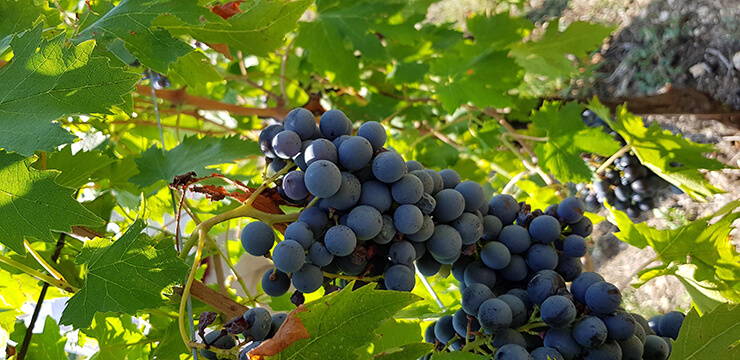 Gérard Bertrand Côte des Roses
"Gérard Bertrand, one of the biggest players among the south of France winemakers, is also a major player when it comes to Rosé and wants this fabulously packaged pale pink to 'celebrate the Mediterranean lifestyle'. Delicate and crisp, with good acidity and freshness, it is a blend of Grenache, Syrah and Cinsault. One to pick up for the sunny days in the garden."
Matthew Nugent, The Sun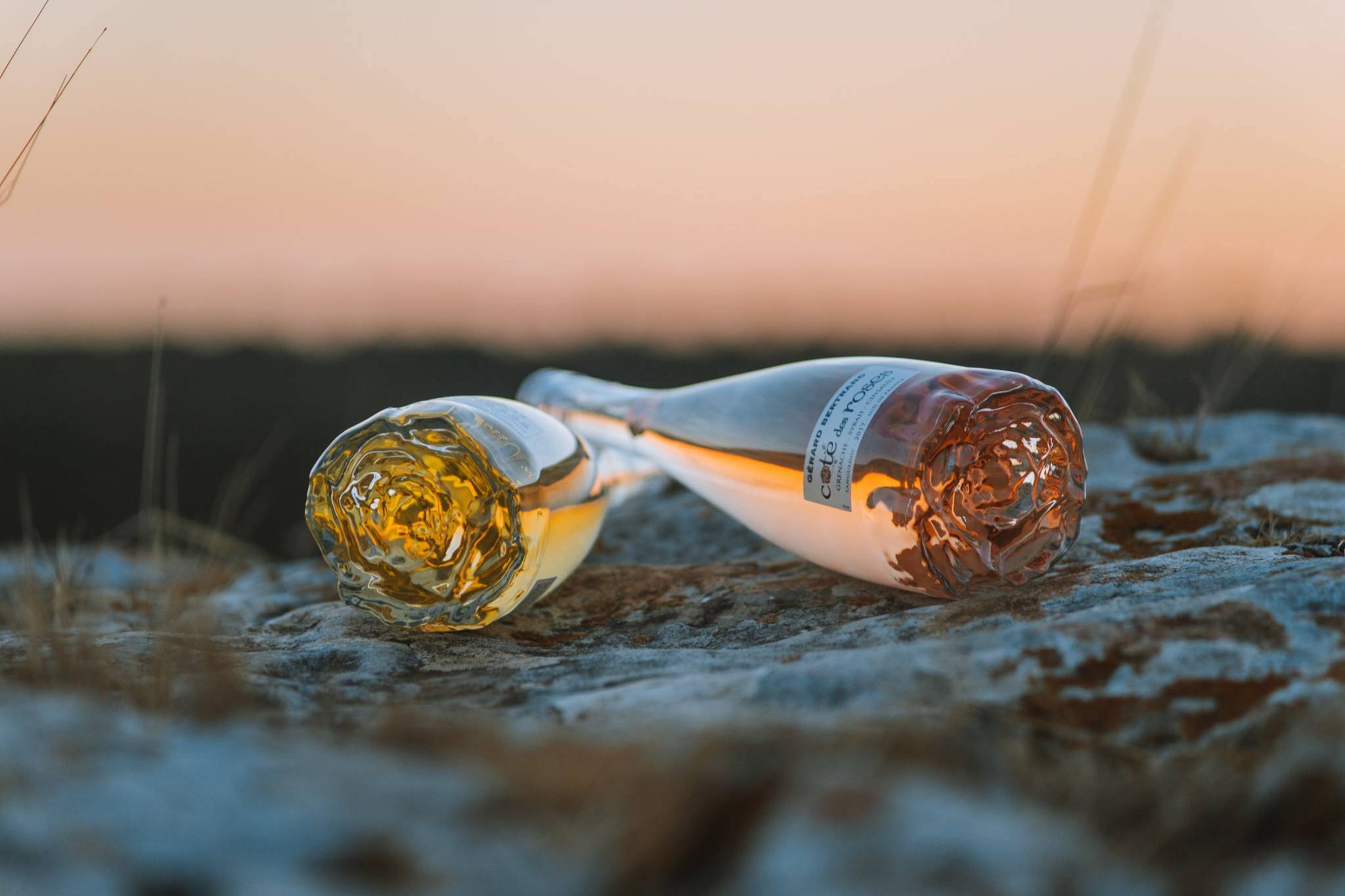 "Smooth, powerful and mouth-filling with masses of rich, ripe, slightly baked red cherries and dark fruits. Try it with Mediterranean roast vegetables and bean casseroles."
John Wilson, The Irish Times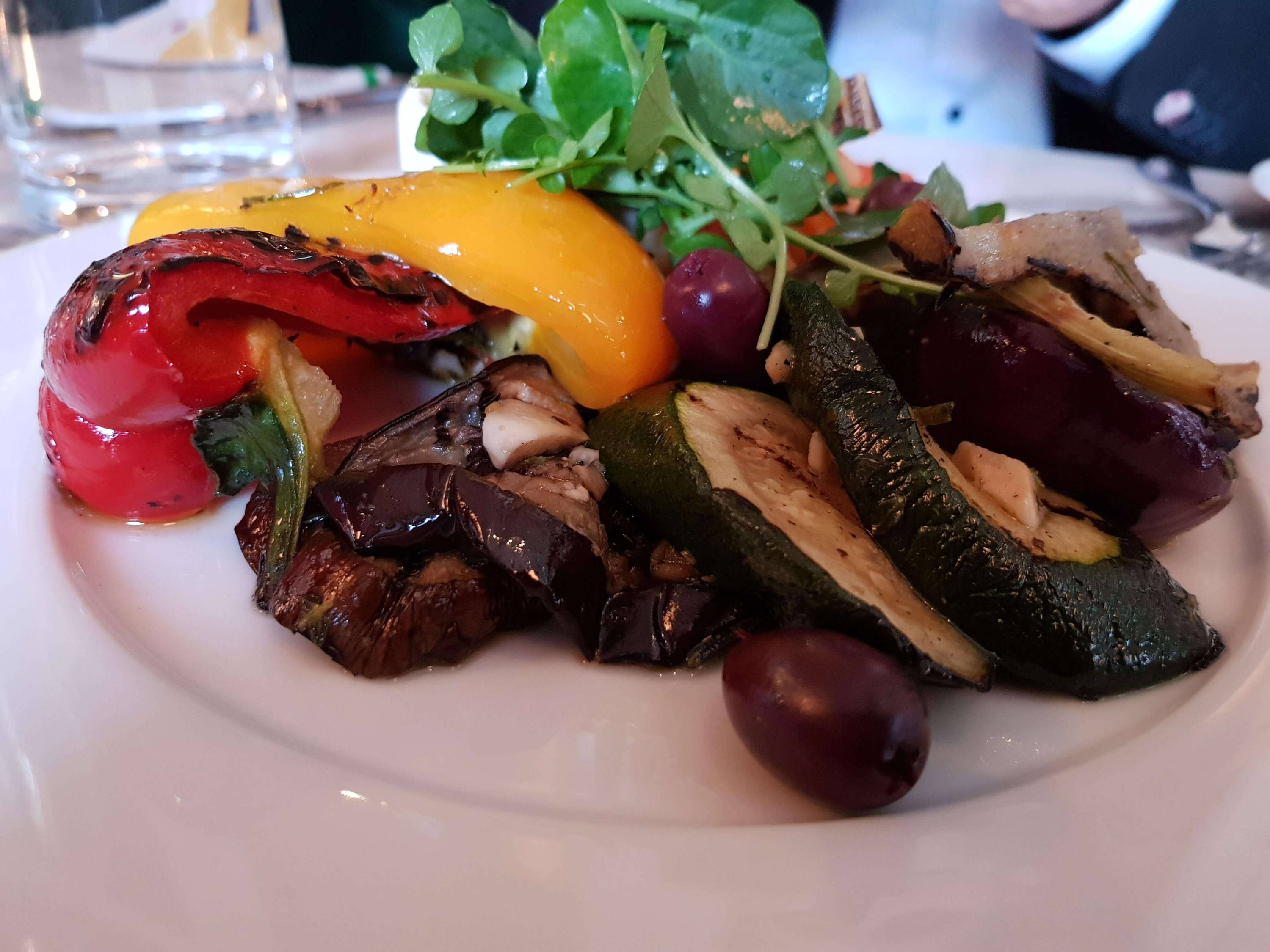 "Jean Sullen also celebrated International Sauvignon Blanc day on Movies & Booze on May 1st with our Dauny Père & Fils Sancerre which is crisp and refreshing with a ripe note on the finish."
Jean Smullen, Movies & Booze