By Lynne Coyle MW | O'Briens Wine Director
As we head into October and our wineries in Europe are harvesting their vineyards, some unmissable autumn wines are arriving into our shops, read here for our top seasonal wine tips matched with our autumn appropriate food suggestions.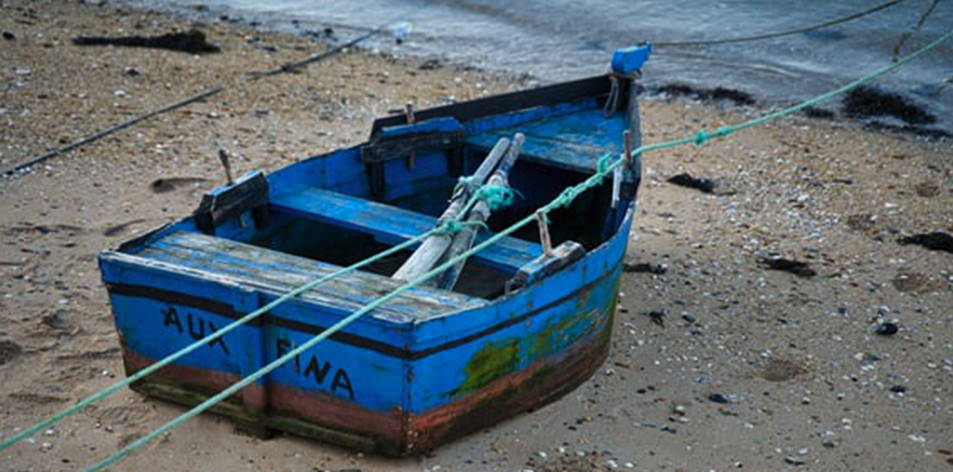 A refreshing white for sunny autumn days, this Albariño is from Galicia in the Northwest of Spain where the local wine region is known as Rías Baixas. The Atlantic region is mainly planted with Albariño grapes and the Viña Vedra Is grown in sustainably managed vineyards and made in one if the region's most innovative and modern wineries. This Albariño is bursting with vibrant green fruit, has a note of salinity and a zesty refreshing finish.
Food Match – Shellfish
---
Cave de Lugny Mâcon-Villages - Burgundy, France
As the days turn a bit cooler, a white wine with a rounder, more creamy palate can transition well into more autumn-based salads and pasta. The Cave de Lugny cooperative is the largest producer of Chardonnay in the Mâconnais region of Burgundy and have been awarded 'Growers in Sustainable Development' certification for their sustainability in vineyard practices. This wine is made from the Cave's best Mâcon-Villages sites. Benchmark unoaked Burgundian Chardonnay: medium-bodied and lovely depth of flavour with melon and pear fruit to the fore.
Food Match – Warm Salad of autumn mushrooms
---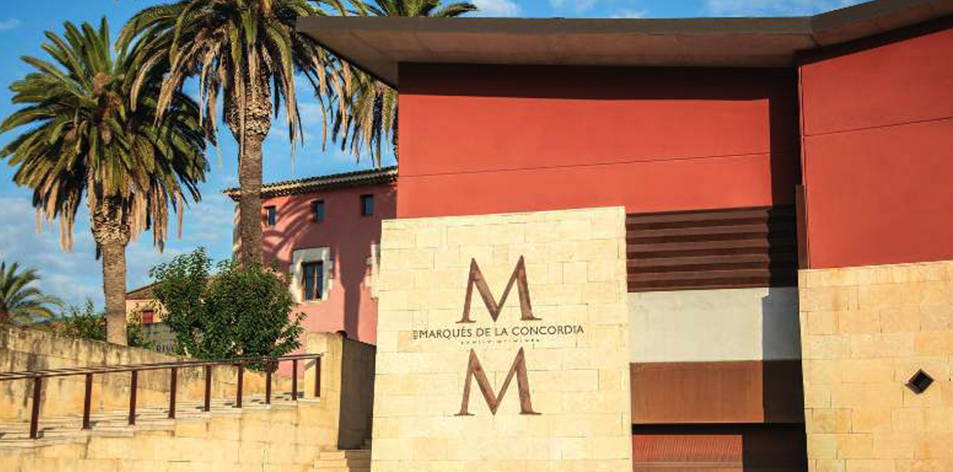 Marqués de la Concordia Reserva, Spain
A warming autumn red for those cooler evenings beside the fire, this is a classic Rioja, fruit-driven in style with an unmistakably traditional vanilla and savoury character. Made from 100% Tempranillo grapes, then aged in French & American oak for 24 months, it displays deep red and black berried fruit character, it has well-integrated oak and a touch of spice all wrapped up in velvety tannins.
Food Match – warm savoury tapas
---
Sticking with the Tempranillo grape, this red is made by the traditional Rioja house Bodegas Riojanas. It is unoaked an unoaked Tempranillo which allows the primary fruit to shine. Strawberry and blackberry flavours combine in this juicy-fruited and silky-smooth red. The line of crisp acidity and fresh fruit flavours lends itself to enjoying with food.
Food Match - Patatas Bravas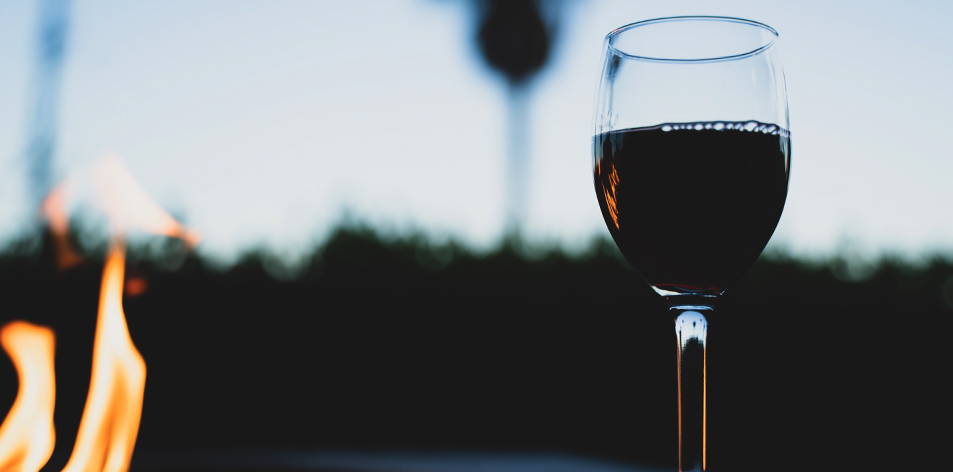 ---
Please note prices are correct at time of publishing. Offers end 1st November 2020. Please check our website or stores for the most up to date pricing.