By Lynne Coyle MW | O'Briens Wine Director
Bag you Black Friday wine bargains this week, we have over 200 wines on promotion so there is something to suit all tastes and budgets. This is perfect time to buy your Christmas gifts for the wine lovers in your life or stock up on wines for festive food, here are some top picks all with savings over €5.00 a bottle.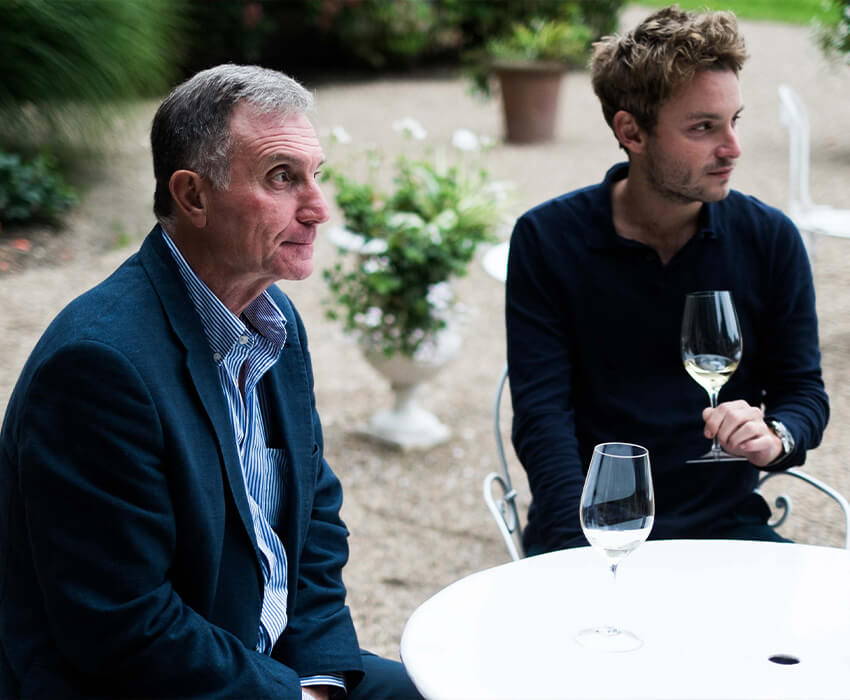 Famille Bougrier Sauvignon Blanc
Bougrier offers great value, the estate dates back to 1885, this is the 6th generation of the Bougrier family to farm these vineyards. Based in the Touraine region of the Loire Valley, the family are still as passionate about the quality of their wines as seen in this estate-grown Sauvignon Blanc. It offers clean grassy and citrus fruit aromas and a fresh palate of gooseberry and grapefruit notes.
Festive Food Match: Nibbles & Starters
---
An authentic Marlborough Sauvignon, Insight is crafted by Eveline Fraser (ex-Cloudy Bay winemaker) from a single-vineyard site in the cooler Southern Valleys region of Marlborough, this wine displays all the characteristics that have made Marlborough Sauvignon Blanc world famous. Fresh basil, capsicum and tomato leaf aromas followed by zesty red, grapefruit acidity and passionfruit on the crisp palate. An intense and complex wine from a small, quality-obsessed producer.
Festive Food Match: Turkey & Trimmings
---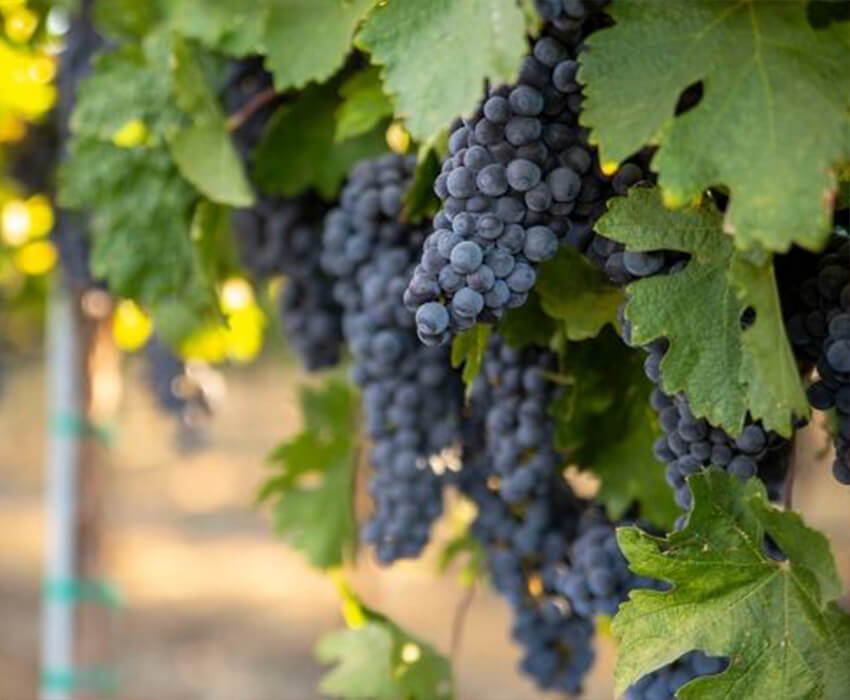 Stonier Pinot Noir is an elegant and juicy Pinot from the Mornington Peninsula - one of the coolest and trendiest areas in Victoria where the cooling ocean influence guarantees freshness of fruit in the vineyards. Bright and aromatic, this is a delicious, juicy, and fragrant red with layers of cherry, dark chocolate & a touch of herb. Fresh and savoury, it has the perfect balance between fruit, tannins, acidity, and toasty oak flavours.
Festive Food Match: Nut Roast & Game
---
From Guerrieri Rizzardi, Clos Roareti is a single vineyard Merlot. The grapes come from the historic monopole, Cru vineyard of Rovereti, in Negrar, Valpolicella. This 100 year-old, red clay soil, walled vineyard was planted with Merlot in the 1990s. The wine is rich, full bodied and complex with notes of plums and black cherry and works well with rich vegetable based or meat casseroles as well as sharing platters.
Festive Food Match: Sharing Platters.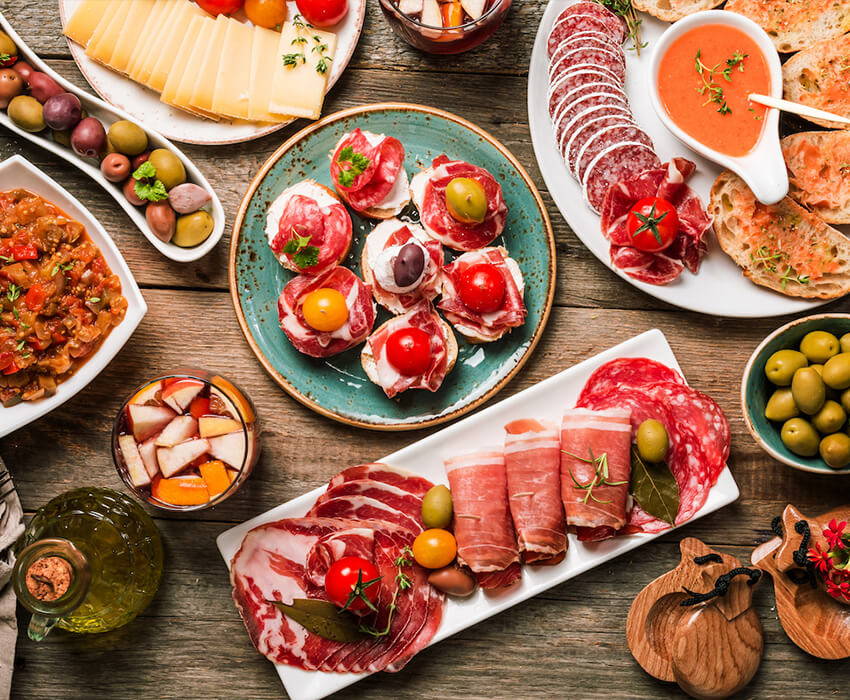 ---
Please note prices are correct at time of publishing. Please check our website or stores for the most up to date pricing.