By Paul Barry | Assistant Beer & Spirits Buyer
This is the final week of our Irish Whiskey Sale, don't worry, there is still time to pick up some of our unmissable offers. We have picked out some whiskeys that represent superb value right now. These are whiskeys that should be in everyone's spirits cabinet.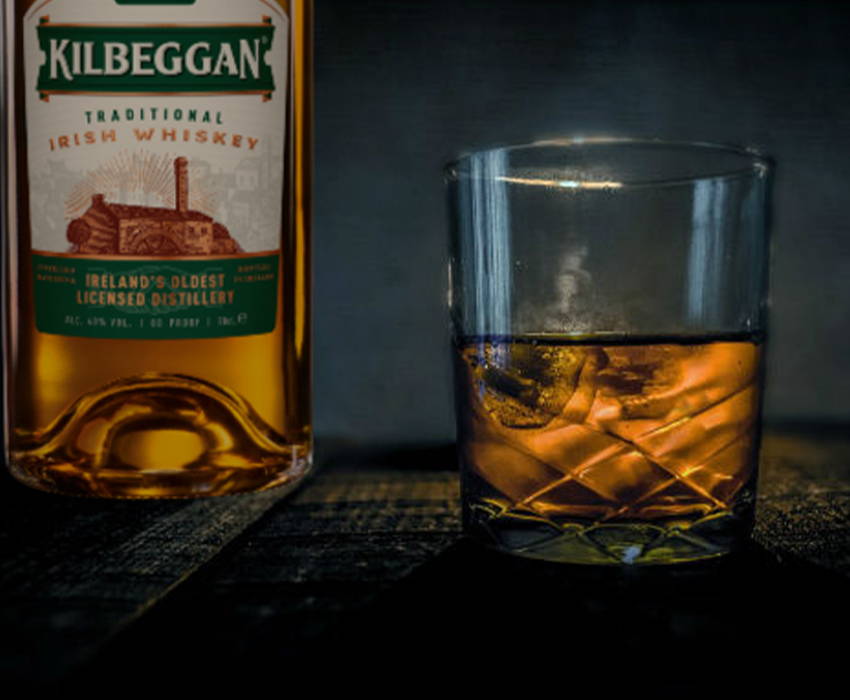 (Was €27.50/Now €19.95)
This blended Irish whiskey is double distilled and aged ex-bourbon casks for a minimum of four years. It is also excellent value at present. It is a smooth and approachable blend with the double distillation resulting in more robust flavours. Lots of sweet tones with fruity apple, pear and citrus alongside caramel and light toasted oak. Kilbeggan's smoothness matched with its robust character makes it the perfect whiskey for long drinks or as a base for many cocktails.
---
Jameson Caskmates IPA and Stout
(Was €38.00/Now €25.00)
Many factors contribute to the flavour of Whiskey. One of the most important and impactful is from the oak cask the spirit is matured in. Whiskey producers are experimenting with casks that previously held other alcohol which in turn effects the flavour profile of the finished whiskey. One of the most interesting has come from Jameson who have taken the flagship Jameson whiskey and finished in barrels that previously held craft beer.
Back in 2014 Caskmates Stout was released to universally high praise. The stout finish adds cocoa beans and a subtle touch of hops to the classic Jameson notes of orchard fruits, vanilla, honey and spice. This was joined by an Caskmates IPA version in 2017, which again picked up many accolades. While unmistakably Jameson, it is quite different from the stout showing the influence each cask has. Expect light floral & bright citrus on the nose leading to a creamy body with soft oak tones blending with the lively citrus character and a touch of hop bitterness.
---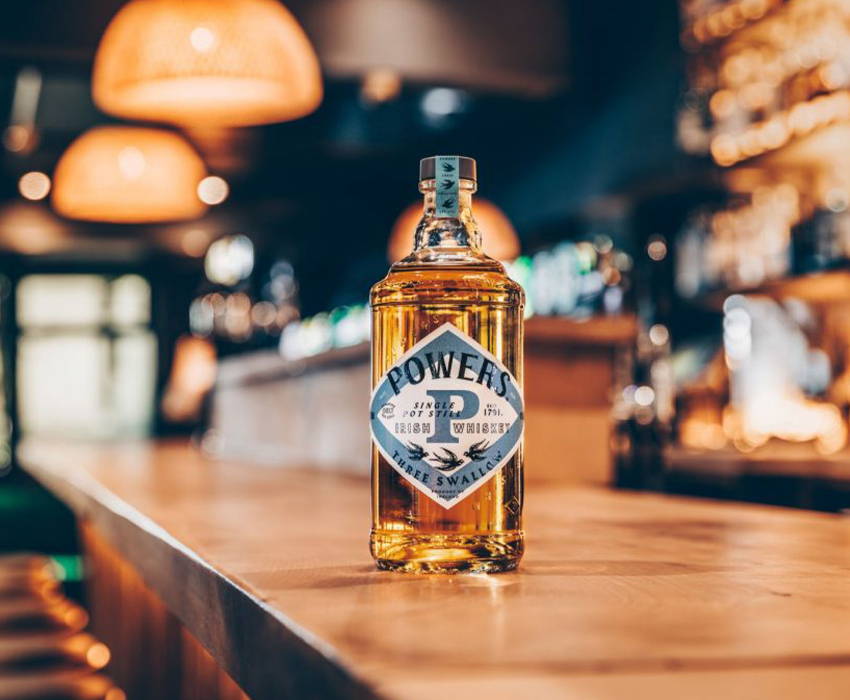 (Was €47.50/Now €30.00)
This is a modern expression of what the original Powers whiskey tasted like back when it was distilled at John's Lane distillery throughout the 19th and 20th centuries. It is a triple distilled Single Pot Still whiskey matured primarily in American bourbon with a small sherry aged component. 3 Swallow represents the characteristics of Single Pot Still whiskey: robust, spicy and powerful, while remaining accessible and easy drinking. Expect flavours of orange peel, pear and tropical fruit with butterscotch, some wood spice and light oiliness.
Please note prices are correct at time of publishing. Offers ends 27th of September 2020. Please check our website or stores for the most up to date pricing.