By Paul Barry | Assistant Buyer: Beer & Spirits
Unpeated, triple distilled and blended. This is perhaps a view some may have of the defining character of Irish whiskeys. However, this is not necessarily the case, take Connemara whiskey for example which is a peated, double distilled single malt. In fact, Ireland produces a wide array of whiskey styles. So, with that in mind here is a quick rundown on the different styles of Irish whiskey. Plus some great examples from our Irish Whiskey Sale , that won't break the bank either.
BLENDED WHISKEY
Blended whiskey can be made from blending malt whiskey and grain whiskey much like Scotch but also by blending Single Pot Still with either of these, or a combination of all three.
Kilbeggan is a smooth and easy going whiskey that seriously over performs at this price with lively fruit tones on a malt background.
Single Malt Whiskey
Single Malt is made solely from malted barley in a pot still. Single means the whiskey is the product of a single distillery. This style is usually associated with Scotland, however, there are some truly excellent Single Malts produced in Ireland.
Knappogue 12 Year Old  is a balanced and elegant single malt is hard to pass up with notes of biscuit, green apple, candied fruit and gentle spice.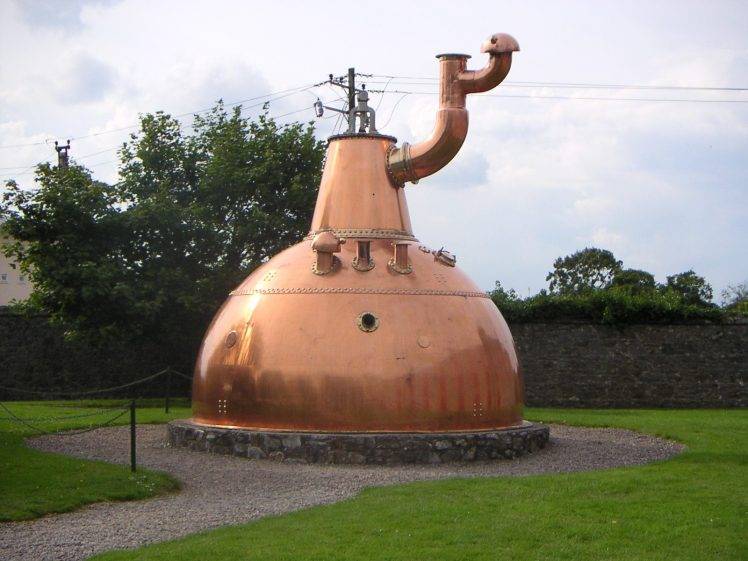 GRAIN WHISKEY
Grain whiskey is any whiskey made from grains other than malted barley, usually corn or wheat or a combination of both. Grain whiskey is distilled in Continuous Stills and the resulting whiskey is a sweeter, lighter and brighter, easy drinking spirit. In Ireland, most grain whisky goes into blends but there are some great examples of Single Grain whiskeys.
Teeling Single Grain Since its release this whiskey has won Best in Class every year at the World Whiskies Awards. Displays red berries and grapes with wood and spice notes.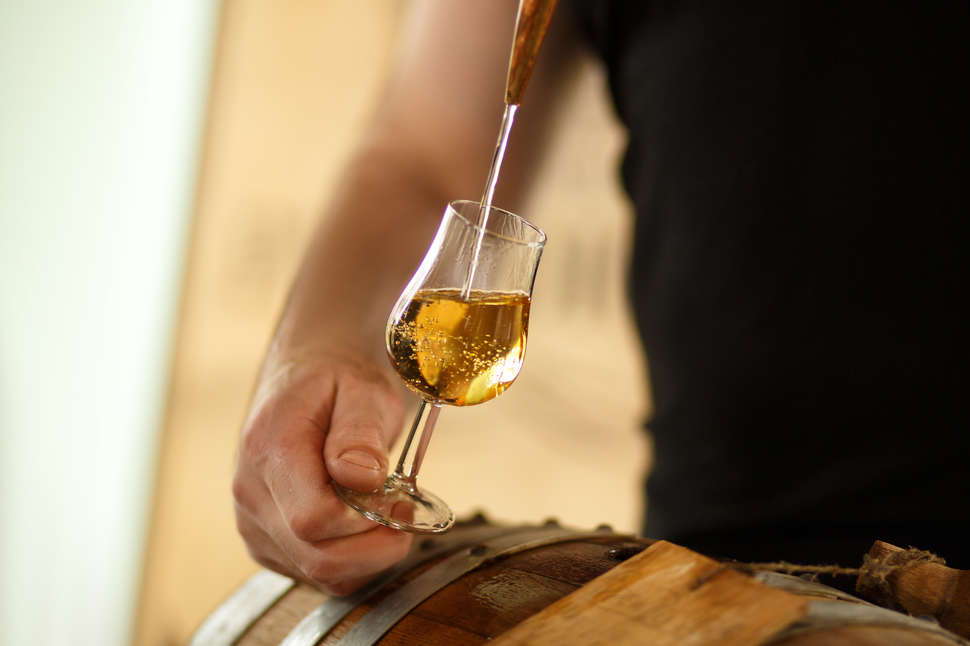 POT STILL WHISKEY
Pot still whiskey is a style unique to Ireland. This is distilled in a pot still just as with a single malt but here a combination of malted and unmalted barley is used. This gives the resulting spirit a distinctive creamy texture and fruity, spicy flavour. This is a style that almost died out being used primarily in blends, perhaps most notably in Jameson. However, the last few decades have seen a number of new expressions being released.
Powers 3 Swallow
This classically styled single pot still whiskey throws out some wonderfully delicate orange peel and sweet spices. This is just the start when it comes to how your whiskey will taste. The 'cuts' the distiller makes in the pot still, the different types of cask the spirit is matured in, the length of time it spends aging and the bottling strength will all effect the taste. However, hopefully this gives you an idea of what to expect when picking your next whiskey.