By Lynne Coyle MW | O'Briens Wine Director
With eating out off our agenda this year, to celebrate Valentine's Day with your loved one, why not start planning a romantic night in. Whether ordering a collection from your favourite restaurant's menu, cooking yourself, or being cooked for, here are some wine suggestions that we love for the occasion.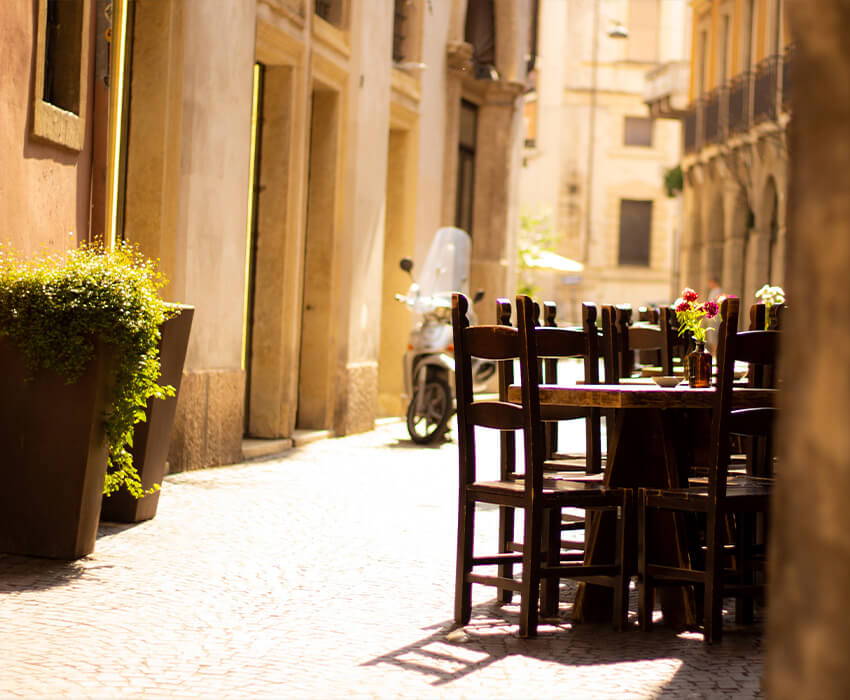 Romeo & Juliet Prosecco Rosé DOC
Veneto, Italy
Starting with a fizz, this Prosecco Rosé is the perfect Valentines fizz. Beautifully pale, pop a strawberry into the glass and enjoy with pre dinner nibbles. The Pasqua family wine business started in 1925 and the Romeo & Juliet Prosecco Rosé is an ode to their love of Verona, the label depicts a section of the wall beside the courtyard of Juliet's house. Mainly made from the Glera grape, native to north-east Italy, this pink prosecco gets its beautiful pale pink colour by adding a small proportion of the red Pinot Noir grape. Romeo & Juliet Prosecco Rosé is aromatic, elegant, and refreshing with notes of raspberry and strawberry underpinned by hints of apple.
---
Alsace, France
The noble Riesling is one of the most food friendly grape varieties and Alsace Riesling are made to match the local hearty foods, so perfect for this time of year with a warm cheese starter or a rich soup. Based in the beautiful Alsace wine region, Kuentz-Bas was founded in the Alsatian town of Husseren-les-Châteaux in 1795. In 2004 this10 hectare estate was bought by Jean-Baptiste Adam, the fourteenth generation of his family involved in winemaking. Their Mosaïk Riesling is rich and intense with citrus and floral aromas. The palate is dry and crisp with good acidity and chalky minerality and the finish is long and refreshing.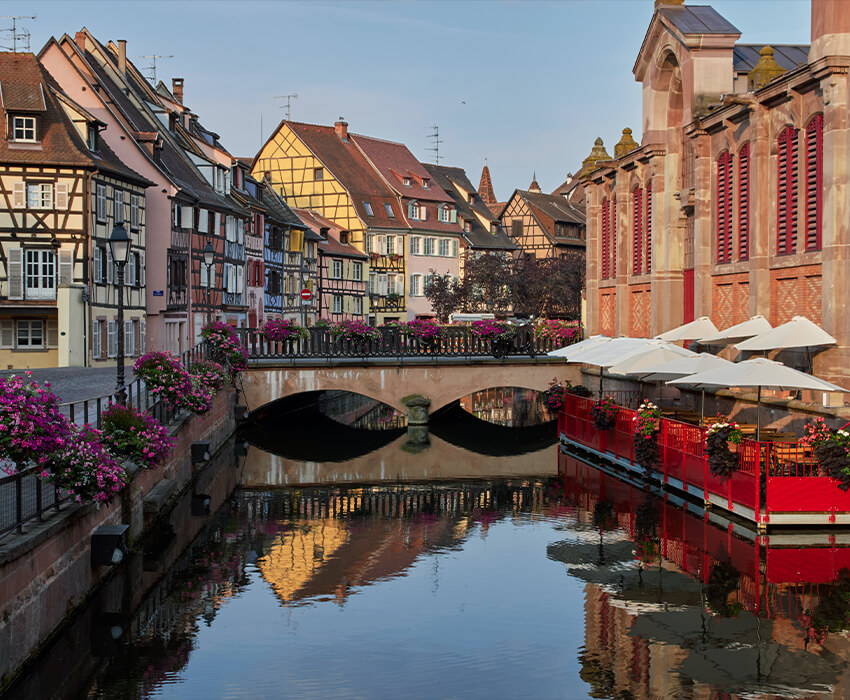 ---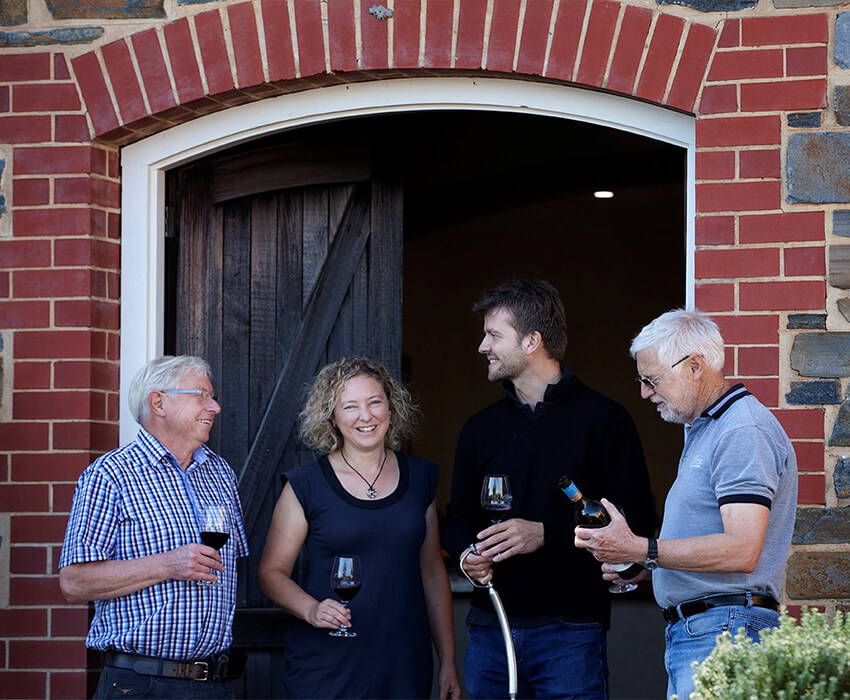 Barossa, Australia
This is a delicious Barossa grown Shiraz Cabernet Sauvignon Blend. This family-owned estate is run by the Schrapel family. Winemaker Geoff Schrapel's Shiraz/Cabernet is all about balance and purity of the Shiraz and Cabernet Sauvignon fruit. Although grown in the hot Barossa Valley, the vines are located on cooler hillside sites, ensuring freshness is preserved in the grapes. This is a lovely refreshing red balanced by its integrated acidity. An ideal wine with red meat, rich poultry, or hearty vegetarian dishes. It is also delicious with a platter of Irish cheese so can easily span two courses of a romantic dinner.
---
Tokaji, Hungary
Now for something a bit off the beaten track, a special night calls for a special wine. Tokaji is best known for its unctuously sweet Aszú wines but the climate is also perfect for creating Late Harvest sweet wines. Furmint grapes are left to hang longer on the vine, concentrating flavours and sugars. Beautiful balance between sugar and fresh acidity, this wine offers a bright, floral bouquet and ripe nectarine and preserved lemon fruit flavours on the palate. The perfect introduction to the sweet wines of Tokaji and a match for salty hard cheese or rich desserts.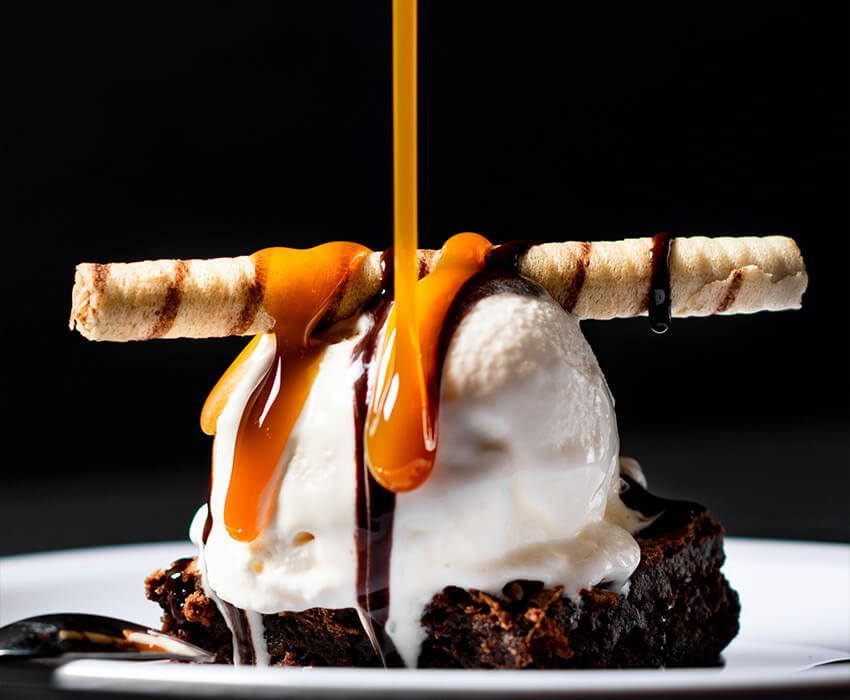 ---
Lynne Coyle MW is O'Briens Wine Director and sources and selects our wine and Champagne range. One of only 408 Masters of Wine worldwide, she has dedicated her career to the food and drinks industry. Lynne also writes, judges at international wine competitions, is a Wine & Spirit Education Trust Certified Educator and makes her own wines in Spain.
---
Please check our website or stores for the most up to date pricing.