By Lynne Coyle MW | O'Briens Wine Director
We have some wine suggestions to take you from Christmas Eve supper through every course including dessert on Christmas day, with a sparkling Crémant and classics such as Rioja, Sancerre and Bordeaux along with something a bit different, you can also enjoy our video link where you can tune in to hear about the wines themselves, some festive serving suggestions and traditional and intriguing food matches.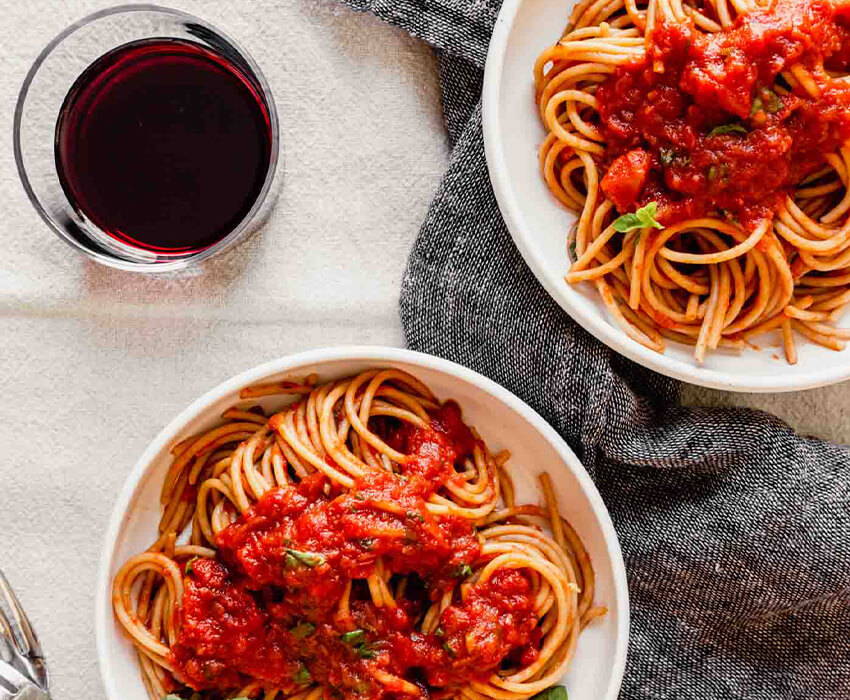 A classic suggestion for Christmas Eve, Sierra Cantabria is a family Bodegas dating back to 1870 and takes its name from the Sierra mountain range. Owner, winemaker Marcus Eguren has made some of the most expensive and highly acclaimed wines in Spain and has a reputation for meticulous attention to quality. The Crianza has intense cherry notes, with a toasty undertone of cedar and a ripe purity of Tempranillo fruit. There are light floral traces and an elegant and spicy finish.
Christmas Eve Food Match – Casserole, Pasta, Pizza
---

A sparkling rosé to makes a stylish aperitif, Château Langlois is owned by the prestigious Champagne House Bollinger and their experience making Traditional Method sparkling wine is used here. It is made in the Champagne Method with the Cabernet Franc grape variety and left to age on the lees for a minimum of 18 months, adding a rich complexity to the fresh red berry flavours. The light salmon pink colour belies the full-body and fine bubbles on the palate.
Christmas Day Food Match – Aperitif nibbles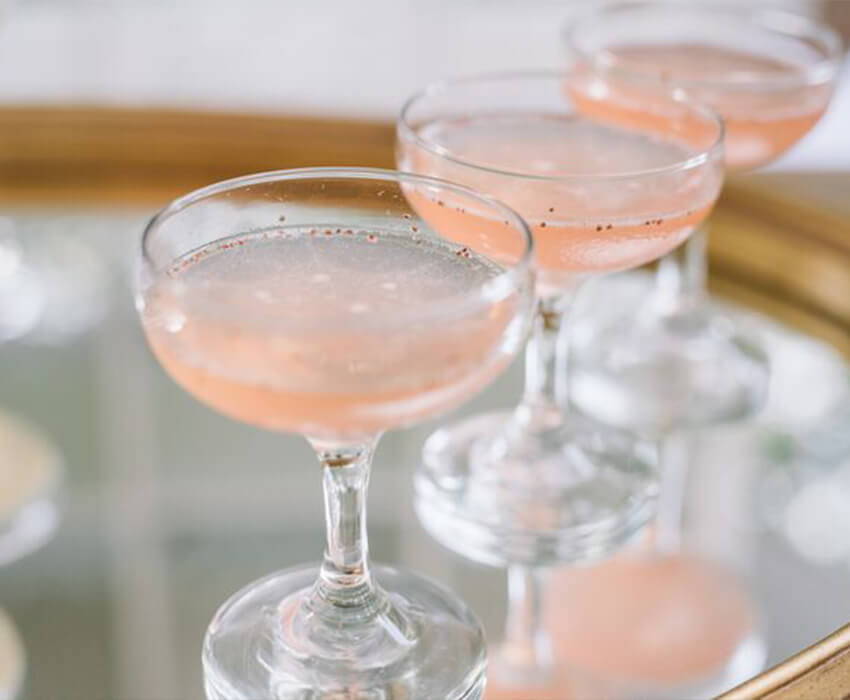 ---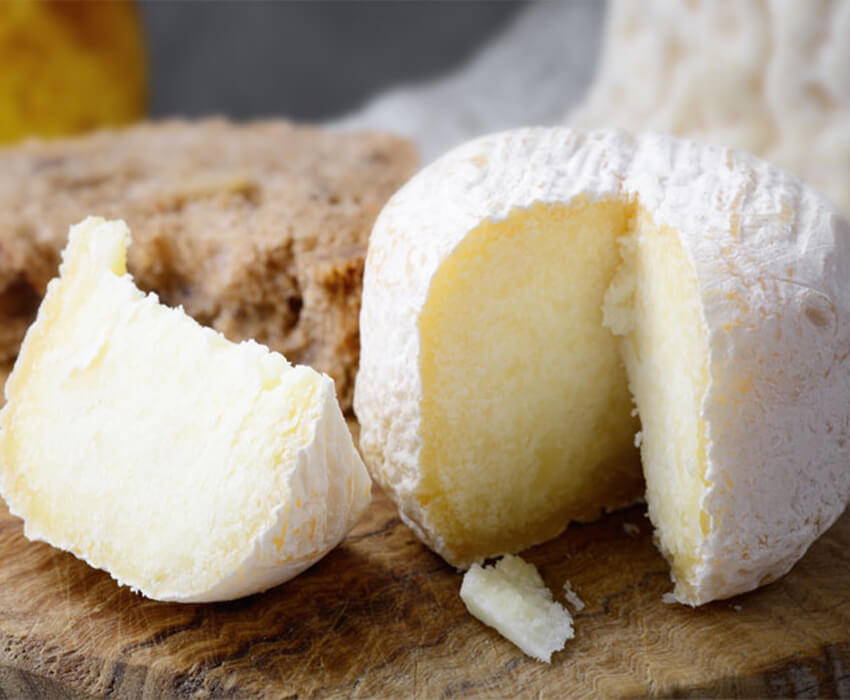 Château de Fontaine Audon Sancerre
Ideal for starters, from the Bollinger-owned Langlois-Château, Fontaine Audon is made from grapes grown on the finest Silex flint soils in Sancerre. Wonderfully fresh and mineral-driven, with intense crisp orchard fruits and beautifully balanced acidity followed by a touch of melon ripeness to the fruit. This Sancerre shows great depth. It's Sauvignon but while there's gooseberry and lemon fruit also expect wet stone like, mineral texture.
Christmas Day Food Match – Shellfish, salmon or goat's cheese
---

A lighter red for game and poultry, the vineyards of Bardolino overlook Lake Garda, an alpine environment mixed with the colours and fragrances of the Mediterranean with the winery built into the side of a hill in Campazzi at the heart of Bardolino Classico. Rizzardi Bardolino Classico has an aromatic nose of mixed berries and is made in an approachable style with complex flavour of crunchy and juicy red-berry fruit, some savoury complexity & delicate tannins and can be served slightly chilled.
Christmas Day Food Match – Turkey, Duck or Nut Roast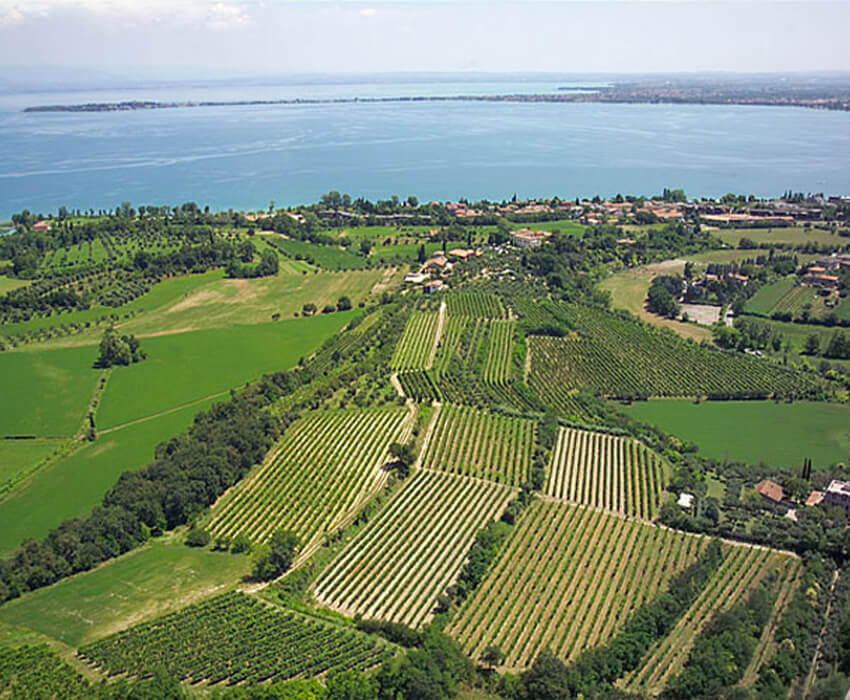 ---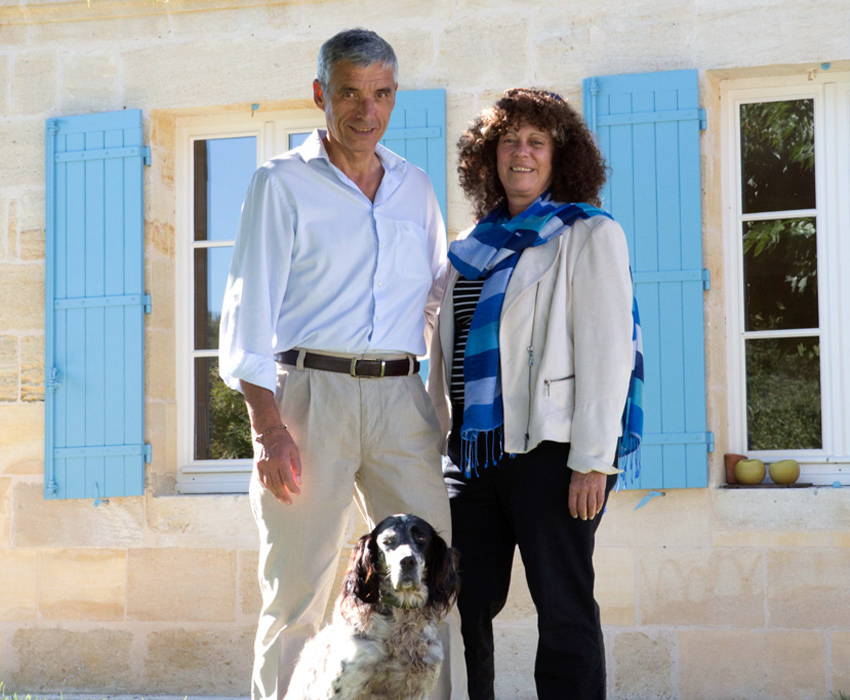 A classic Bordeaux for beef and cheeses, Château la Claymore is a thirty-three hectare estate owned by the Dubard family. Located in Lussac-Saint-Émilion, one of the best Saint-Émilion satellite areas, the property make good value Merlot-led wines. Château La Claymore has pronounced bramble fruit aromas and a subtle cocoa, and liquorice character to accompany the sweet spice and toast from the oak aging. A well-structured wine with a velvet, texture, moderate tannins, and a supple finish.
Christmas Day Food Match – Roast Beef and Irish Cheese Platter
---
Longview Epitome Late Harvest Riesling

Perfect for dessert, this family-owned Longview boast vineyards in one of Australia's finest cool climate terroirs in the Adelaide Hills, their Epitome sweet wine offers complexity and depth of flavour with intense flavours of peach, wild honey and saffron, beautifully balanced and fresh on the finish.
Christmas Day Food Match – Christmas Pudding, Anything Chocolatey and Fruit based desserts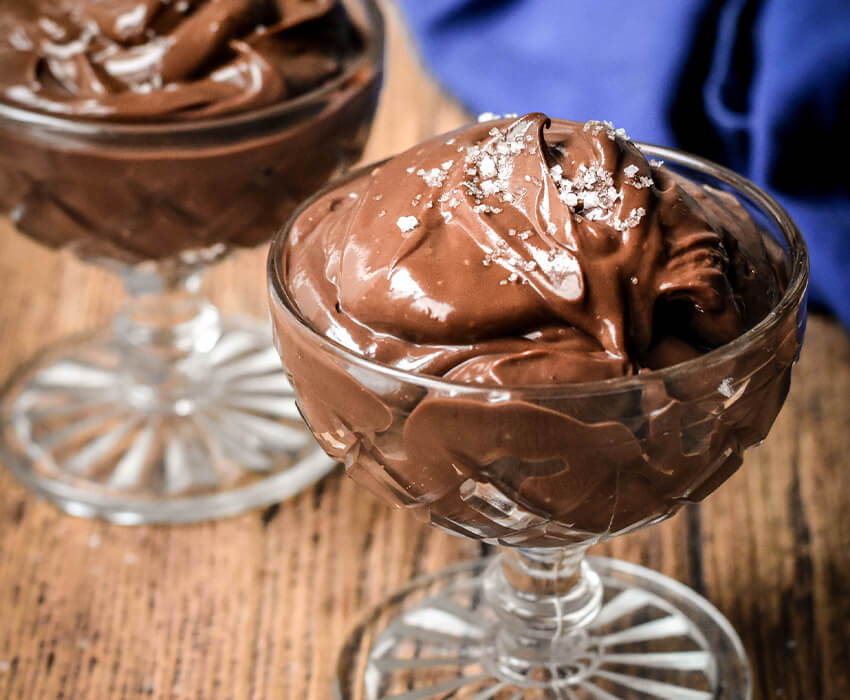 ---
We are delighted to include the below link to a video with Lynne Coyle MW our Wine Director talking through her wine choices for the case, along with suggested food matches and a tasting note on each wine.
---
Please note prices are correct at time of publishing. Please check our website or stores for the most up to date pricing.