By Paul Barry | Assistant Buyer: Beer & Spirits
We have an incredible line-up in our winter whiskey sale bringing together tried and trusted expressions and some fantastic new releases. I will be pointing out some great offers on some exceptional whiskeys over the coming weeks. Believe me there is a lot to choose from!  
---
Now €40.00/Was €51.14
Part of a small batch range at the Midleton distillery offering the apprentices and masters the opportunity to experiment with different techniques and practices. This expression is a single gain whiskey aged in ex-bourbon casks before being finished in virgin Spanish oak cask. Displays a floral and herbal character backed up with zesty fruit, black pepper, and nutmeg spice.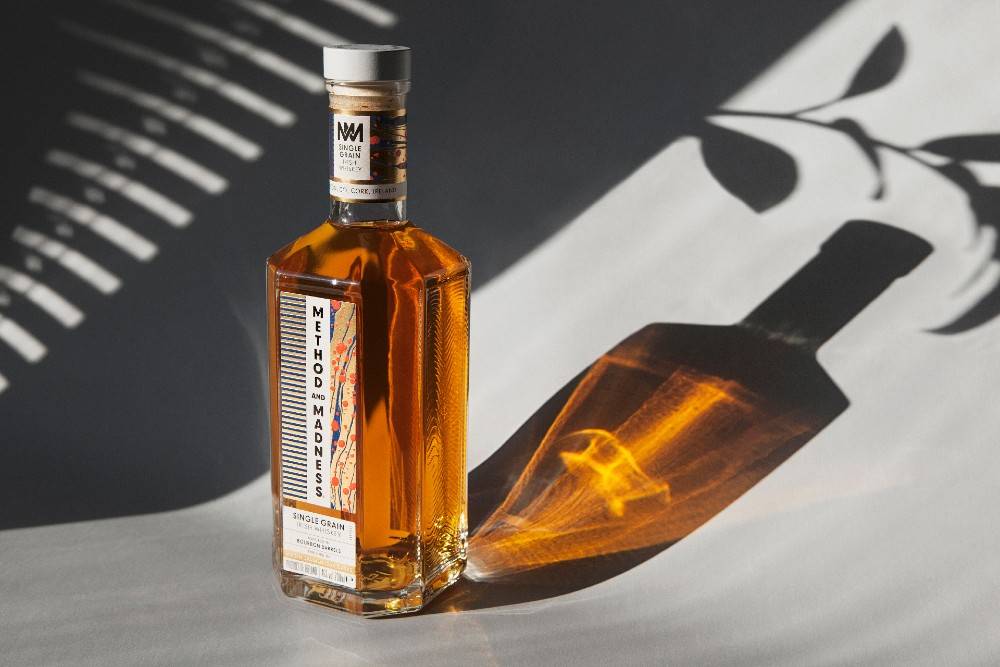 ---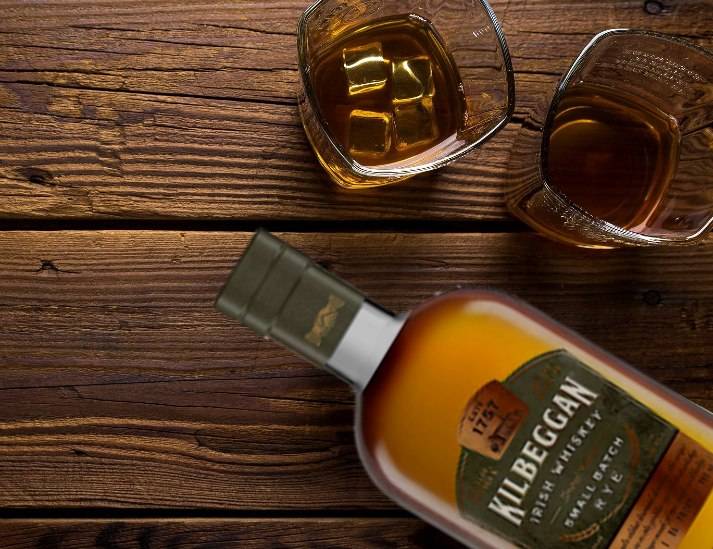 Now €45.00/Was €54.11
This limited release whiskey is the first expression to be fully distilled and matured at the distillery. Named the 'Best New Irish Whiskey' at the 2019 Irish Whiskey Awards. The whiskey feels rich and creamy with an undeniable rye influence delivering lots of complex spice; clove, ginger, vanilla and pepper.
---
Drumshanbo Inaugural Single Pot Still
Now €70.00/Was €78.70
Exclusive inaugural release containing whiskey from the first ever cask distilled at the Shed Distillery, makers of Gunpowder gin, on the 21st of December 2014. This Single Pot Still is triple distilled from malted and un-malted Irish barley and Irish Barra oats and then aged in Oloroso sherry and Kentucky bourbon casks. A rich and balanced whiskey with that unmistakable pot still spice. Expect warm spice, vanilla, dried fruit and toasted oak.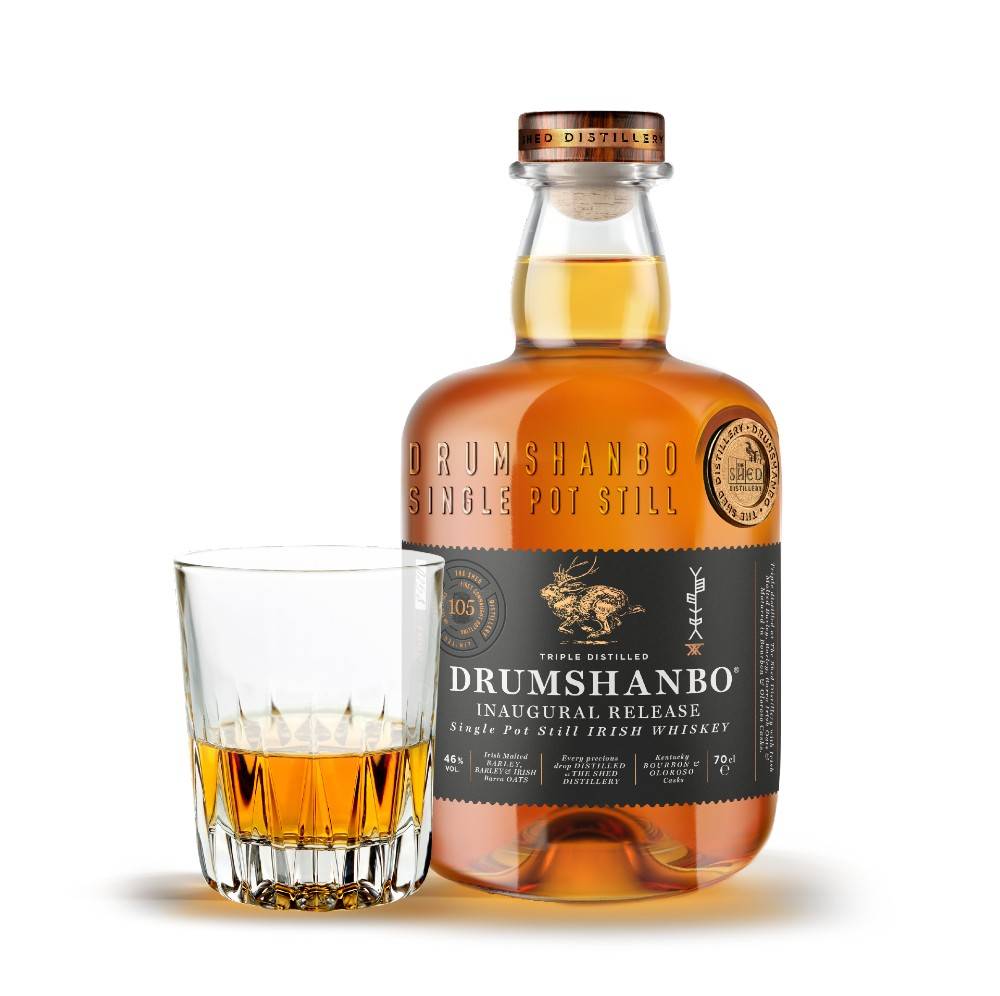 ---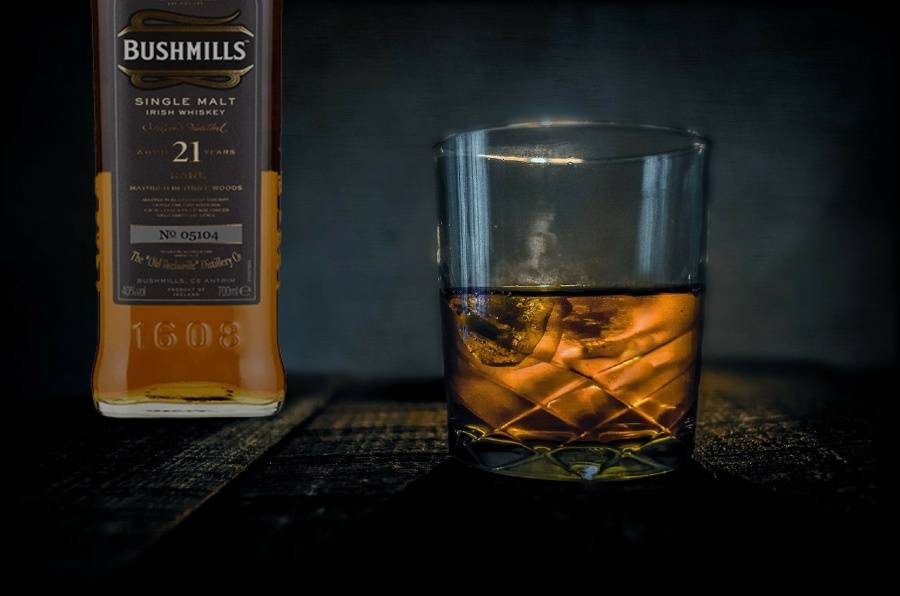 Bushmills Sing Malt 21 Year Old
Now €150.00/Was €172.15
If you are feeling like treating yourself or someone else then our final whiskey is one to check out. This is a superb price for a whiskey with this much age, as aged stock become increasing less available. Also, each bottle is numbered. The spirit is aged separately in bourbon and Oloroso casks before blending and further aging in Maderia for 2 years. As you would expect from a whiskey this old the flavour profile is complex but soft and inviting with layers of toffee, honey, mocha, tropical fruit and tobacco. An exquisite whiskey.
---
Please note prices are correct at time of publishing. Offers ends 3rd of January 2021. Please check our website or stores for the most up to date pricing.