By Lynne Coyle MW | O'Briens Wine Director
We were delighted to welcome the actor, presenter and writer Oz Clarke to Dublin back in 2017. Author of Oz Clarke's Australian Wine Companion and renowned wine expert, we journeyed from the Australian wine industry going back one hundred years to its current day position.
We carefully explored and tasted the diverse and exciting wine styles of cutting edge modern Australia - from the classy Tasmanian sparkling Jansz (a personal favourite of Oz's) to cool climate Clare Valley Riesling and the stylish Bordeaux facing Domaine Naturaliste Margaret River Sauvignon Blanc / Semillon blend.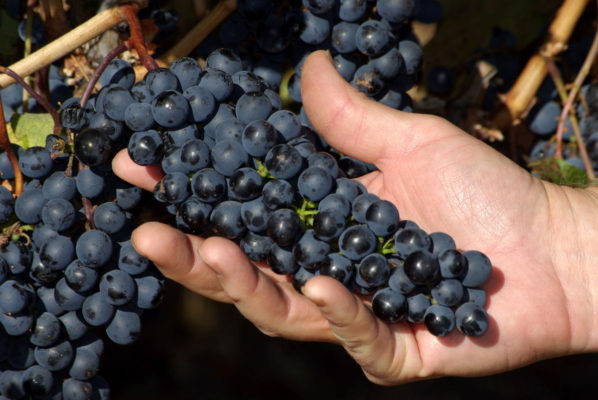 Diversity of climate, soil, geology and grape varieties along with passionate and innovative wine makers was the order of the day – view our video to hear Oz share his views.
Please check our website or stores for the most up-to-date pricing.