On-Trade & Business Customers
What We Offer
We have a range of trade exclusive wines available to our restaurant and hotel customers through our O'Brien's Trade department. Sourced directly from our winery partners, from the well known to the obscure, our wine buying team make it their mission to find wines that not only interest and excite but that also deliver an exceptional quality to price ratio.
Meet The Team 
Our trade team have both the sales experience and the formal WSET training up to Diploma level to assist you in thoughtfully and expertly curating an individual selection of wines for your business from our portfolio of over 1000 wines. Whether you buy for a restaurant, a hotel, a catering company or an events company we would be delighted to help you.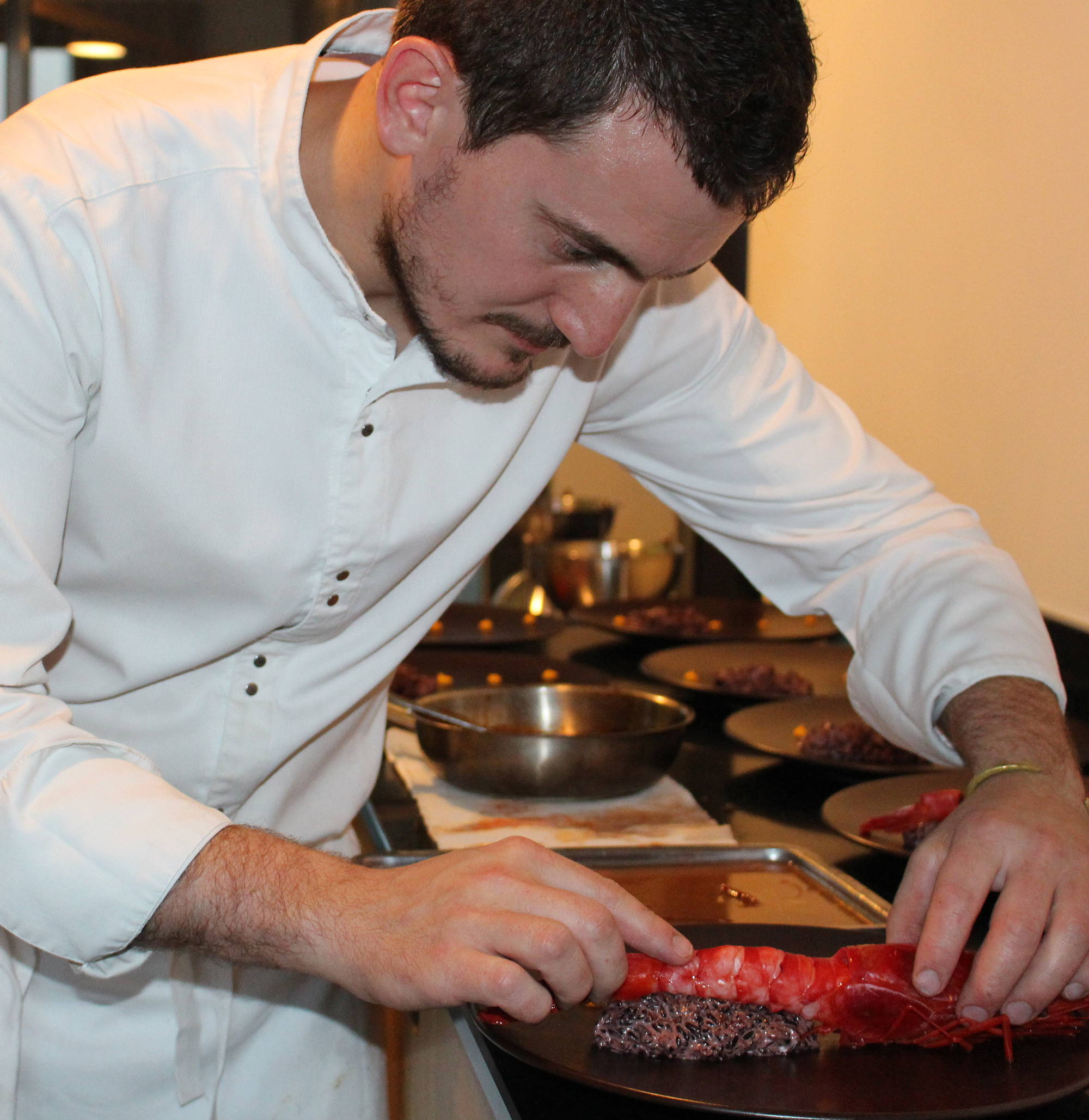 Our TRADE Brochure
If you if would like to arrange a meeting with one of our team to discuss your business needs, please contact us at the office on the following email address. In the meantime you can request a copy of our Trade brochure physically, emailed or personally delivered by one of our team by emailing orders@obrienswine.ie or contact one of the sales team.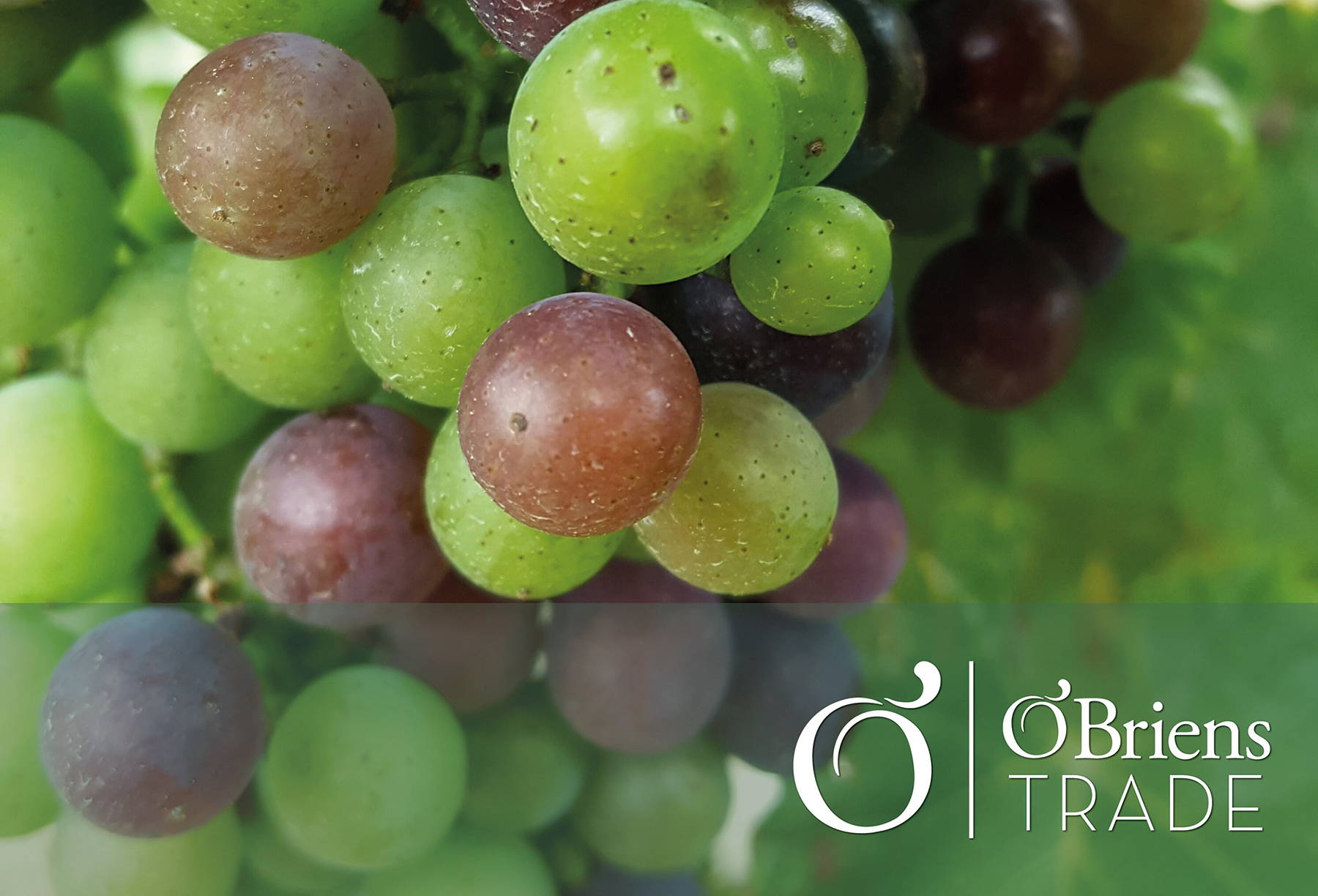 Anthony Keane
Trade & Business Manager
Mob: 086 773 8478
Email: akeane@obrienswine.ie
Twitter: @Anthony_OBW
Nicolas Sicot
Trade & Business Manager, Munster
Mob: 086 145 0889
Email: nsicot@obrienswine.ie
Twitter: @winenicosicot
Glenda Benedetti
Business Development, Dublin
Mob: 086 871 8699
Email: glenda@obrienswine.ie
Twitter: @glendabenedetti