By Paul Barry | Assistant Buyer: Beer & Spirits
There is a beer for every occasion and for every meal. If you haven't tried it before it may surprise you how well beers pair with food of all descriptions. With so many different beer styles available there is a lot to choose from. Here are my recommendations for your Christmas Day beer and food pairing.
BRUNCH
Forget the mimosa cocktail, why not try a grapefruit radler to get you in the mood? Stiegl Grapefruit Radler packs lots of zesty and tangy grapefruit in, and at only 2%.
A soft and fruity pale ale would also work a treat. Something fruity and fresh to get you in the mood. Rascals Fruitropolis packs plenty of hoppy fruit flavour while keeping the ABV to just 4.3%.
DINNER
Turkey pairs beautifully with a wide variety of beer styles. Personally, I would favour a beer with a rich malty back bone, you will need something that will stand up to the heavier elements like gravy but won't overpower the turkey. Something like Black Donkey Buck It would be perfect.
If you fancy something fuller and smoother, then a Belgian dubbel would be a perfect match. This medium to full bodied Belgian style ale is incredibly easy drinking but deceptively high in alcohol. Expect considerable depth of character with fruity notes, sweet caramel and mild bitterness. Chimay Red is a classic of the style.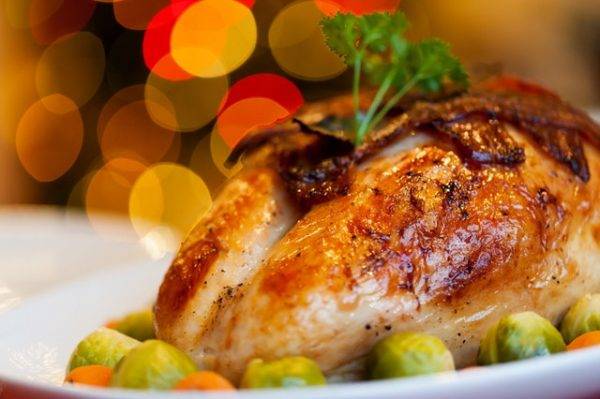 DESSERT
If you feel like getting indulgent with some Christmas pudding then barley wine with its rich flavour is the one to go for. Barley wine is full bodied and exceptionally smooth. Expect dried fruit and rich caramel tones alongside a boozy element. Dungarvan Brewing's Gallows Hill is a firm favorite.
For the Chocolate lovers it has to be a stout. Choose a fuller, sweeter style of stout to match perfectly with rich chocolate dishes. I suggest the super smooth and soft 9 White Dear Soar Stout would be a great match.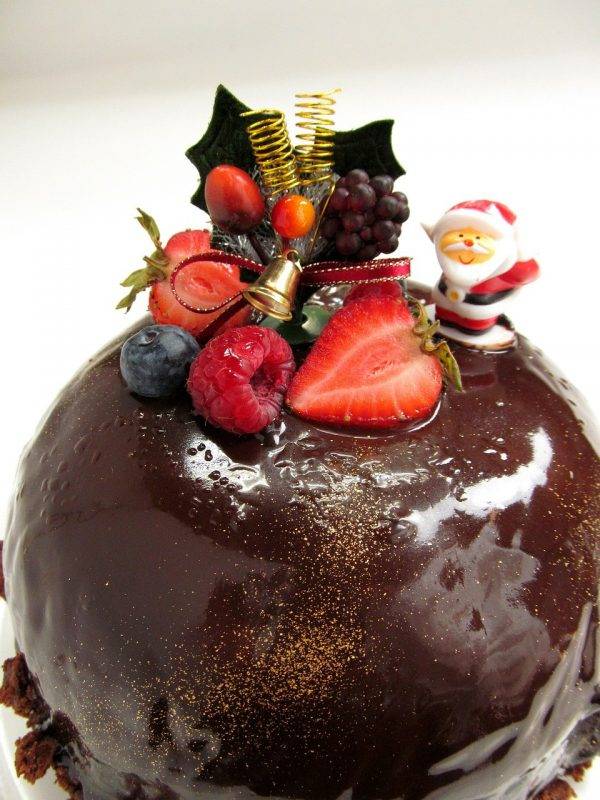 CHEESE BOARD
You will need something strong flavoured to stand up to a cheese board. A robust stout is my go to. Something with some barrel aging perhaps? The newly released, 2020 edition, of O'Hara's Leann Follain has been resting in whiskey barrels since January. This rich, bold stout is definitely one to seek out.
For those who like hoppier beers, an IPA works wonderfully with cheddar and blue cheeses. Go full on double IPA for that hop bitter bite with Hope Beer No.21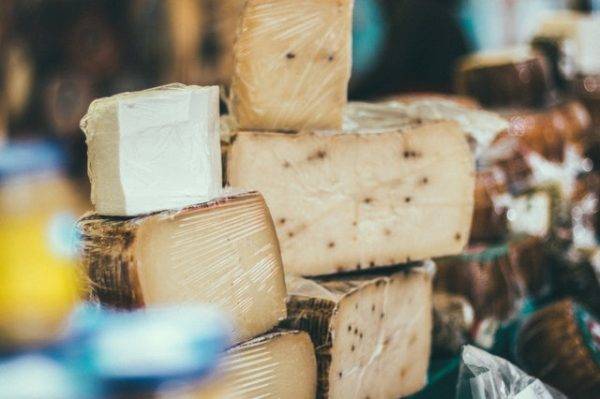 Please note prices are correct at time of publishing. Offers end 31st Janurary 2019, please check our website or stores for the most up-to-date pricing.