By Paul Barry | Assistant Buyer: Beer & Spirits
We are delighted to introduce to you, Roku Japanese Gin! This is the first premium Japanese Craft Gin and it is exclusive to O'Briens at €44.95.
This unique liquid was born out of a vision to create a truly authentic Japanese product to meet demand for a crafted, premium gin with a distinctive and balanced flavour.
Meaning 'six' in Japanese, ROKU incorporates six traditional Japanese botanicals which are infused, distilled and blended by the Japanese artisans of The House Of Suntory Spirits in Osaka, Japan. With history dating back to 1899, Suntory has earned its reputation as one of Japan's most awarded spirits producers, mastering the skill of making gin since 1936.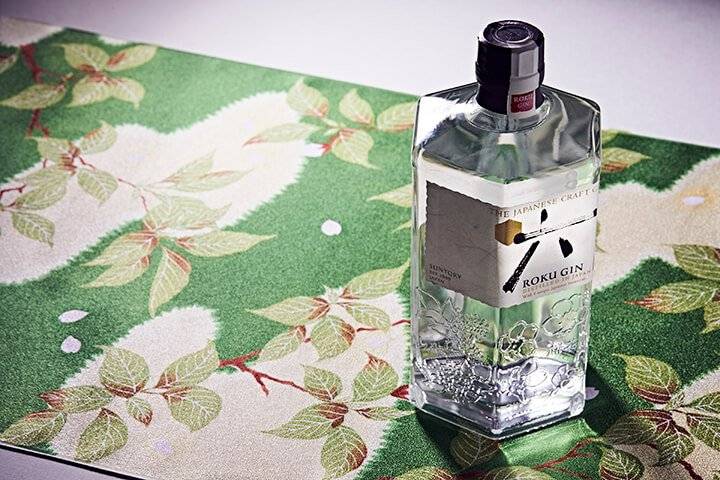 ROKU is carefully crafted by Japanese artisans with skillful precision and meticulous attention to detail to create a perfectly balanced gin. ROKU's flavour profile is achieved by balancing six unique Japanese botanicals with eight traditional gin botanicals. ROKU can be enjoyed on the rocks or in a Japanese Gin & Tonic.
Prepared with extra care, the Japanese Gin & Tonic is served with ice and slices of ginger to complement the refreshing and citrus top notes of yuzu. More than a simple gin & tonic, the Japanese Gin & Tonic reflects the spirit of Japanese hospitality, Omotenashi, and is a refreshing ritual to be enjoyed with friends.
Product Details: 70cl bottle (43% ABV)
Price: €44.95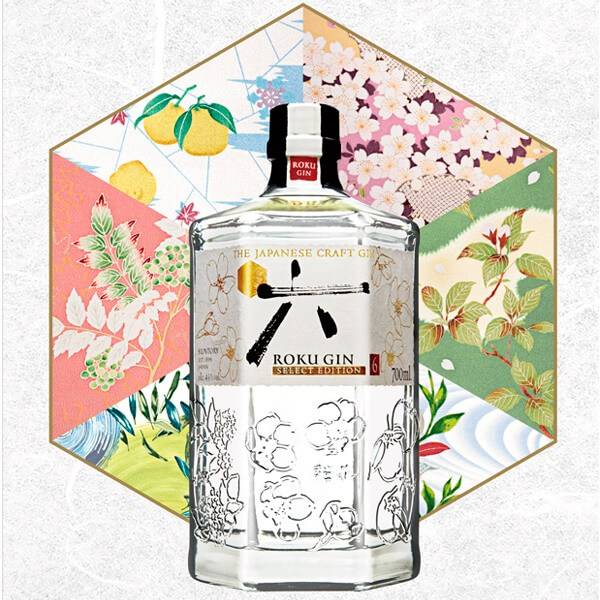 Please note prices are correct at time of publishing, please check our website or stores for the most up-to-date pricing.