The O'Briens Summer Gin Sale has launched and what better way to celebrate than with some of our favourite gin cocktails? Take a look at these classic gin cocktail recipes you can make at home and enjoy in the garden!
Now €39.00 (New low everyday price)
A gin that should need no introduction, Hendrick's lead the charge in the new wave of premium gins and is still gaining more fans. Fresh and floral with rose petal, cucumber alongside more traditional botanicals such as juniper, coriander and zesty fruit.
Classic Gin Negroni
Ingredients:
1 part Hendrick's Gin
1 part Sweet Vermouth
1/2 part Campari
1/2 part Aperol
Orange Segments & Zest
Method:
Combine all ingredients in a rocks glass over ice. Stir and serve.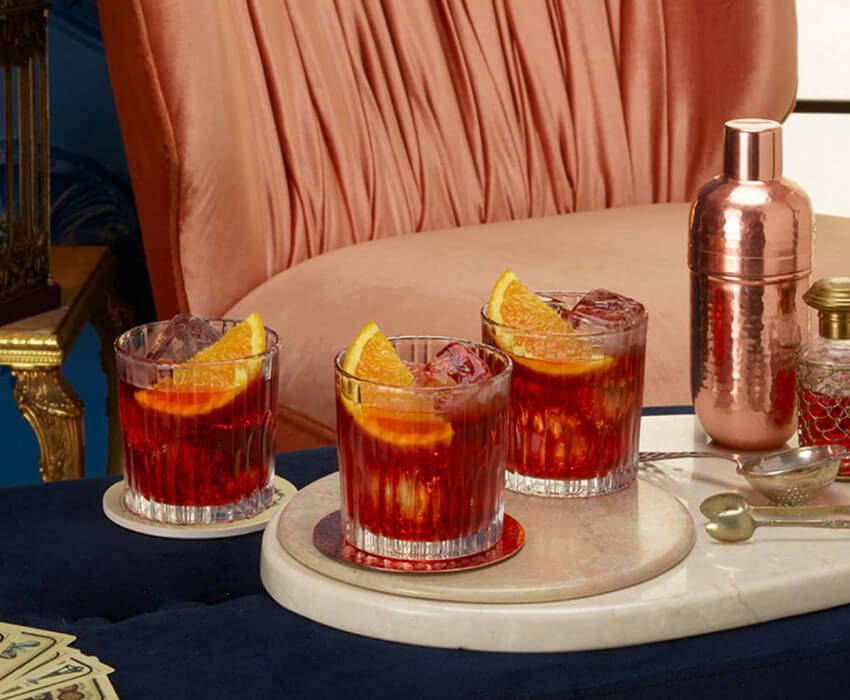 ---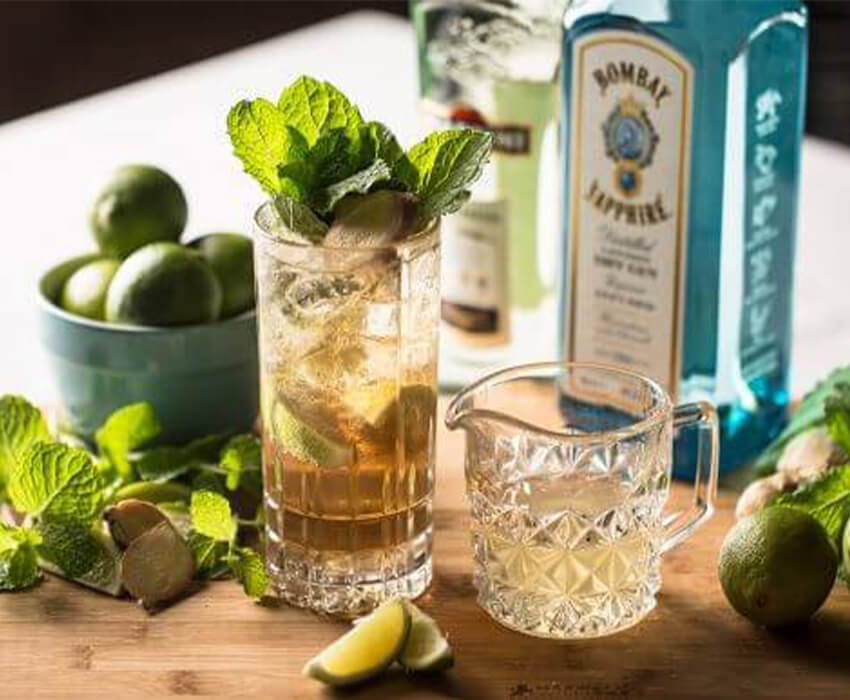 Now €26.95 (Was €31.65)
The selection and balance of Bombay Sapphire's 10 botanicals is based on a recipe that dates back to1761. Presented in its distinctive square, blue glass bottle, Bombay Sapphire is made from triple distilled neutral grain spirit, that is heated and passed through the botanicals in its vaporised state. Add pure water from Lake Vyrnwy and the result is a refreshing, distinctive, clean Gin with an undeniably distinctive taste.
Bombay Gin Buck
Ingredients:
- 35ml Bombay Sapphire Gin
- 10ml ginger ale
- Juice of half a lime
- Lime wheel, to garnish
- Ice
Method:
Pour one measure of Bombay Sapphire Gin (35ml) into a highball glass. Add the juice of half a lime. Fill the glass with ice and top off with ginger ale. Garnish with a wedge of lime or a lime wheel.
---
Now €32.50 (Was €36.00)
Dingle Original Gin is made in small batches of 500 litres. The secret combination of flavour elements are macerated in spirit for 24 hours. Then, when the spirit is distilled, it passes through a flavour basket in the neck of the still. This, underlines the attention to detail that is an essential part of our whole approach to the art of distillation.
French 75
Ingredients:
- 50ml Dingle Gin
- 15ml Lemon juice
- 7.5ml sugar syrup
Top up with Brut Champagne
Method:
Add ingredients into shaker (except Champagne) and hard shake. Fine strain into Champagne flute and top with Champagne and garnish with lemon twist.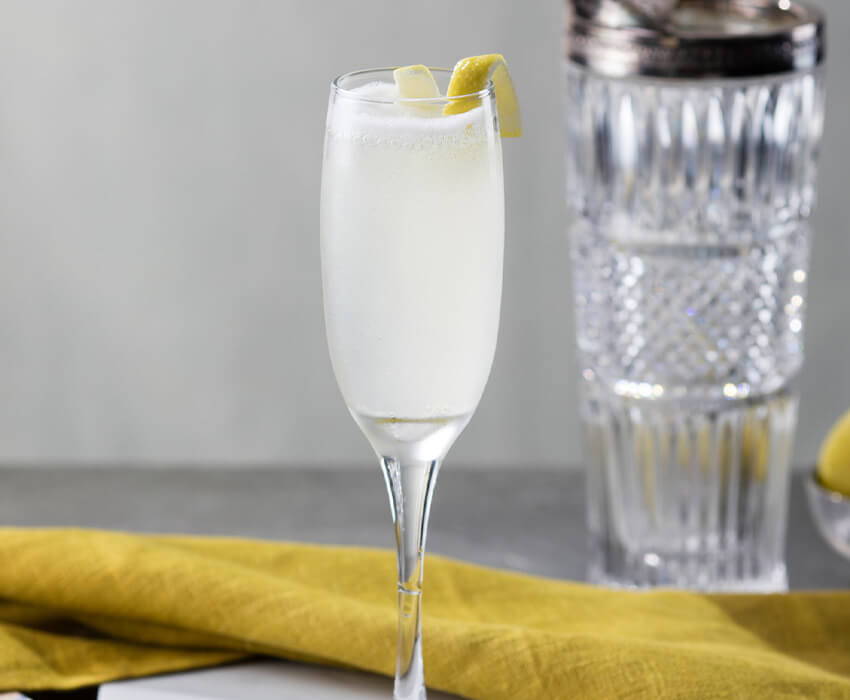 Please note prices are correct at time of publishing. Offers end Bank Holiday Monday 2nd August 2021. Please check our website or stores for the most up to date pricing.