By Paul Barry | Assistant Beer & Spirit Buyer 
The Great O'Briens Gin Sale continues with some fantastic gins on offer. But how to serve them? Why not put a little pizazz in your life with a gin cocktail. In the blog this week we are stepping away from G&Ts to look at some classic cocktails you can make at home with this versatile spirit. We may be heading into a rather wet weekend but these cocktails will bring a little sunshine to your life.
Now €40.00 (Was €44.00)
A gin that should need no introduction, Hendrick's lead the charge in the new wave of premium gins and is still gaining more fans. Fresh and floral with rose petal, cucumber alongside more traditional botanicals such as juniper, coriander and zesty fruit.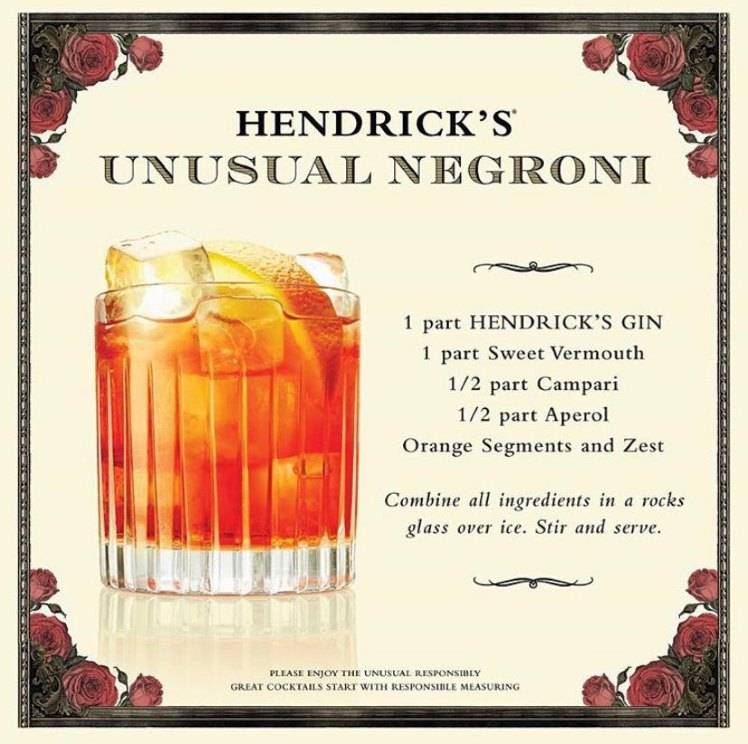 ---
Now €45.00 (Was €50.00)
Harking back to Georgian era and the spices of the Far East that found their way to Dublin. This gin takes eight classic gin botanicals and blends with separately distilled Oolong tea and fragrant Osmanthus flowers, both imported in huge quantities in the 1800s from China. Expect zingy fruit alongside floral wild hedgerow and herbs and spice.
---
Now €40.00 (Was €48.95)
Hailing from the historic Ballydarton House in county Carlow Silver, Spear Gin is a marriage of 13 different ingredients, including fresh juniper berries, spices, herbs and citrus. Silver Spear Gin was awarded "Best Contemporary Gin" in Ireland at the 2018 World Gin Awards. It is smooth and creamy with upfront herbal and spice notes lead by coriander alongside fresh lime and undertone notes of juniper.
Please note prices are correct at time of publishing. Offers end 5th of May 2020. Please check our website or stores for the most up to date pricing.