By Denis Smyth | Beer & Spirit Buyer 

The O'Briens Gin Sale is on. Now is the time to pick up some great gins at some incredible prices, online and in stores.
We have also laid on some extra special offers! There are a lot of delicious gins to choose from with something to please every gin lover.


Now €35.00 (Was €44.00)

No this is not a misprint we're offering our best-selling gin at an amazing price to celebrate the launch of our sale. The Drumshanbo Gunpowder gin from the award-winning Shed distillery based in Co Leitrim can be seen in bars, airports and restaurants in all four corners of the globe now in its distinctive blue bottle. It's an amazing success story from humble beginnings in a relatively short period of time and do you know why? Because this gin is delicious. It's distilled with more than 11 oriental botanicals and the gunpowder tea addition which gives this gin a uniquely fragrant, almost exotic aroma. This follows through with a prolonged lightly spiced finish.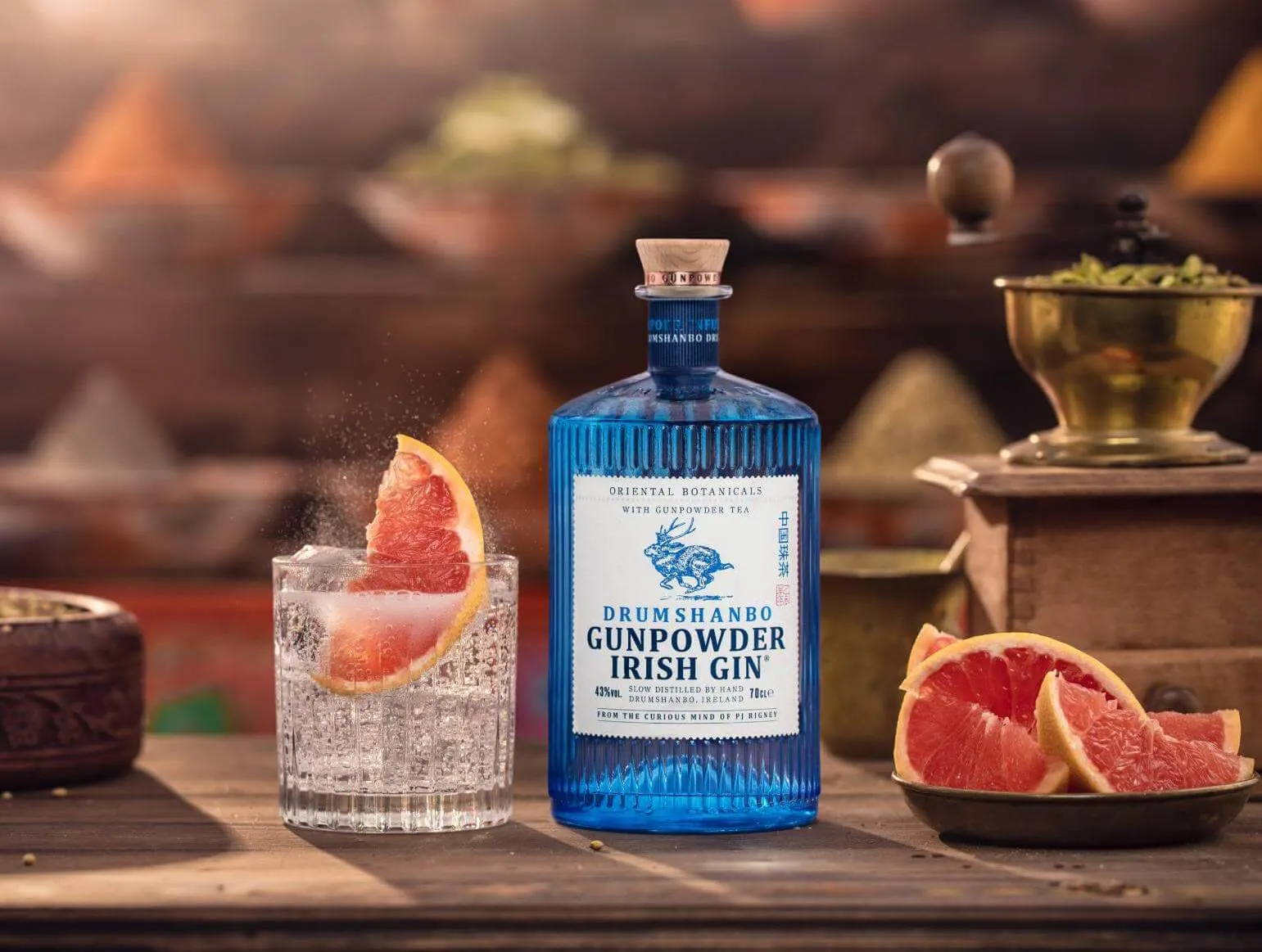 ---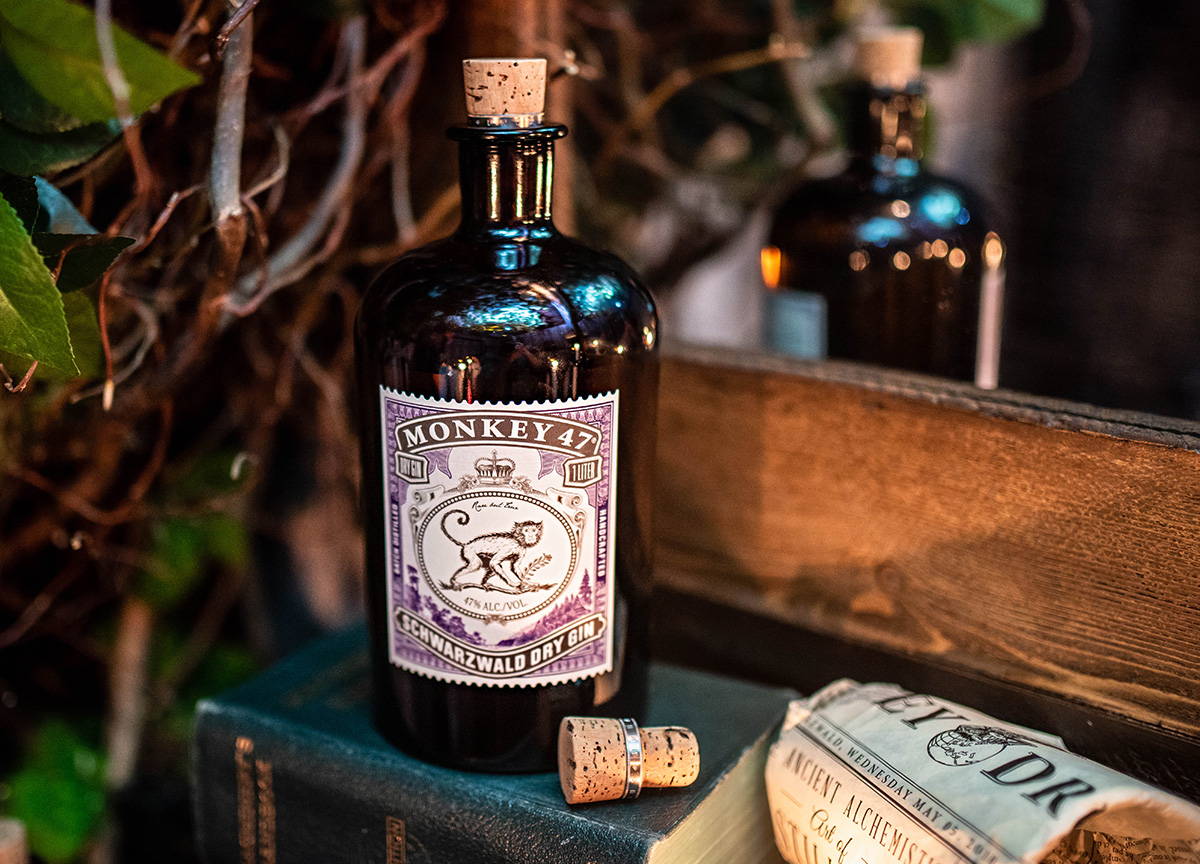 Now €45.00 (Was €57.00)

The story of where Monkey 47 came from could be made into a Netflix series but it started with a British air force commander called Montgomery Collins being posted in Berlin at the end of World War 2. He was profoundly affected with the destruction of the city and became involved with the rebuilding of the city's zoo sponsoring an egret monkey by the name of Max. Monty retired to the Black Forest opening a guesthouse and taking particular interest in developing his own gin for drinking. Monty's story tails off in the 1960s but it was the genesis of the now world renowned brand. Monkey 47 is an eccentric, pure gin distilled using 47 predominantly regional botanicals, such as lingonberries, and blended with spring water to create its unique taste.


---
Now €40.00 (Was €51.15)

Ryan Reynolds might be famous for his roles in the likes of Deadpool but he's also part owner of Aviation Gin. He likes to boast that a Canadian owns one of the best American gins. It's distilled in Portland Oregon and Aviation's choice of a rye base gives this gin a creamier mouthfeel than most gins. They pride themselves in being less juniper heavy on the taste profile and rely on only 7 key botanicals.

Wine Enthusiast rated this this at 97 points in 2012 which is the highest score ever awarded to a gin by them.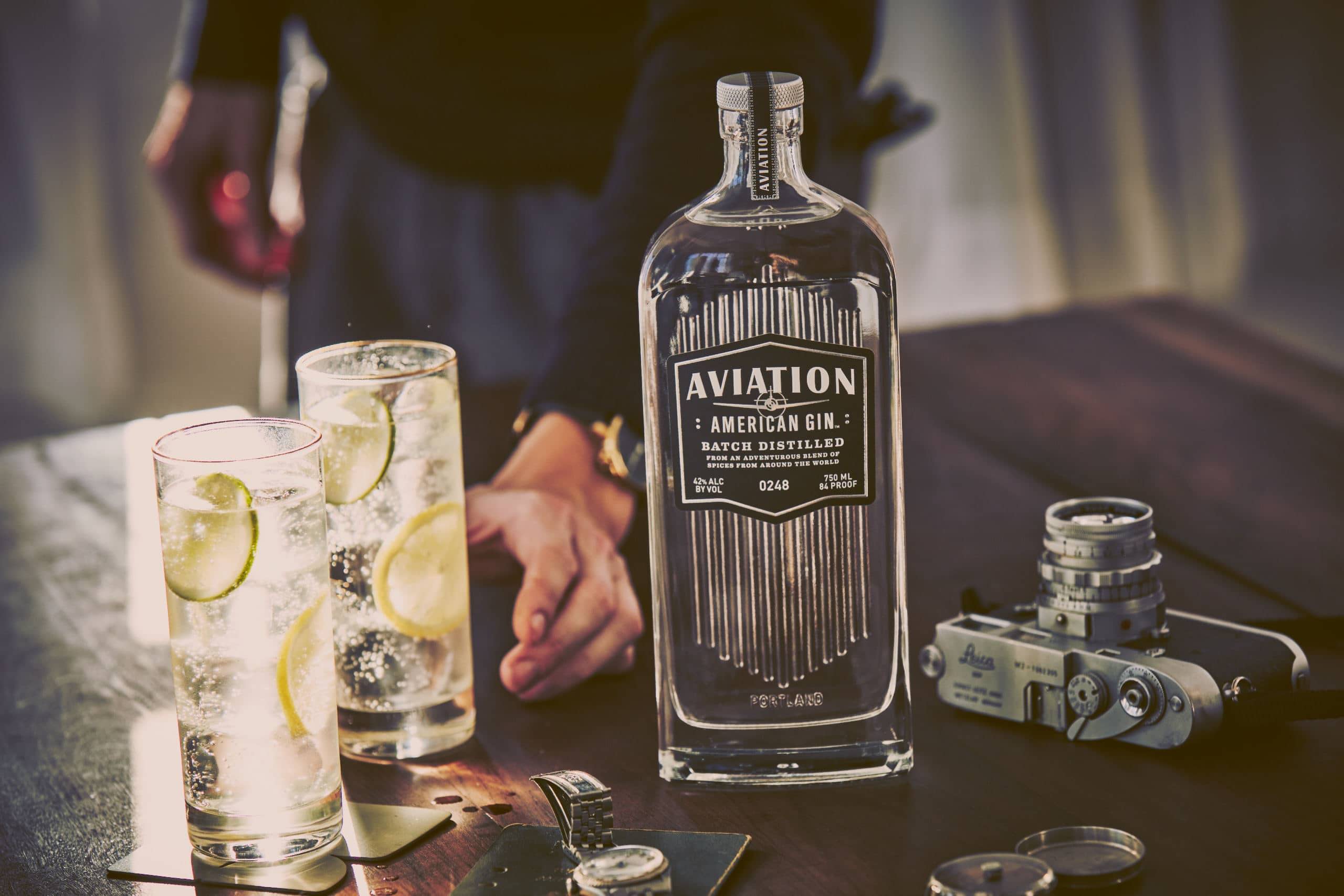 Offers end 3rd January 2023. Please check our website or stores for the most up to date pricing. Please note prices are correct at time of publishing.