By Denis Smyth | Beer & Spirit Buyer 
The O'Briens Summer Gin Sale continues! Now is the time to pick up some great gins at some incredible prices, on-line and in stores. We have also laid on some extra special offers! There are a lot of delicious gins to choose from with something to please every gin lover. So without further ado, here are our top picks for the long weekend.
---
Now €35.00 (Was €44.00)
This Leitrim gin needs little introduction. The quality of the liquid has been recognised the world over, including winning the Best Gin 'Oscar' at the New York Flaviar awards. This is a great accolade for a home-grown hero with just five 'Best Spirt' awards are given out from the 22,000 eligible spirits each year. This upfront and beautifully balanced gin delivers lots of fresh citrus, juniper and spice notes
A large wedge of red grapefruit is the perfect accompaniment for Drumshanbo Gunpowder.
Even better, its now at an unbelieve special price for a limited time*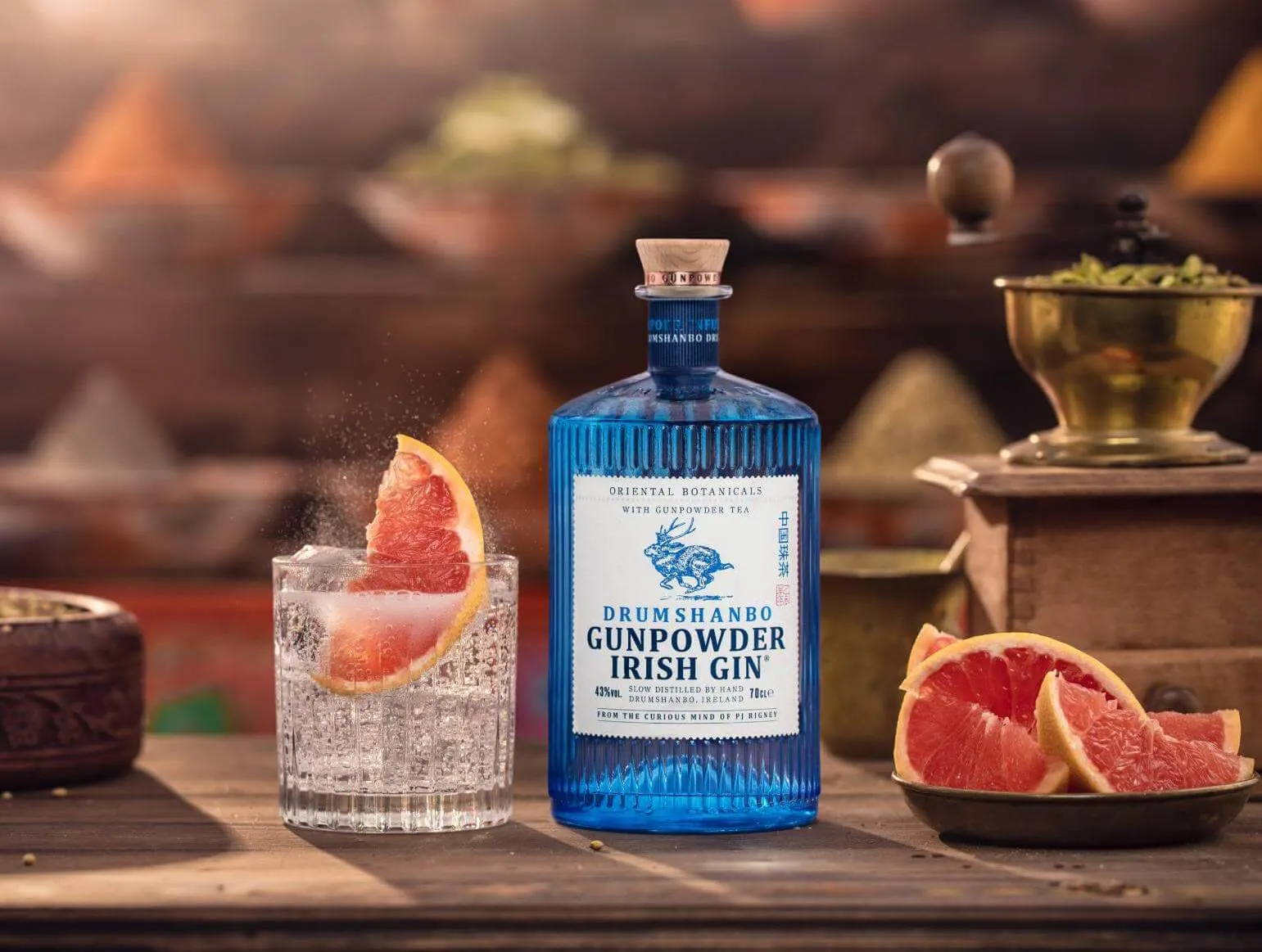 ---
Now €26.95 (Was €31.65)
This gin speaks for itself with its recognisable designed bottle and refreshingly clean and undeniably distinctive taste. For Bombay it's all about the attention to detail and that starts with the ten botanicals used. As Bombay tell us; their Master of Botanicals, Ivano Tonutti, "doesn't just go the extra mile, he goes an extra thousand miles. He hand-selects the botanicals used in our gin and builds personal relationships with each grower".
Then through gentle vapour distillation each botanical, from the heat of Moroccan cubeb berries to the spice of West African Grains of Paradise, comes together to give Bombay Sapphire its characteristic smooth and complex taste with plenty of spicy lemon, earthy floral, light juniper, pepper and coriander notes.
Why not try Bombay Sapphire with an orange and peppercorn twist. Squeeze the juice of an orange wedge and crack three peppercorns over the top.
---
Now €30.00 (Was €44.00)
Throughout the year on hillsides, in by-ways, and forests of Glendalough and wider Wicklow you will find Glendalough Distillery's full-time forager, Geraldine Kavanagh, busily searching out the freshest botanicals for their gins. Originally Glendalough distilled a gin reflecting each season, however, following requests for a year-round gin they have added their Wild Botanical gin. Their desire was to produce a gin that would reflect the aromas and flavours available in hedgerows and hillsides across the seasons. Quite the undertaking as it requires freshly picked botanicals gathered throughout the year.
Wild botanical is a beautifully balanced medley of aromas and flavours, from herbal to floral to fruity. This gin moves form spring aromas of citrus, pine and juniper to flavours of cool summer flowers and autumn fruit, finishing with warming winter spices.
Works wonderfully with a grapefruit wedge and a sprig of basil.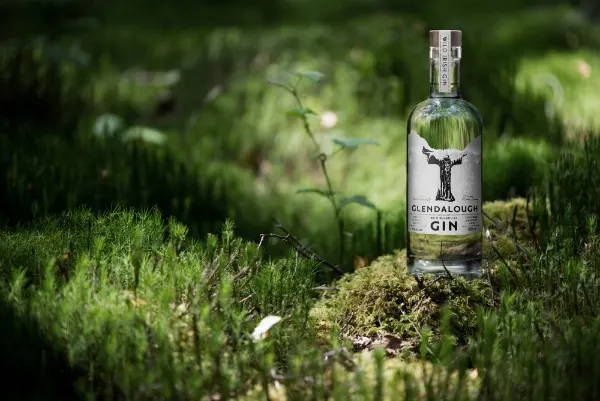 ---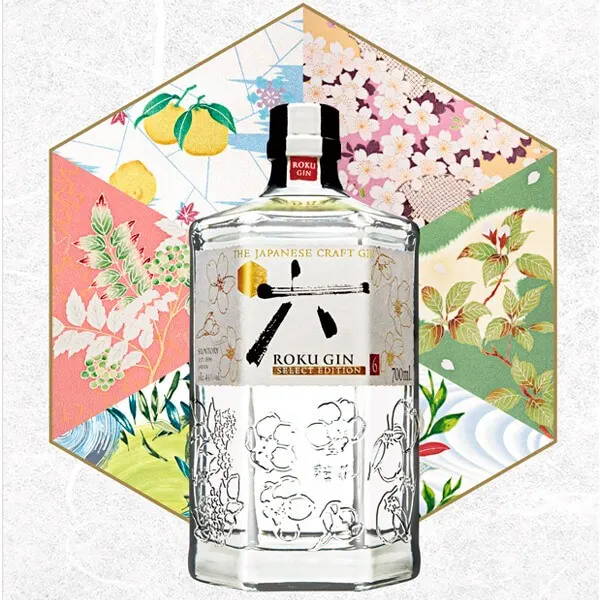 Now €34.95 (Was €44.95)
Meaning 'six' in Japanese, Roku incorporates six traditional Japanese botanicals which are infused, distilled and blended by the Japanese artisans of The House Of Suntory Spirits in Osaka, Japan. With history dating back to 1899, Suntory has earned its reputation as one of Japan's most awarded spirits producers, mastering the skill of making gin since 1936. Roku's flavour profile is achieved by balancing six unique Japanese botanicals with eight traditional gin botanicals.
It can be enjoyed on the rocks or in a "Japanese gin & tonic". The Japanese Gin & Tonic is served with ice and slices of ginger to complement the refreshing and citrus top notes of yuzu.
---
Now €45.00 (Was €57.00)
The bold uncompromising style of this gin has lead it to pick up numerous awards and set a benchmark to which many others are compared. What's unusual about this gin is the sheer number of botanicals used, the clue is in the name, with 47 different botanicals in the distillation. These botanicals balance sweetness and bitterness with everting from earthy herbs to spice to fruit. The complexity on display from its long list of botanicals has to be tasted to be fully appreciated.
Best paired with a dry tonic while a grapefruit slice works well to bring out the fruitier elements. This works excellently in a Negroni as well.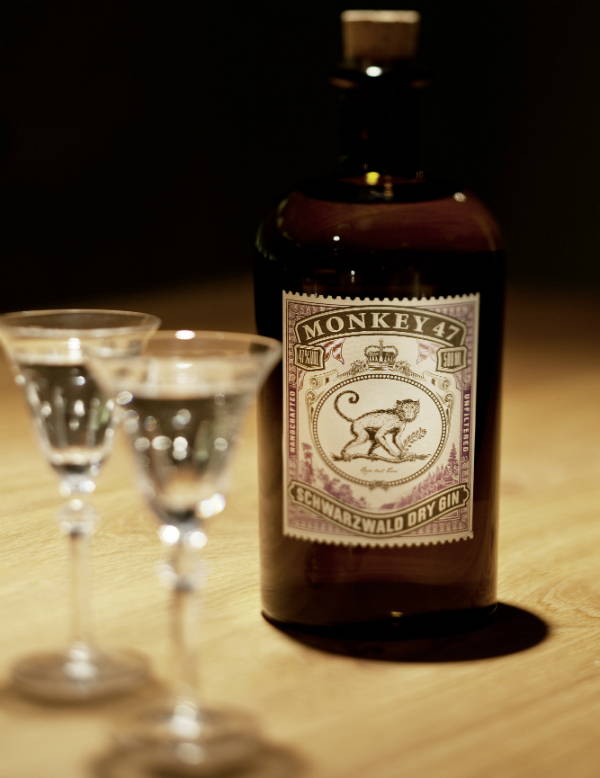 Offers end 2nd August 2021. Please check our website or stores for the most up to date pricing. Please note prices are correct at time of publishing.