By Paul Barry | Assistant Beer & Spirit Buyer 
Something for the weekend? The Great O'Briens Gin Sale is coming to an end but there is still time to pick up some great gins, on-line and in stores. We have also laid on some extra special offers! There are a lot of delicious gins to choose from with something to please every gin lover. So without further ado, here are our top picks for the long weekend.
---
Was €25.00 Now €19.95
Gordons Pink brings the refreshing taste of their classic London Dry while adding the subtle sweetness of red berries. Plenty of raspberry and strawberry tones with the tang of redcurrants make for a great, delicate and fruity, G&T.
This works best with a simple tonic and garnished with strawberries to really bring out the fruit. Alternatively try it in a spritz; fill a large wine glass with ice and add 50ml Gordon's Pink, 50ml lemonade and 25ml prosecco. Perfect summer drinking.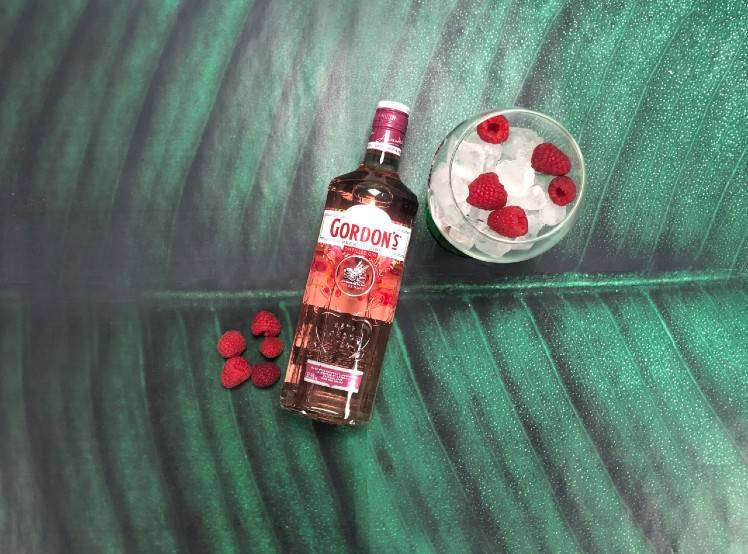 ---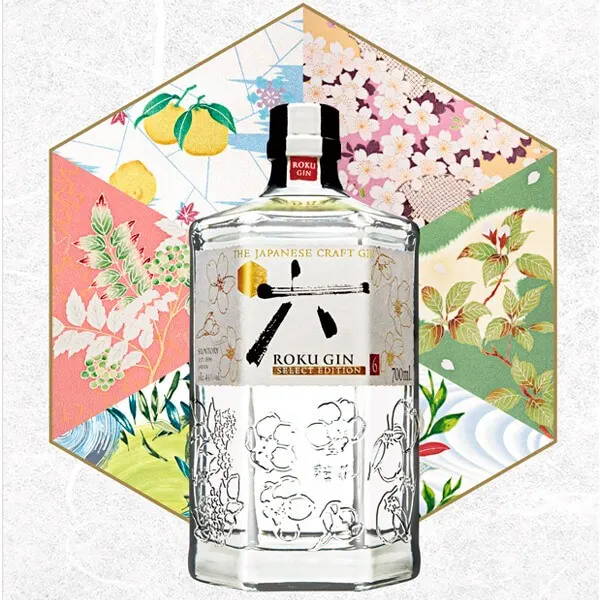 Was €44.95 Now €34.95
Meaning 'six' in Japanese, Roku incorporates six traditional Japanese botanicals which are infused, distilled and blended by the Japanese artisans of The House Of Suntory Spirits in Osaka, Japan. With history dating back to 1899, Suntory has earned its reputation as one of Japan's most awarded spirits producers, mastering the skill of making gin since 1936. Roku's flavour profile is achieved by balancing six unique Japanese botanicals with eight traditional gin botanicals.
It can be enjoyed on the rocks or in a "Japanese gin & tonic". The Japanese Gin & Tonic is served with ice and slices of ginger to complement the refreshing and citrus top notes of yuzu.
---
Was €57.00 Now €40.00
The bold uncompromising style of this gin has lead it to pick up numerous awards and set a benchmark to which many others are compared. What's unusual about this gin is the sheer number of botanicals used, the clue is in the name, with 47 different botanicals in the distillation. These botanicals balance sweetness and bitterness with everting from earthy herbs to spice to fruit. The complexity on display from its long list of botanicals has to be tasted to be fully appreciated.
Best paired with a dry tonic while a grapefruit slice works well to bring out the fruitier elements. This works excellently in a Negroni as well.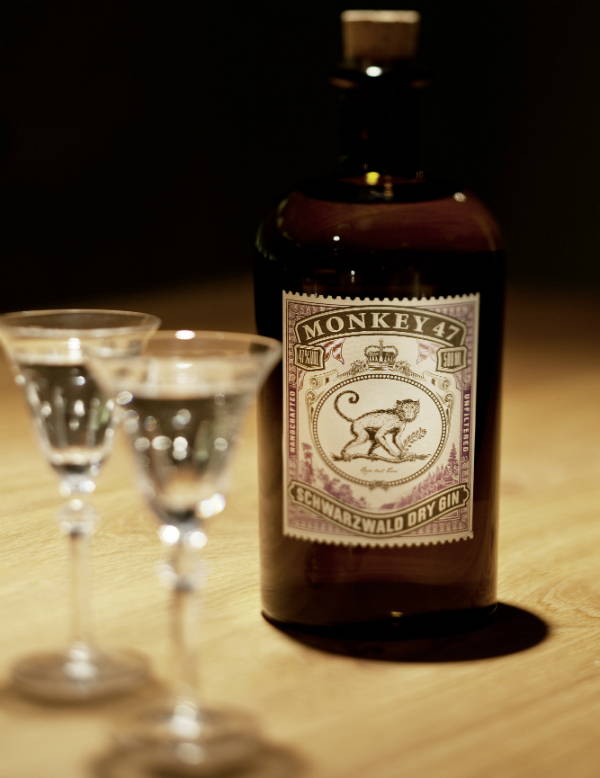 Please note prices are correct at time of publishing. Offers end 1st of June 2020. Please check our website or stores for the most up to date pricing.
---