By Paul Barry | Assistant Buyer: Beer & Spirits
Autumn leaves are turning to amber and red, which of course got me thinking about red ale. But what is a red ale? It's all down to the used of kilned malts such as the aptly named Caramel malt, which lends the beer its red colour, however the colour is, and ought to be, secondary to the primary purpose of creating a great tasting beer.
There is a whole range of beers that are encompassed within the 'red/amber ale' category ranging from delicate and hoppy to robust and toasty, and almost everything in between. The use of different malt types produce flavours from delicate red fruits to bolder toasty tones. Add to this different hop varieties and fermentation methods and the world of red ales becomes quite large.
So, here is just a few picks from our range of what you might call 'red ales'.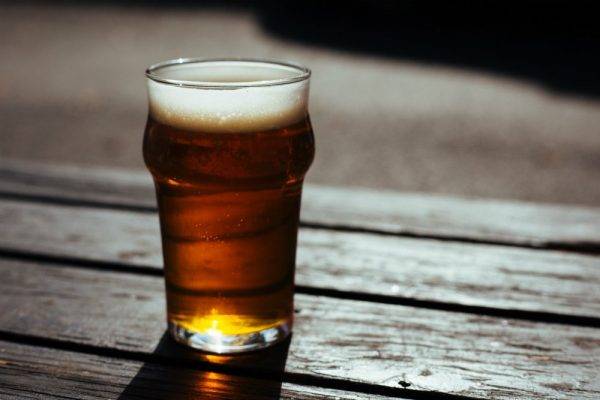 Franciscan Well Rebel Red is perhaps what many would consider a traditional Irish red ale, soft and approachable with some smooth caramel tones and a touch of sweetness.
Rascals Big Hop Red,takes a different approach creating what is often called an 'American Amber.' Think red ale but hopped up with fruity varieties of New World hops. Here Rascals have balanced the sweet caramel malt with a big hit of American hops adding a citrus and pine flavour and aroma.
Dialling down on the hops but in no way losing the flavour and balance is Sullivan's Malting Red.This is a soft and balanced session ale where the subtle caramel sweetness is lifted with delicate red berry tones.
Kinnegar brewing again takes the red ale style in a different direction with their Devils Backbone. This is a full bodied, robust red where the caramel sweetness is matched with earthly malts and hints of dark chocolate.
Now for something completely different! We do like our red ales in Ireland but of course we are not alone here. The Flemish region of Belgium has a long tradition of brewing red ales albeit quite different to traditional Irish red. Flanders red ales are sour ales aged in cask before blending with younger ales. Expect complex fruitiness reminiscent of red wine, alongside rich malt and an unmistakable sour tang. Perhaps the most famous is Rodenback Grand Cru, well worth checking out.
As they say, you can have any colour you want, as long as its red!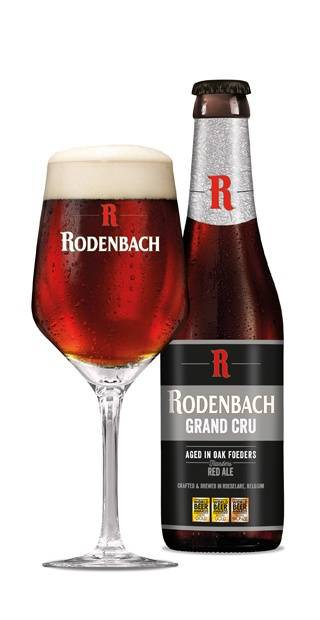 Please note prices are correct at time of publishing, please check our website or stores for the most up-to-date pricing.