By Lynne Coyle MW | O'Briens Wine Director 
Easter lunch is a wonderful time to celebrate with friends and family, so to help you pick the perfect wine pairing for classic Easter dishes, our wine team have come up with a selection of food friendly wines, offering contrasting styles to enjoy with an array of foods and flavours.

The O'Briens French Wine Sale continues in-store and online, with up to 40% off your favourite wines. So, what better time to pick up an Easter bargain?
Domaine de la Chezatte is a brand new Sancerre to our range. It comes from a 30-hectare, family-owned estate located in the village of Sainte-Gemme-en-Sancerrois, the most northerly village in Sancerre. The sustainably farmed vineyard slopes are south-facing with soils of flint and limestone, which are ideal for growing Sauvignon Blanc grapes.
The estate's philosophy is to preserve the natural eco-system in the vineyard, and enhance the freshness and elegant mineral expression of the terroir in their wines. Domaine de la Chezatte is zesty and refreshing with hints of citrusy lemon notes, a hint of melon mid palate and a lingering stony mineral note on the finish.
Food Match: Sancerre is the ideal match for a luxurious Easter lunch starter, such as freshly shucked oysters, smoked salmon, or a goat's cheese tartlet.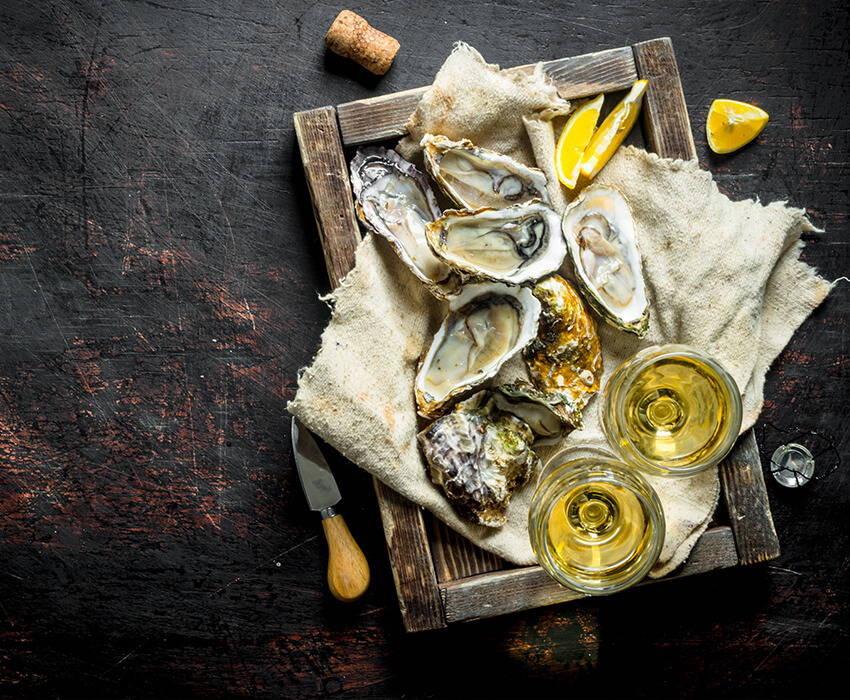 ---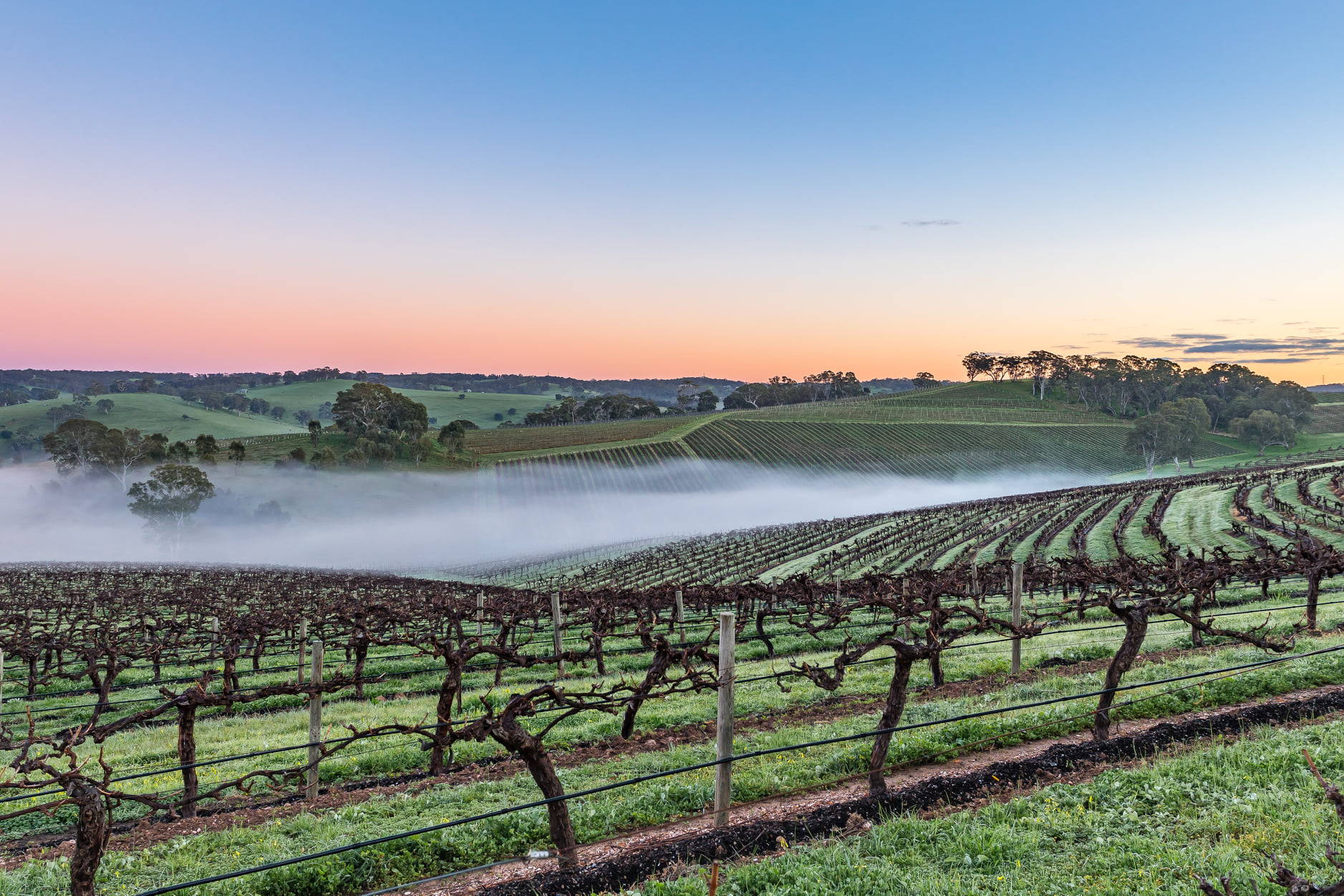 Kendall-Jackson are one of California's most successful wine families, making a range of classic wines from their cool coastal vineyards. The Chardonnay grapes for their Vintner's Reserve come from four premium Californian locations: each unique vineyard adding a distinct layer of complexity. The parcels are vinified separately before ageing for seven months in old French and American oak barrels, to give a rich, creamy palate weight.
Beautifully integrated tropical fruit flavours such as pineapple, mango and papaya are balanced by ripe citrus notes. These flavours are beautifully married to notes of vanilla, honey and toast from fermentation in oak barrels, to create a rich depth of flavour that is balanced by refreshing acidity. It is no surprise that this wine has been America's best-selling Chardonnay for the past 26 years!
This is a classically rich and opulent style of oaked Chardonnay, so best paired with equally robust foods. Try it with roast shoulder of pork or for a real opulent splurge, lobster or crab would pair wonderfuly!
In The Grape Press:
"California's best selling Chardonnay offers opulent tropical fruit, well-integrated oak and food-friendly spice."
- Aoife Carrigy, Irish Independent
---

Château la Claymore is a thirty-three hectare estate owned by the Dubard family. Located in Lussac-Saint-Émilion, one of the best Saint-Émilion satellite appellations. The estate makes very good value Merlot-led wines.
Château La Claymore has pronounced bramble fruit aromas and a subtle cocoa, and liquorice character to accompany the sweet spice and toast from the oak aging. A well-structured wine with a velvety texture, moderate tannins, and a supple finish.
Bordeaux and beef are a classic match, so if your preference is a roast or rib of beef, this is the perfect match.
In The Grape Press:
"Merlot, from a Saint-Émilion satellite. Glorious fruit with good dollop of firm tannins makes this a lovely food wine."
-Tom Doorley, Irish Mail On Sunday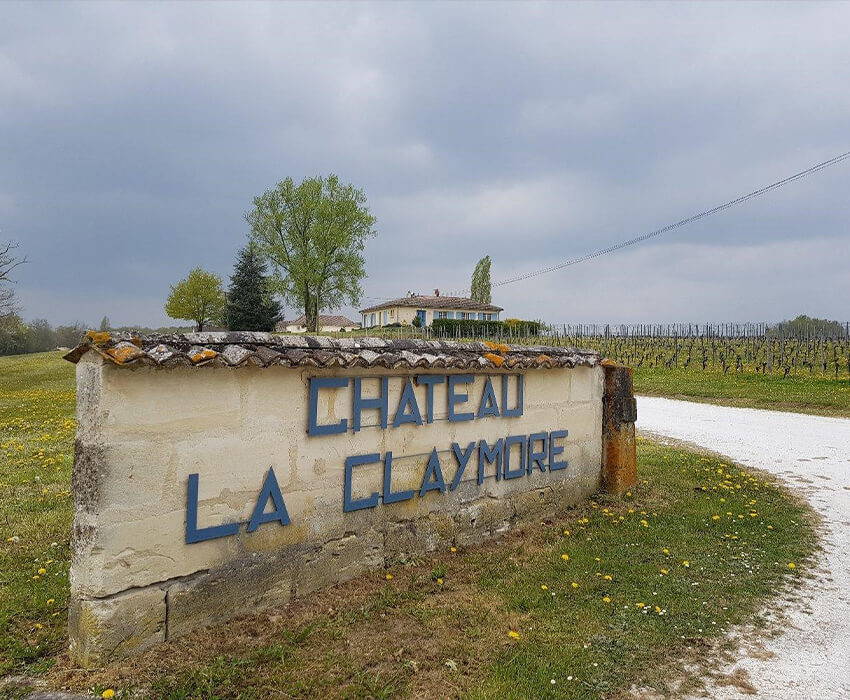 ---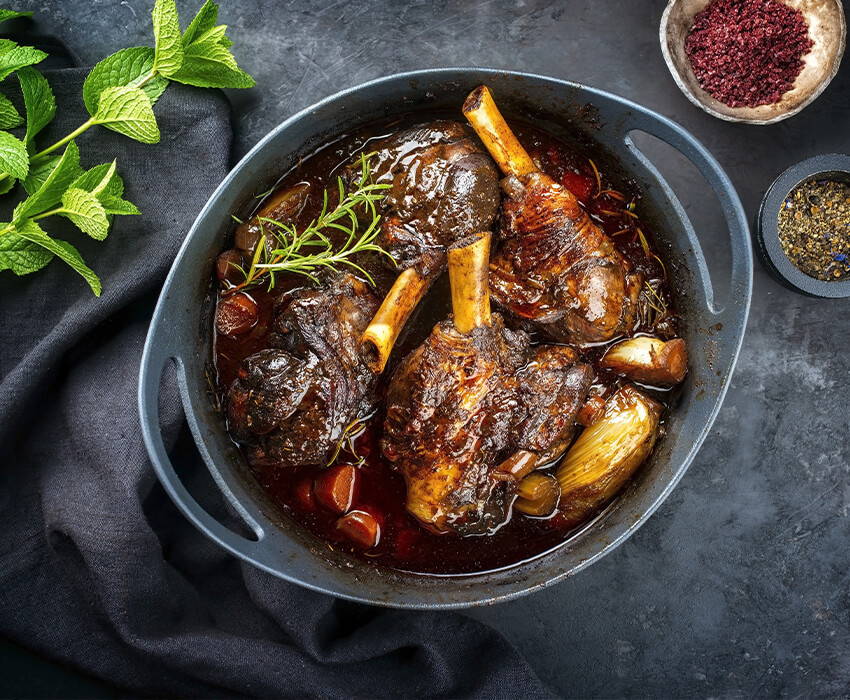 Rioja, Spain
RRP: €27.95, Now: €23.95

Established in 1852, Marqués de Murrieta is a family-owned estate and one of the most prestigious in Rioja. The Reserva is made with a blend of Tempranillo, Graciano, Mazuelo, and Garnacha from a secluded vineyard site inside the Ygay estate, winemaker María Vargas focuses on reflecting vineyard and vintagein her wines.
Marqúes de Murrieta Reserva offers aromas and flavours of strawberries, cranberries, and redcurrant jam along with thyme, laurel, pepper and Mediterranean herbs, the tannins are polished and supple.v
This is a sublimely complex style of Rioja, the ideal match for a traditional Easter roast lamb or a nut roast with all the trimmings.
In The Grape Press:
"A great classic, with a unique Rioja character, bursting with chewy red fruits, counterpointed by minerality. Reconciling power and finesse, pleasure and style. Warm and intense. Benchmark for wines of style, high-end brands. Leaves a vibrant memory."
-94/100 Points, Decanter Wine Magazine
---
Chianti Classico, Italy
RRP: €20.95 (half bottle)

What better way to round off your Easter lunch than a glass of well-chilled sweet wine? There is an exciting world of sweet and fortified wines to be explored, from the classic Ports and Sherries of Iberia, to the historic wines of Tokaji in Hungary. But for the week that's in it, what better wine to try than Vin Santo (Holy Wine) from Italy's Tuscany region.
This version from our long-time partners, San Felice, is very traditional in style. It is made with Trebbiano and Malvasia grapes, which are left to hang under the cellar's roof to dry for three months. By drying out the grapes like this, the flavours and sugars are concentrated. They are then gently pressed to obtain the most delicate and concentrated must, which is allowed to ferment and mature very slowly in small oak barrels. This process takes up to five years to complete!
The result is an intensely concentrated sweet wine, offering rich flavours of raisin, walnut, and candied lemon peel. A real Easter treat, that matches many desserts, from berry or rhubarb tarts, to the traditional Italian match of Cantucci biscuits.
Food Match: Raspberry Tart or Cantucci Biscuits.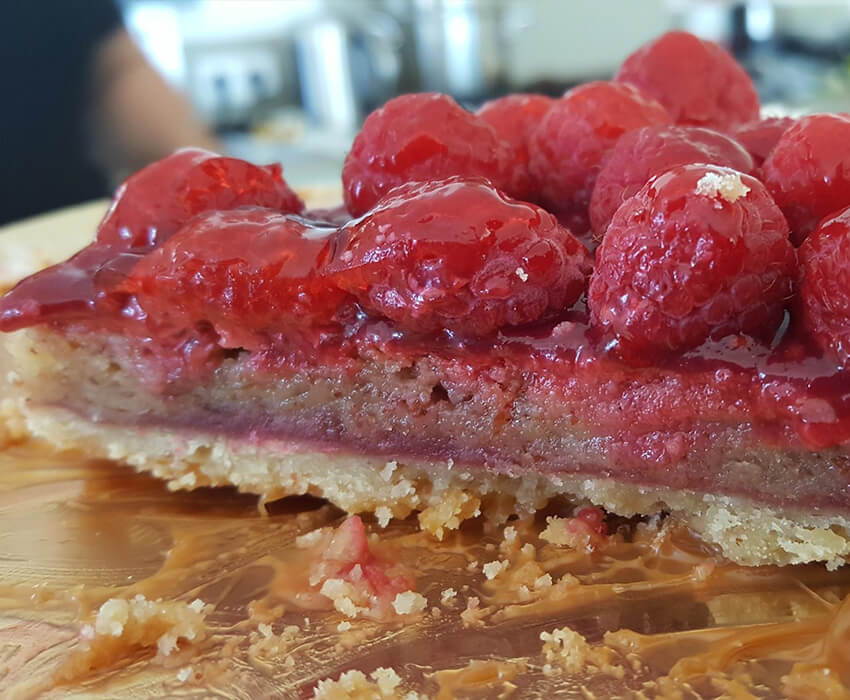 Lynne Coyle MW is O'Briens Wine Director and sources and selects our wine and Champagne range. One of only 419 Masters of Wine worldwide, she has dedicated her career to the food and drinks industry. Lynne also writes, judges at international wine competitions, is a Wine & Spirit Education Trust Certified Educator and makes her own wines in Spain.
---
*Please check our website or stores for the most up to date pricing.