By Lynne Coyle MW | O'Briens Wine Director 
If you are starting to plan your Easter lunch menu, here are two white and two red wine suggestions for a traditional Easter lunch that are food friendly and offer contrasting styles to enjoy with an array of dishes.
Château de Fontaine-Audon Sancerre
Loire France
Ideal with starters, fish or shellfish on Easter Sunday, this Sancerre is from the Bollinger-owned Langlois-Château. Fontaine Audon is made from grapes grown on the finest Silex flint soils in Sancerre. Wonderfully fresh and mineral-driven, with intense crisp orchard fruits and beautifully balanced acidity followed by a touch of melon ripeness to the fruit. Made from 100% Sauvignon Blanc, this wine is drinking perfectly now, dry and mineral driven with intense fruit and balanced by a richness of texture.
Food Match: Grilled Goat's Cheese or Smoked Salmon
---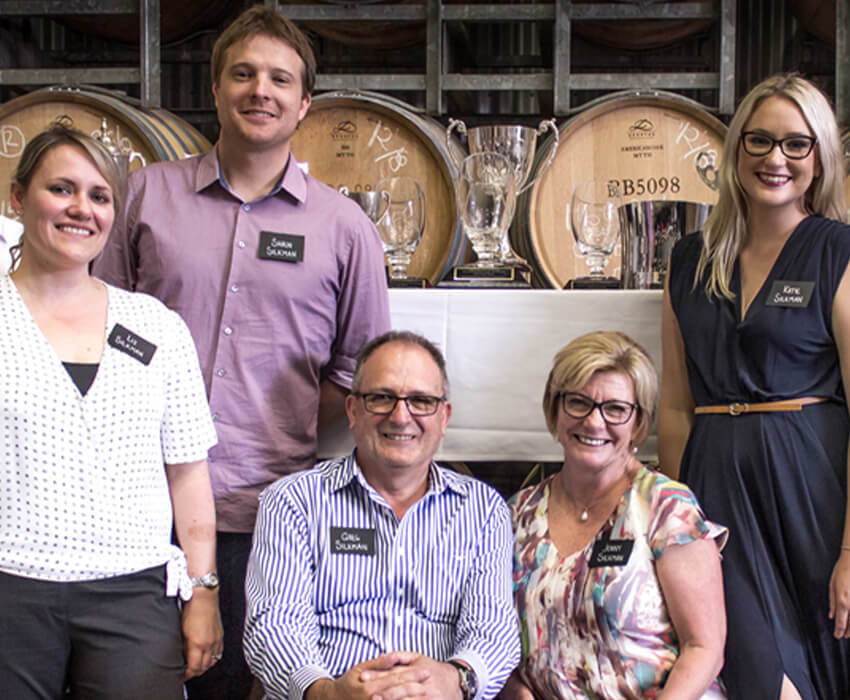 Hunter Valley, Australia  
This is a fuller, richer white from First Creek Wines, a family owned, and operated winery based in the Hunter Valley, Australia's oldest wine producing region. The talented family of winemakers comprises of Liz, Shaun, and Greg Silkman whose emphasis on careful fruit selection and rigorous attention to detail produces a range of excellent varietal wines. This Chardonnay is very much fruit driven, with oak being a complementary flavour rather than the dominant flavour and this richer style of white can accompany sauce based dishes such as white wines sauces and butter sauces.
Food Match: Roast Chicken with White Wine & Mushroom Sauce
---
Lussac-Saint-Émilion, Bordeaux, France
Château la Claymore is a thirty-three hectare estate owned by the Dubard family. Located in Lussac-Saint-Émilion, one of the best Saint-Émilion satellite areas, the property makes good value Merlot-led wines. Château La Claymore has pronounced bramble fruit aromas and a subtle cocoa, and liquorice character to accompany the sweet spice and toast from the oak aging. A well-structured wine with a velvet, texture, moderate tannins, and a supple finish. This fruit driven style of Bordeaux is the ideal match to a traditional Easter roast lamb with all the trimmings.
Food Match: Roast Lamb or Nut Roast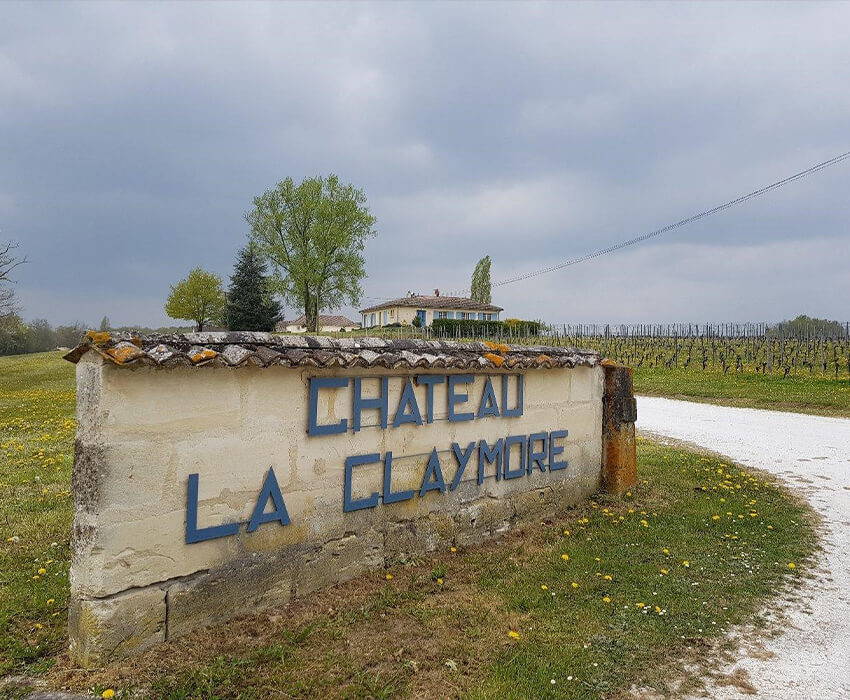 ---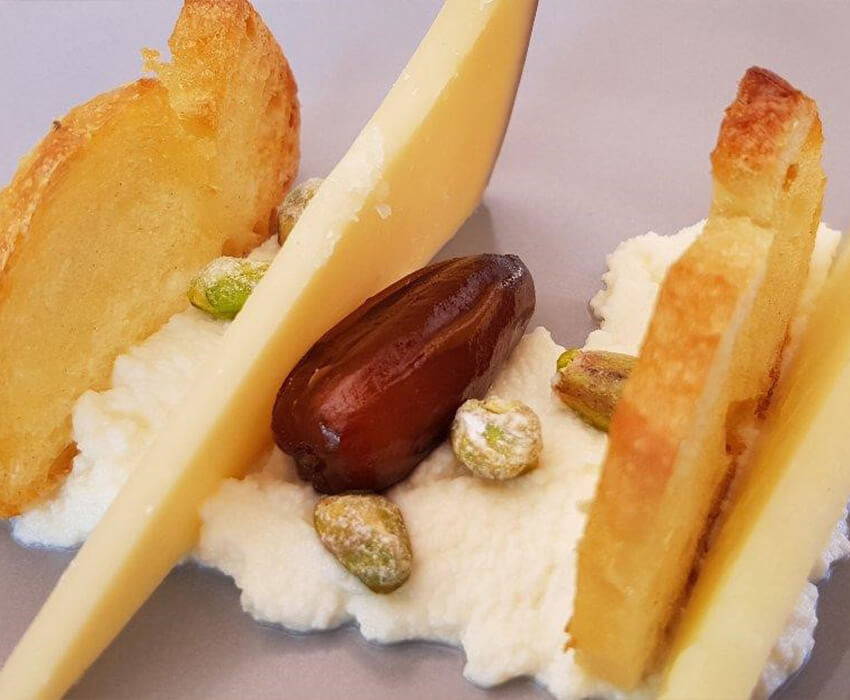 Rioja, Spain
Established in 1852, Marqués de Murrieta is a prestigious family-owned estate. The Reserva is made with a blend of Tempranillo, Graciano, Mazuelo, and Garnacha from a secluded vineyard site inside the Ygay estate, winemaker María Vargas focuses on reflecting vineyard and vintage. Marques de Murrieta Reserva has aromas and flavours of strawberries, cranberries, and redcurrant jam along with thyme, laurel, pepper and Mediterranean herbs, the tannins are polished and supple.
Food Match: Irish Cheese Platter
---
Tuscany, Italy
This nutty and complex wine is made from raisined-grapes and barrel-aged for 5 years in a Tuscan loft. The result is an intense, concentrated sweet wine that has rich flavours of raisin, walnut, and candied lemon peel. A real Easter treat, a gorgeous dessert wine that matches many desserts including raspberry tart, or as traditionally matched in Italy, with Cantucci biscuits.
Food Match: Raspberry Tart or Cantucci Bsicuits.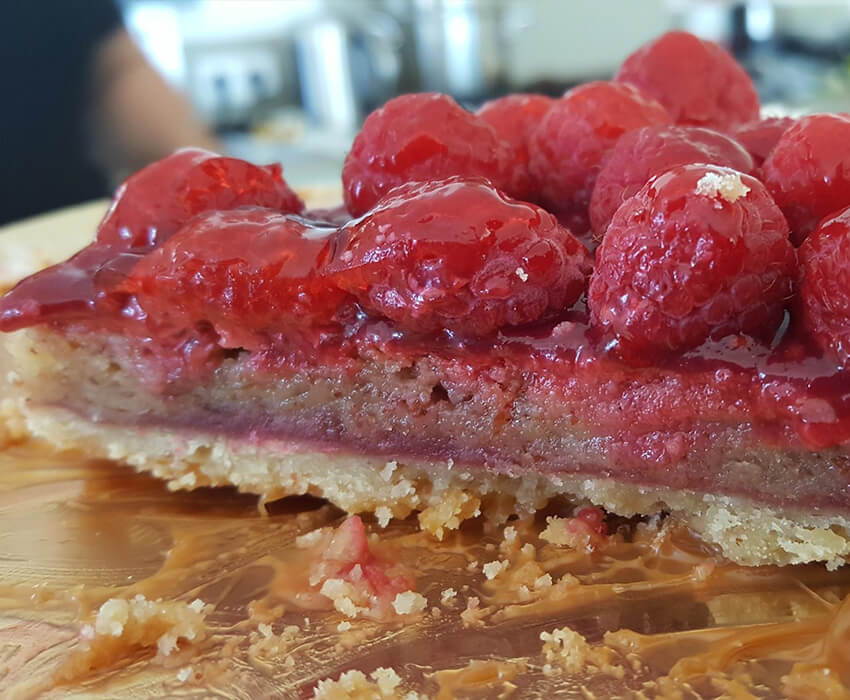 Lynne Coyle MW is O'Briens Wine Director and sources and selects our wine and Champagne range. One of only 418 Masters of Wine worldwide, she has dedicated her career to the food and drinks industry. Lynne also writes, judges at international wine competitions, is a Wine & Spirit Education Trust Certified Educator and makes her own wines in Spain.
---
*Please check our website or stores for the most up to date pricing.