By Paul Barry | Assistant Buyer: Beer & Spirits
Over the last couple of weeks I have picked out a number of new and interesting gins from our line-up. However, for this week's blog I have focused on just one to fully understand the care and attention that goes into distillation of some of these great spirits. I could have picked from an array of great gins that showcase attention to detail with ingredients or distillation technique but for me one that comes to the fore concerning a sense of place and the intricacies of distillation is Gin Mare.
Launched in 2008, Gin Mare was at the forefront of the renaissance in gin production from a new wave of gin distillers who challenged preconceptions of what gin ought to taste like. Made in Vilanova a small coastal town just outside of Barcelona, the desire of the distillers was to move away from the classic juniper dominated London Dry style and create contemporary gin that reflected the character and heritage of the area.
This is very much a 'Mediterranean' gin, drawing its botanical ingredients from around the sea, uniting local arbequina olives with basil from Italy, thyme from Greece, rosemary from Turkey and citrus from Spain. Added to this are the classic spicy botanicals: juniper berries, coriander and cardamom which are grown on the family's own land.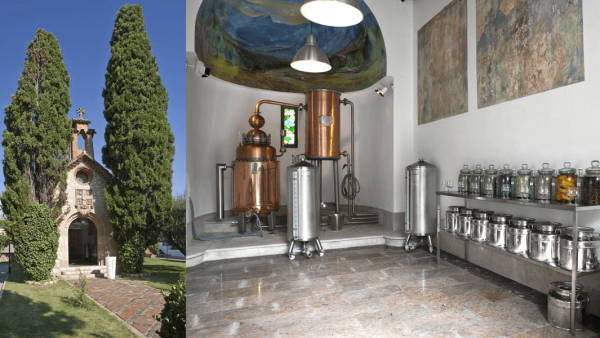 Once these botanicals are gathered together; the citrus elements, of sweet orange, bitter orange peel and lemon, are macerated together for a whole year in neutral spirit. Most of the other botanicals are macerated separately from each other for thirty-six hours. They are then distilled separately with six different distillations before blending together.
This is to create a consistent tasting gin, allowing for the variation in harvest of these natural products. All of this takes place on a beautiful pot still housed in what must be one of the prettiest distillery buildings in the world, a picturesque old chapel complete with fresco.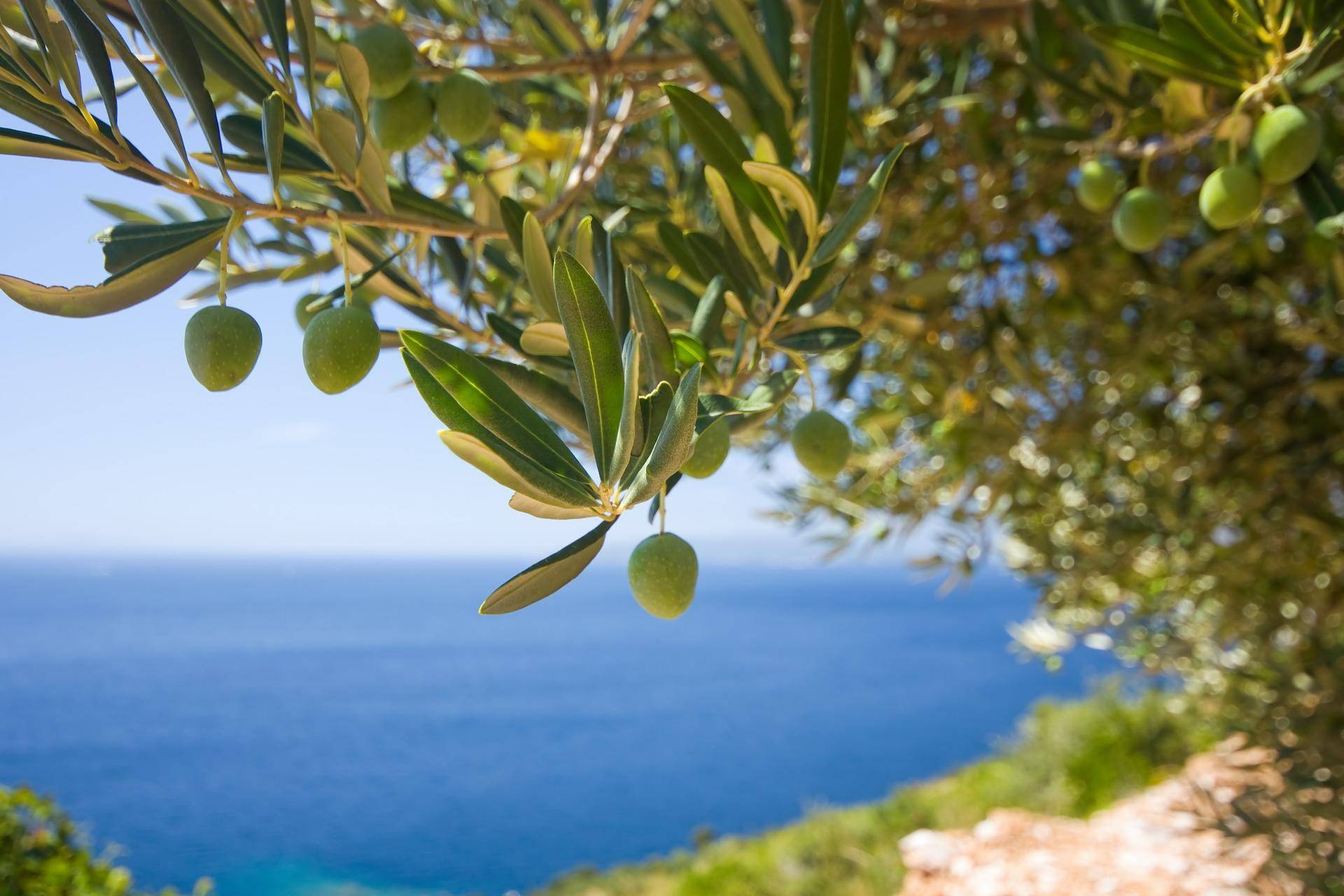 But How Does It Taste?
Gin Mare has an unusual savoury flavour and does have a 'Mediterranean' accent. The most unusual botanical, the arbequina olive, gives the gin a smoothness of texture alongside an unmissable flavour, blending with the other savoury elements of thyme and rosemary. However, the more traditional notes of juniper and zesty citrus still shine through to balance out the profile. Due to this smoothness and flavour profile, Gin Mare can be drunk straight and can often be seen in bars around Barcelona served from the freezer (or in frozen glasses), simply served over ice with a sprig of rosemary or an olive. Of course, it also works great in G&Ts garnished with a little orange peel, orange bitters & rosemary, or even fresh red pepper slices with thyme.
Please note prices are correct at time of publishing, please check our website or stores for the most up-to-date pricing.