By Paul Barry | Assistant Buyer: Beer & Spirits
Brewdog have come a long way over the last twelve years. Back in 2007 you would have found founders, James Watt and Martin Dickie, brewing in a garage, bottling by hand and selling their beers at a local market. It was at this market that they had a chance encounter with Michael Jackson (the famous beer critic, not the other one) who, wowed by the quality of the beer, encouraged the pair to take their beer to the next level of production.
So, they entered a competition to win national distribution. They won, not just first place but also second, third and forth for they're different beers! Just one problem, they could not produce enough beer to meet the contract without expansion. So off they went to the bank for a loan, which they were flatly refused.
Still wearing their suits, they crossed the road to another bank telling them they had secured funding from the first bank and asking could they better it! It is this tenacity that has characterised Brewdog's growth over the last twelve years; they had trouble selling their beers into tied bars in the UK so they opened their own bars, they wanted to secure more funding so they setup their own crowdfunding model, they wanted to sell beers in to USA so they built a brewery there.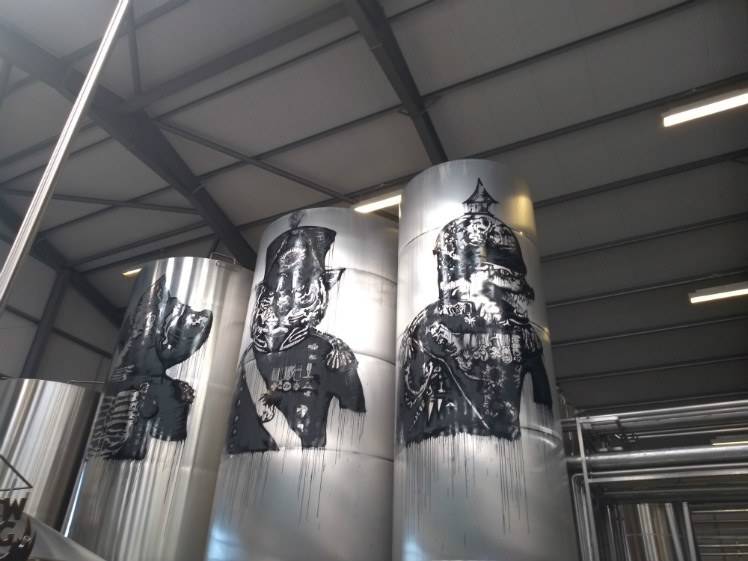 The O'Briens team recently took a trip to the Brewdog brewery, located in Ellon, just north of Aberdeen. That steadfastness and commitment to make the best beer they can is evident throughout the state of the art brewery. A brewery that grew with the increasing demand and ambitions of its founders, now encompassing a 23-acre site with three brewhouses, including 69 fermentation tanks with the capacity to produce one million hector litres per year.
The team was treated to a tour of this impressive facility including their on-site distillery and Overworks sour brewery. We also got to hear their plans for the future. We can't share it all but expect more Brewdog in Ireland!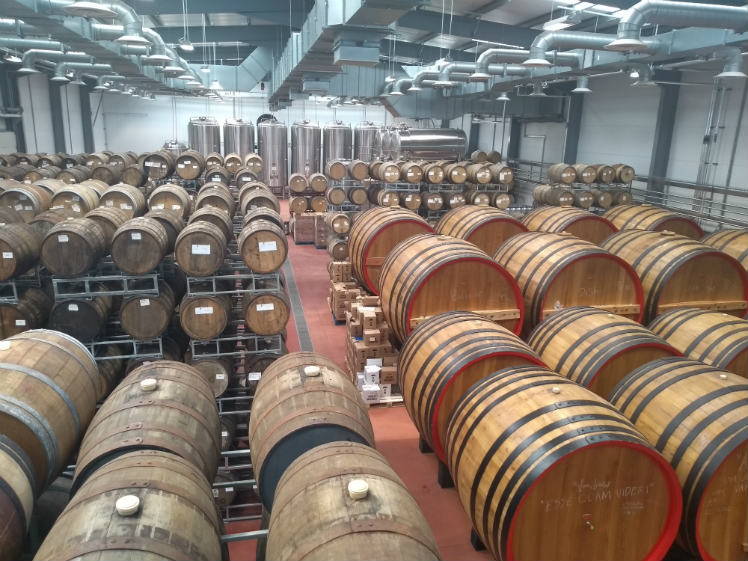 Please note prices are correct at time of publishing. Offers end 3rd November 2019, please check our website or stores for the most up to date pricing.