By Lynne Coyle MW | O'Briens Wine Director
Don't let pumpkins hog the limelight this October, we have some amazing seasonally appropriate wines on promotion and this week we have asked our wine buying team to share with us their top picks for the month of October.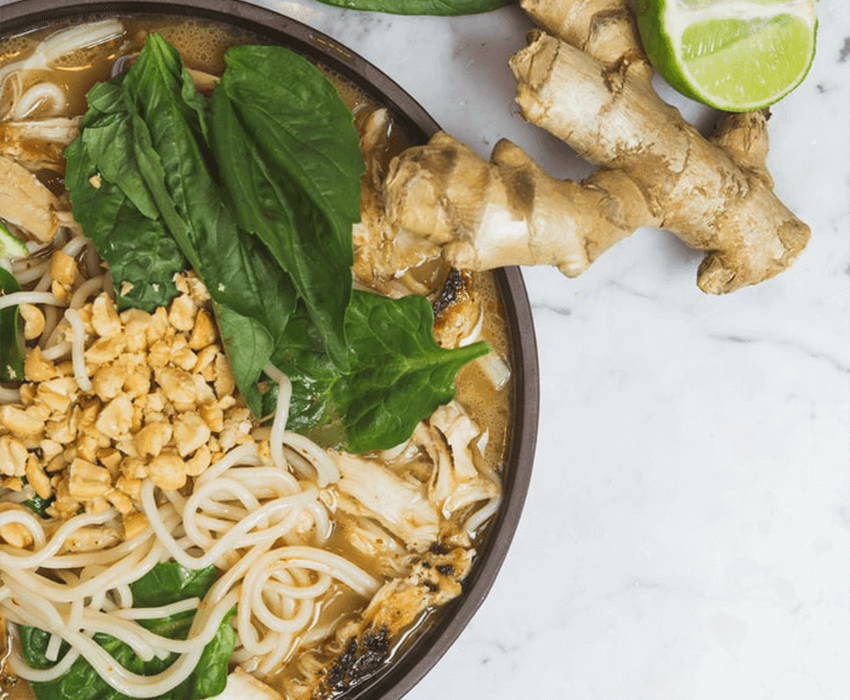 Lingenfelder Hare Label Gewürztraminer
Our team love this as it's an off the beaten track grape that is made by Rainer and Geroge Lingenfelder at their historical family estate in the Pfalz. A hallmark example of Gewürztraminer with its attractive, perfumed lychee, rose petal and orange blossom aromas. This is off-dry in style with a wonderfully silky rich mouthfeel and mouth-watering acidity.
This wine is a perfect match for blue cheese and Asian inspired dishes.
---
This is popular with the team when they are in the mood for a retro style bigger, richer Chardonnay. Kendall-Jackson is a family-owned wine company and their Chardonnay has been America's best-selling Chardonnay for the past 25 years! Beautifully integrated tropical fruit flavours such as pineapple, mango and papaya are balanced by ripe citrus notes and flavours of vanilla, honey, and toast balanced by refreshing acidity.
tment.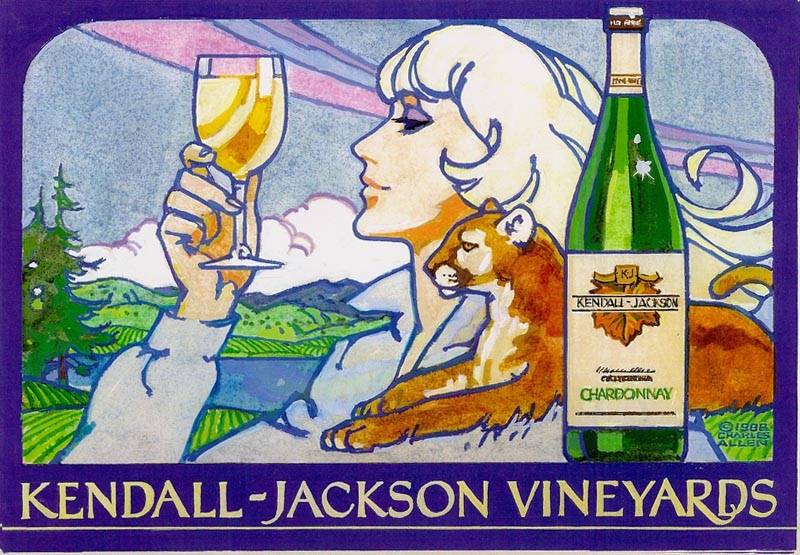 ---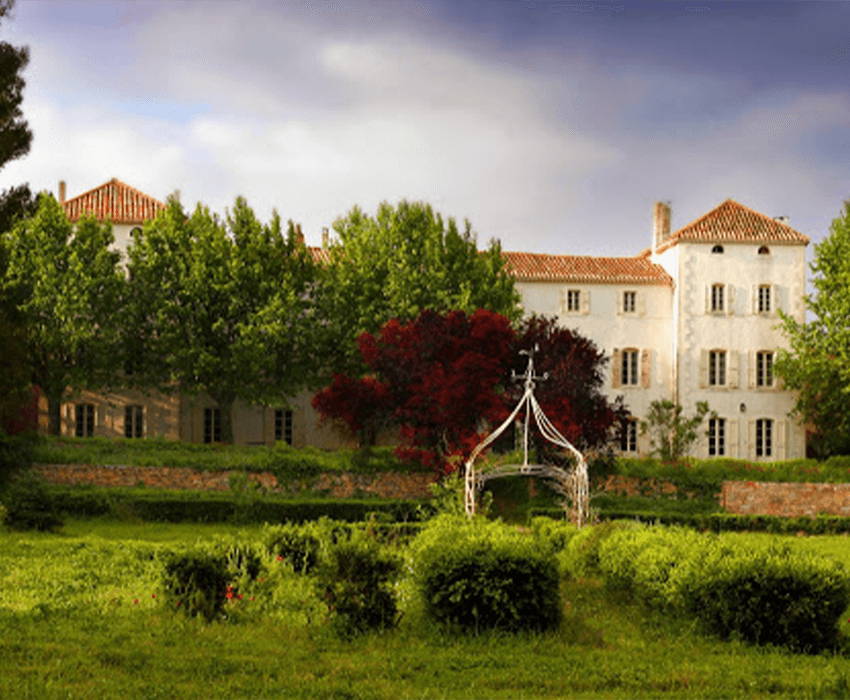 Château de Caraguilhes Prestige
This is a firm favourite with our team as if offer a quality Château grown and bottled wine for a very affordable price. Château de Caraguilhes is a family owned, fully organically farmed estate in Corbières, The Prestige is their oak-aged Reserve wine and is a seriously stylish wine. Velvety, smooth, and brimming with sweet dark-berried lush fruit, careful oak treatment adds a silkyness. Winemaker Etienne Besancenot values local grapes planted in the best vineyards for his delicious results.
---
Domaine la Sarabande Misterioso
The tiny family nature of this crowd funded winery make it a firm favourite with our team. Owned and run by an Irish Australian couple in the Languedoc, Domaine la Sarabande makes some stunningly good Faugers in small craft sized quantities. With aromas of dark cherries and lifted glazed fruit characters Misterioso is very inviting, even before the first sip. The palate is again dominated by dark fruits but there is some attractive strawberry and floral character, combined with fine tannins.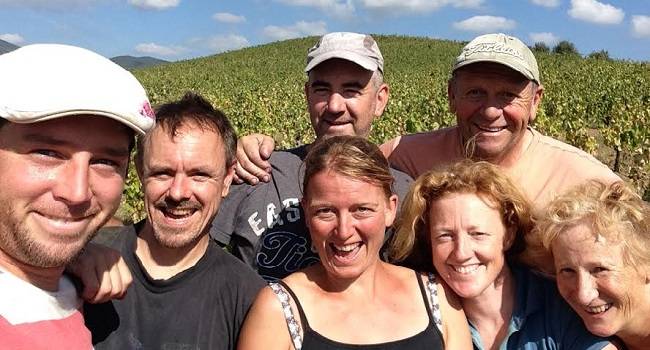 ---
Please note prices are correct at time of publishing. Offers end 1st November 2020. Please check our website or stores for the most up to date pricing.