By Paul Barry | Assistant Buyer: Beer & Spirits
If you haven't heard the name Casamigos, you will certainly know the man behind this premium Tequila.
Casamigos was created by, long-time friends, Hollywood super star George Clooney and nightclub owner Rande Gerber.  The pair have houses next door to each other in Los Cabos, Mexico on a plot called Casamigos. It was here while enjoying tequilas of all varieties that the pair decided to create one to their own taste, a smooth premium tequila whose flavour didn't need to be covered up with salt or lime.
So, the pair began their tequila pilgrimage involving over seven hundred samples and meeting with distillers in their journey to create a great tasting and smooth tequila. The result is a tequila made from 100% blue Weber agave grown in the highlands of Jalisco and harvested at their peak maturity of seven to nine years. After roasting these receive an extra-slow fermentation process of over eighty hours, nearly double the industry standard.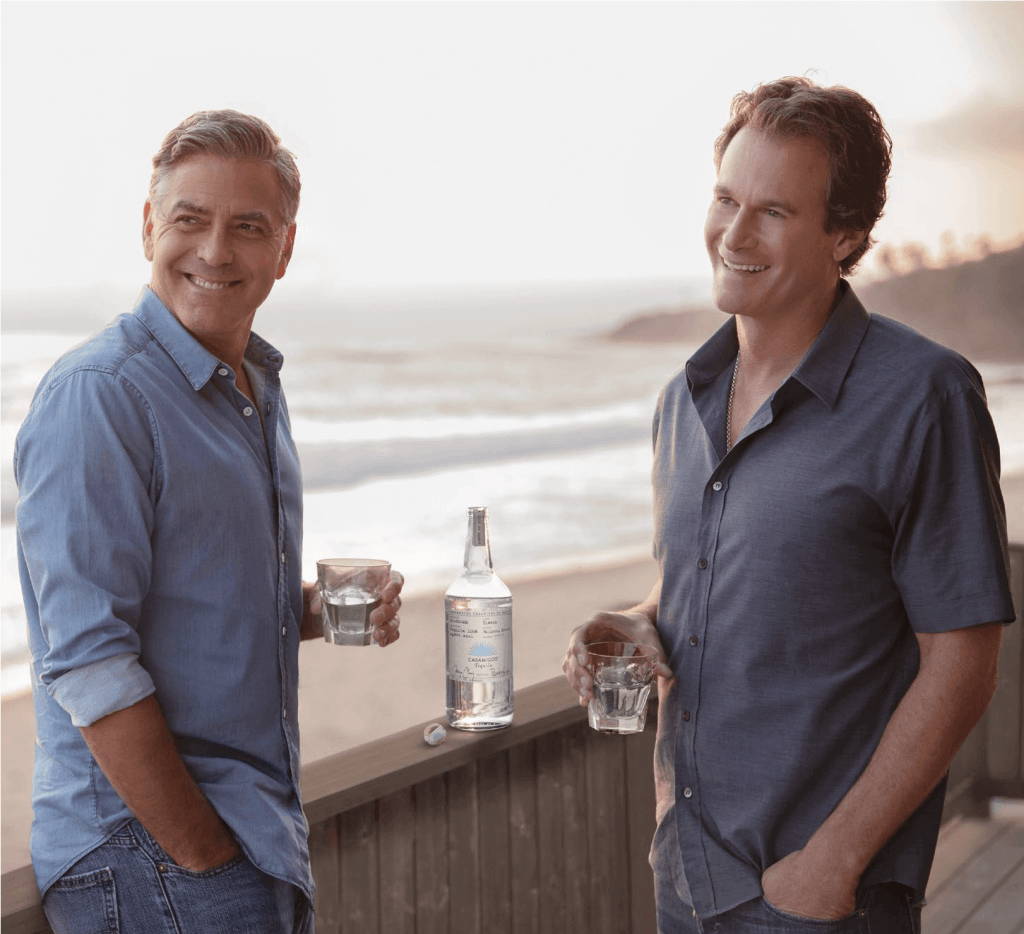 Casamigos is best enjoyed neat or on the rocks.
Casamigos Blanco (70cl - €72.00)
Rests for 2 months and is crisp and clean with subtle hints of citrus, vanilla and sweet agave with a smooth finish.
Casamigos Reposado (70cl - €79.00)
Aged for 7 months. Soft, slightly oaky with hints of caramel and cocoa. It has a silky texture with a medium to long smooth finish.
Casamigos Añejo (70cl - €85.00)
Aged for 14 months. Pure and complex aroma, with soft caramel and vanilla notes. Perfect balance of sweetness from the Blue Weber agaves, with subtle hints of spice and barrel oak, with a lingering smooth finish.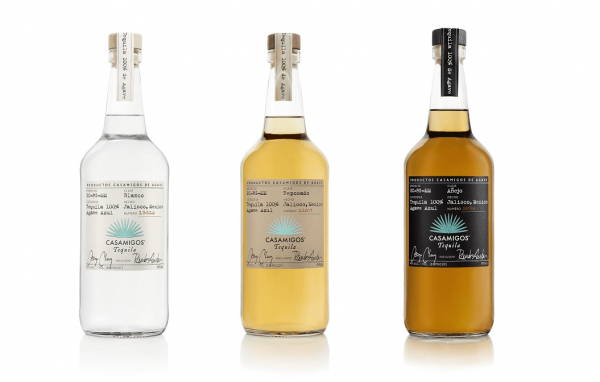 Please note prices are correct at time of publishing. Offers end 3rd November 2019, please check our website or stores for the most up-to-date pricing.