By Lynne Coyle MW | O'Briens Wine Director 
On the blog this week we have some must try Champagne and Sparkling wine suggestions. Whether you are planning to pop a cork to celebrate, for fun, or to enjoy your fizz with a nice plate of food here are our top picks for your bucket list.
Veneto, Italy
The secret style difference between Frizzante and Spumante Prosecco lies in their alluring bubbles. Whilst both are made from the Glera grape and come from the Veneto region in Italy, Frizzante Prosecco in essence is a semi- sparkling wine. Frizzante has a lower atmospheric pressure in bottle of between 1 & 2.5 bars versus the fully sparkling Spumante Prosecco with circa 5 bars. Frizzante offers a more delicate bubble, screwcap convenience and attracts less duty, so is remarkable value. Rizzardi Prosecco Frizzante has notes of ripe peach and pear balanced beautifully by refreshing acidity.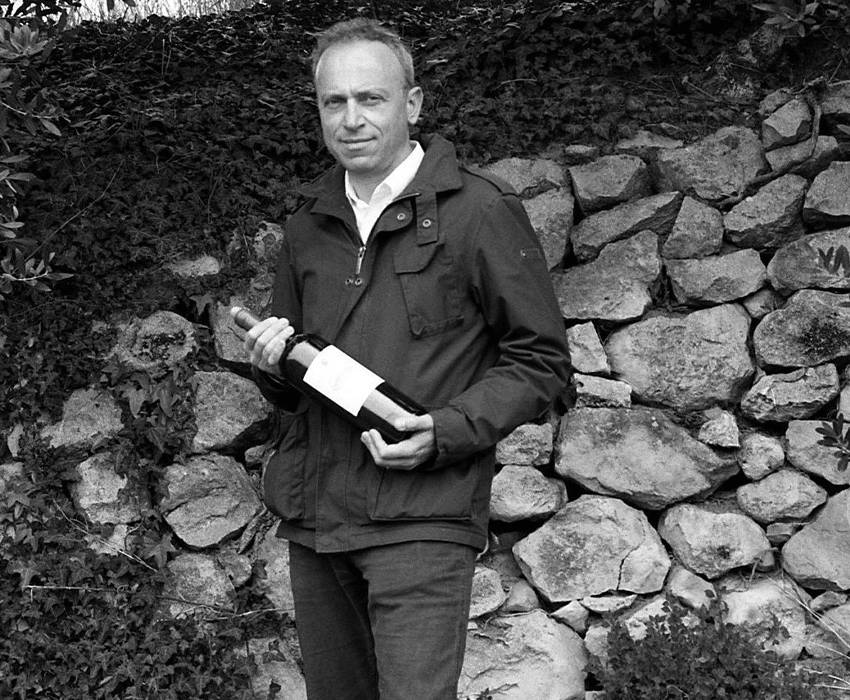 ---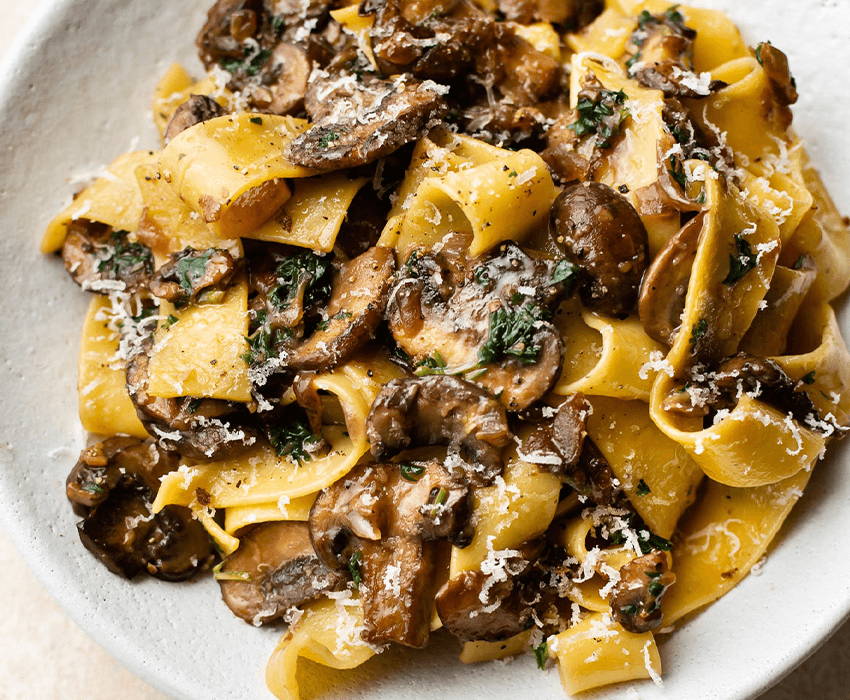 Veneto, Italy
For the luxury fully sparkling version of Prosecco, Rizzardi make this delectable wine which is extra-dry in style with notes of ripe prickly pear and red grapefruit all perfectly framed by a fine crisp backbone of refreshing acidity. This dryer style of Prosecco is an excellent wine to match successfully with savoury food and particularly dishes inspired from its growing region near Venice, options include risotto, seafood, or mushroom pasta.
---
Veneto, Italy
Another Prosecco option is this organic, vegan friendly Prosecco which has a fine bead of refreshing bubbles aligned to the typical floral aromatic nose offered by the Glera grape. The palate is soft and fresh, offering zippy acidity and a complex array of primary fruit flavours, including peach, pear, and apricot. This is enjoyable on its own as an aperitif but also pairs wonderfully with oriental cuisine.
---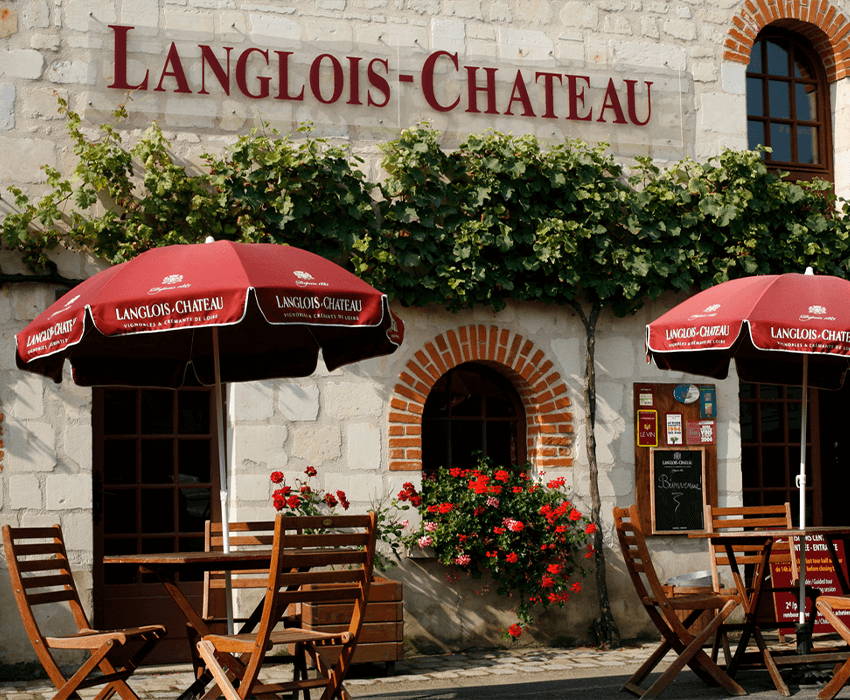 Loire Valley, France
Another sparkling wine style with slightly less fizz is Crémant. Whilst it is fermented in bottle in the same way as Champagne, the resultant wine has more delicate bubbles and fewer of them. L'Extra par Langlois Crémant has been owned by the Bollinger Family since 1973 and Langlois benefits from the knowledge of that top Champagne House. This delicious cuvée is made in a very contemporary, fresh, and fruit-forward style.
---
Champagne, France
Moving onto Champagne, the wine of kings! - Champagne is fermented in bottle and left to age for at least eighteen months on its lees in the chalk cellars of Champagne resulting in a unique and admired wine style. Champagne Bollinger is known for making wines that are dominated by the black Pinot Noir and Pinot Meunier grapes and as such the wine is rich and full in style with lots of rich yeasty brioche flavour balanced by refreshing apple and pear fruit notes. A perfect food matching Champagne that works beautifully with white cheese and spring vegetable-based dishes.
---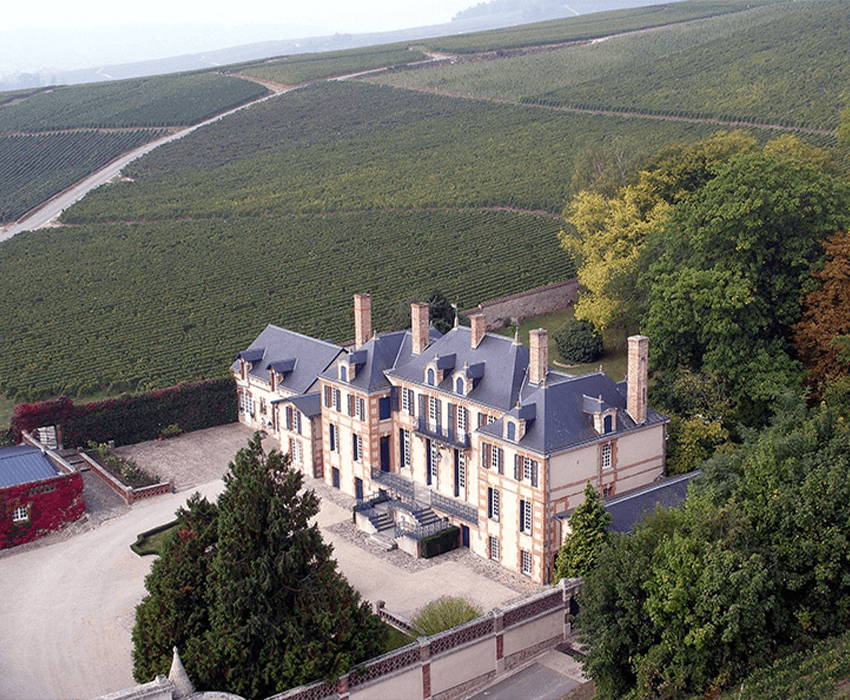 Champagne, France
Another iconic Champagne House, The Taittinger family have managed Champagne Taittinger for almost a century. Taittinger Brut Réserve is a blend of Chardonnay (40%), Pinot Noir and Pinot Meunier (60%) with wines from over 35 different vineyards. With a minimum of three years in the house cellars to age, the Brut Réserve is defined by notes of brioche, peach, and white flowers. Matches beautifully with salads.
---
Moët & Chandon Brut Impérial NV
Champagne, France
Moët & Chandon is one of the most famous of all the Champagne Houses and is owned by Moët Hennessy Louis Vuitton. Created in 1869 Moët Impérial is Moët Champagnes iconic house champagne. A blend of Pinot Noir, Pinot Meunier and Chardonnay, it shows a vibrant intensity of green apple and citrus fruit with white flowers and blond notes of brioche, cereal, and fresh nuts, perfect to open for a celebration glass of bubbles.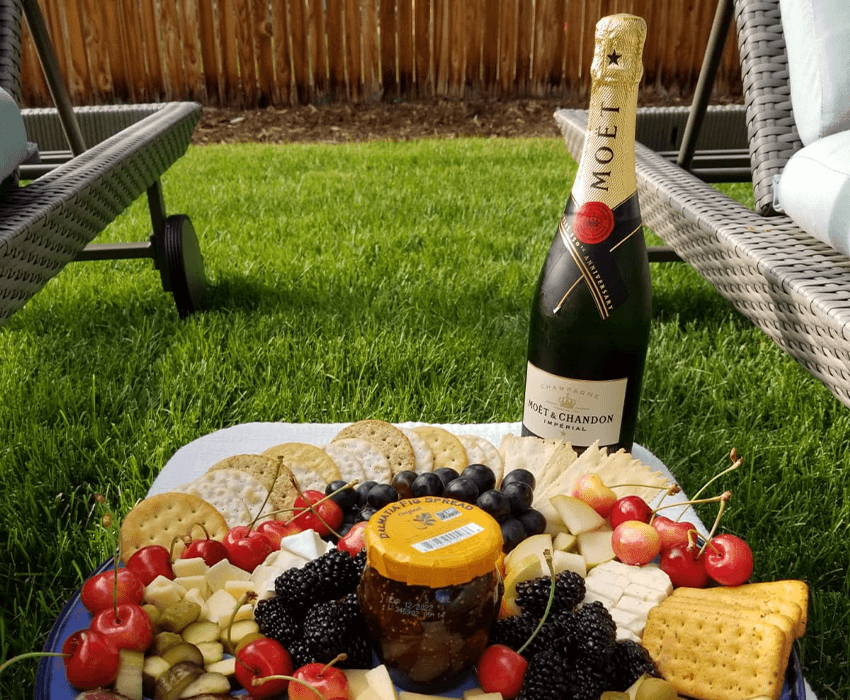 Lynne Coyle MW is O'Briens Wine Director and sources and selects our wine and Champagne range. One of only 418 Masters of Wine worldwide, she has dedicated her career to the food and drinks industry. Lynne also writes, judges at international wine competitions, is a Wine & Spirit Education Trust Certified Educator and makes her own wines in Spain.
*Please check our website or stores for the most up to date pricing.