By Paul Barry | Assistant Buyer: Beer & Spirits
Time to get in the Christmas spirit? We can help with that!
We are sure we have the perfect spirits gift for you. From ideal corporate gifts to the perfect stocking filler, we have you covered this Christmas. Take a look at our full range on line here or pop in store for a chat. There is so much to choose from and so little space but here is just a small selection of great spirits available this Christmas.
---
---
Irish Whiskey
Looking to buy for the whiskey aficionado? The release of new whiskeys from Waterford Distillery this year has drawn a lot of attention from Irish whiskey fans which their unique approach to terroir driven whiskey expressions. Waterford Ratheadon 1.2 would be z great gift for those looking to see what the buzz is about.
Another new release, Teeling Blackpitts, has also garnered a lot of attention recently. This peated single malt distilled using the triple distillation process, which reduces some of the medicinal character you would get from a traditional Scottish Peated Single Malt. The character and complexity of the whiskey is further enhanced by partial aging in Sauternes dessert wine casks.
Finally, the Midleton Single Pot Still Gift is the perfect pick-up if you are looking for the perfect stocking filler for the discerning Irish whiskey fan.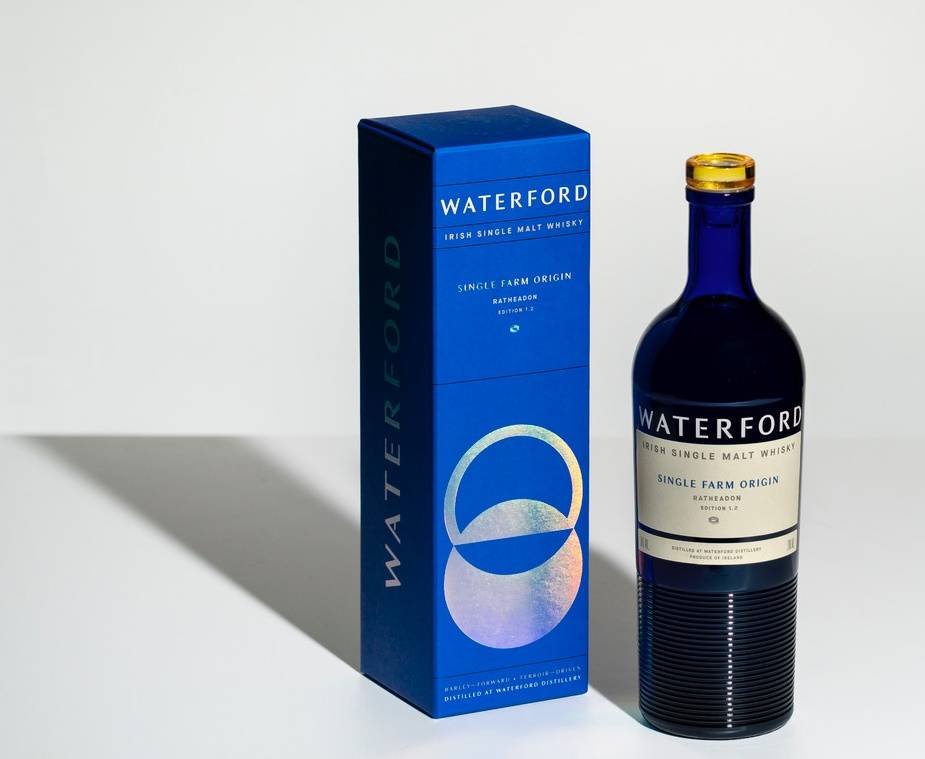 ---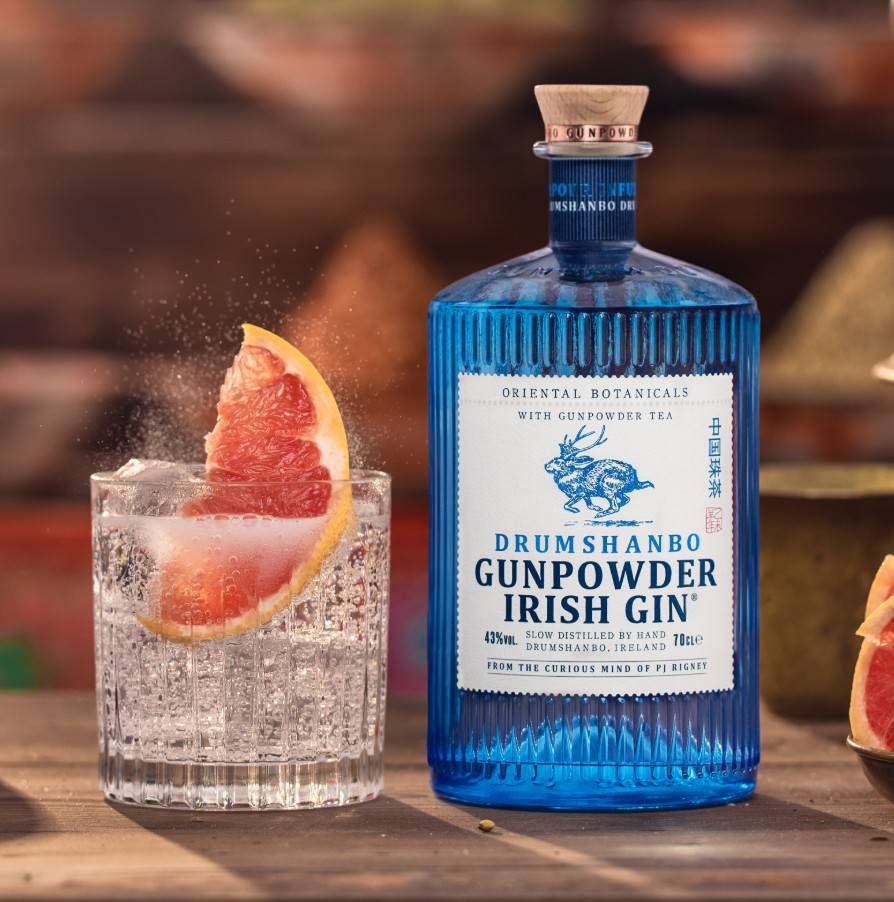 Gin
Drumshanbo Gunpowder gin needs little introduction. The quality of the liquid has been recognised the world over, including winning the Best Gin 'Oscar' at the New York Flaviar awards. This is a great accolade for a home-grown hero with just five 'Best Spirt' awards are given out from the 22,000 eligible spirits each year.
Another Irish gin that has quickly become a firm favourite for us is Bertha's Revenge. The gin uses whey alcohol from Irish dairies as its base with locally foraged botanicals. Unique gin with bold flavour is gaining a lot of attention with mixologists and should be tried by any gin enthusiast.
Our final gin pick is moving from Irish gins to the other side of the world. Roku, incorporates six traditional Japanese botanicals; infused, distilled and blended by, the artisans of The House of Suntory Spirits. A balanced and approachable that still manages to deliver plenty of character, a real crowd-pleaser.
---
Other Spirits Ideas
Thinking of a classic scotch malt, then think no further than Aberlour A'Bunadh. There is limited stock of this single batch cask-strength single malt whisky.
Maker's Mark is a premium bourbon with classic flavour and a distinctive look which makes this an easy pick up for bourbon fans.
If your tastes run to premium sipping rum then Diplomatico Reserva is a great choice. A world class, elegant and complex sipping rum. Distilled from the purest cane honeys and aged for up to 12 years in oak for hugely complex flavour.
If you are looking to gift a super-premium vodka, or fancy one for yourself, then look no further than Grey Goose. This French vodka is clean and fresh with a smooth creamy finish.
If you are looking for something different for brandy lovers then why not try Irish Apple brandy. Longueville Apple Brandy is produced in Co. Cork, double distilled in copper pot and aged for at least 4 years in French oak barrels. Smooth and full-bodied with rich apple aromas