Longview is a stunning family-owned Australian vineyard located just outside the historic township of Macclesfield in the Adelaide Hills. Set on undulating slopes reminiscent of classic old world estates, it has quickly established itself as one the most awarded vineyards in the region since its first vintage in 2001.
Longview Vineyards are a little warmer than other Adelaide Hills' sites but its wines are still decidedly cool climate in style showing restraint and finesse without sacrificing depth.
In setting up the winery, brothers Peter and Mark Saturno were eager for to take on the challenge of producing the kind of premium, cool climate wines they had developed a passion for whilst abroad. The wines below show just what a good job the Saturnos are doing in achieving that aim.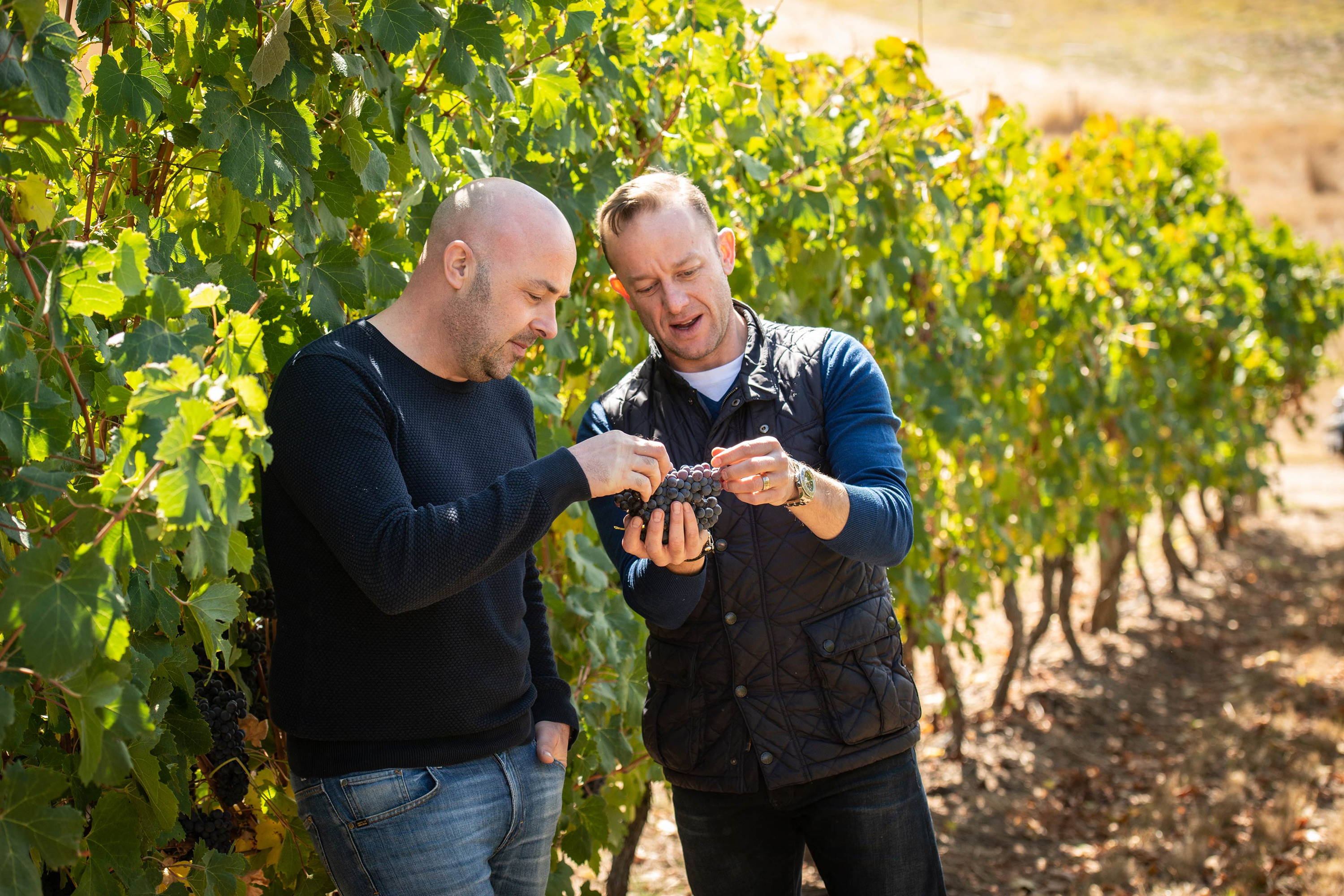 Longview's flagship Yakka Shiraz,  is a model of cool restrained fruit, balance and complexity, but still displays lush ripe fruit. Here we have a stunning Shiraz that is going to improve and evolve for years but is drinking beautifully already.
To see it at its best serve with char-grilled rib-eye steak.