By Lynne Coyle MW | O'Briens Wine Director
Rosé is most definitely the hottest wine trend this summer. Rain, hail or shine its popularity knows no bounds. Whether still or sparkling, with or without food, of the palest pink or a darker hue, rosé wine is making itself known at every wine drinking occasion.

Almost all red grapes can be made into a rosé wine, the grapes used are usually the traditional grapes grown in the region of origin. The styles are varied and the wines versatility and pinkness only adds to their charm; get drinking pink this summer with a selection of our press recommended rosés.


Pinot Meunier, the filler in a traditional three-grape Champagne blend, is the dominant variety, softening the Pinot Noir and Chardonnay. Salmon pink in colour, it has cranberry and strawberry aromas. The palate is fresh with a wonderful burst of soft summer red fruits, nice minerality and good acidic balance. The finish is long and elegant

Enjoy with: Fried chicken.

Matthew Nugent, The Sun
---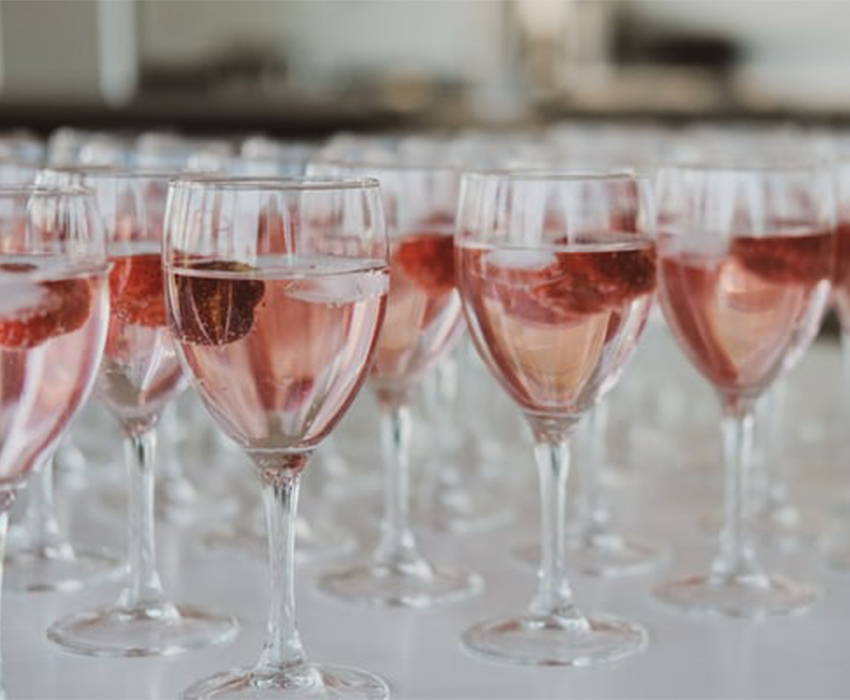 From the Adelaide Hills, the grapes for this 100% Pinot Noir sparkling rosé are hand-picked and the fruit is whole-bunch pressed in the traditional manner. A small proportion of wine has skin contact. For added complexity and richness, some of the wine is fermented in old barrels. It is then allowed to age and rest on the lees for at least 12 months. The result is a sparkling wine with fresh lively flavours of just-ripe strawberries and peach, with a touch of ripe orange peel and a creamy shortbread note on the finish.

Corinna Hardgrave, The Independent 
---

Part of O'Briens' 'Buy One Get One Half Price' rosé offer- one of the treats of summertime in Ireland. Gorgeous pale colour, fruity floral aromas, a solid hit of strawberry fruits on the palate and a bone dry finish.

Leslie Williams, Irish Examiner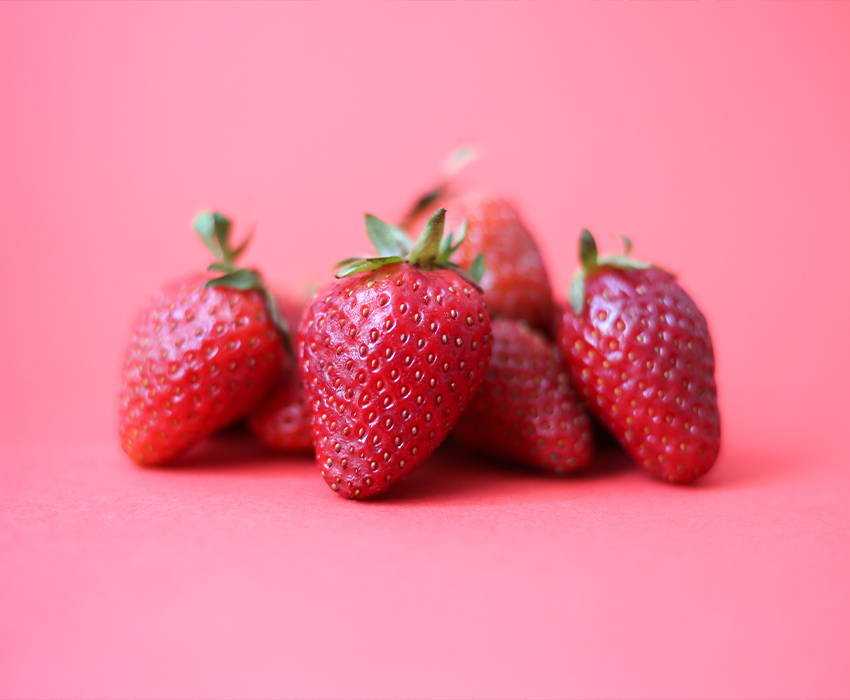 ---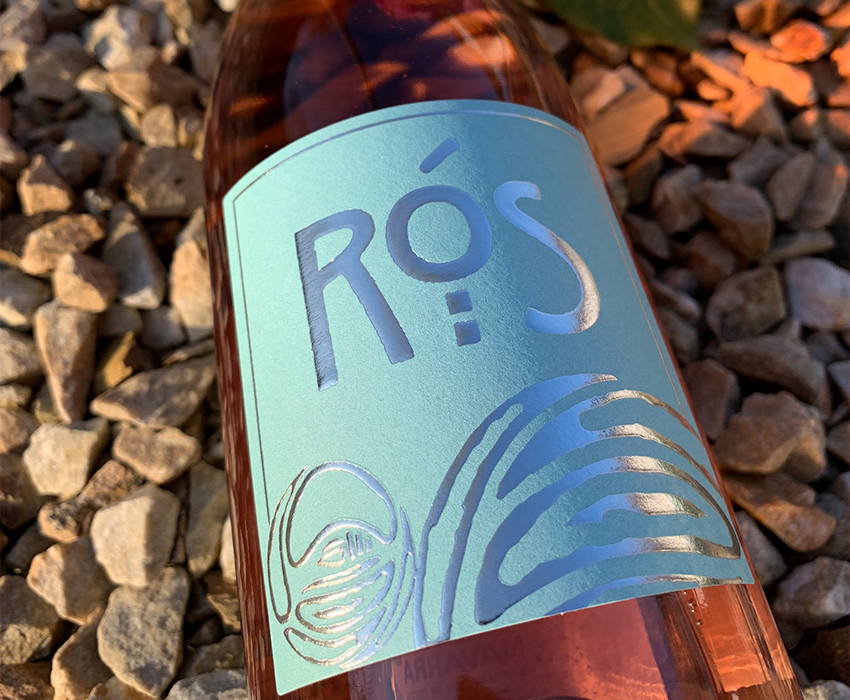 A gorgeous, medium-bodied rosé brimming with plump ripe strawberries that are offset perfectly by a vibrant acidity. Perfect with grilled and poached salmon.
John Wilson, Irish Times
---

Italy is not a country that comes to mind when you think of rosé, and that is a mistake when it can make strawberry-scented beauties such as this.

88/100 Points

Martin Moran, Sunday Times