By Lynne Coyle MW | O'Briens Wine Director
In over 800 miles of its varied vinous coastline, California has the diversity of climate, soil and geology to successfully grow over one hundred different grape varieties, in addition its widespread sustainable farming program makes it one of the most environmentally progressive wine regions in the world.
This is textbook Californian Zinfandel from the renowned Jackson wine family. Zinfandel is considered a Chameleon grape variety as it has varied styles depending on where it is grown and wine making philosophy. This example is medium to full bodied with lovely ripeness of fruit over a bed of oak, cinnamon, and pepper. The 10 months oak ageing gives a delicious cedar, toast and sweet spice finish.
Enjoy with a BBQ!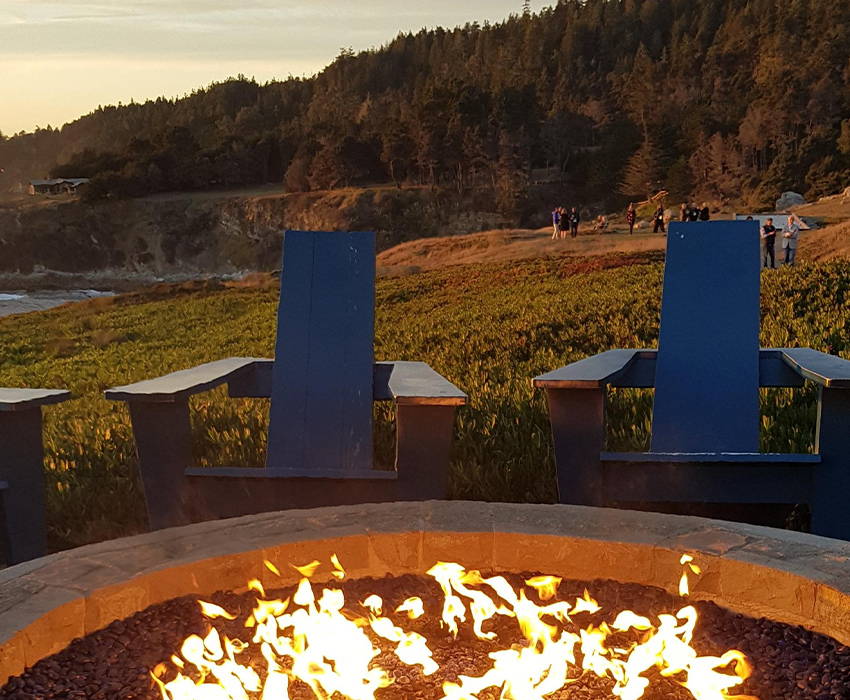 ---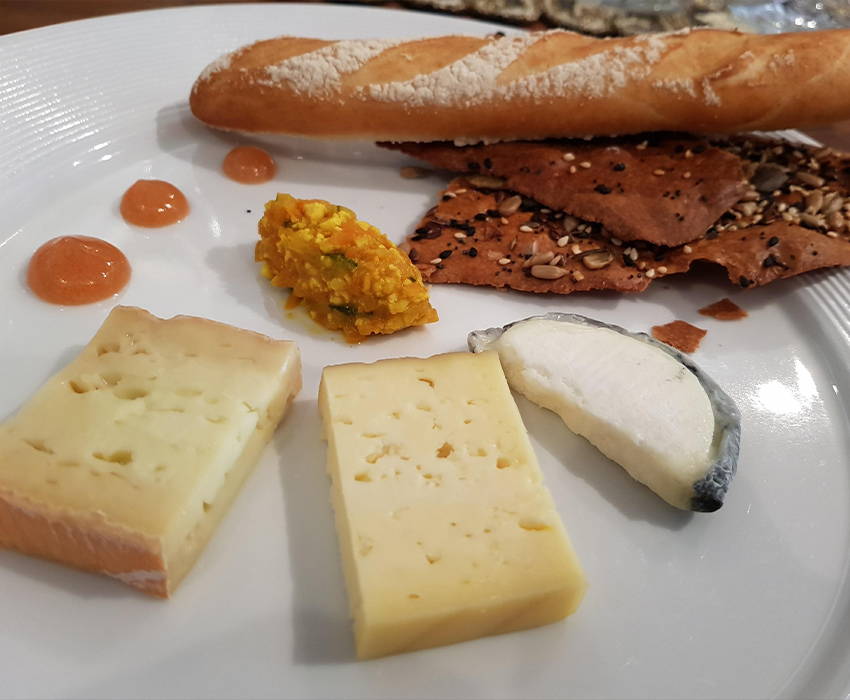 From the Russian River Valley, this estate is owned by Joe Moore from Galway. For lovers of more supple, less tannic red, this is a winner. The colour is clear ruby, aromas are floral with red fruits, with a hint of lavender and wild mint. On the palate the red fruit is luscious with exotic, spice and mild vanilla balanced with refreshing acidity.

Enjoy with cheese platters!
---
From the Moore family originally from Galway, this is a partner to the Pinot Noir, their Chardonnay is also grown in the Russian River Valley, technically a cool climate because of the proximity to the pacific and its fogs. The result is a wonderfully bright and pure-fruited Chardonnay with refreshing acidity, the undertones are of citrus, honey and pear.

Enjoy with sharing platters!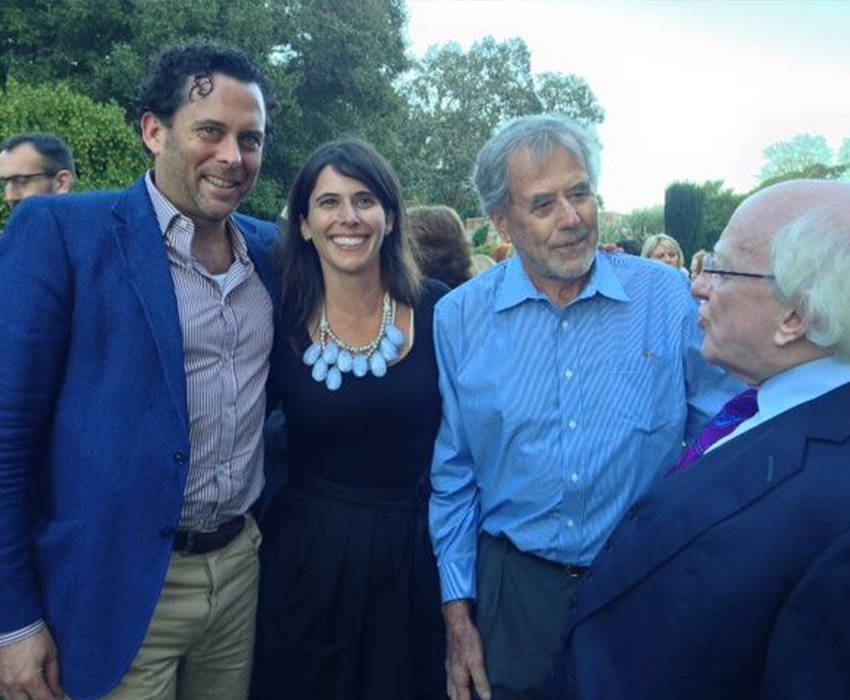 ---
Stag's Leap Cabernet Sauvignon Artemis 2016
Located in the Napa Valley, Stag's Leap Wine Cellars gained its international reputation as one of the winners in the 1976 Judgement of Paris wine competition. Considered a Napa Valley "first growth", the Artemis shows aromas of black cherry, currants, berries and a hint of sweet oak following through to a silky textured palate with a long, lingering finish.

Enjoy with a West of Ireland sunset!