By Denis Smyth | Beer & Spirit Buyer 
Everyone loves a Bank Holiday. When the three-day weekend rolls around everybody has that extra pep in their step. August Bank Holiday marks the last one of the Summer and it's a while until October so to keep you in good spirits (excuse the pun) we've selected some of our best offers for you to savour over the coming days.
Now €45 (Was €49.95)
Our Gin sale finishes up this Bank Holiday Monday so it's the last chance to grab your favourites or try something different. Here at O'Briens one of our staff favourites is Bertha's Revenge Irish Milk Gin. Ballyvolane House in Cork are producing a stunning small batch artisan gin using whey alcohol from the local dairy farmers in Cork, together with their own natural well water and an interesting mix of foraged and sustainably sourced botanicals. But who's Bertha – well she was a legendary Droimeann cow from Sneem in Kerry who lived to the ripe old age of 49 and produced 39 calves – a feat recognised by the Guinness book of records. She became a local legend and to immortalise her the crew in Ballyvolane have brought her back in "spirit".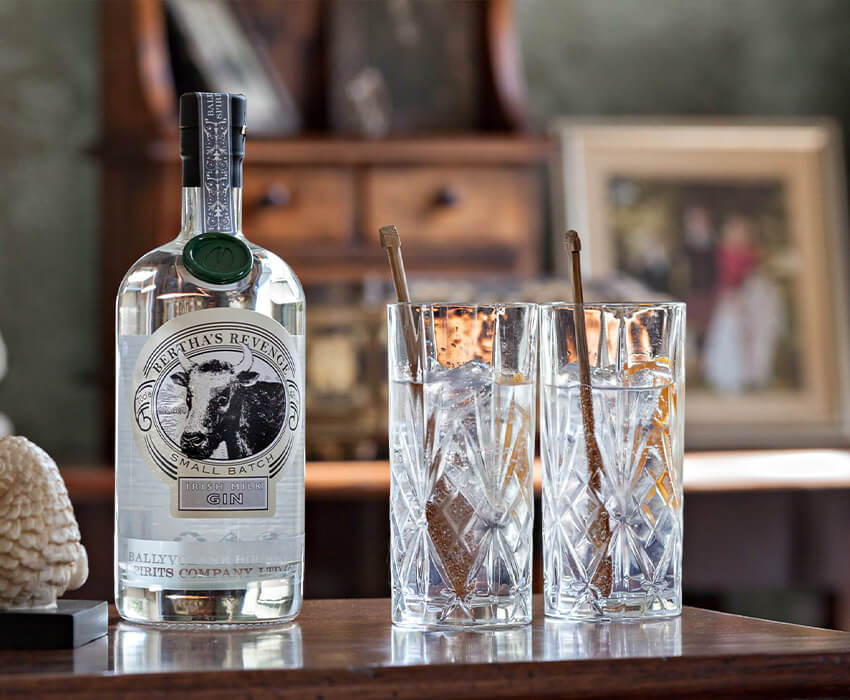 ---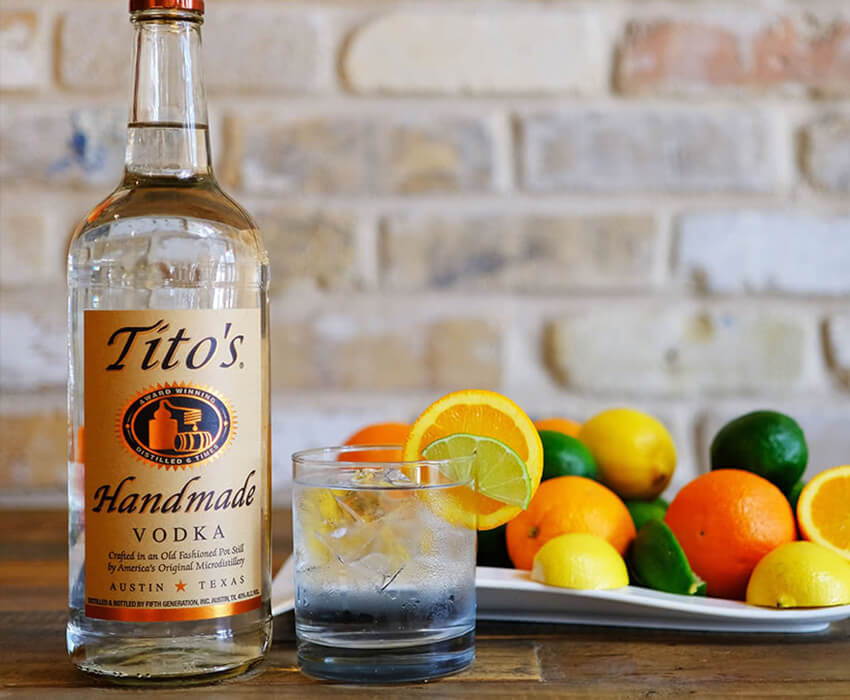 NOW €25 (Was €30)
One of Americas most popular vodkas, it was founded in 1995 by Tito Beveridge (with a surname like that he was born to develop a drinks brand). Without the backing of any investors, he racked up $88,000 on 19 different credit cards to set up his distillery and the rest is history. They distill the vodka from corn using old fashioned pot stills and its certified Gluten Free. It can be drank neat from the freezer, with your mixer of choice or as part of a cocktail like a Martini or Cosmopolitan.
---
Green Spot Irish Whiskey
NOW €55 (Was €59.95)

One of our most popular Single Pot Still whiskies, Green Spot is a blend of Pot Still whiskies between 7 & 10 years old. The whiskey is then matured in a combination of new bourbon, refilled bourbon and sherry casks. It has received multiple awards and the origins of the blend dates back over a century. It's the little brother of a more extended Spot family with Yellow Spot and the limited-edition releases of Red & Blue Spot also extremely popular with our customers.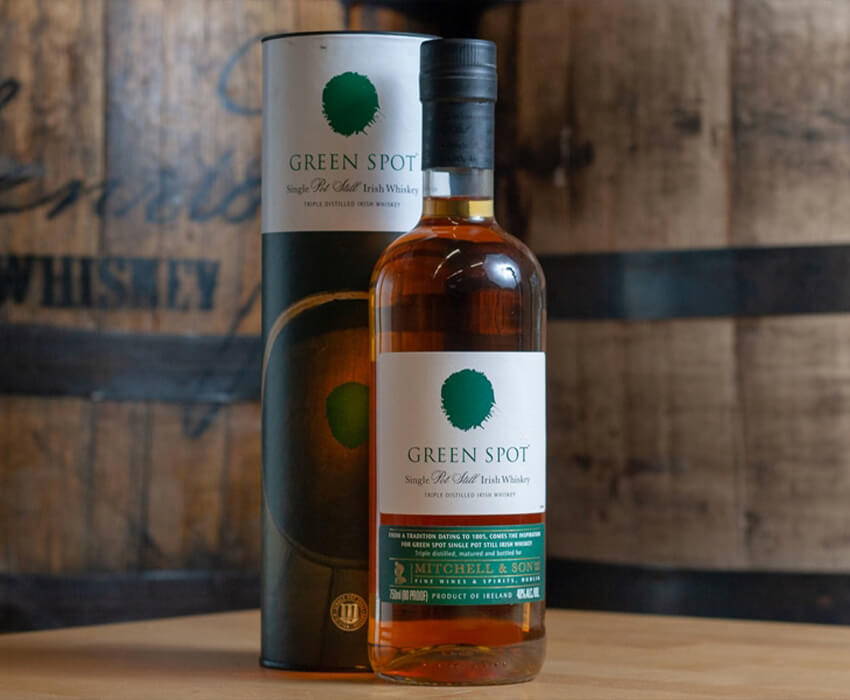 ---
Offers on Bertha's Revenge & Green Spot end Monday 2nd August 2021. Please check our website or stores for the most up to date pricing. Please note prices are correct at time of publishing.