By Lynne Coyle, Master of Wine | O'Briens Wine Director
The Final countdown to our September Wine Sale has begun and there are some great offers still available: a few gems to tuck away on your wine rack and rediscover later, and others to pop open and enjoy this weekend.  
RRP

€18.95

, down to €12.95 in O'Briens Wine Sale

Marlborough Sauvignon is from a family wine business, this aromatic fruity white wine is named after Russian Jack (1878 – 1968) one of New Zealand's pioneers, known locally as "swaggers" who worked to clear the scrubland of the area for agricultural use. Picking grapes late into his life, locals erected a statue in his honour. Russian Jack is a deliciously vibrant Marlborough Sauvignon Blanc with lifted grassy aromatics which follow through to the palate, balanced by a crisp, refreshing style and flavours reminiscent of nettles and hawthorn.
Enjoy With:
Ideal with smoked salmon, creamy cheeses, and vegetable tart.
---
RRP

€19.95

, down to €15.95 in O'Briens Wine Sale

This is the Ideal chance to treat yourself to the last of the summer Rosé, this style of Rosé is elegant and crisp, and the Pierrefeu family have owned this estate since 1824 and have farmed it organically for the last ten years. The estate has a maritime climate and benefits from a sea breeze every day which keeps the grapes healthy and disease free without the need for spraying, this is a deliciously elegant textbook Provence. This wine is fashionably pale in colour with a restrained floral nose, the palate is dry with hints of raspberry and strawberry fruits
Food Match:
As an aperitif with nibbles through to a strawberry dessert this is extremely food friendly.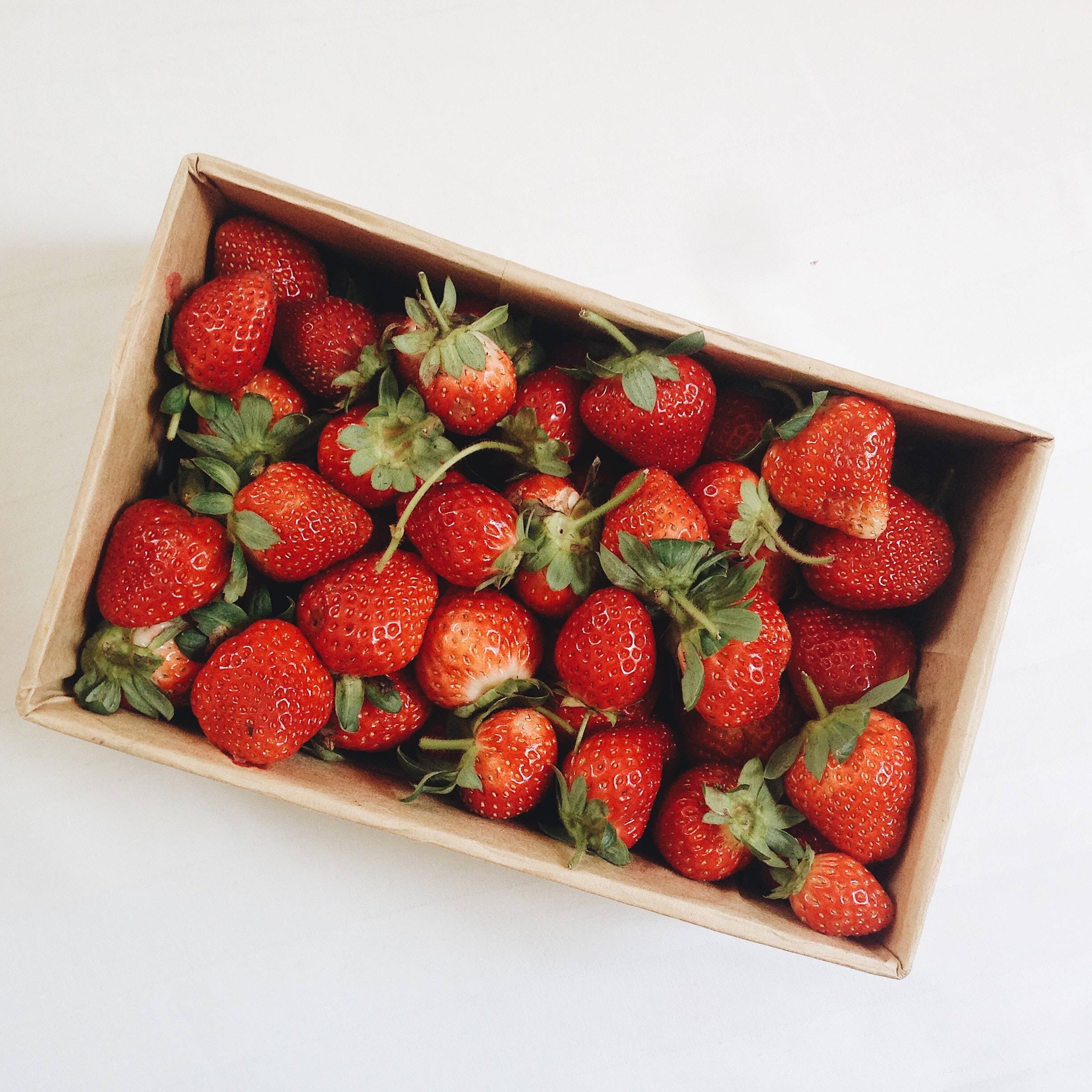 ---
RRP

€20.95

, down to €13.95 in O'Briens Wine Sale
 
This is the perfect autumn red, new to the range and organic, Bodegas Medievo is a collaboration between four historic family owned-and-run wineries in the foothills of the Sierra de Yerga hills in La Rioja Oriental. Under the care of winemaker Santiago Garde, the bodega focusses on crafting classic styles of Rioja wines, blending traditional techniques with modern winemaking equipment. Expect ripe red berry fruit, and sweet spice aromas with a burst of ripe black fruits and a hint of nutmeg.  
Food Match:
Grilled Lamb, Aubergine Bake.
---
RRP €19.95, down to €14.95 in O'Briens Wine Sale

This is an aromatic fruity white, this ever-popular zesty Albariño is made by the Paco y Lola winery in the Salnés Valley. Made in a fresh and elegant style, it has the typical pear and citrus fruit profile of Galician Albariño with a saline mineral note on the long tropical fruit finish. Versatile in terms of food matching, the crisp acidity is an ideal pairing to cut through oily fish or tapas dishes.
Food Match:
Galician style mussels and other seafood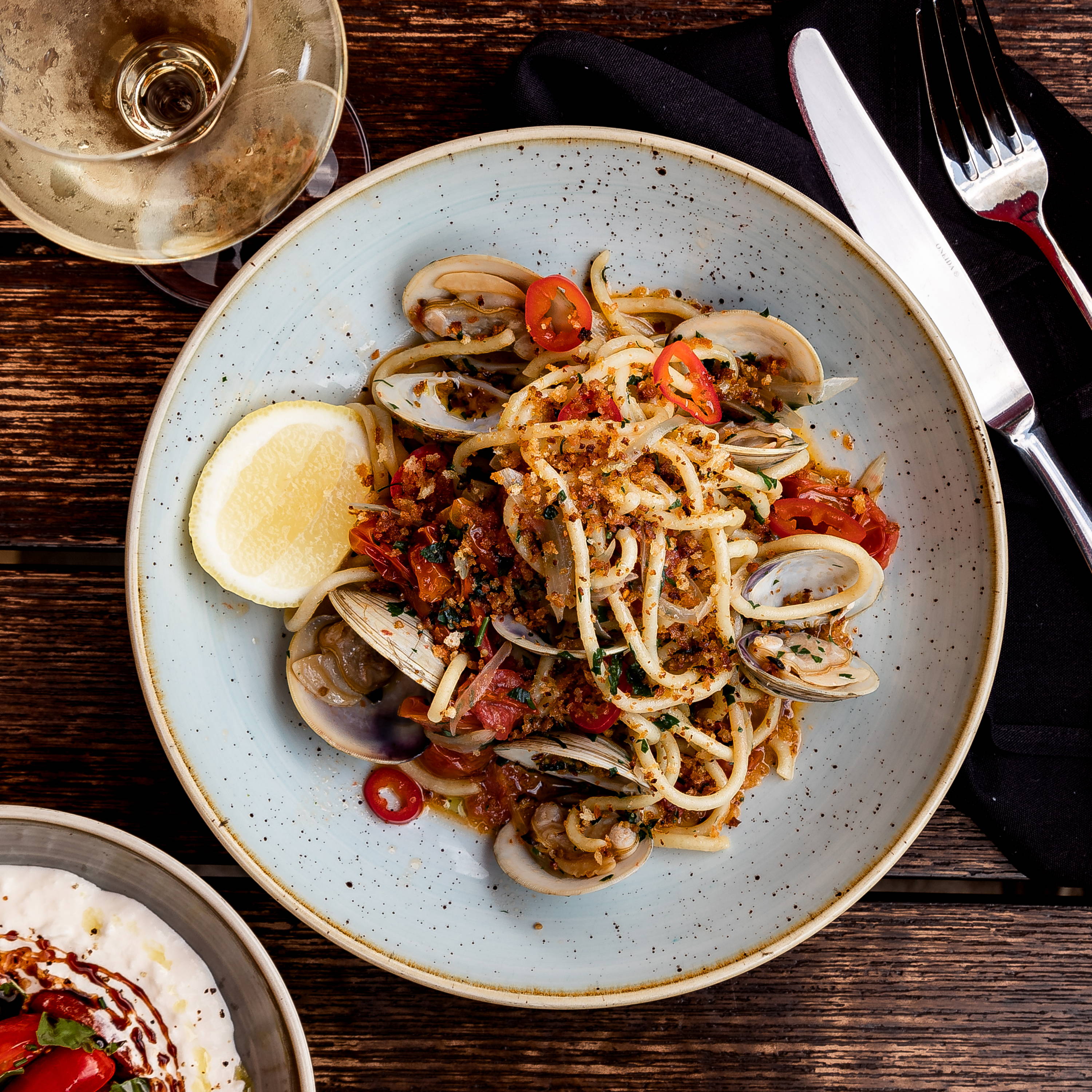 ---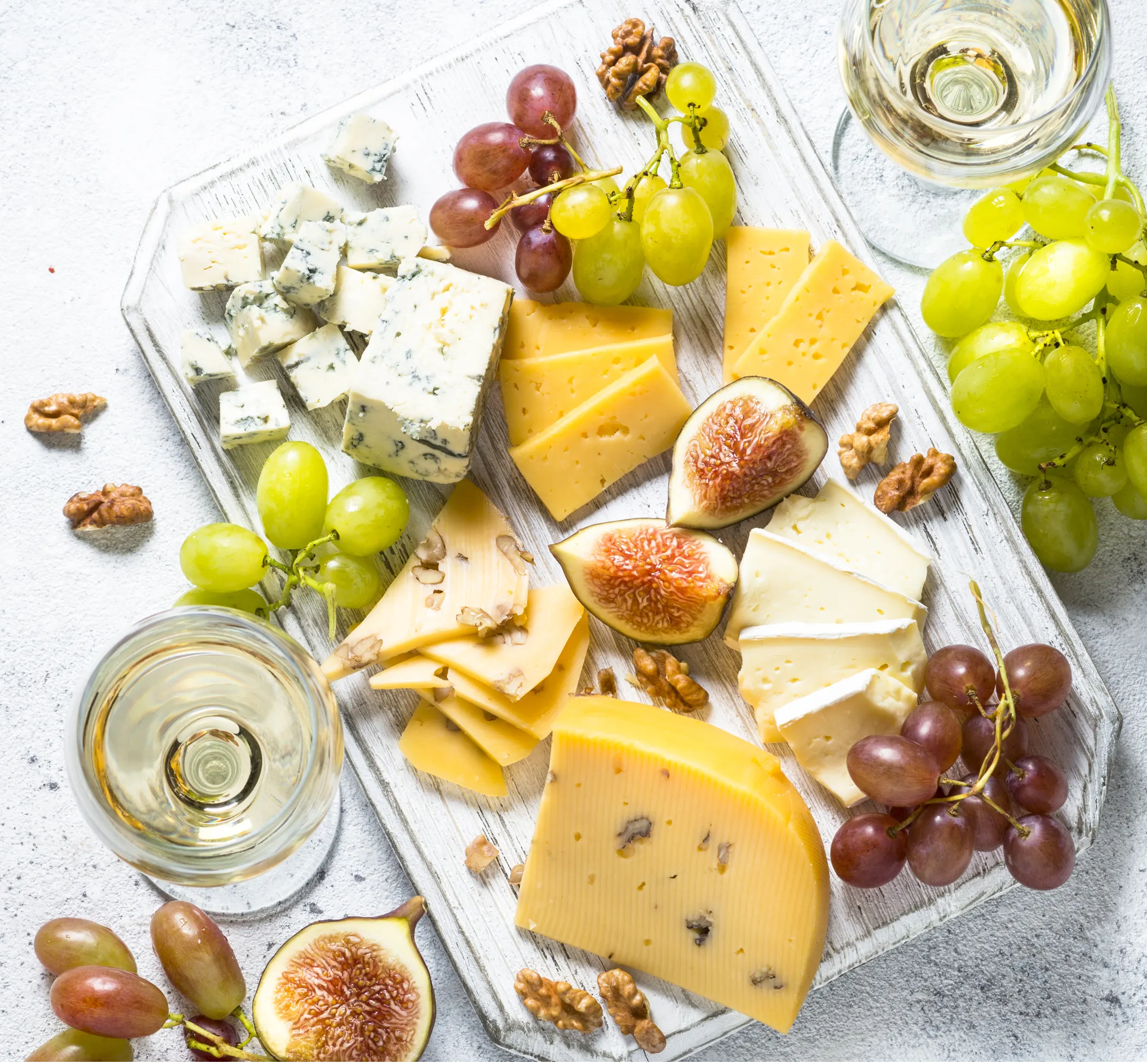 RRP

€16.95

, down to €11.95 in O'Briens Wine Sale
 

Located near Narbonne, in France's Languedoc, Château de Paraza is owned and run by the Danglas family. A beautiful estate, with some ancient vineyards, this is a sumptuous warming red Minervois, a Syrah, Grenache and Mouvèdre blend, it is bursting with ripe, red-berried fruit and plum, undercut with some complexity thanks to the region's distinctive, 'garrigue' herbal notes.
Food Match:
Cheese & Cold Meat Sharing Platter
The O'Briens Annual Wine Sale runs until 26th September, with up to 50% off over 100 wines.
Available in our 34 stores nationwide and online at www.wine.ie, while stocks last.
---
Lynne Coyle MW is O'Briens Wine Director and sources and selects our wine and Champagne range. One of only 420 Masters of Wine worldwide, she has dedicated her career to the food and drinks industry. Lynne also writes, judges at international wine competitions, is a Wine & Spirit Education Trust Certified Educator and makes her own wines in Spain.