By Lorcan O'Brien | Wine Content Specialist
As we enter the last few days of the O'Briens Wine Sale, there are some great offers still available: a few gems to tuck away on the wine rack to enjoy later, and others to pop open and enjoy this weekend.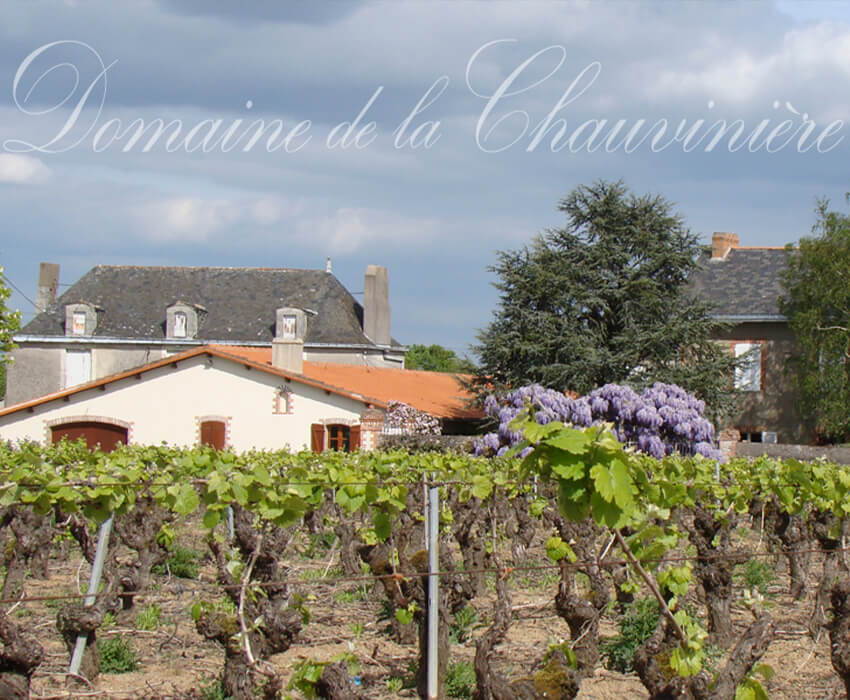 Whilst there is still some heat in the September sun, don't forget this classic French style of wine: Muscadet Sèvre-et-Maine.
Domain de la Chauvinière is located on the top of the hillsides of the Maine river on a bed of granite soil. This family estate is now being run by the fourth generation of the Huchet family. This is a benchmark example of the style- a single-estate Muscadet, offering beautiful ripe fruit flavours but remains deliciously crisp and dry.
This style fell out of fashion over the past few years, but with the price of other Loire white wines creeping up, there is a welcome return of attention to this classic style.
Enjoy With:
Ideal with any seafood, but try with crab linguini for a delicious match.
---

At this price, Xovial Albariño has to be one of the best value Albariños in Ireland. The grapes are grown in sustainably farmed vineyards in O'Rosal, an area of granitic, sandy soils on the border of Portugal between the Miño River and the Atlantic Ocean. This climatically warmer sub-region of Rías Baixas results in riper Albariño grapes. Xovial Albariño has tropical fruit notes, a rounded texture to the palate and refreshing greengage and citrus fruit notes on the finish.
Food Match:
As with the Muscadet above, Albariño is the classic match for seafood. It would be ideal for mussels or razor clams but try with freshly shucked oysters for a brilliant pairing.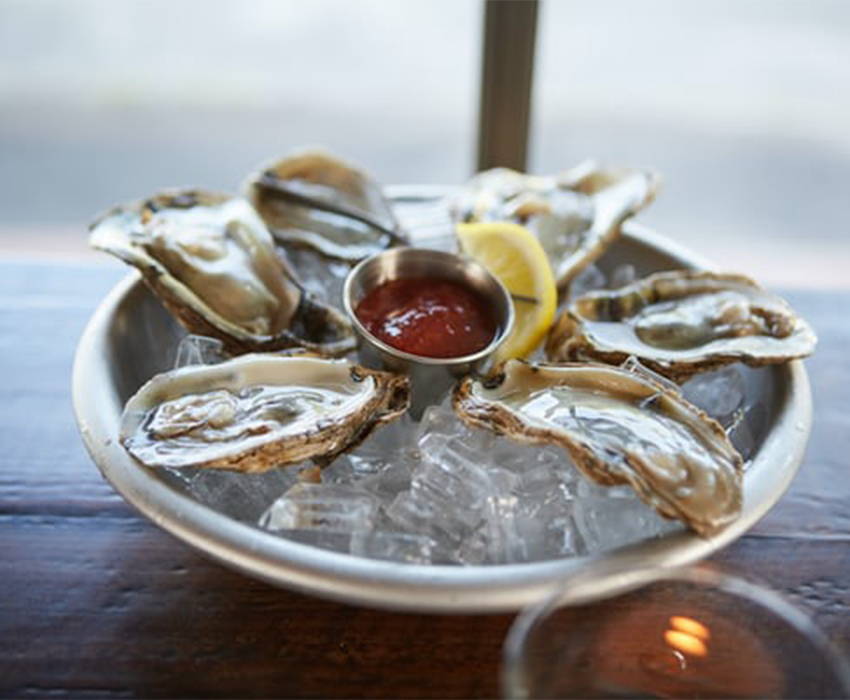 ---

The family-owned Château Flaunys takes its name from the Celtic-Gaelic word for Paradise, and the beautiful Holy Grail fresco of the Saint-Émilion monolithic church shows the red elixir of life cup, which inspired the red cup on the label of the wine. Farmed sustainably, the vineyards are located in the South-West of Montagne Saint-Émilion, and made mainly from individual Merlot plots. Château Flaunys is deep-garnet purple in colour, with fragrant notes of sweet spices, black cherries and mulberries, the palate is rich with soft tannins and a velvety finish.
Food Match:
A delicious match for a slow-cooked shoulder of Irish lamb.
---

Kendall-Jackson is a family-owned business and this Chardonnay has been America's best-selling Chardonnay for the past 25 years! Beautifully integrated tropical fruit flavours such as pineapple, mango and papaya are balanced by ripe citrus notes. These flavours are beautifully married to notes of vanilla, honey and toast from fermentation in oak barrels, to create a rich depth of flavour that is balanced by refreshing acidity.
Food Match:
This is quite a rich style of Chardonnay, so would pair wonderfully with equally robust dishes, such as pork belly on a bed of mash.
---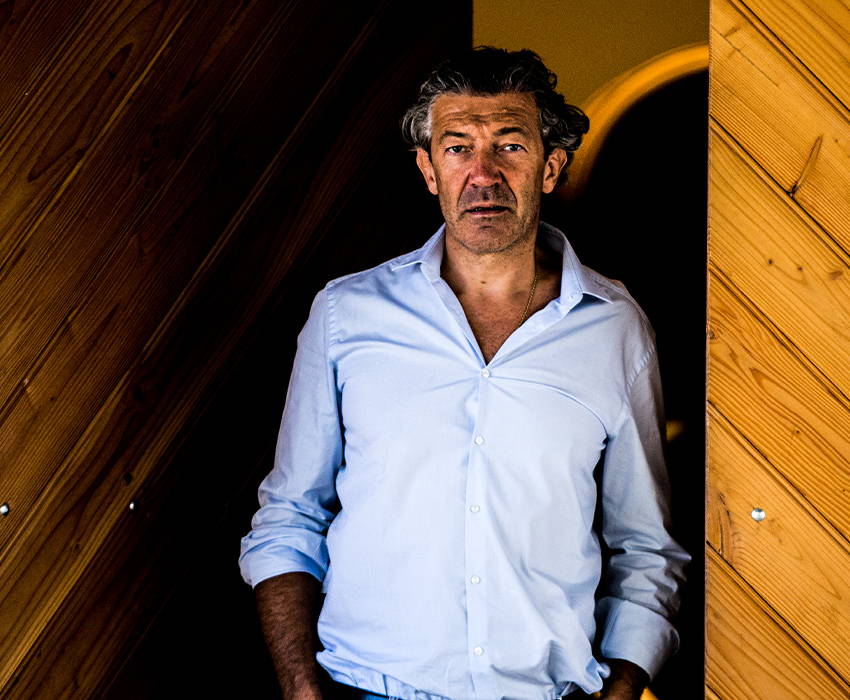 From the award-winning Gerard Bertrand, his Réserve Spéciale Cabernet Sauvignon honours his passion for the Mediterranean lifestyle. This Cabernet expresses an elegant and generous array of fruity flavours produced by the varied terroirs in the Languedoc region. With optimum sunshine and low rainfall, the region is ideally suited to growing quality Cabernet Sauvignon. Gérard Bertrand Réserve Spéciale Cabernet Sauvignon expresses intense aromas of blackcurrant, blueberry and plum, complemented by notes of pepper, eucalyptus, and mint. The palate is concentrated, structured and powerful with elegant, mellow tannins.
Food Match:
Cabernet Sauvignon goes well with a wide variety of foods, but for a bit of a left field option, try this with a mild Massamum curry.
The O'Briens Annual Wine Sale runs until 26th September, with up to 50% off over 100 wines.
Available in our 34 stores nationwide and online at www.wine.ie, while stocks last.
---
Lorcan is O'Briens Wine Content Specialist, charged with spreading the wine word and keeping our customers and staff up to date with news of our wines and winemakers through his dedicated and passionate writing. Previously an O'Briens store Manager, Lorcan has written about wine in Ireland and Spain and is currently studying for the WSET Diploma. In his spare time Lorcan hosts wine tastings, blogs about wine and judges in wine competitions.