By Lynne Coyle MW | Wine Director
In this, the final week of our September sale, there are some wines that are unmissable, whether to drink and enjoy them now, or tuck them away and relish later, take the chance to buy these special wines at these extra special prices.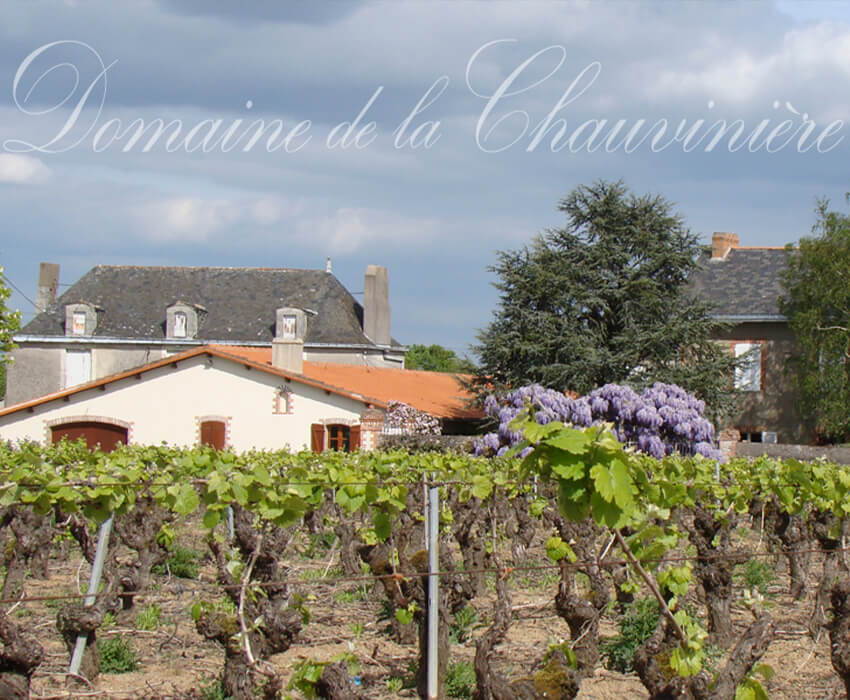 Domaine de la Chauvinière Muscadet
(Was €14.95/Now €10.95)
Whilst there is still some heat in the September sun, don't forget this French classic; Muscadet Sèvre-et-Maine. Domain de la Chauvinière is located on the top of the hillsides of the Maine river on a granite soil. This family estate is now being run by the fourth generation of the same family, a single-estate Muscadet which has great ripeness to the fruit but remains deliciously crisp and dry.
Food Match - Seafood
---
(Was €34.95/Now €29.95)
Champagne Granzamy is a small family run Champagne house located in the Marne Valley, Raphael and Bertrice Lamiraux can trace their grape growing history back to 1907. The wine is made entirely from the black Pinot Meunier grape, grown in the heart of Champagne. Brioche, hazelnut, and warm citrus fruits define the palate. A stylish, lightly creamy Champagne with subtle red cherry and strawberry flavours.
Food Match - Oysters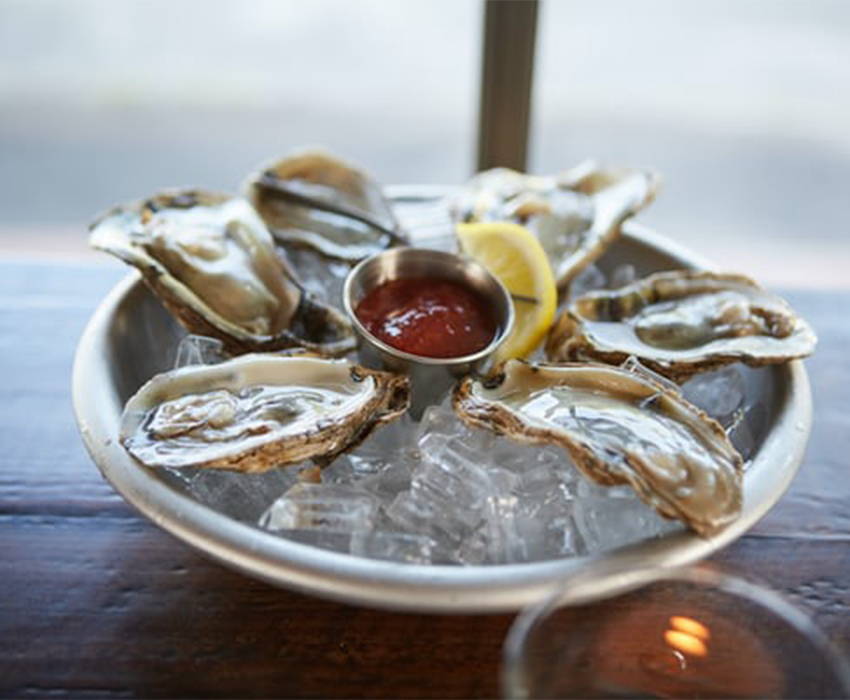 ---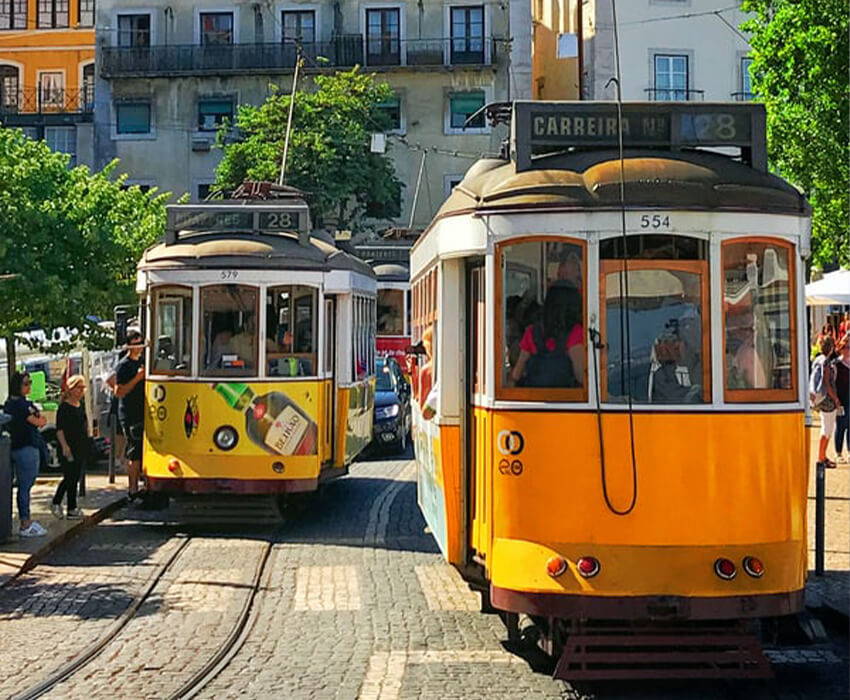 (Was €15.95/Now €12.95)
Growing in a climate influenced by the Atlantic, where red grapes can flourish, the team behind Porta 6 improved on our perennial customer favourite with this delicious, full-bodied unoaked wine. Crafted from a blend of Syrah and local Portuguese grape varieties, it is dark ruby in colour. Flavours of wild and black berry fruits are complemented by a touch of dark chocolate and peppery spice, with good structure and round tannins.
Food Match - Lisbon Style Piri Piri Chicken
---
(Was €19.95/Now €12.95)
Bethany Wines was founded by fifth generation grape growers Geoff and Robert Schrapel in 1981. The family's 38 hectare estate is located across five vineyards in South Australia's Barossa Valley This Shiraz Cabernet blend is at the elegant end of Barossa reds with a careful vineyard plot selection as well as bunch selection that results is a style that has cassis notes along with pepper and a lightness of touch from the refreshing acidity.
Food Match – Hearty Casserole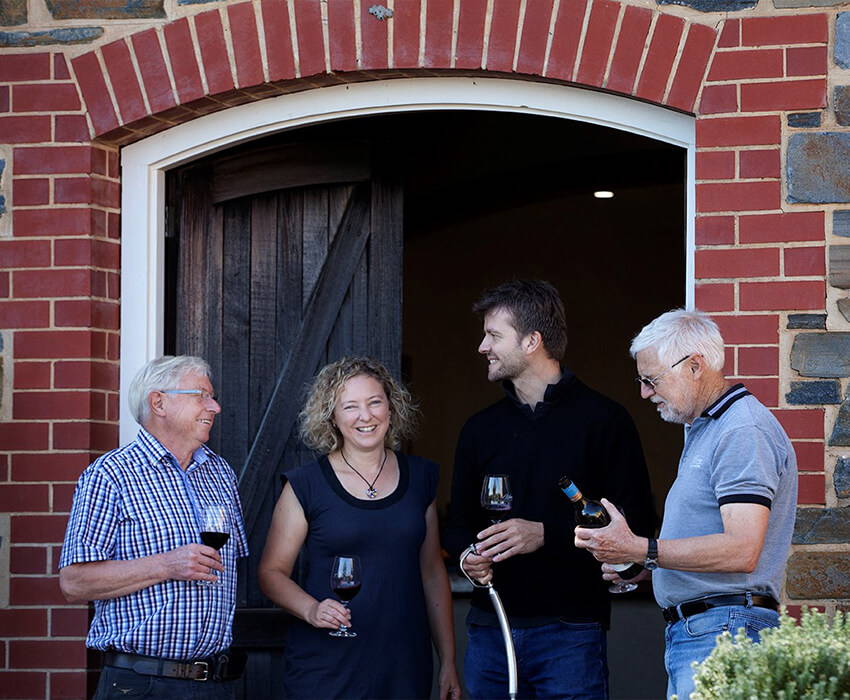 ---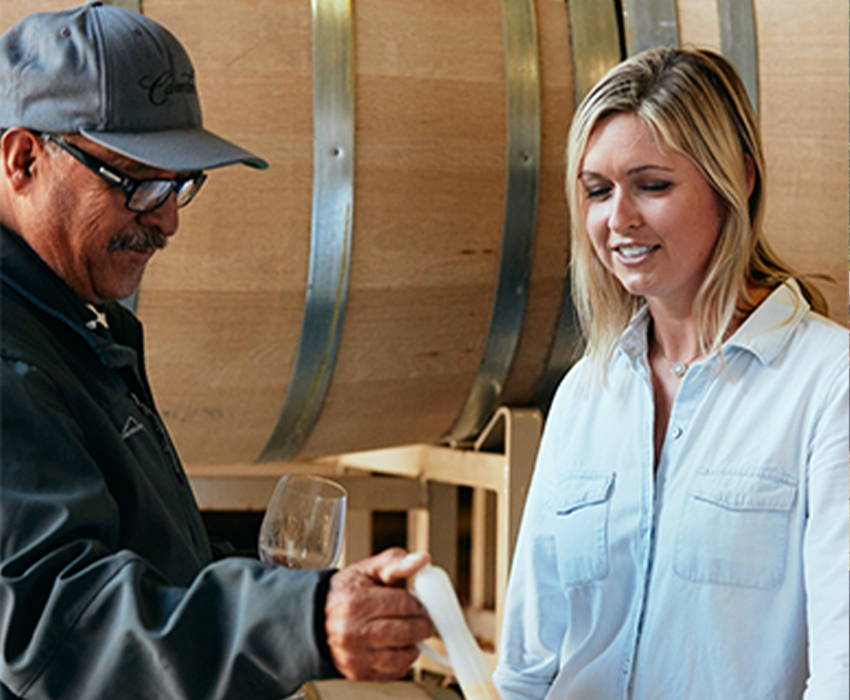 (Was €24.95/Now €19.95)
Cambria is a family-owned, winegrower estate located in the heart of the Santa Maria bench in Santa Barbara County. Bolstered by several decades of diligent winemaking and vineyard experience, Cambria's wines faithfully express the unique character of one of the finest cool-climate crus in California. This is a must try for those who love great Syrah, made in a powerful but elegant 'north Rhône' style. A maze of dark fruit, spice and earthiness with a freshness that highlights its elegant, cool climate roots.
Food Match – Cheese Platter
Please note prices are correct at time of publishing. Offers ends 27th of September 2020. Please check our website or stores for the most up to date pricing.