By Lynne Colye, Master of Wine | O'Briens Wine Director
To celebrate the O'Briens Wine Sale, O'Briens Wine Director Lynne Coyle Master of Wines tells us her five must-try Italian wines. Watch below:


---

Terredora is an iconic family estate in Campania, located close to the Gulf of Naples. The hilly terrain is dominated by volcanic rock which, teamed with the continental climate, is ideal for growing native grapes, including the ancient Greco variety.
Loggia della Serra is defined by its taut minerality, crisp acidity and intriguing fragrances of white flowers and a palate of citrus fruit, peach and melon overlaid by a subtle honey note on the long crisp finish.
Food Pairing: Perfect to match with many Italian dishes, from seafood and salads, to pasta and risotto.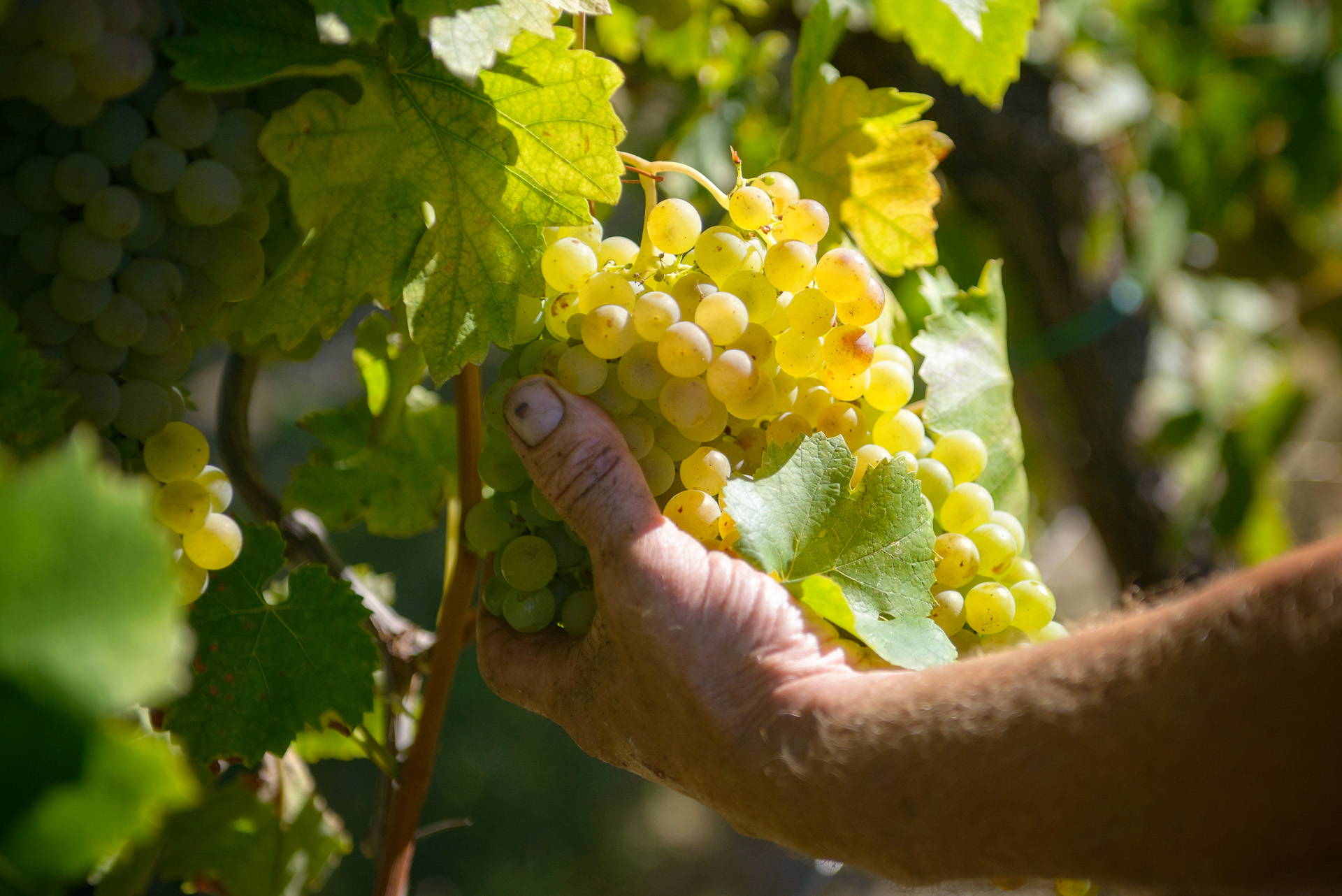 ---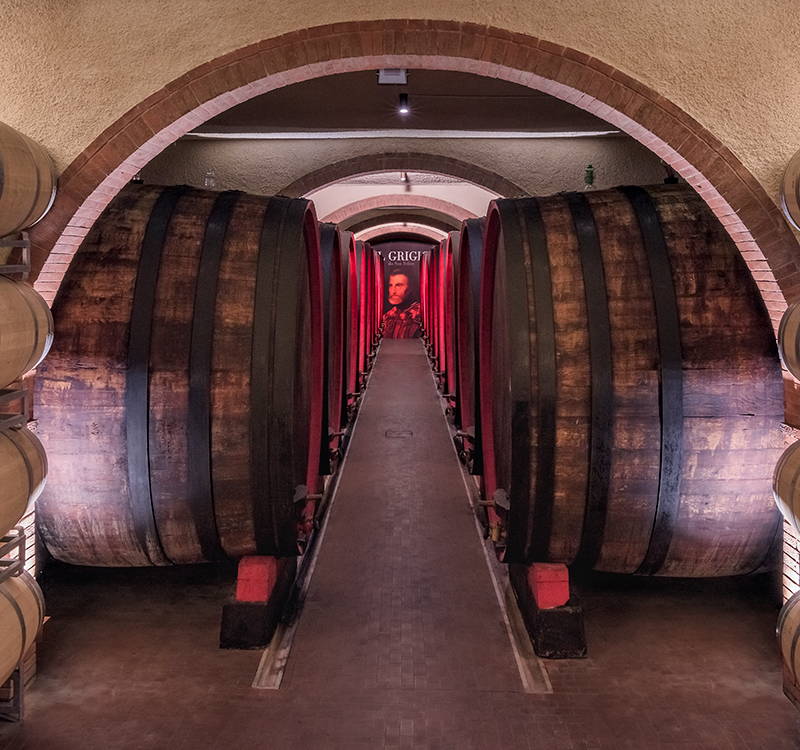 San Felice Il Grigio Riserva is a true Italian classic and typical of the style that made Chianti wines world famous. Made with 100% Sangiovese grapes, it is a complex and concentrated wine.
Expect a dark cherry and black tea character typical of the Sangiovese grape, allied to wonderful fresh acidity that makes this such a wonderful style of wine to match Italian cuisine. An authentic Chianti Classico from a top estate.
Food Pairing: Delicious on its own but also great with hard cheeses or tomato-based meat dishes.
---
Veneto, Italy
RRP: €23.95 down to €19.16, Save €4.79

Musella is an organic, family-run winery and one of the '13 Amarone Families', a group regarded as the best producers in the region: and it's easy to see why.
The Musella Valpolicella Ripasso is easily one of our richest, most satisfying Ripassos. Made with a blend Corvina, Corvinone, Rondinella and Oseleta grapes, some of which have been slightly raisined, to give an intense and rich flavour profile. Expect dark cherry fruit, silky smooth but still finely structured tannins and impeccably balanced.
Food Pairing: Ideal with rich, robust dishes, such as Spaghetti Bolognaise, Lasagna or Osso Bucco.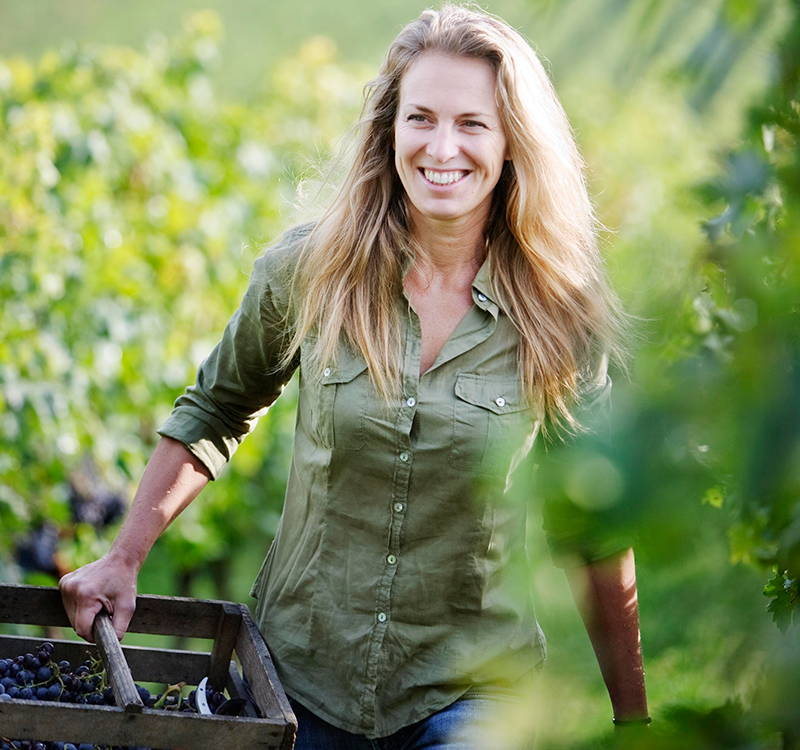 Maddalena Pasqua Di Bisceglie, Head Winemaker Musella Wines
---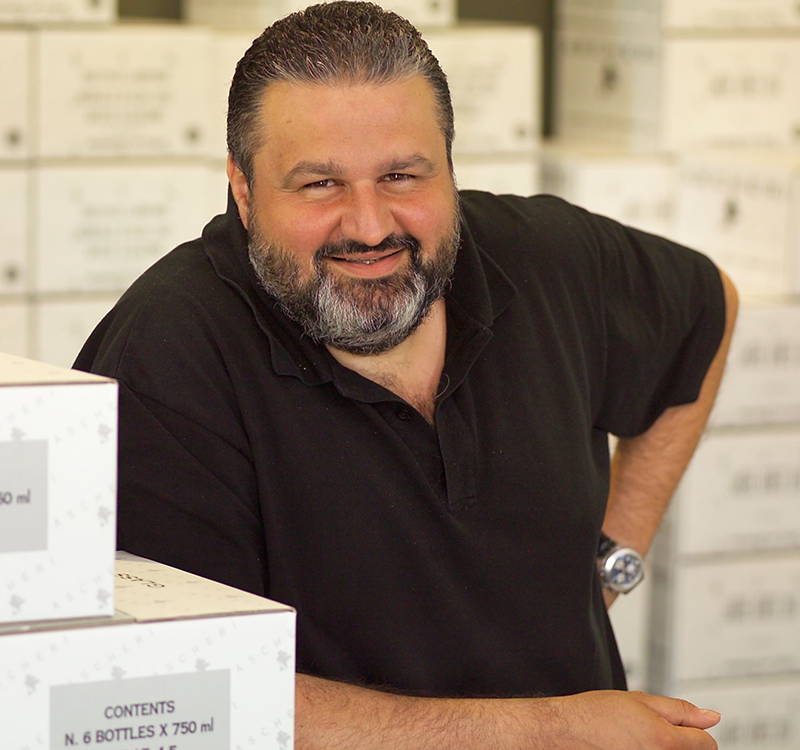 Matteo Ascheri, Head Winemaker Ascheri Wines
Piedmont, Italy
RRP: €39.00 down to €29.95, Save €9.05
Ascheri is a family run estate, founded in 1880. Today's winemaker is the characterful Matteo Ascheri, who practices minimum intervention winemaking.
All Barolo is made with the Nebbiolo grape variety in Italy's Piedmont region. It is one of the most iconic Italian red wine styles, known for its beautiful pale colour, belying it's firm structure and intense tannins. This version is a little more approachable thatn many Barolos, as it is aged in large format oak vessels to smooth out these tannins, rather than reinforcing them.
Expect typical layers of complex flavours rolling over the palate, including black tea, baking spice and stewed fruits. An absolutely delivious, rounded and full-bodied wine.
In The Grape Press:  
"Nebbiolo For Now:
Clever winemaking here delivers Barolo style- cherries, plums, liquorice, herbs, flowers- with surprisingly gentle tannins."
-Tom Doorley, Irish Mail On Sunday
---
Valpolicella, Italy
RRP: €75.00 down to €60.00, Save €15
Rizzardi is a historic family run estate, with Giuseppe Rizzardi now heading the wine team. The estate's single-vineyard Calcarole Amarone is a blend of Corvina, Rondinella, Barbera and Sangiovese grapes, which have been air dried in special lofts. These raisined grapes are fermented almost dry, resluting in a quite tanic, full-bodied and powerful wine. Robust and very concentrated but also boasts Rizzardi's typical elegance.
Food Pairing: Amarone needs a suitably rich dish to stand up to the intensity of fruit and structure. Osso bucco or strong firm Italian cheese are ideal.
---
*Pricing correct at time of publishing. For the most up to date prices see our stores or website.