By Paul Barry | Assistant Beer & Spirits Buyer
Our best Gin Sale ever has just begun. The are some incredible offers line-up across a wide range of gins. This week we are looking at just some of the gins made by Irish producers.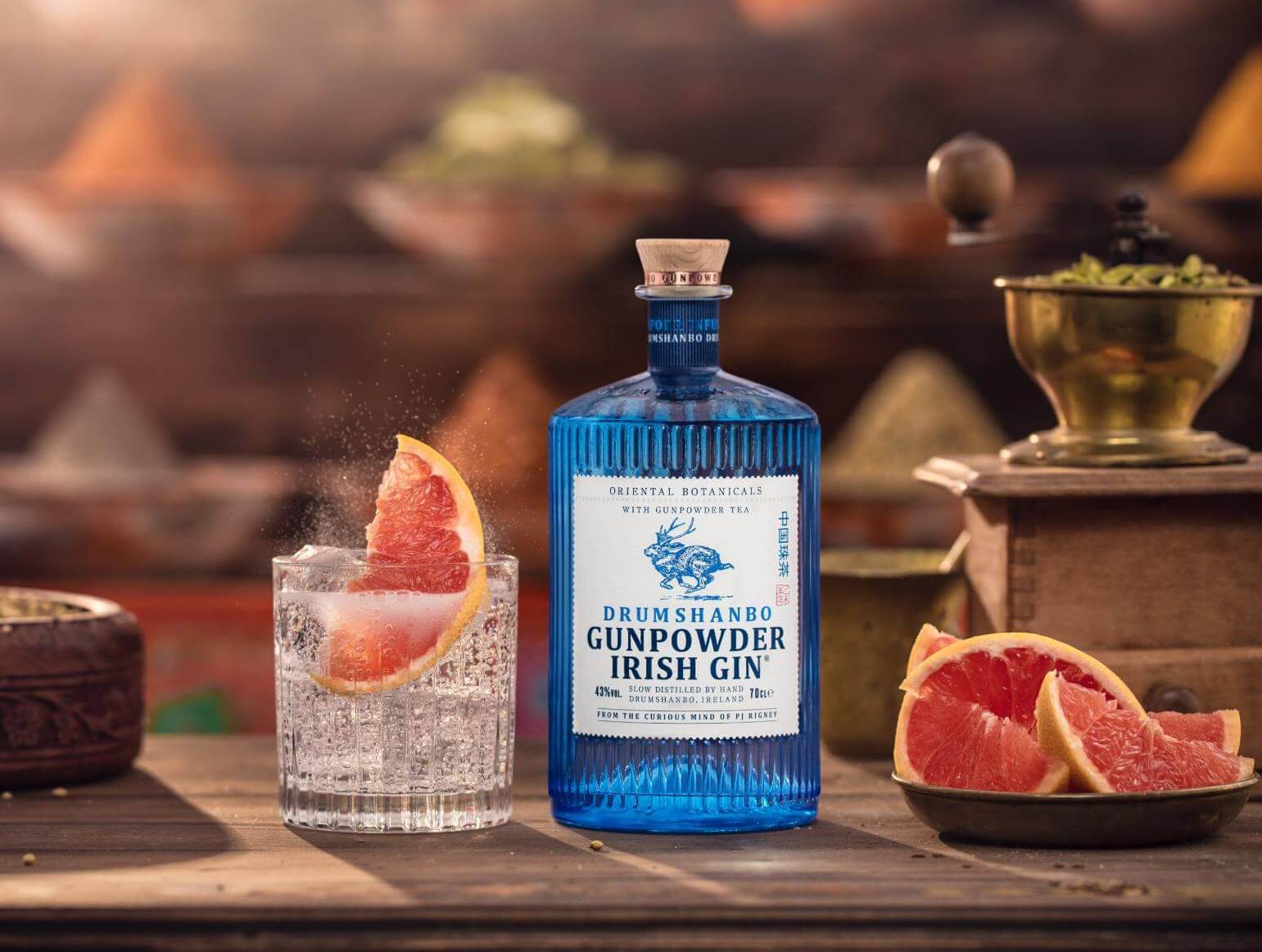 Now €35.00* (Was €48.20)
This Leitrim gin needs little introduction. The quality of the liquid has been recognised the world over, including winning the Best Gin 'Oscar' at the New York Flaviar awards. This is a great accolade for a home-grown hero with just five 'Best Spirt' awards are given out from the 22,000 eligible spirits each year. This upfront and beautifully balanced gin delivers lots of fresh citrus, juniper and spice notes
A large wedge of red grapefruit is the perfect accompaniment for Drumshanbo Gunpowder.
Even better, its now at an unbelieve special price for a limited time.*
---
Now €40.00 (Was €47.22)
Our first gin, Mór, is a fruity and floral gin produced in small batches in Tullamore. The recipe represents 18 months of development by distiller Eoin Bara. Firstly, the softer fruit flavours like blackberry, raspberry and cranberry are achieved by seeping the fruit for 24 hours. The floral and spice flavours are achieved by vapour distillation of botanicals like juniper, angelica, coriander and rosemary. Working with natural ingredients and the variation this brings means accessing each component before blending the two together for the perfect balance.
Try their signature serve with tonic, lime and raspberry for a fresh and fruity G&T.
---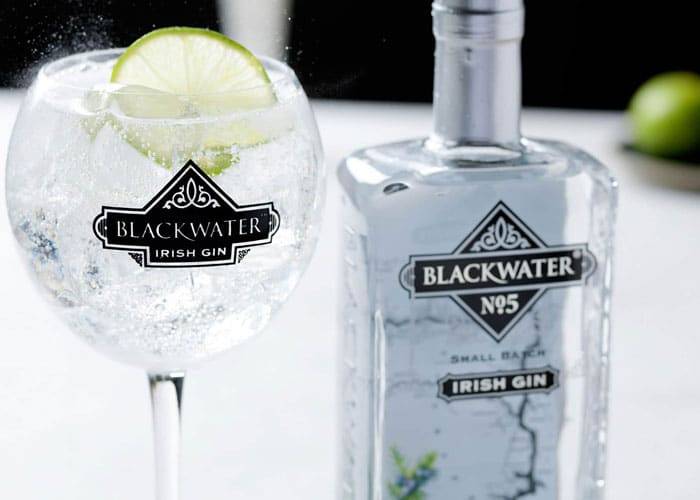 Now €25.00 (Was €29.51)
Blackwater Distillery are looking to the history of Waterford for inspiration with their Blackwater No.5. Whites of Waterford were one of the largest importers of spices into the British Isles in the 19th century, bringing in exotic ingredients form around the world. Blackwater have created their gin using only botanicals that would have landed in Waterford during the 19th century for a delicate floral and gently spiced aroma and flavour.
A wedge of lime is the perfect garnish for Blackwater No 5.
Now €45.00 (Was €49.19)
Harking back to Georgian era and the spices of the Far East that found their way to Dublin. This gin takes eight classic gin botanicals and blends with separately distilled Oolong tea and fragrant Osmanthus flowers, both imported in huge quantities in the 1800s from China. Expect zingy fruit alongside floral wild hedgerow and herbs and spice.
An orange peel works great as a garnish here.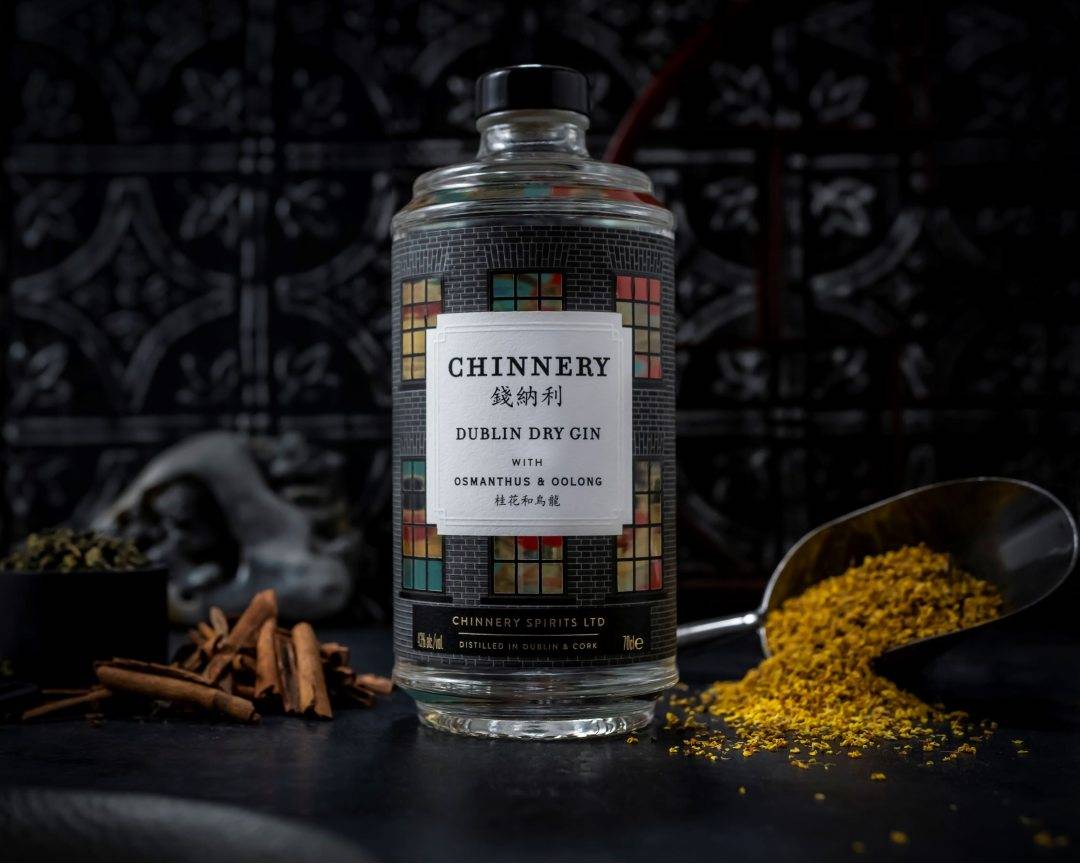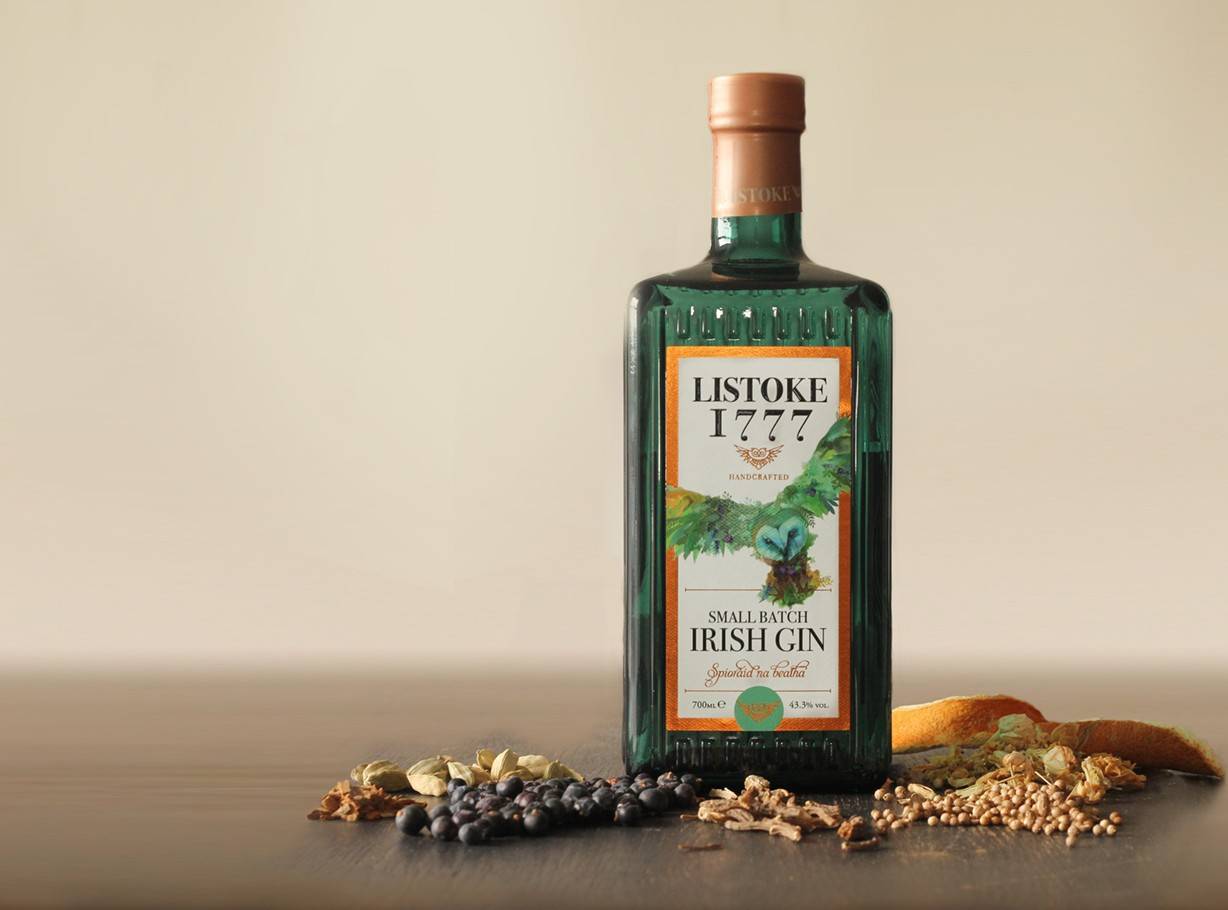 Now €35.00 (Was €39.35)
This gin is distilled using 21st century distillation equipment housed in a 200-year-old stable on the grounds of Listoke House in Co. Louth. It is a combination of traditional and inspiring botanicals growing both in the wild and in the Edwardian walled gardens at Listoke estate. Leaning towards spice and citrus flavours, it has great use of botanicals with each distinct and clear in the taste yet the gin seems more than the sum of the parts.
Listoke's recommended serve is simply over ice with a premium tonic and a twist of orange.
*Drumshanbo Gunpowder offer ends 01/11/2020. Other offers end 3rd of January 2021. Please check our website or stores for the most up to date pricing. Please note prices are correct at time of publishing.