Given that Tapas is now one of Irelands' favourite dining styles, I thought I would use this week's blog to highlight some Spanish wines perfect for matching with these tasty treats. I am taking it as given that most of us are familiar not just with the wines of Rioja but also those made from Albariño, so for my selection, I have gone with some lesser-known regions and grape varieties.
To start I am going with a white from the Monterrei D.O., which is the youngest Galician Designation of Origin, is located in South-Eastern part of the region with a continental climate, as opposed to the maritime climate of Rías Baixas, where most Albariño comes from, this means the wines are not quite as dry and lean as Albariño. Alma de Blanco Godello is a great example of this style, it is a wonderfully fresh lively wine with aromas and flavours of green apple, pineapple, and lime zest but with surprising depth, richness and minerality. Serve with seared scallops for a match made in Heaven!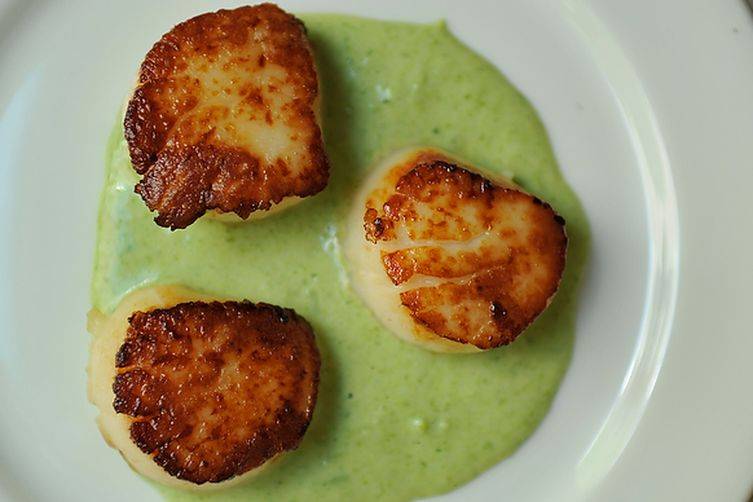 Staying in Galicia, my next choice is a bit of a mouthful in more ways than one, Pazo do Mar Treixadura is from the Ribeiro D.O. Once you've figured out how to pronounce it (tray-shah-DOO-rah is pretty close) you will find that you have in your glass a wine with a classic cool climate fruit profile predominantly Green Apple and Citrus, but with nice underlying stone fruit and floral notes, the finish is long and refreshingly dry. I would pair this wine with a Seafood Paella.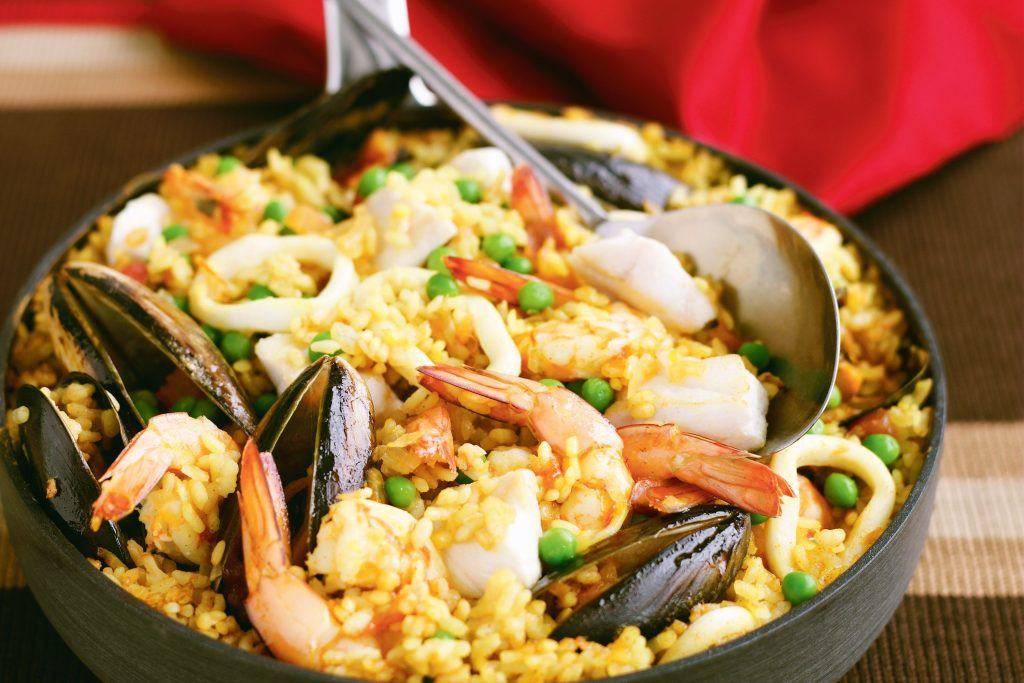 On to the reds, my first choice Gran Volante, is a blend of old vine Garnacha from Aragon, old vine Alicante Bouschet and Tempranillo from the Alforins area in inland Valencia and old vine Monastrell from Murcia. Made by Scottish wine-maker, Norrel Robertson MW, who has been making wine in Spain for 15 years. (Norrel also puts together the blend for Porta 6) this is quintessentially Spanish with rich, dark fruit and notes of spice & Mediterranean herbs, subtle vanilla on the palate & smooth supple tannins. A plate of Iberico ham would set this off nicely.

My last choice is an old favourite of mine, Altos de Luzon is made with a blend of old vine Monastrell, Tempranillo, Cabernet Sauvignon grown in the sun-drenched vineyards of the Jumilla region in South -East Spain. These perfectly-ripe grapes and generous oak provide for dark-berry fruit with notes of liquorice & vanilla on a smooth palate in this Stellar Spanish Red!  Rich and robust, this can stand up to fuller-flavoured tapas dishes such as Chorizo al Vino.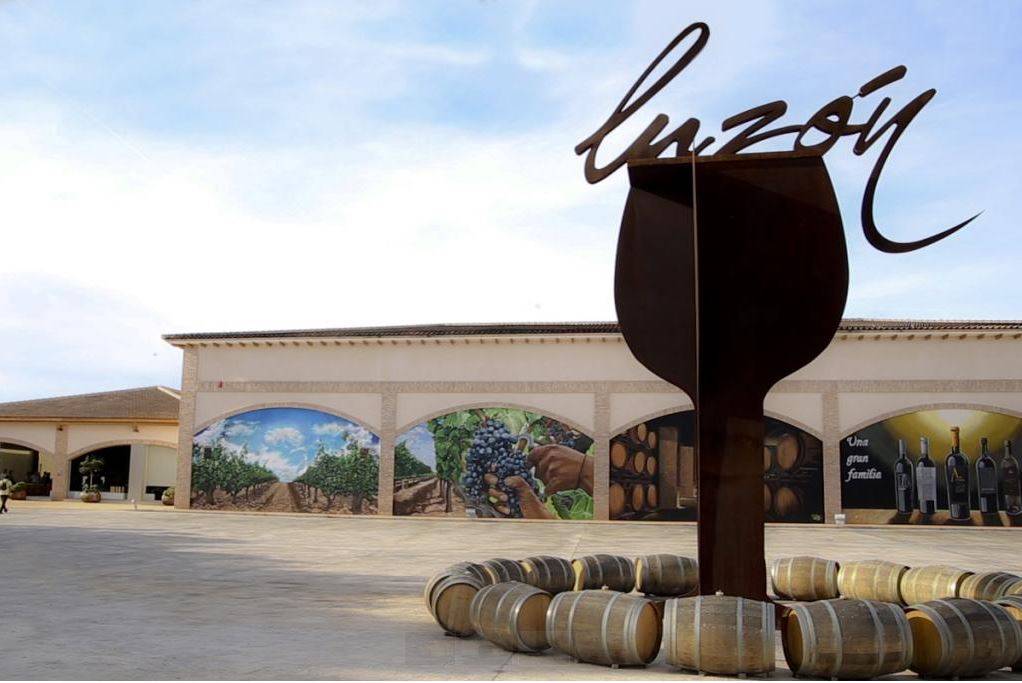 Please check our website or stores for the most up-to-date pricing.